achievement | attitude | coach training | Coaching and Coach Training | Current Affairs | encouragement | Energy Leadership | intentions | leadership | Life Potentials | opportunity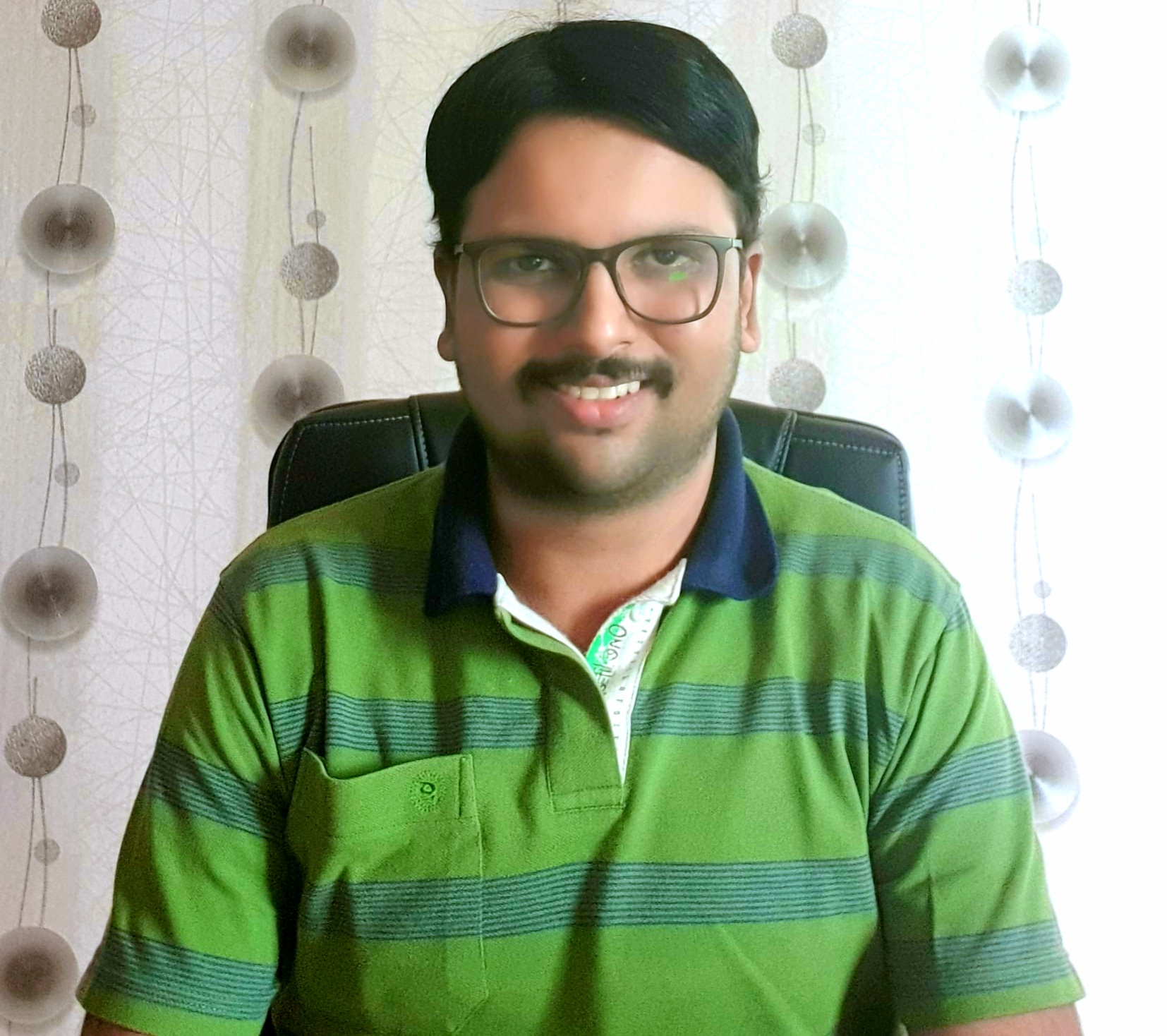 A Student's Experience of the iPEC Coach Training Program, Part 1
Shreyas is an iPEC student attending our virtual coach training program. Read on to hear about his experience attending the first days of the program: Life and Leadership Potentials Training. He will be sharing his experiences during different points throughout the program as he progresses through it—stay tuned!
Three certificates, 300+ hours of accredited training hours, 15,000+ certified coaches. These are just some of the many benefits that iPEC offers through their Coach Training Program (CTP). The benefits do not end there. The biggest treasure that iPEC offers is the secret to unlock and unleash your true potential—the awareness of the superstar you already are.
Too good to be true? All it took for me was one empowering and well-curated question to get into iPEC by my admissions coach. Read further as I share my experience of the first training weekend of CTP.
My Motivation to Become a Coach
My motivation to become a coach was driven by my passion to help people understand themselves better and experience a positive outcome for themselves. I discovered my natural inclination towards coaching when I started offering education counselling in my freshman year. My friends found it beneficial and started referring me in their known circles. This kickstarted my search for the right certification programs to lend more credibility to my clients.
Why iPEC Coach Training Program?
As an engineer, I was always trained to find reasons for both success and failure, and improvise accordingly. This led me to try and discover which coach training program suited me. Strangely, iPEC showed up in my browser as an advertisement as I was browsing through other programs. Are you wondering what is strange about this? Being fairly accustomed to using energy healing methods and modalities, I made a decision to browse through the course content and I was blown away by the way the course had been set up. iPEC offers exclusive methodologies surpassing traditional approaches to deliver long lasting results. iPEC equips an individual with the tools and techniques to conquer limiting beliefs, fears, and underlying energy levels and impact your potential to make a difference. This is particularly important for me as a coach to help my clients find the answers within and make positive sense of the current situation.
iPEC courses also focus on a variety of niches like health and wellness coaching, personal development, relationship development and sports performance coaching to name a few. It's an all inclusive multi-dimensional training program with a full-span of curriculum modules and peer networking, making it a valuable investment.
Next Steps...
Once I decided that iPEC was the ideal program, I scheduled an appointment with my admissions coach. We discussed all the available options at length over 3 sessions and finally decided to go with virtual training. This proved to be the best decision I made, which I will explain in the following sections. The exciting journey so began on 24th July.
Module I : Life and Leadership Potentials Training
Initial Reaction
Although I was sceptical of attending a virtual training (10 hours each day for 3 days), I felt reassured that I would be having a great experience. The biggest advantage is that the virtual training is conducted live with 2 trainers (as opposed to 1 during in-person training) and a well-curated Zoom platform, complete with breakout rooms for exercises, options to raise digital hands, and vote Yes/No, etc.
The trainers were lively and welcomed all of us with a big smile. I could feel the anabolic energy of the classroom through the screen. I also had the advantage of meeting like-minded students from across the world who shared similar passions and were open-minded to this shared, surreal experience. Asking questions never felt easier, as that uneasy feeling of disturbing the entire class did not bother because of digital options (plus an extra trainer).
All my apprehensions of feeling tired sitting in front of the screen, adjusting myself to a different time zone, connectivity issues, etc. just melted away as the classes began and my mind was at ease to experience this amazing program to the fullest.
Partner Exercises
Virtual Training also offered the benefit of breakout rooms to conduct our partner exercises. It was a safe space to expose our vulnerabilities and practice our skills. The biggest advantage was it was private and the distracting voices of other groups were absent. This led us to have a more fulfilling experience, immersed in practicing our coaching skills—this is why opting in for a virtual training program was the best decision I ever made.
The connection with the partner was deep and we understood each other quite well. Throughout the duration of the course, we were shuffled into different groups which gave us an opportunity to meet other participants and learn from their experiences.
Key Learnings from Mod I
It is a tremendous challenge to fit in my learning experience in a single blog. However, here are some personal takeaways from this module:
It is normal to feel fear, apprehensions, insecurity, weakness, and other vulnerabilities. This program helps you find out the root cause of these emotions and shift your energies.
This program helps improve your communication to have better personal and professional relationships.
We have more in common than we realise and there is a way to shift our focus to experience positive outcomes.
Powerful tools like Wheel of Life, AIM SMART goal, and Circles of Awareness, to change our perspectives of a situation and how to make this shift.
Biggest Life Lesson from Module I
The biggest life lesson learnt was that "I have the power to create what I want." The entire module gave me a transformational experience rather than an informational one. The surge of emotions I experienced was truly phenomenal. The fact that an empowering, open-ended question is all it takes to get out of a bad situation, was the icing on the cake.
This module lays down some powerful foundation principles and skills, which if followed diligently, can change your life for the better. These act as 'checkpoints' to ensure you are on the right track. I finally got a tool to check my emotions, helping me when I am frustrated or simply lack motivation. I realised that to become a coach, I had to ask the right questions to get the answer from within.
Conclusion
iPEC's Coach Training Program could not have come at a better time for me. There is this positive connection I experience through the module to iPEC. I always seem to get the answers I want. The experience felt cleansing and I am excited to continue my journey further.
For now, I'm looking forward to enjoying my peer and mentor sessions, practicing my skills, and being open to experience new things.