achievement | attitude | coach training | Coaching and Coach Training | Current Affairs | encouragement | Energy Leadership | intentions | leadership | Life Potentials | opportunity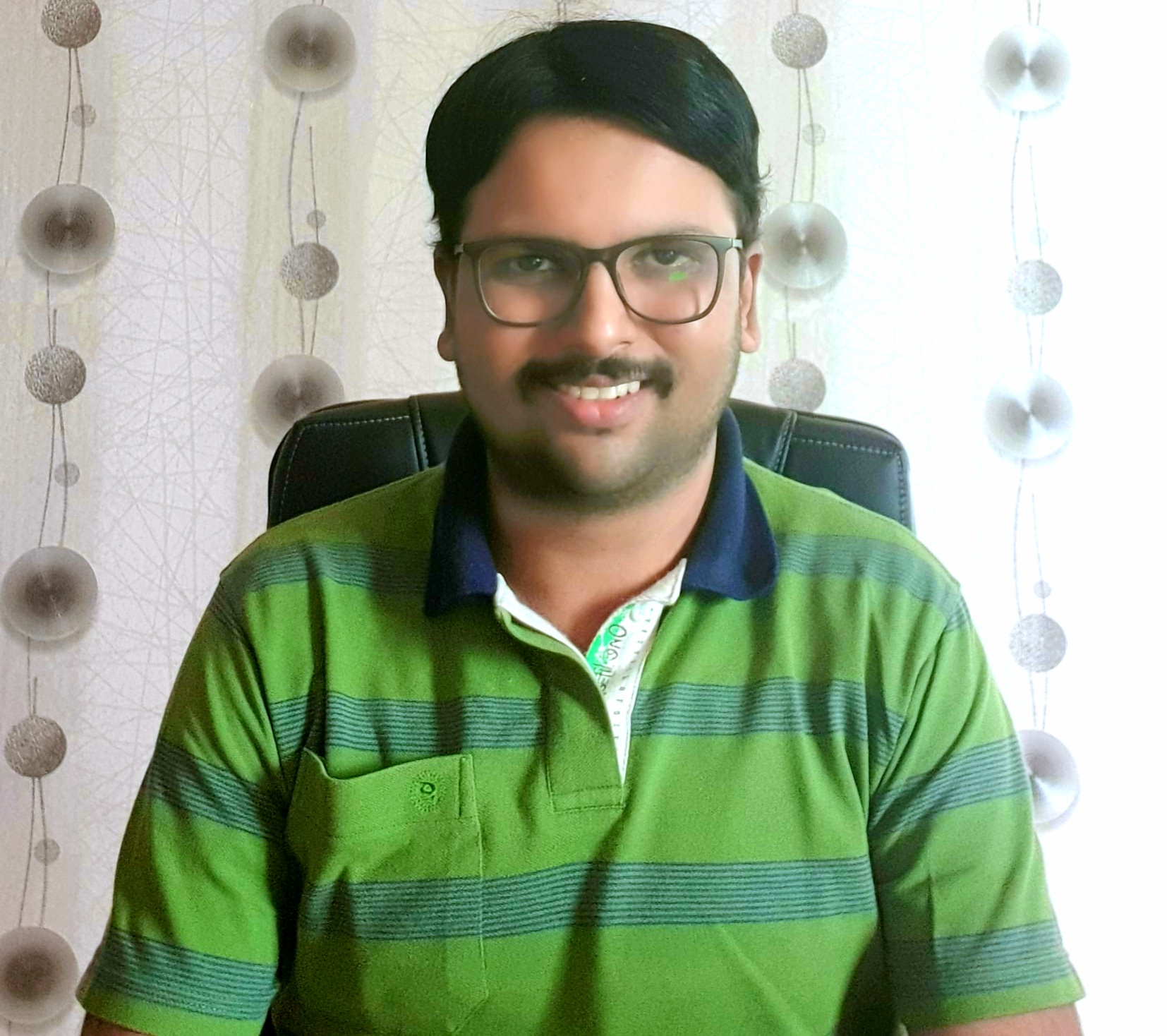 A Student's Experience of the iPEC Coach Training Program, Part 2
Various Benefits of Coach Training Program I Experienced
It has been two months since I started my coach training program. I have had about half a dozen peer coaching and success coaching sessions. Practicing my coaching skills and interacting with my peers has opened me to experience positive benefits both personally and professionally.
"When you encourage others, you in the process are being encouraged because you're making a commitment to that person's life. Encouragement really does make a difference."— Zig Ziglar
This quote inspires me to share my knowledge and open up to new opportunities. Read below to know what benefits I have experienced from the coach training program.
Personal Benefits (Personal Needs)
The biggest personal benefit for me is the transformation from being a shy and introverted person to becoming an effective communicator. I have also gained confidence to boldly initiate conversations, engage and interact with people in an easy and effective manner, and deliver presentations to large groups.
This has also helped me host my own network events and create video and audio podcasts for visibility and to generate leads for my coaching business.
"People cannot sustain that which they are not meant to be." — Shreyas Koushik
Professional Benefit (Professional Goals)
Professionally, coach training has helped me have the awareness of my strengths and challenges and improve confidence and communication skills. I have the tools to understand what combination of my strengths can help me mitigate my challenges.
There is a positive feel and outlook in the job I do and the teams I work with. I'm enjoying greater satisfaction and the company I work with offers great support and also allows me time for self-development.
"Your vision will become clear only when you can look into your own heart. Who looks outside, dreams; who looks inside, awakes." — Carl Jung
Life Benefit (Daily Life Issues)
By using the tips and skills learned during the coach training program, I have started maintaining a positive outlook in my daily life. I now fully understand how to feel emotions and make the required mindset shift to release negative feelings and limiting beliefs.
I feel more calm and relaxed while dealing with situations that might have a probable negative outcome like calamities, customer dissatisfaction, etc.
"A life coach does for the rest of your life what a personal trainer does for your health and fitness." — Elaine MacDonald
Executive Benefit (Executive Level Problem Solving)
Coaching has given me better clarity to make critical decisions. As a team leader, I now exude confidence and I am able to motivate and inspire my team to perform better. Productivity has increased resulting in more time for my self development and relaxation.
Coaching has also helped me think freely and embrace new perspectives easily. I identify both organizational and individual strengths better contributing to overall organisational development.
"Nobody wants to show you the hours and hours of becoming. They'd rather show you the highlight of what they've become." — Angela Duckworth
Mindset Benefit (Can-Do Attitude)
Coaching helps me maintain a positive attitude when faced with challenges and tight deadlines. Fear has given way to confidence, helping me focus my energy and efforts on finding a suitable solution.
This positive mindset also translates into improving the general outlook of the team who now work on finding innovative solutions without worrying about failure and judgement. The team takes greater accountability and responsibility for actions and have been able to strategise a development plan to mitigate the challenges and improve the strengths.
"You can't stop negative thoughts from coming in, but you can make sure they leave as quickly as they enter." — Nkem Mpamah
Financial Benefit (Financial Stability/Goals)
Being open to coaching has helped me be more productive. This opens up time to pursue my alternate passions to generate extra income, giving me financial stability in these challenging times.
Going through the coach training program has helped me set the right financial goals and intentions and realise that money is not the root cause of all evil, making me feel more abundant. This lets me enjoy my financial freedom and invest in my self care, personal development, and vacations.
"The more your money works for you, the less you have to work for money." ― Idowu Koyenikan
Health & Wellness Benefit (Healthy Lifestyle/Exercise Goals)
Once you are more productive and love what you do, there is a positive impact on your health too. The feel good emotions release endorphins and dopamine into the body. Also, there is a sense of achievement which results in satisfaction and reduces stress.
Coaching has also taught me how to help myself when in need. It has helped me make informed decisions which clears confusion and helps me lead a healthy lifestyle.
"Health is the thing that makes you feel that now is the best time of the year." ― Franklin P. Adams
Relationship Benefit (Harmony/Choices)
Coach training has helped me create an ideal environment to be a better communicator. Coaching has empowered me with the necessary skill sets to handle my relationships with myself and my family and friends better. I'm now able to effectively understand the emotions and problems of my clients and enable them to identify their life patterns and find solutions from within.
Coaching has helped me regain confidence and belief in myself to help others have the awareness of their strengths and challenges and unlock and unleash their true potentials.
"How you and your relationships evolve is dependent upon you and the choices you make. " ― Sam Owen
Faith-Based Benefit (Shared Values)
Coaching has helped me figure out my heart's desire which is to help people better their lives and in turn make the world a better place to live. It has helped me find my passion and purpose. Coaching has motivated me to bridge the gap between planning and execution.
Coaching has also helped me ask myself what else is possible in life. I have overcome inner conflict, fear, and insecurities, and transformed goals into action plans.
"Our greatest glory is not in never falling, but in rising every time we fall." ― Confucius
Conclusion
Coaching has helped me challenge my belief systems and open myself to new opportunities. The experience has been transformational and certainly one to be experienced by all.
---
What difference would you see in your life if you got a jumpstart on your coach training, today?
Schedule a conversation with an Admissions Coach to explore the possibilities.