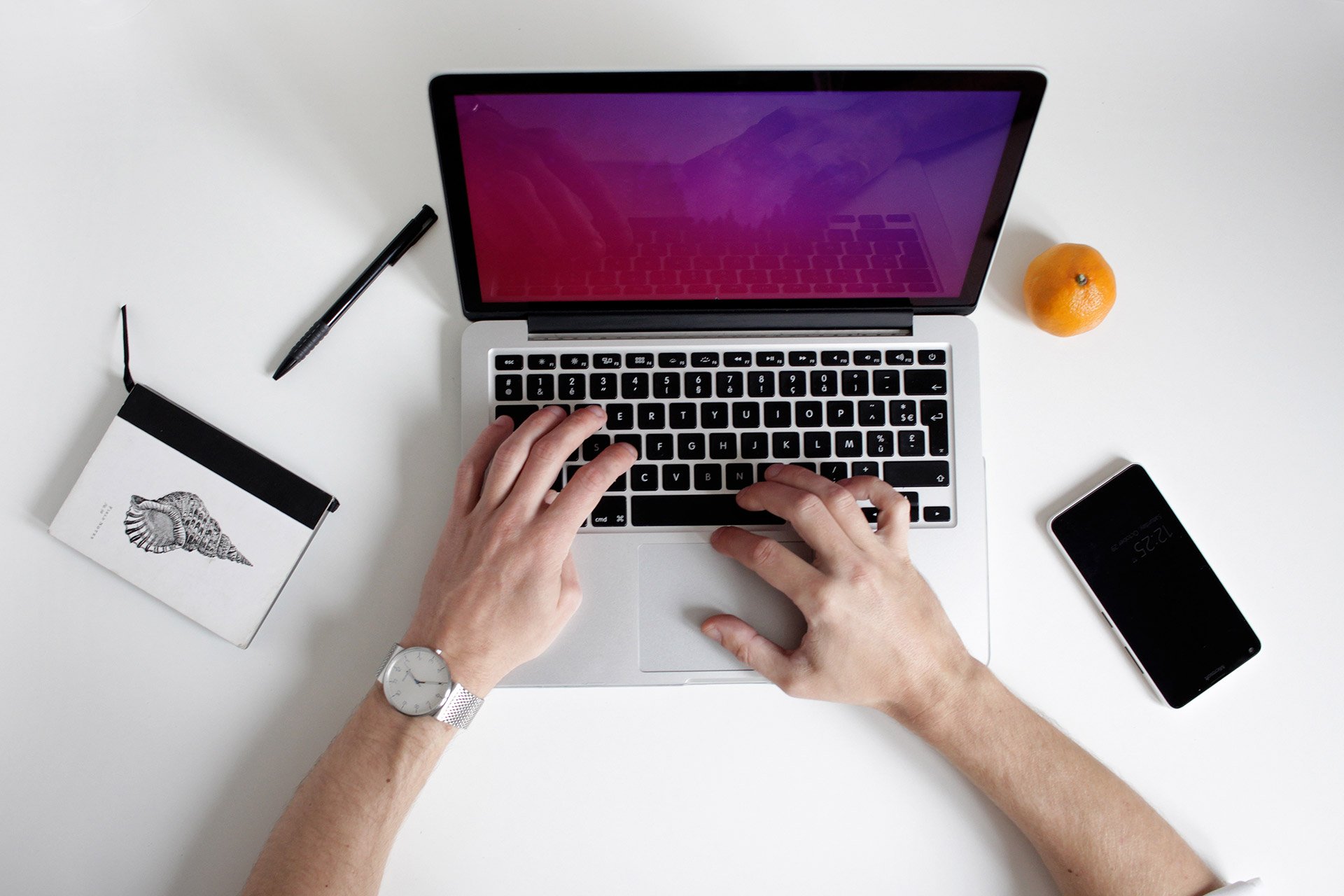 achievement | attitude | coach training | Coaching and Coach Training | Current Affairs | encouragement | Energy Leadership | intentions | leadership | Life Potentials | opportunity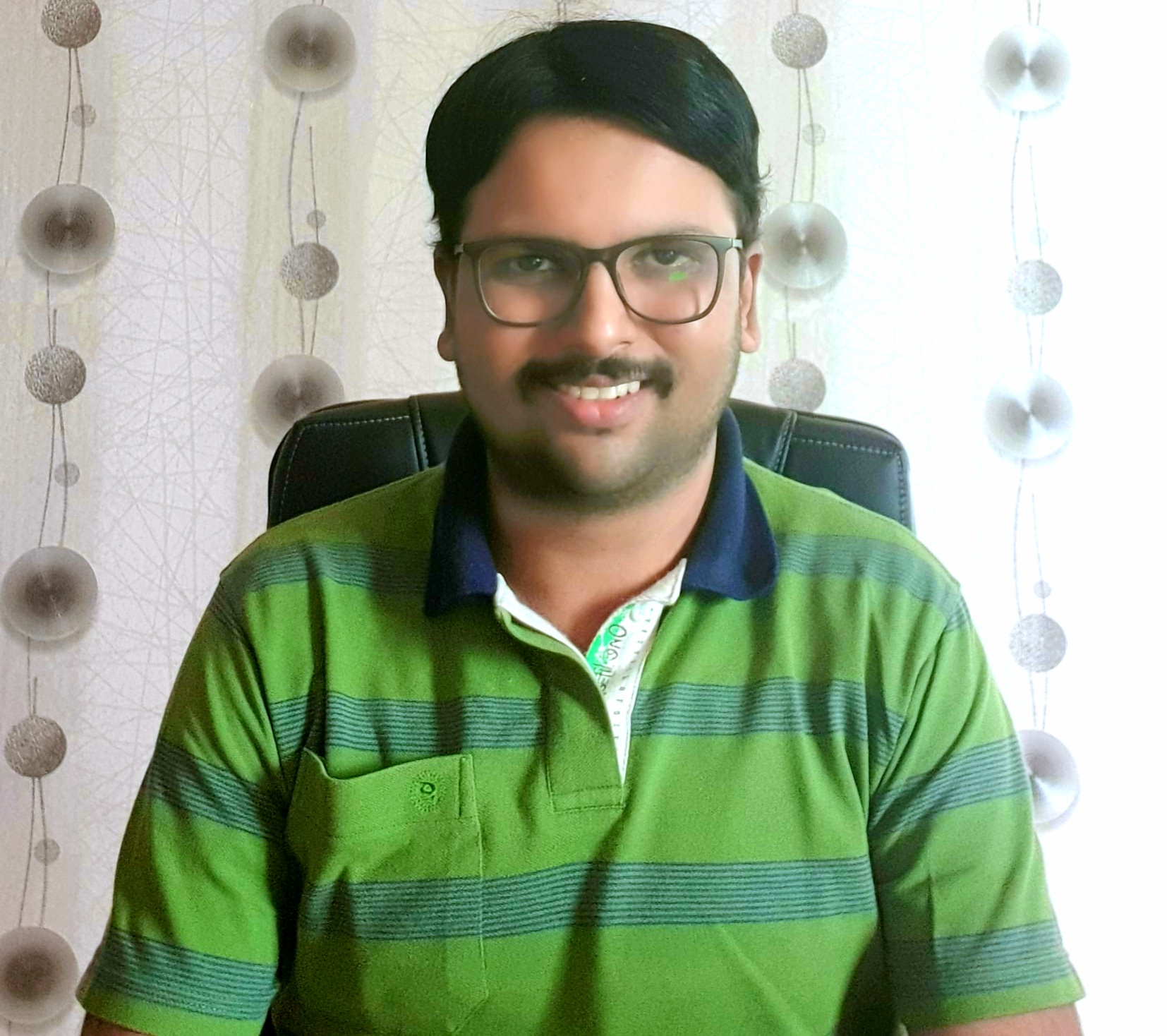 A Student's Experience of the iPEC Coach Training Program, Part 3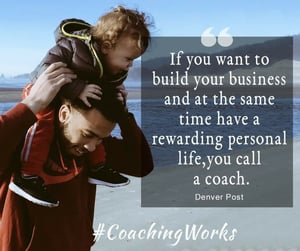 The first three months of the iPEC Coach Training Program were truly rewarding. As I immersed myself in applying skills learned during Mod I, I never realized how time flew by—and before I knew it, it was time for Mod II; an opportunity I was long waiting for to learn additional tools and skills. The 30 hours certainly did not disappoint. It was amazing to meet my peers once again and share experiences.
I decided I wanted to show up well prepared to make the best use of my training this time. Thankfully, I experienced an intention setting exercise to help me stay grounded, focused on my intentions, and not overwhelmed.
"Life begins at the end of your comfort zone." Neale Donald Walsch
Intentions for Mod 2
While Mod I helped me examine my life events, Mod II helped me realize the potential in coach training and how I could use it to develop personally and professionally.
My intentions going in were to understand coaching skills better and learn how to apply them in my coaching practice. Also, I wanted to understand where I was making progress, and what I needed to do to improve my delivery and abilities as a coach.
In addition to learning skills, there was another important part of the program that I looked forward to most—the Gremlin Project. This exercise helped me commit to working around my energy blocks and come out of coach training as a better person and a skilled coach.
Below are some of the most powerful coaching skills I learned during my time in Mod II:
Key Skills Learned
Asking Empowering and Open-Ended Questions
A coach should develop the skill of asking open-ended questions to help the client think deeply and understand the topic better. It empowers the client to take the lead and work on issues they think are the top priority. It also enables the client to freely share without judgment from the coach.
Active and Intuitive Listening
A coach has to actively listen to the client to pick up on the energy levels, emotions, and feelings expressed. Intuitive listening helps a coach to follow the client's lead and frame the right questions to be asked. Active listening is particularly important to avoid passing judgments and personal opinions on the client.
Acknowledgment and Validation
Acknowledgment and validation are some of the powerful skills that help a client feel safe, become aware of the feelings and emotions they express, and experience shifts in their energy levels. Acknowledging is a great way of letting the clients know the coach is listening carefully and cares about what is being said. It is a deeper level of mirroring back the feelings expressed.
Validating is a way of letting the client know it is okay to feel the way they do. It is not judging a person or agreeing to what has been said, but a way of letting them know that the coach is able to view the situation from their perspective.
Reflection
Reflection is a way to further a client's understanding of something they've shared and help them see the progress they made that might not be obvious at first glance. Through reflection, the coach helps the client to have new or increased awareness around something the client has shared, so as to get more from that experience. It also helps the client in their learning process and motivates them to think about their goals and success.
Building Trust
By demonstrating trust and belief in the client's abilities, a coach can help them achieve their goals faster. In addition to motivating a client to freely share their feelings and emotions, trust also provides the client with a positive environment where they can share without fear and judgment. It leads to a collaborative atmosphere and inspires the client to co-create a plan together.
Building trust is so important, it's one of the ICF's Core Competencies!
Holding Safe Space
Helping the client feel safe during the coaching session is key to a successful coaching relationship. Clients will hold back from sharing honestly if they feel scared or do not feel safe in the moment. By holding this safe space for the duration of the session, coaches can help their client address their struggles more effectively and freely share their emotions.
Some clients might have sensitive issues to share, which might prove very tough. By empathizing with them and helping them feel safe, the coach motivates the clients to share all their fears and apprehensions more freely.
Embracing Silence
Sometimes, the clients need a moment of silence to think of a response. As coaches, we need to get comfortable with this silence and allow the clients to acknowledge their feelings or emotions at that moment. It is also very powerful to hold that silence to let any new thoughts or awareness sink in, and allow the client to make sense of them.
For coaches, silence can lead us to ask better open-ended questions and pick up on the energy levels the client is experiencing. This ensures that as coaches, we always follow the client's lead and base our questions on what they want to achieve.
Bringing Awareness
Last but not least, a skilled coach helps their client have a greater awareness of their ability to create solutions and resolve their issues. This is where the magic truly happens and the client starts seeing the benefits. Having awareness also helps the clients in finding solutions long after their coaching sessions have ended. The feeling of joy and the realizations they have are fantastic to observe
What Next?
I'm looking forward to starting the second round of peer coaching which is a great way to practice coaching skills and receive coaching in return. I'm also very excited to start the Quick Start Business Development program to learn more about marketing to attracting paying clients.
The new assignments are interesting and I'm sure they will help me have a better understanding of iPEC's Foundation Principles and skills I continue to learn. I'm very keen to take my ELI assessment and can't wait to have the debrief during Mod III.
Final Thoughts
My favorite things about Mod II were understanding energy levels better and practicing coaching my peers around these energy levels. Having a deeper understanding of energy levels adds to my confidence as a coach, and getting to practice coaching in small groups gave us the space we needed to strengthen our skills, make "mistakes," and learn from them to come out as better coaches.
I'd like to take this opportunity to thank all the trainers, support staff, and everyone at iPEC for delivering an excellent program and not compromising on the experience—even when the training took place virtually.
This article contains interpretations of the concepts taught by the Institute for Professional Excellence in Coaching (iPEC).
---
What difference would you see in your life if you got a jumpstart on your coach training, today?
Schedule a conversation with an Admissions Coach to explore the possibilities.