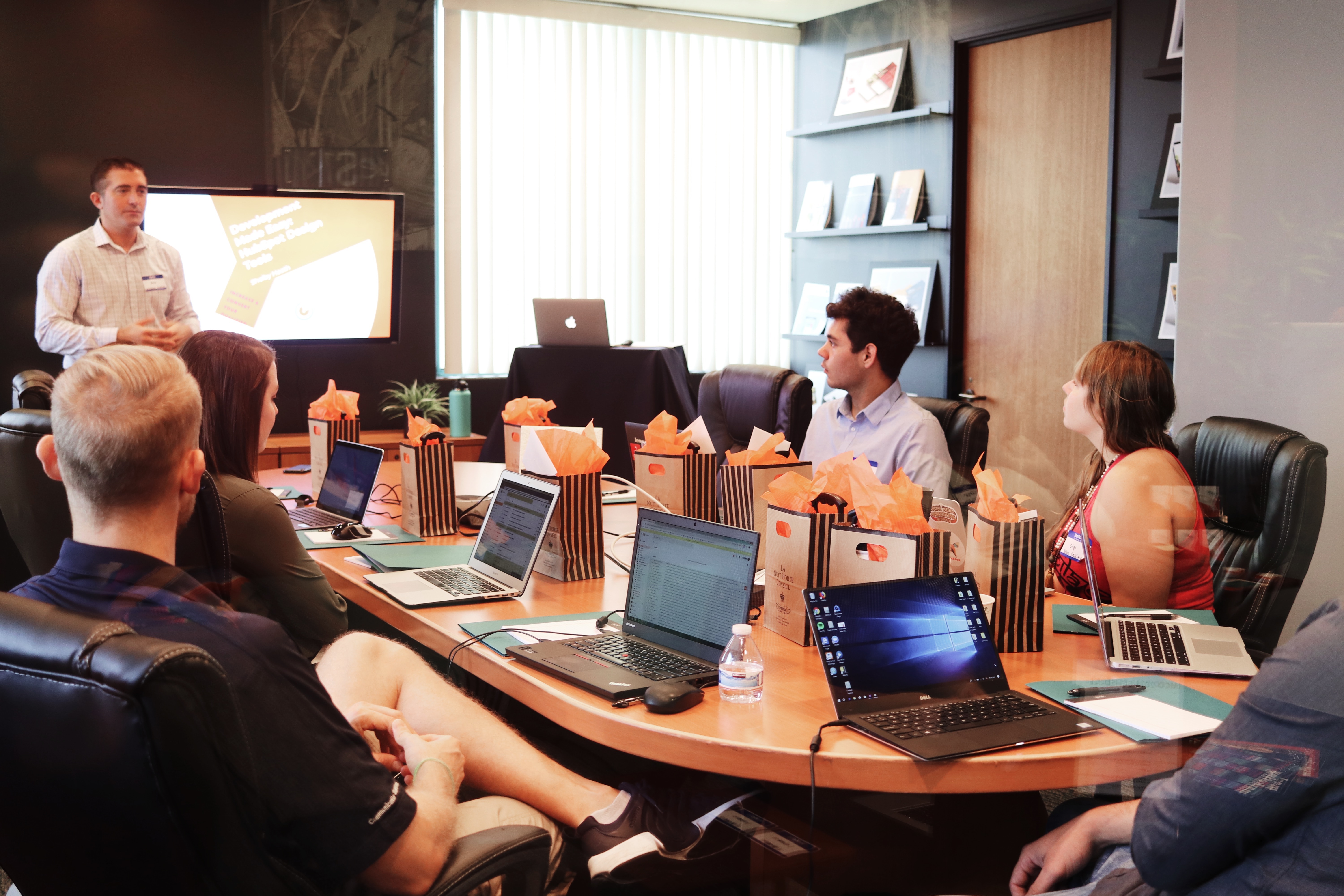 achievement | adversity | attitude | business coach | Business Development | coach training | Coaching and Coach Training | Current Affairs | encouragement | Energy Leadership | intentions | leadership | Life Potentials | mentor coach | opportunity | workforce engagement
Attention Employers: Your Employees Want, No NEED, A Coach Approach!
It's one of the toughest times ever -- both for those out of work and perhaps, even more, for those who have held on to their jobs. The plain fact is that employees need to cover more work with less available resources in order for their companies to survive, let alone thrive. Employers, on the other hand, require employees who understand just how much is at stake and who are just as invested as the top executives are in making things work.
Employers have been able to hold onto top talent because of the poor economy, but that may no longer be enough to retain those high performers, especially when the economic climate improves. The number of Americans who reported being happy with their careers dropped to an all-time low -- 45 percent -- in a new Conference Board survey that found people are more miserable than ever in nearly every aspect of their work lives.
What can you, as an employer, do to increase motivation and engagement and help those employees you value through challenging times? How can you, as a leader, set the tone and motivate and inspire your team, leading to a happier and more productive workplace? (Remember, when things get better, you don't want to lose your best workers - retraining and rehiring is an expensive proposition!)
Employees are looking for true leaders...who can talk AND walk like true coaches! "Nothing is better than a leader who understands the value of the coaching process, who learns from his or her own coach, and then takes those skills into the workplace to develop and lead a team," comments Ed Abel, President of Abel Institute, an international leader in business coaching, whose company develops business owners into powerful business leaders.
Here are just a few great skills that all leaders can develop, courtesy of iPEC Coaching:
• Share the vision and empower employees to contribute their ideas and give feedback. Ask more questions than you answer, and seek to get "buy in" to the plan. Ask questions like, "what does the plan need in order to make it work for you?"
• Don't make promises you can't keep – employees appreciate honesty! Level with your team and show that you are committed to helping them.
• Listen to your employees' concerns, and acknowledge and validate their fears. Focus not only on "what" they say, but on the context of the message (where are they truly coming from? why are saying what they are saying? what does their tone tell you? other non-verbal cues?).
• Celebrate successes and give recognition. Adam Gostick and Chester Elton, in "The Carrot Principle: How Great Managers Use Employee Recognition," write "For organizations that do it right, it's a bit like discovering gold in your backyard. Employee recognition, long considered a benefit that costs money, can actually be a management tool that makes money."
• Find out what internal drivers motivate your employees (it's not a one size fits all approach) -- is it more exposure, creative outlets, time off, etc? What else will speak to their individual needs? Then create opportunities that play to these drivers.
• Lead by example, and with integrity: D. Luke Iorio, President of iPEC Coaching comments, "It's often been said that true leaders emerge when times are tough – it's what you do in the difficult times that makes you a leader; and this is when your integrity will be tested the most… When your actions match your message and your decisions match your principles, others view you as genuine, authentic and trustworthy. They will follow your lead."
---
Mid-Week Coach Training is available NOW!
To begin your coach certification journey, schedule an appointment with an iPEC Admissions Coach. They'll help to answer any questions you have about iPEC's world-class coach certification program and get you enrolled.