What if I told you the secret to improving every aspect of your life, from your career focus to the friendships you develop, your romantic relationships, how you choose to spend your free time, and your general level of happiness, is to ask the right questions. Seems too good to be true, right? Well, you could be one perfectly-crafted question away from changing your entire life—for good.
March 23, 2020 By now, there's a good chance that instead of greeting your coworkers at their desks every morning, you're adjusting to only connecting with them through your computer screen. Juggling your job responsibilities, homeschooling your children, maybe even taking a video conference call in a blazer and sweatpants (ask us how we know). We get it! It's a weird time with a lot of adjustments. As a global company, we've asked our seasoned work-from-home employees to share their best tips for breaking in the home office!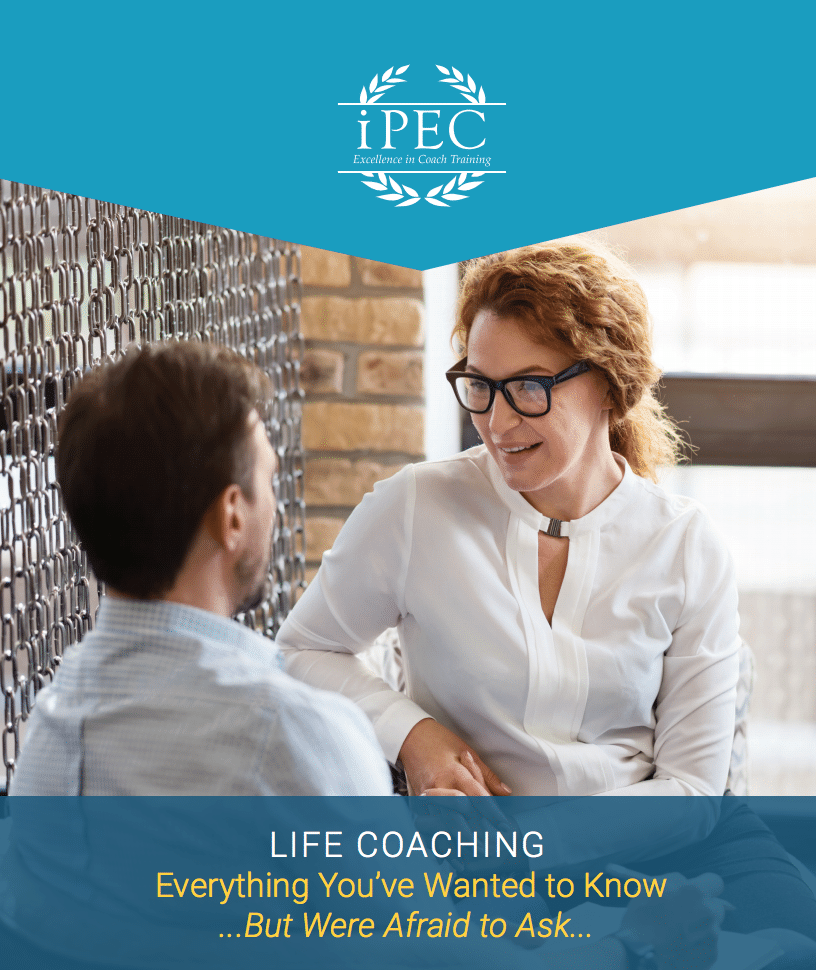 LIFE COACHING: Everything You've Wanted to Know (But Were Afraid to Ask)
Subscribe to the iPEC Blog and discover how you can help people make profound and lasting shifts in their lives.