Two powerful words: fear and doubt. For prospective coaching students, it's often the fear of starting something new and unfamiliar, as well as the doubt in one's own ability to be successful. These two overwhelming emotions can hold you back from taking the necessary steps to live out your purpose as a professional coach. Fortunately, there's a remedy for fear and doubt, and that is knowledge.
Is iPEC the best ICF accredited coach training program? Picture this: You're feeling fulfilled in your work and making meaningful connections with people you actually like every day. You've got the freedom to choose your own schedule, the resources to design your own path, and the opportunity to earn an income that supports your ideal lifestyle. Maybe that sounds like a pipe dream. Or maybe it's your future as a certified professional coach.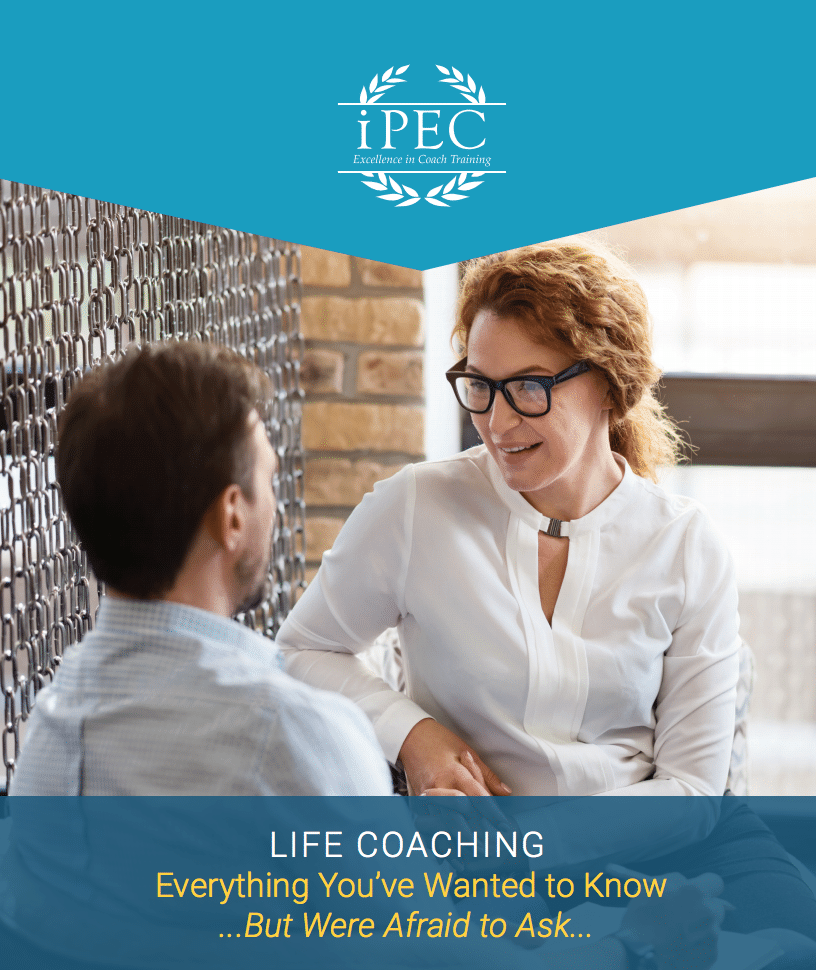 LIFE COACHING: Everything You've Wanted to Know (But Were Afraid to Ask)
Subscribe to the iPEC Blog and discover how you can help people make profound and lasting shifts in their lives.
Before you become a certified coach, you might be wondering what the time investment of a coach training program entails. The famous and brilliant Albert Einstein once said, "Time is an illusion." For most of us, however, time is a precious commodity. And when you're stuck in a job that doesn't bring you fulfillment or joy, it can feel like you're tossing your time out the window—a high price to pay.
So you're thinking about quitting. Whether it's a job, a lifestyle, or a relationship—quitting, even when it's right, is rarely easy. Below is a simple, three-step process that can help you to uncover if it's time to walk away so you can start a new chapter.
Many people believe that you should only pursue coach training if you want to become an entrepreneurial life or business coach. But, that's simply not the case.