Each day you face thousands of choices… and each one holds the potential to unlock an infinite chain of possibilities in your future. Researching Leadership Coaching Certification and Executive Coaching Certification while you're on the clock are certainly choices that set you up for a new and exciting future. Sometimes, the smallest step, intentional or not, creates the most significant results in your life. Take Gwyneth Paltrow's character in Sliding Doors, as an example.
Coaching feels like a new buzz word. You can't take a step left or right without coming across some sort of life or business coach—and for good reason. Research has demonstrated the effectiveness of coaching, especially in the workplace. It's a powerful tool that knocks down barriers, empowers employees to take action, and improves office morale.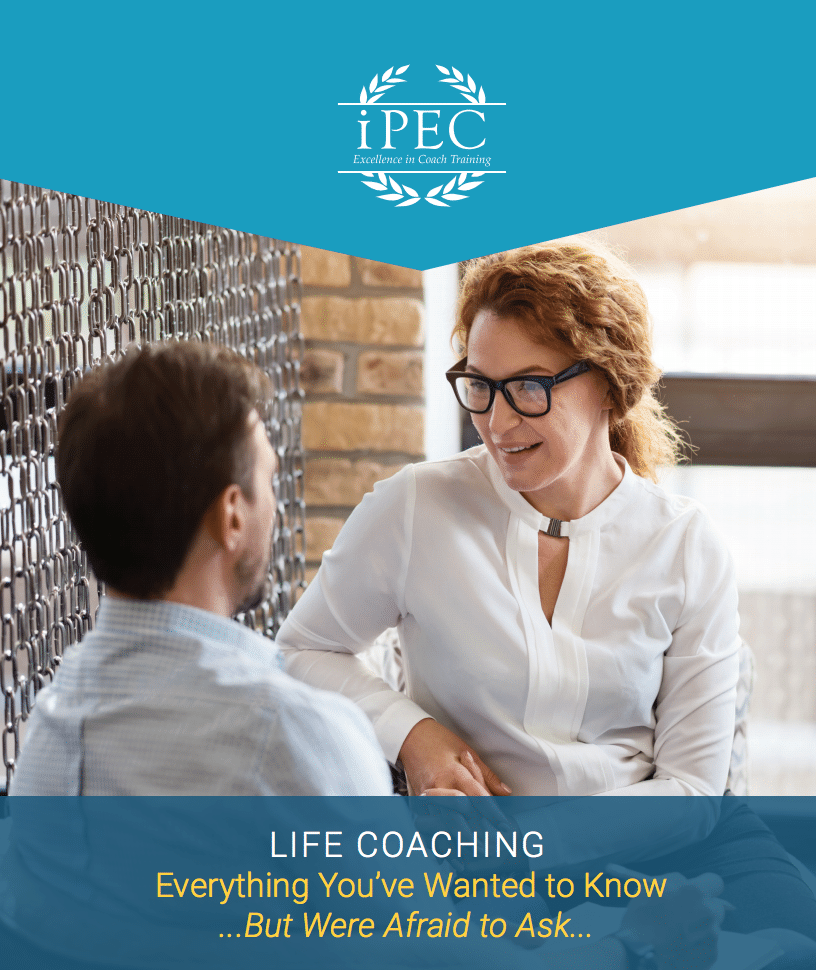 LIFE COACHING: Everything You've Wanted to Know (But Were Afraid to Ask)
Subscribe to the iPEC Blog and discover how you can help people make profound and lasting shifts in their lives.
Not All Courses are Created Equal. Here's How to Know You're Getting the Best Do you have a passion for helping people? Do you thrive in the corporate world? Are you an expert at making home and work life balance look nearly effortless? If so, you may have what it takes to become an executive coach. All too often, executives focus so intently on success in their line of work, that they often get bogged down in the details and fail to see how much better they could be—both in work and in life.
As company leaders wake up to the value of investing in the all-around development of their top executives, the opportunities for coaching engagements are flourishing. This is great news for you if you've decided to take the journey toward becoming an Executive Coach. Even so, you may be struggling with some concerns about how you'll build a successful business and develop a strong base of paying clients. This is, after all, a career. So it needs to support your financial goals. If you've chosen the right coach training school, the curriculum will include either a strong business development program to get you familiarized with key business principles and comfortable talking with potential clients about your services, or specific training on how to utilize your Executive Coaching skills within an organization. To get you thinking about this phase of the journey in a more tangible way, here are some valuable tips and insights for landing paying clients, an Executive Coaching position, or corporate coaching contracts.
You've done the work of looking deep inside yourself and asking the hard questions to decide whether a future in Executive Coaching is right for you. Now it's time to think about the critical element of certification. To both serve clients in a meaningful way AND lay a strong foundation for supporting your own long-term success, you'll want to equip yourself with the most powerful skills, tools and techniques through industry certification.
It's an exciting move. Everyone's telling you that you'd be an amazing coach, and you've always wanted to run your own business. But, slow down. Take a breath, take a beat and take some time to think about whether you're ready to jump into the world of Executive Coaching.