Energy Leadership | energy | ipec News & Articles
If someone asked you whether "more life satisfaction" was something you wanted, odds are you'd blurt out, "yes, please!" without hesitation—and yet, it's one of those things that most people might (understandably!) struggle to measure.
Guest Bloggers | cancer survivorship | coaching | encouragement | finding purpose | new perspective
I had it all…or so I thought. I was a Senior Executive at a major motion picture studio. I had the big house, the husband, the two kids, a company car, and perks galore. Yet, I was constantly miserable and sick.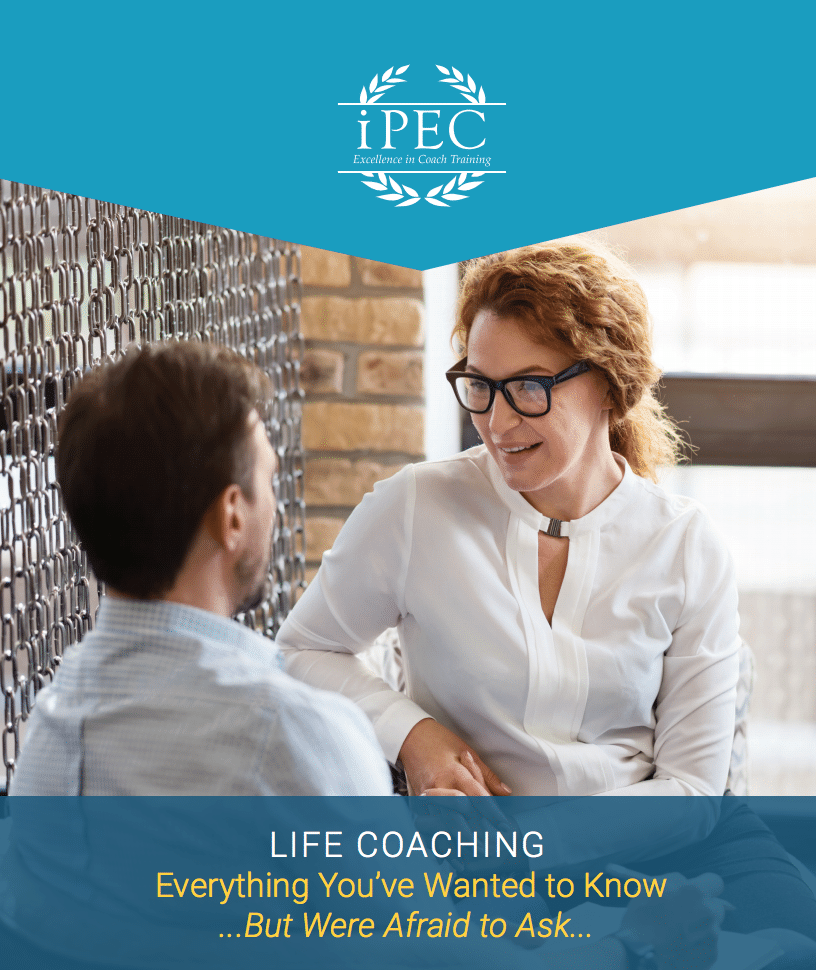 LIFE COACHING: Everything You've Wanted to Know (But Were Afraid to Ask)
Subscribe to the iPEC Blog and discover how you can help people make profound and lasting shifts in their lives.
Zack Lemelle - Leadership Engagement Services | coach | iPEC | motivation | workforce engagement
Most companies tout an open door policy, meant to encourage employees to voice their concerns and feedback in the workplace. Even so, employees are often afraid of being candid due to the fear of repercussions.
Luke Iorio - iPEC CEO | life coaching | motivation | new perspective | reframing | self-improvement
For those who live in warmer climates, winter weather is rarely a concern. As a north-easterner, we can get some pretty severe winter storms. I can deal with the cold and even a foot of snow. But, the worst is freezing rain that becomes black ice on the roads, walkways, and stairs. If you've experienced it, you know how treacherous it can be. If you haven't, trust me, you don't want to.
Uncategorized | ipec News & Articles
December 2014 While Luke was with LINC, he enrolled in iPEC's Coach Training Program and met iPEC's founder, Bruce D Schneider. Soon after the initial meeting, Bruce brought Luke on staff to act as a business consultant. That quickly evolved into a full-time position as iPEC's Vice President in charge of marketing, and later operations as well. Luke left his own business and joined iPEC full-time, drawn to coaching and Schneider's work on Energy Leadership.
Uncategorized | ipec News & Articles
SHREWSBURY, NJ – The Institute for Professional Excellence in Coaching (iPEC), provider of the most comprehensive and experiential coach training programs in the world, today announced that its program, Coach Centric Leadership™ for Education Professionals (CCLEP™), is now available exclusively in Kansas through its new partnership with the Educational Services and Staff Development Association of Central Kansas (ESSDACK).