Guest Bloggers | cancer survivorship | coaching | encouragement | finding purpose | new perspective
I had it all…or so I thought. I was a Senior Executive at a major motion picture studio. I had the big house, the husband, the two kids, a company car, and perks galore. Yet, I was constantly miserable and sick.
Zack Lemelle - Leadership Engagement Services | coach | iPEC | leadership | motivation | workforce engagement
Most companies tout an open door policy, meant to encourage employees to voice their concerns and feedback in the workplace. Even so, employees are often afraid of being candid due to the fear of repercussions.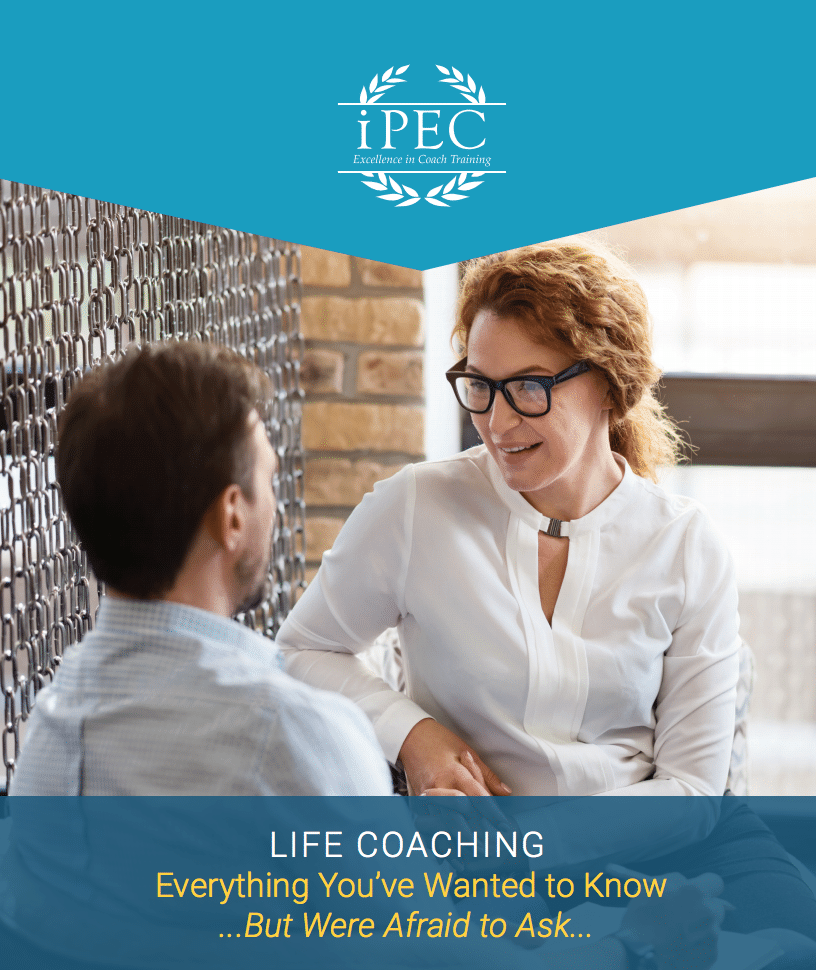 LIFE COACHING: Everything You've Wanted to Know (But Were Afraid to Ask)
Subscribe to the iPEC Blog and discover how you can help people make profound and lasting shifts in their lives.
Intuition | Luke Iorio - iPEC CEO | coaching skills | iPEC Coaching | listening | motivation
It's kind of funny how "themes" pop up in our lives. Maybe we look for patterns. Or rather, we recognize the patterns. One that I've noticed, lately, is how the concept of "intuition" keeps showing up.
Luke Iorio - iPEC CEO | life coaching | motivation | new perspective | reframing | self-improvement
For those who live in warmer climates, winter weather is rarely a concern. As a north-easterner, we can get some pretty severe winter storms. I can deal with the cold and even a foot of snow. But, the worst is freezing rain that becomes black ice on the roads, walkways, and stairs. If you've experienced it, you know how treacherous it can be. If you haven't, trust me, you don't want to.