Racking your brain with issues like whether there's enough opportunity in the professional coaching market and whether you actually stand a chance? Yes, there's a plethora of coaches out there for every category of personal and professional challenges, and it's certainly true that pretty much anyone can say they're a coach. But it's also true that coaching is a growing, changing industry with opportunity everywhere.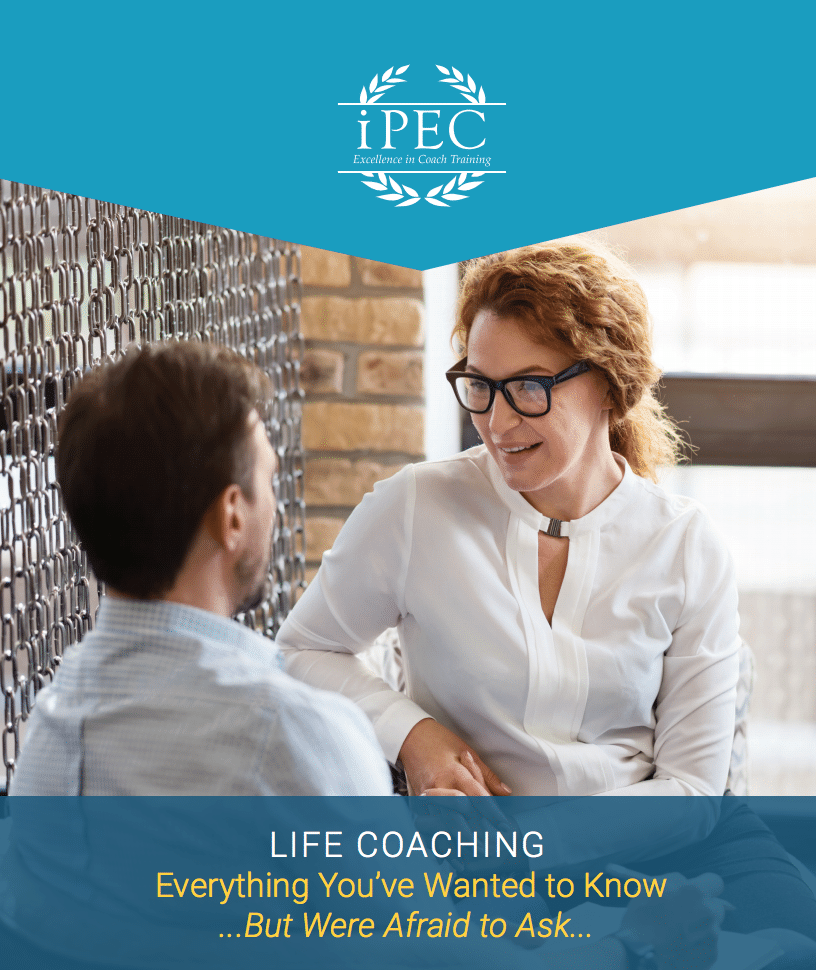 LIFE COACHING: Everything You've Wanted to Know (But Were Afraid to Ask)
Subscribe to the iPEC Blog and discover how you can help people make profound and lasting shifts in their lives.
Does your age really matter when it comes to coaching others? I talk to many potential students who are afraid they are "too young" to be taken seriously as coaches. On the other end of the spectrum, I hear from older people who are nervous about being seen as irrelevant and out of touch with current society. Conquering age-related fear is often one of the many self-imposed hurdles students face when they are weighing the decision to become a life coach. But truthfully, age is one of the least important factors when deciding whether to enroll in coach training—for a number of reasons.
Not All Courses are Created Equal. Here's How to Know You're Getting the Best Do you have a passion for helping people? Do you thrive in the corporate world? Are you an expert at making home and work life balance look nearly effortless? If so, you may have what it takes to become an executive coach. All too often, executives focus so intently on success in their line of work, that they often get bogged down in the details and fail to see how much better they could be—both in work and in life.
Many people ask, "How can I get my boss to pay for iPEC's Coach Training Program?" It might seem unreasonable or unlikely, but it's more possible than many believe.
Has your passion at work been steadily (or quickly) declining? You wouldn't be alone. An overwhelming majority of your colleagues may feel the same way.