The Coaching Mindset: Resources for Covid-19 and Social Distancing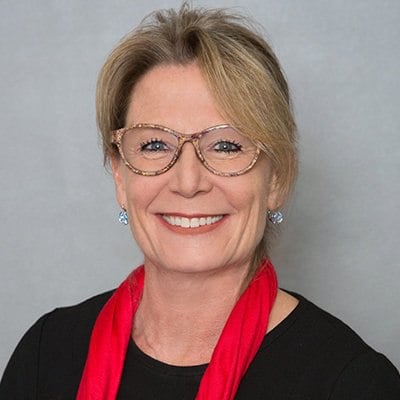 by Simone Noordegraaf, CPC, ELI-MP | iPEC Chief Business Development Officer
Mar 17, 2020 1:14:51 PM • Reading time 1 minute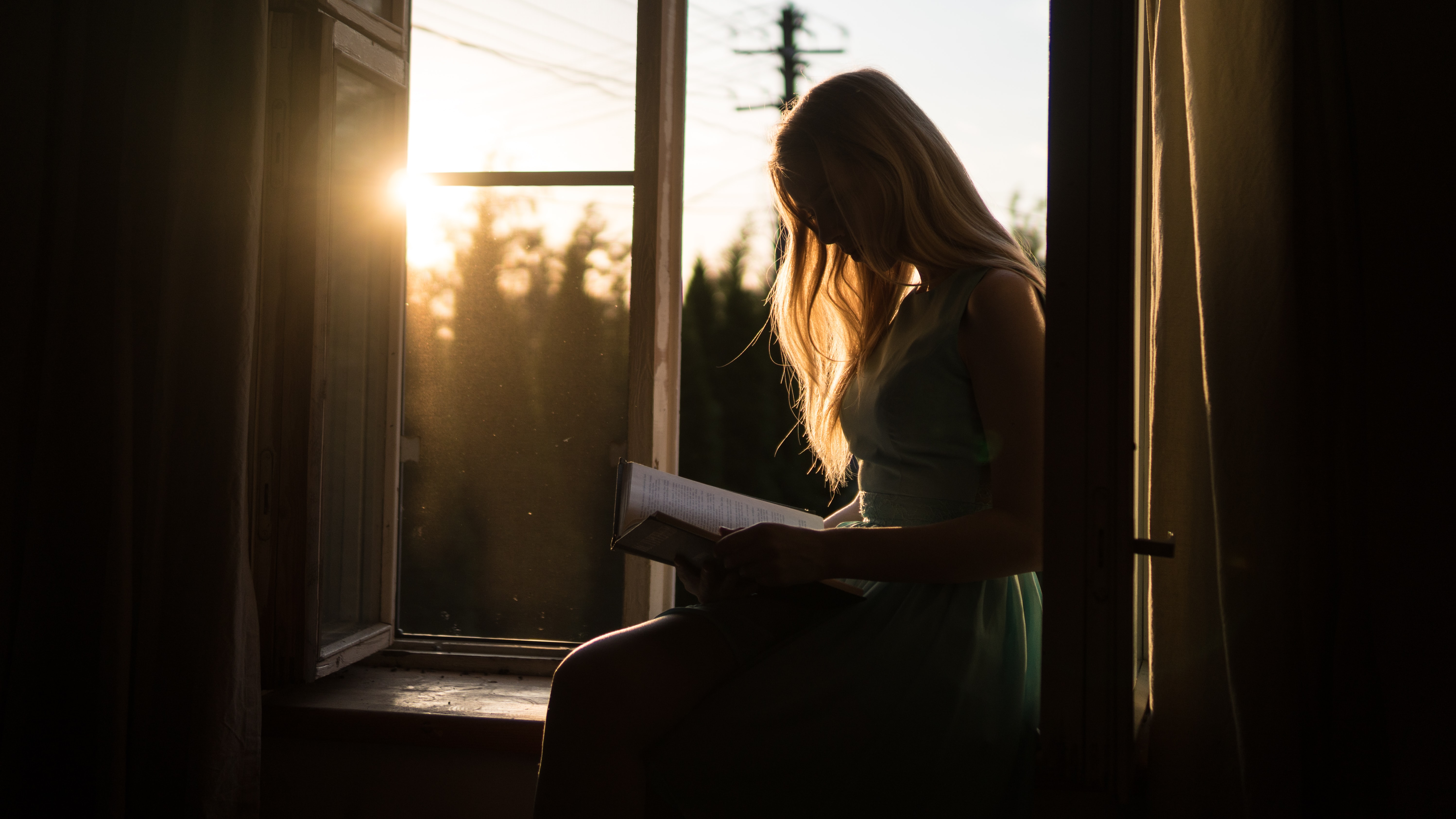 March 17, 2020
Your current day-to-day life and routine might be experiencing some unplanned restructuring. We are all being asked to pivot, cancel, or reschedule plans, and come together (maintaining #socialdistancing, of course) for the greater good.
We understand that it can be a bit overwhelming to have a constant stream of breaking news headlines and an influx of messages and warnings from doctors, hospitals, and politicians. That's why we've created this page for you to use as a reference to minimize fear, maximize mindfulness, and leverage a coaching mindset as we navigate through the next few weeks. Feel free to bookmark this page whenever you feel you need a bit of regrounding!
Life and Business in the Time of Coronavirus: 5 hidden opportunities
By Raluca Gomeaja, iPEC Coach
Finding Pockets of Opportunity During Fear and Crisis
By Lauren LeMunyan, iPEC Coach
By Sarita at SolHenge, via HeartMath
By Ellen Kocher, via ICF
We Asked Experts How to Cope With Your Coronavirus Anxiety
By Martha Tesema, via Shine
10 Ways to Keep Remote Workers Connected
By Jenny Wiley, iPEC Director of Community
7 Ways To Stay Relaxed & Center Yourself Amid Panic Over The Coronavirus Pandemic
By Jeff Saperstein, iPEC Coach
Finding Peace When the World Feels Upside Down
Margaret Zachary, iPEC Coach
Other Helpful Resources:
International Coach Federation (ICF) Information Page
For general resources, health and wellness tips, and suggestions for how to prepare your business for any impact from the COVID-19 pandemic.
CDC Coronavirus Disease 2019 Information for Travel
For information about COVID-19 for travelers and risk assessment by country.