The Advantage of the Disadvantage: How to Use the Power of Reframing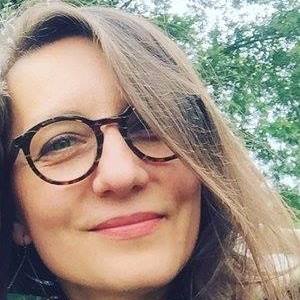 by Ramona Harvey
Jan 25, 2019 10:23:00 AM • Reading time 1 minute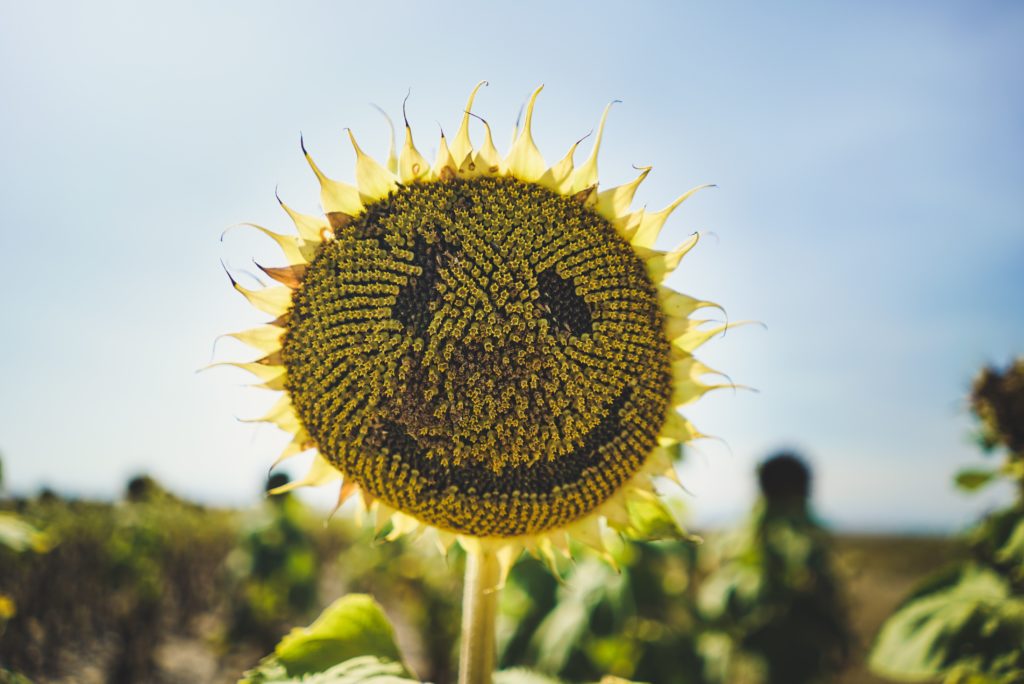 Written by Ramona Harvey
Previously published on One Idea Away | November 15, 2019
At the end of college, I had the idea to go somewhere far away from home. It was the summer of 1995, five years after Romania's borders opened up following the fall of communism. Mine was the first generation of college graduates who could go to work in the West, living what would have been an impossible, wild dream for previous generations.
I remember how nervous yet determined I was while preparing for the interview for a year-long internship in New York. During college, I'd borrowed books and business magazines that I barely understood from the American Embassy, keen to converse with foreigners and hear about life outside Romania. Before the job interview, I tried to imagine what I might be asked, and carefully rehearsed English words and phrases I thought I'd need to use in the conversation.
During the interview, I was able to slow down my breathing and I got almost comfortable while speaking English with the hiring manager. I tried to keep up with the conversation and even asked questions about the company. I felt somewhat handicapped by my poor conversational English but hoped to show in the interview that I was driven. It must have worked because a month later I arrived in New York City. Excited and wildly optimistic, I sat down at my designated gray cubicle located on the 42nd floor of a building in midtown Manhattan, imagining great things in my future . . .