The One Thing Needed to Become the "Architect of Change" in Your Own Life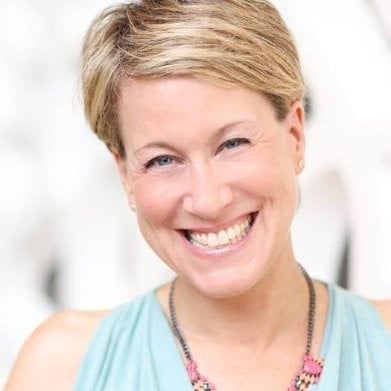 by Carla Greengrass
May 20, 2020 3:25:07 PM • Reading time 4 minutes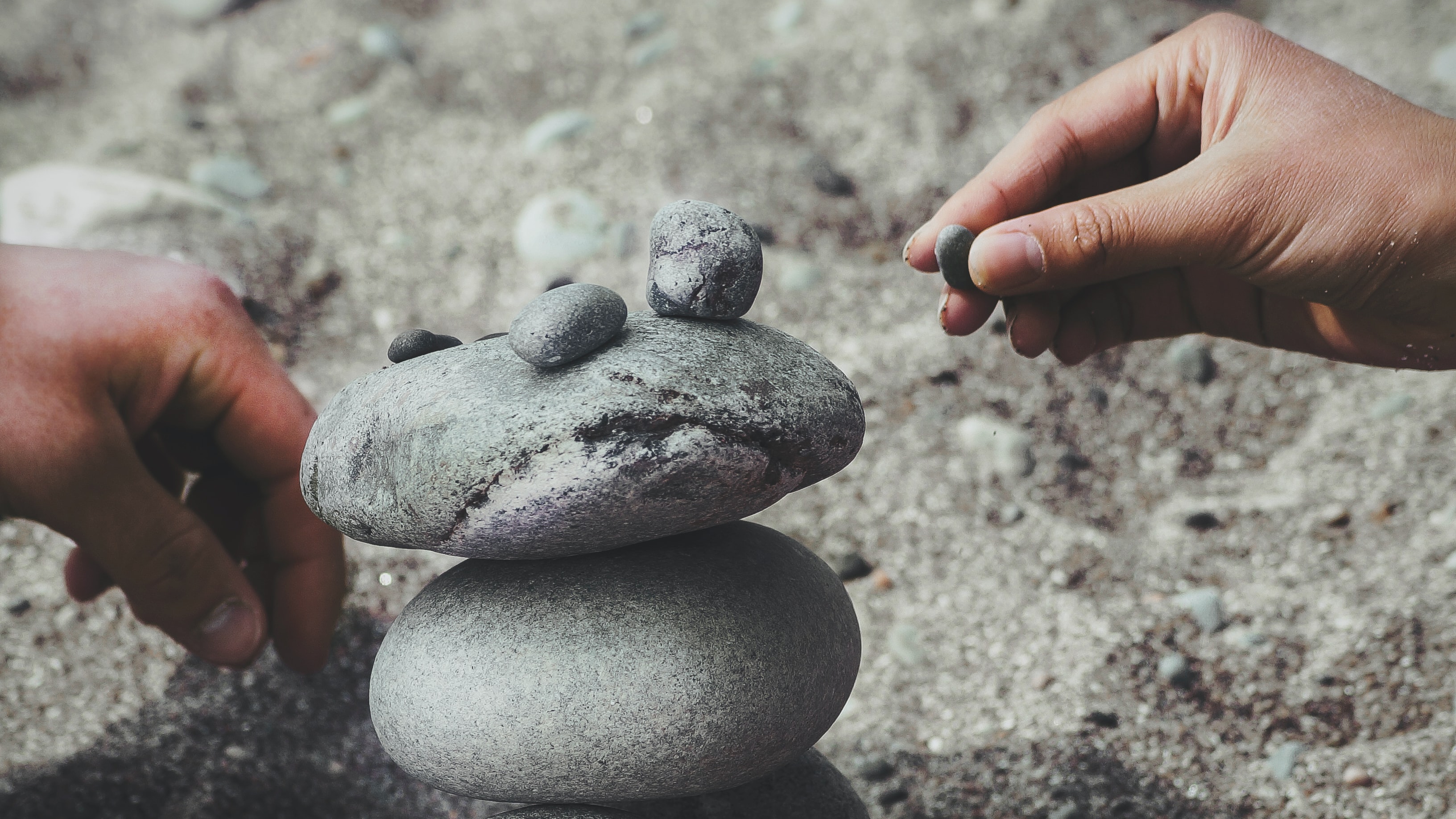 How many close friendships do you have? We're talking the never-ever ending, always has your back, could call them in the middle of the night and they'd answer kind of friendships. Whether your deepest bond is with your sibling, a childhood friend, or a co-worker–who's your bestie? And the harder question is, do you even have one?
Oddly enough, not many of us have these kinds of friendships as our world is struggling with a crisis of connection. Why? Niobe Way, Researcher and Professor of Developmental Psychology at New York University, says it best, " . . . in the American culture, we grow up into someone who's oftentimes these sort of isolated, lonely, disconnected people because we've been told all our life that that's the meaning of maturity."
Niobe goes on to explain that growing up with a sense of maturity and independence isn't a bad thing, but it needs to come with a balance of being able to express sensitivity and vulnerability in order to become close to someone.
With a rainbow of personalities that surround our daily lives, having empathy in our relationships–every single one–is critical. The secret:
C O M M U N I C A T I O N
If developing a vulnerable vibe with someone doesn't come easy, you're not the only one. Here are three reasons why it might be a little difficult for you to connect to those around you and how you can change it all.
1 :: You don't want to rock the boat.
Sure, you may have a champion or two who thinks the world of you (aka Mom), or maybe even a few people who are encouraging and supportive in all you do and are there to pick up the pieces when things go horribly wrong.
But let's dig deep and get right into the uncomfortable zone. Think of that person who just gets under your skin. Maybe it's the uncle you absolutely dread sitting next to every holiday season, or the boss who makes you physically clam up every time they enter the room, or even the nosy neighbor who spies on every inch of action that goes on in your space.
The easy response to their incessant ridicule and toxicity is silence—to hide behind another glass of wine or fake smile and become resilient to their insensitivity—but why?
The answer isn't you becoming small and invisible, the answer is:
C O M M U N I C A T I O N
Here's what you may not have pieced together: behind every bully is someone who desperately wants to be heard. To share their pain, their story, to be loved as they are, and honestly, isn't that what we all want?
The start of an actual conversation may seem difficult or even impossible, but what follows might surprise you.
2 :: Your vulnerability terrifies you.
It's a great big world out there, so naturally, revealing your true sense of self is scary. Wouldn't it be easier to just walk around as a shell of yourself rather than being bold and brave? I mean, who knows, what if you're mocked? But consider this alternative: what if you're accepted and relatable?
Deepak Chopra, national bestselling author and Clinical Professor of Family Medicine and Public Health at the University of California, San Diego says, the best daily motto children should recite in the mirror is: "I am beneath no one and I am fearless."
So there you have it—doctor's orders are to believe in yourself and to become fearless. How do we get there if we're way past adolescence?
C O M M U N I C A T I O N
When we can be vulnerable in our own skin, we can be vulnerable without. We can let others in, build friendships, and strengthen connections.
3 :: The connected world seems impossible.
Just as our hearts are joined with our body, so are we, as individuals, connected with humankind. We cannot, physically or emotionally, thrive without one another.
And while we might carry this false pretense of independence from one another, we all start life the exact same way—needing someone to care for us, to show us how to gain the basic skills, to help us on our way; but somewhere along the journey, we forget this.
Connectedness isn't impossible if you just know where to look. You probably guessed it by now (you, smart cookie) but the answer is:
C O M M U N I C A T I O N
Health psychologist and lecturer at Stanford University, Kelly McGonigal says it best, "Let yourself be moved. Let yourself be fully human and let yourself be open to all these amazing connections that the universe provides to us."
When we can sit across from one another and say, "Hi! I'm imperfect. I've made mistakes and I'm still figuring this thing called 'life' out and I'd like to get to know you better, to help you in any way I can, to learn from you and encourage you to be your best self."
That's when all the walls come down and the connected world really does become quite possible.
By now you've learned that communication is your secret power. It's all the armor you need to develop healthy relationships. But how does one actually build and strengthen this skill? By putting it to work!
Your journey begins with a three-day workshop called Leadership Potentials Training, where you begin with you. There, you'll gain resources and tangible advice from people who genuinely want to help you bring huge positive shifts in your personal development.
Learning the secret of communication can open infinite possibilities for growth. And the best part is: you don't have to experience it on your own. Give that bestie a call and have them join you on the three-day life-changing adventure, at no extra cost. Here's your chance to become the "architect of change" - a powerful term coined by Maria Shriver - to make the impossible possible—and it all begins with you.
---
How can a coach training program improve your communication? Speak with one of our certified professional coaches to find out.