Unlock your life's possibilities by learning how to raise the consciousness of the world.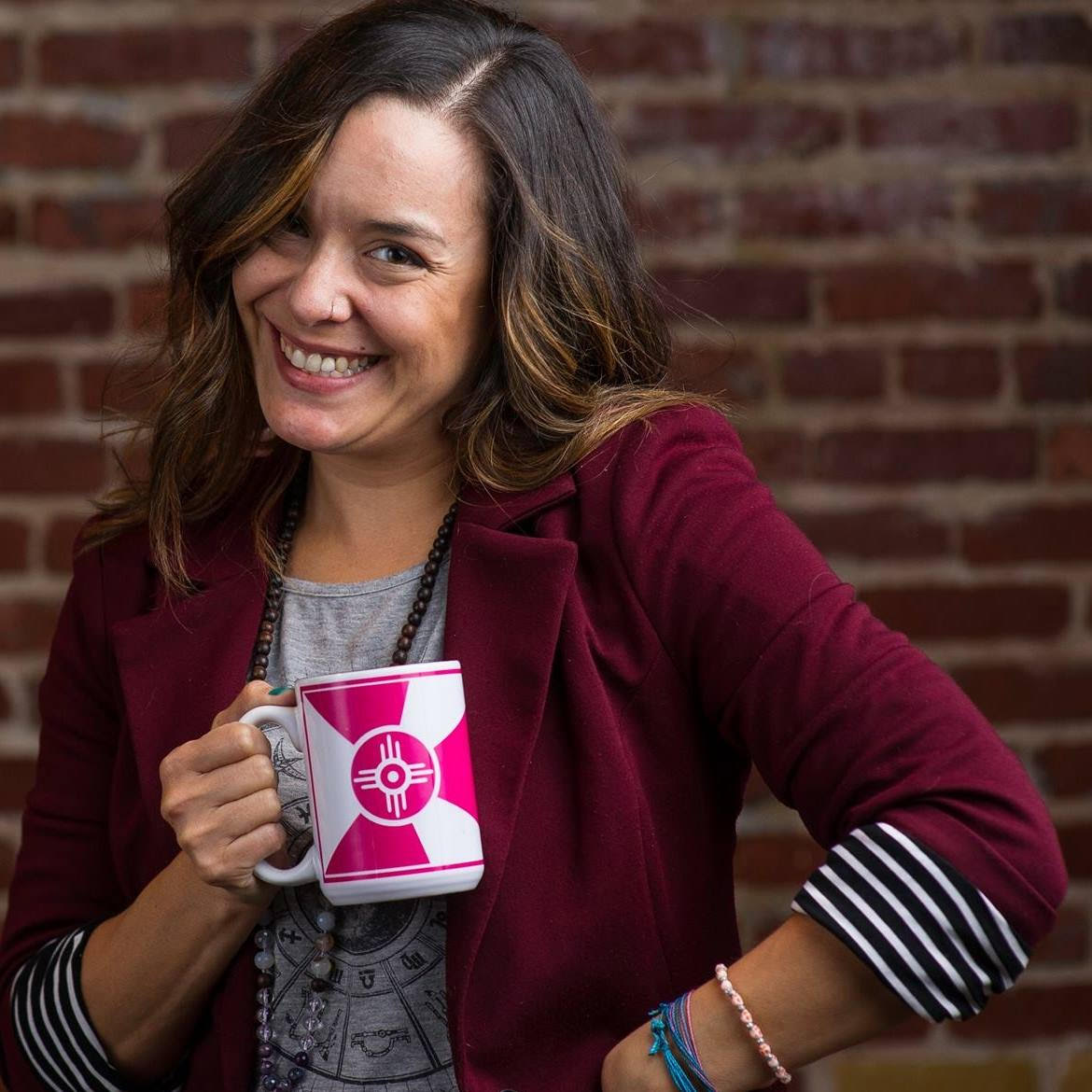 by Jenny Wiley, iPEC Director of Community
Aug 26, 2020 1:42:06 PM • Reading time 1 minute

Join the hundreds of thousands of coaches and clients whose lives have been transformed through the iPEC experience.
Unlock your life's possibilities
PERSONAL DEVELOPMENT
Here, YOU become your own first client, learning to look at situations differently and embrace your own shifts in attitude.
MASTERFUL METHODS
Through the Core Energy Coaching™ process, you'll develop the ability to help people create "choice" in how they think and feel.
A FOUNDATION FOR SUCCESS
Through a combination of live ICF-accredited, in-person or virtual classroom events plus specialty focuses, certifications, business development assistance, peer networking, and research-backed assessment tools, your experience at iPEC is truly an all-inclusive one.
LEARNING BY DOING
From the very first day of training, you'll be up and out of your seat, practicing what you've learned. In each live module, you'll employ coaching techniques and benefit from constructive feedback.
Instead of sitting through dull lectures, you'll actually live the process and participate in the experience of a lifetime.
CERTIFICATION
iPEC has been an ICF-Accredited Coach Training Program since 2002 and we provide more training hours than any other school in the world. Here, you are poised to receive your ICF-recognized professional coaching certification.
A COMMUNITY EMBRACE
Tap into the powerful energy of iPEC's global community! This exclusive support system includes forums with access to top trainers and coaches, as well as a lifeline for fast answers to real-life scenarios. (In other words, you have a worldwide tribe of coaches that have your back.)
Forge lasting connections with the people that walk before, behind and beside you, all along your journey.
STEP INTO YOUR DESTINY
Honor the voice inside you that's calling you to discover the field of coaching. Give yourself the chance to capture a new way of seeing the world. It's time that you clarify your own idea of success and find the path that'll take you there.