#VirtualUnity: Connection Corner with a Company of Coaches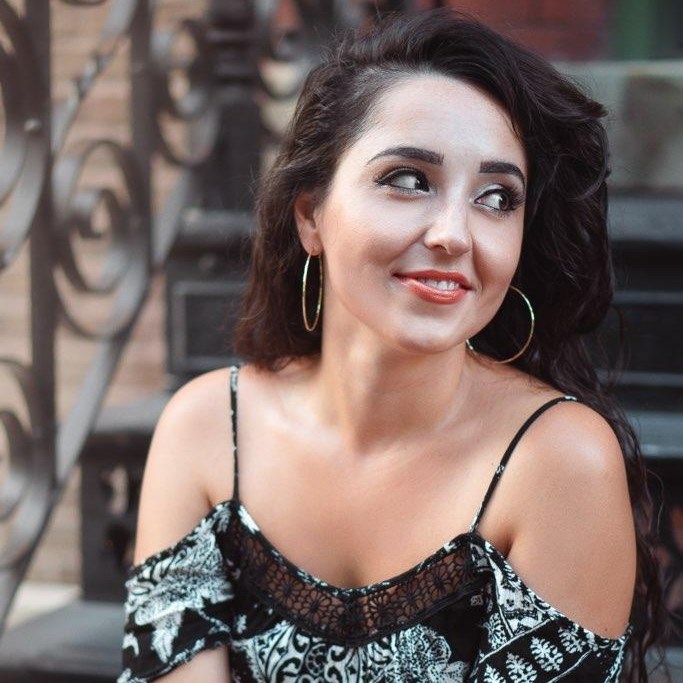 by Jess Barreira, CPC, ELI-MP
Mar 19, 2020 5:53:00 PM • Reading time 1 minute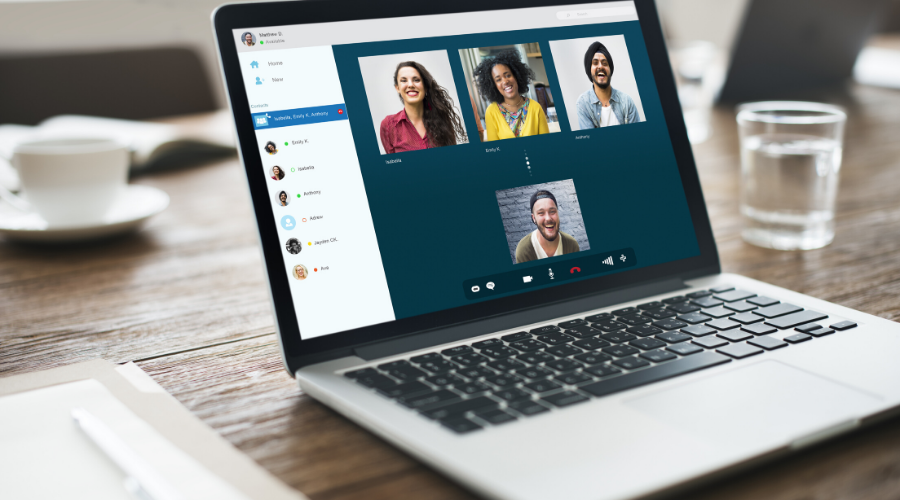 We'll just come out and say it...
What's going on in the world is heartbreaking and scary and it is a LOT to process.
Every day, we are waking up to a new reality—one where the threat to our health and others' lives is increasingly at risk. And all we know we can do to help is "flatten the curve" with isolation and by washing our hands. And can we talk about the toilet paper thing?!
Again, a LOT to process.
If you're waking up confused, scattered, grieving what was, and trying your best to create a sense of normalcy for both yourself and your family—we want you to know you're not alone. Everything you're feeling is valid and in need of being deeply honored.
From the bottom of our hearts—
We see you.
We are you.
And we are here for you.
The world we once knew is changing, and with that, we all are being invited to change with it. If there's one thing that's been made unmistakably clear over the past couple of weeks, it is the undeniability of the interconnectedness between all living things; although this shared oneness has always been here, I think we can agree it's never before been so tangible or more deeply felt than in this moment, right now.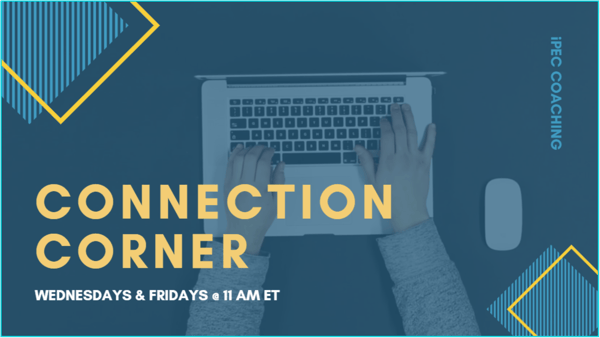 Starting March 20th we invite you to join us for #VirtualUnity, where every day we'll go live on Facebook and hold the space to process, connect, meditate, and feel all the feels. We'll also share our gift of coaching so we can support each other as we navigate this "new normal"—together.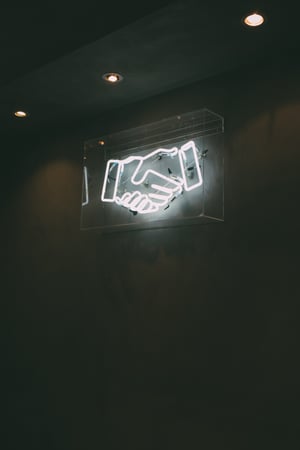 Mondays: Intention setting
Tuesdays & Thursdays: Guided Grounding
Wednesdays & Fridays: Connection Corner
As a company of coaches, we know a thing or two about navigating change in the most authentic and powerful way possible. We want to pour all of our wisdom, resources, and support into your cup, so you can fill the cups of others and help carry this torch of unity and consciousness forward.
One day at a time…
One moment at a time…
We will get through this together. And when we make it out the other side, we will have created something remarkable with it.
So what do you say we join (virtual) hands and make unity go viral?