What to Look for When Evaluating Executive Coaching Training Courses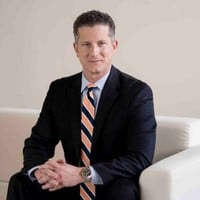 by Kieran Diorio, CPC, ACC, PCC, ELI-MP
Apr 9, 2019 9:06:14 PM • Reading time 4 minutes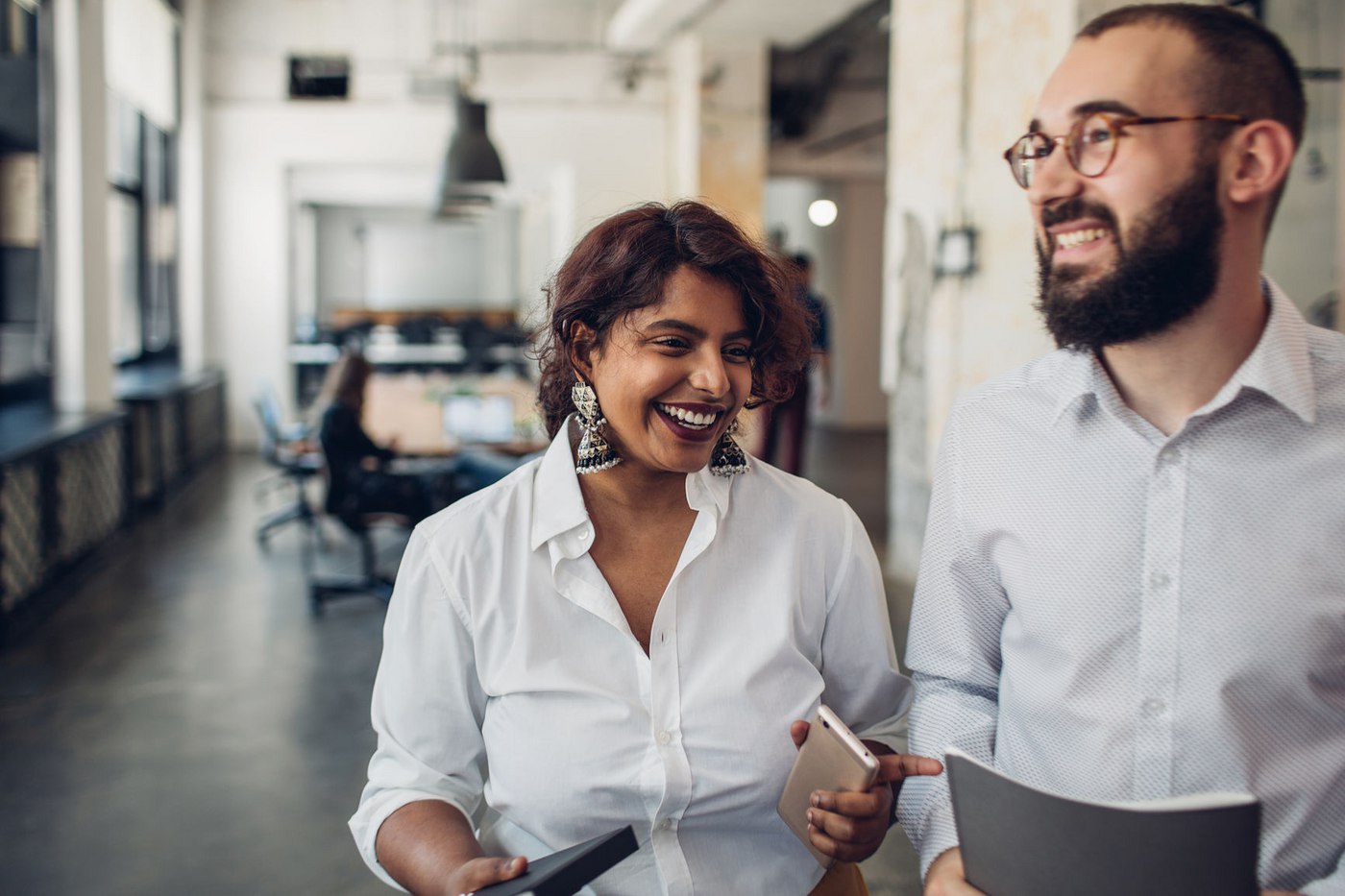 Not All Courses are Created Equal. Here's How to Know You're Getting the Best
Do you have a passion for helping people? Do you thrive in the corporate world? Are you an expert at making home and work life balance look nearly effortless? If so, you may have what it takes to become an executive coach. All too often, executives focus so intently on success in their line of work, that they often get bogged down in the details and fail to see how much better they could be—both in work and in life.
This is where you come in. As a certified executive coach, you not only provide a fresh, innovative perspective, but also help busy executives, directors, and other high-profile leaders clarify their goals and develop to their full potential. In these cases, not only are you a catalyst for change, but also an inspiration. Your efforts not only help the executive, but have a ripple-effect on the entire company.
And if you feel a calling—a motivation that resonates with your soul and your professional goals, then executive coaching may be the perfect option to help you take your career to the next level. The question then becomes, "How do I find executive coaching training courses that fulfill this need and will help me excel personally and professionally?"
Grow and Develop as You Learn
The best executive coaching training courses go well beyond the courses themselves. Certainly, you'll want to consider the organization's accreditations, mentor availability, continuing education credits, and actual modules of training you'll be receiving.
But much like the executives you'll be coaching, you also want to look at the big picture. For example, you know you have a deep-rooted desire to help others. But have you thought about the niche you want to specialize in? The pricing of your packages? Your unique marketing position and how you'll differentiate yourself from the competition?
As you learn, grow, and develop as a coach, these things can very well change. You may even realize in your training that your ideal job title doesn't have "coach" in it at all—and that's perfectly fine!
The Core Foundational Training That Helps You Excel
Becoming an executive coach means that you'll need a strong foundation in relevant areas that can help your clients. There are a myriad of reasons why executives and other high-level professionals will seek you out. They may need help with re-prioritizing their focus, improving their ability to lead, or devoting more attention to their personal life to achieve a more well-rounded life/work balance.

As such, you'll need to develop the professional skill set to help your clients sustainably shift self-limiting thoughts, emotions, and beliefs that are holding them back. Oftentimes, these restrictive thoughts and beliefs take root in the executive mindset, where they can then trickle down into the resulting actions of those under them, creating a self-fulfilling prophecy that comes full circle.
In order to provide meaningful executive coaching, coaches need to not only understand the nuances of the company culture, but also the unspoken and unwritten "rules" therein, the office politics that may surround implementing suggestions that the client has uncovered on their own journey into self-reflection, and how evaluation, decisions, and communication are handled.
With the right executive training courses, you'll be able to perceive the depth of the situation, evaluate potential approaches, and help executives, high-level managers, and promising employees to fulfill their goals in a way that makes use of the very best of what makes them, them.
To help them reach these goals, you already possess a specific set of innate talents and skills. These abilities are further enhanced and refined with the right executive coaching training, designed to not only give you the formalized skills and training you need to succeed, but the tools to take your business further.
The Tools to Augment and Refine
Beyond the executive coach training itself, you'll need to be able to augment what you've learned. You may even need to refine your initial choices to better attract the kind of clients you want. In cases like these, choice is everything, which is why the right executive training courses present you with lots of options—niches and types of approaches that you can learn from and draw upon in order to discover what truly calls to your soul.
With additional support and mentoring, you'll not only have the skill set you need to handle particularly challenging situations, but you'll also be able to tackle complex scenarios with a set of synergistic abilities that help you grow professionally and personally.
What Makes iPEC Coaching Different?
One of the main things you'll notice about iPEC Coaching is that there's no online purchase process. This is just as much for you as it is for us, as we want to ensure that iPEC is a good fit for you and that you're in the right place to take your career to the next level. We invite you to read more about our coach training program (which will set you up powerfully to brand yourself as an executive coach) and evaluate our approach for yourself.
When you're a student of our coach training program, you're much more than just a student. You're an individual, whose background, trials, and experiences have shaped you and led you on this path.
Even our application is designed as a coaching exercise, to finally help you to cement your decision to move forward with confidence. When you're ready, we invite you to take the next step and learn more about how fulfilling the world of executive coaching can be.
With iPEC, not only will you have access to a broad range of coaching specializations with which to further brand yourself and grow your niche, but you'll also have the support of one of our coaching mentors, a proven professional who will work with you one-on-one across several sessions to further hone and refine your unique coaching skill set, so that by the time you complete the course, you'll be ready to coach decisively and proficiently in a variety of in-demand areas.
You've always known that this was your calling. Now build the foundational skills you need to see your coaching career thrive. Discover the resonant joy of being in perfect alignment with what you want to do, and what you were born to do. Get started now.