Why I'm Now a Believer in iPEC's Virtual, Live Coach Training!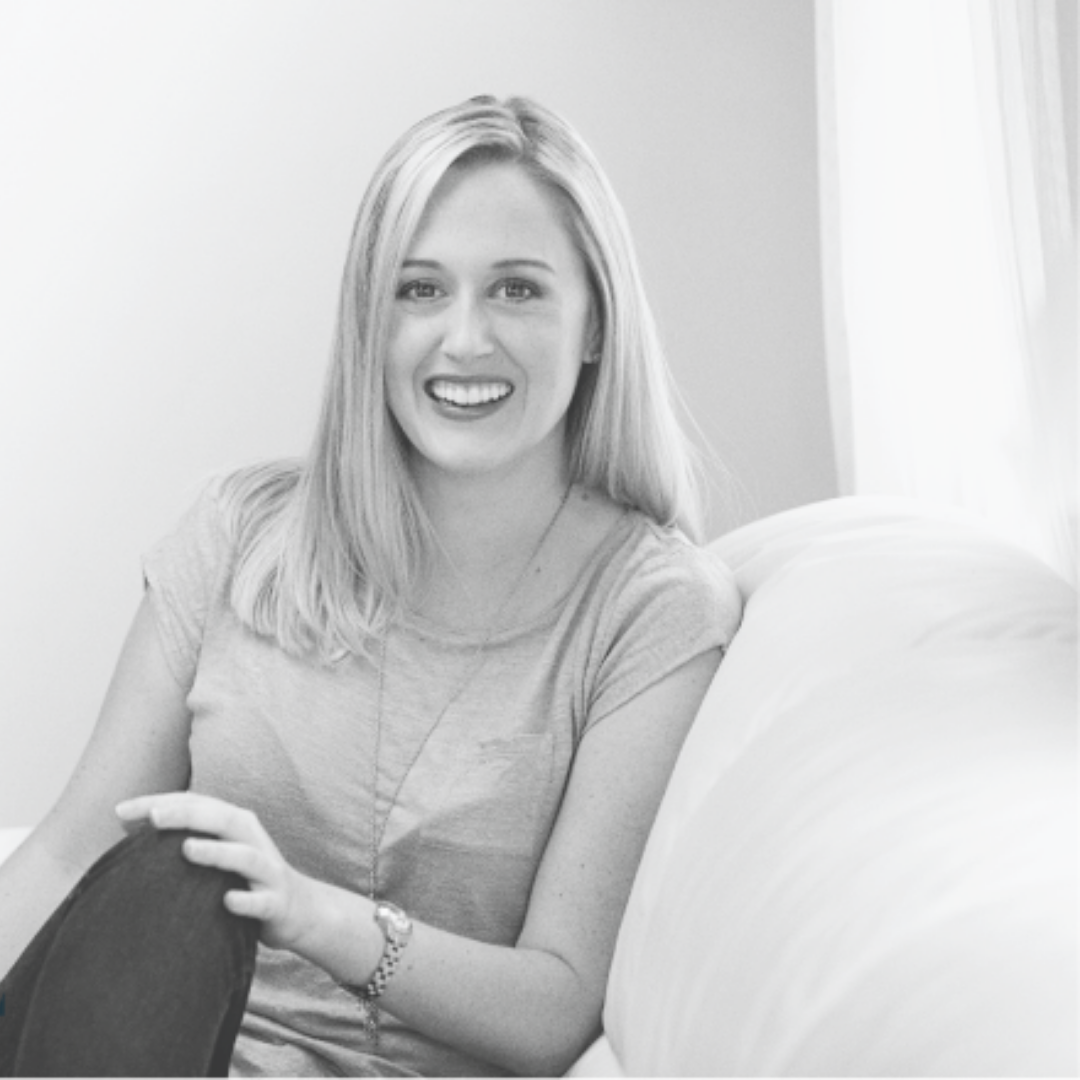 by Rachel East, CPC, ACC, ELI-MP
Apr 28, 2020 6:42:58 PM • Reading time 3 minutes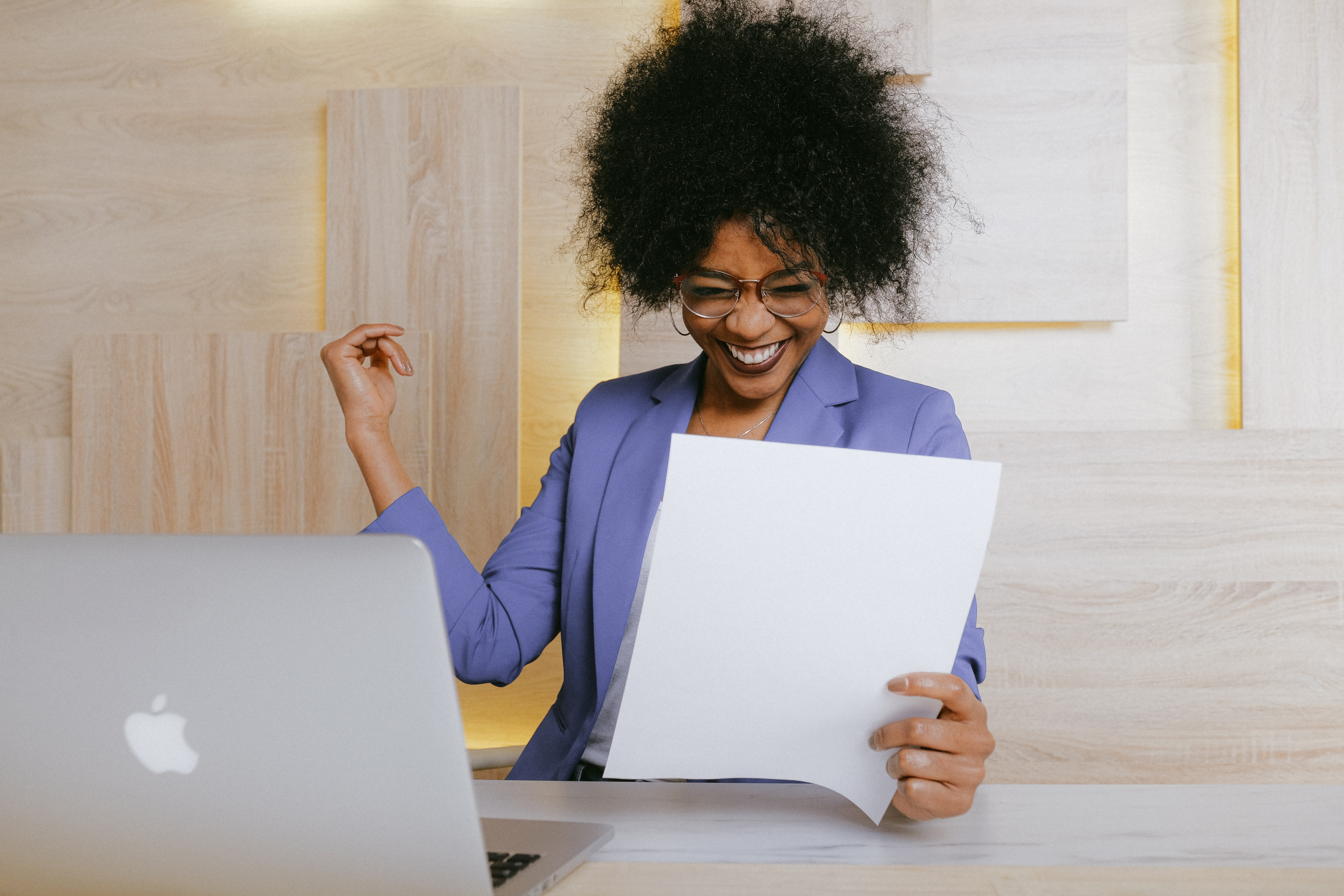 April 28, 2020
An iPEC Graduate weighs in on iPEC's virtual coach training program
As someone who went through coach training eight years ago and has been a full-time coach for six years, I definitely have opinions about what works and what doesn't when it comes to coaching.
So when I heard that iPEC was rolling out a 100% virtual option, to be totally honest… I was skeptical! When you've only experienced something in person, it's hard to imagine how that's going to translate from behind a screen.
Last week I was lucky enough to get to sit in on a segment of iPEC's live virtual coach training, and I'll say it: I was totally wrong! (I kind of love when that happens).
So, for all of you prospective coaches out there who might have some of the same hesitancy I had, here's what made me a believer:
Most coaching happens virtually, so learning how to coach from a virtual standpoint makes so much sense.
I'd never even considered this point until recently, but ever since becoming a coach almost 100% of my work has been done virtually! And I know from years of experience that the work my clients and I do together is just as powerful and effective as if we were in person. Coming together to focus on someone's deep desires and goals (and the blocks that might be in their way) always generates real connection. Since coaching is the kind of profession you can do from anywhere, at any time, it's only natural you'd learn in the same way you're going to practice.
Virtual coach training is still LIVE and interactive—it's (thankfully) NOT pre-recorded.
When I first imagined virtual coach training, I thought the easiest way to do it would be to enroll students in a program that's pre-recorded—something they can do truly any time, anywhere. But I wasn't sold on that because I know the power of getting to interact in real-time with real people! Which, it turns out, is exactly what virtual training means. You're with a classroom-sized group of students and trainers, learning and practicing in the moment, just like you'd be if you were in a physical classroom with your group. That real-time connection is what makes coach training powerful and effective, and that can be done virtually or in-person.
The technology was easy and seamless.
Is there anything more frustrating than a group of people who can't make Zoom work? I'd never be able to sit through coach training if half the time was spent solving tech problems! But thankfully iPEC had tech support on hand so the trainers could focus on training and the students could focus on learning. I was there when the large group was broken up into small groups and sent to breakout rooms for 20 minutes, and the process of breaking them up and bringing them back together was instantaneous. Big relief!
You meet a much broader range of people.
Hands down, one of the best aspects of iPEC is the people you meet along the way. When you're in person, the people you meet are more limited to a certain geographical radius. But virtually? You're meeting people from all over the world! And it's pretty cool to develop close relationships with people of different cultures and mindsets without having to leave your house.
The connections being made were as strong as ever.
And speaking of close relationships, I was really happy to see how much people were laughing, having fun, getting to know each other, and connecting on a deep level. I think the times we're living in prove that connection definitely can bloom virtually, and the students I got to observe proved that to me. Plus, the trainers are so experienced at facilitating connection that they made it really easy for people to break the ice and get to know each other.
Virtual means more affordable.
I lived 10 minutes away from my in-person module, so I was lucky enough to not have any travel expenses. But that's not true of everyone, or even most people! Flights, food, and hotel stays can all up the budget of coach training, and can sometimes be a make-or-break part of the decision-making process. With virtual, if budget is an issue, it can keep things more affordable for the average student.
You get access to more experts!
This was probably my favorite part and surprised me the most. When I went through training I had one lead trainer. In the virtual classrooms, because they aren't paying to book a hotel meeting room for the weekend, iPEC provides their students with TWO lead trainers, plus a technician to keep things running smoothly. My lead trainer quickly became one of my favorite people on earth, and I can only imagine how much more excited I'd have been to have two trainers to bounce ideas off of and learn from. HUGE win!
There's never been a better time to become a certified coach.
When the world flips on its head it needs coaches more than ever. I say that not in theory, but from lived experience: I'm actually busier now, during a global pandemic, than I've been in a while! There is always going to be a need for emotionally intelligent, self-aware, intuitive people who want to help others get unstuck and make change in their lives. Times like these only highlight the necessity for people like us!


And hey, one last point: None of us know how long any of this is going to last… so might as well jump in now, from the comfort of your own home! That way you can start helping people now, when the world very much needs it, and also be primed and ready to go when the world starts opening back up again, too.
Want to better understand what the virtual experience is really like?
Click here for a free introduction to our live coach training program with a certified coach.