Are you overwhelmed with information about coach training programs?
Are you just starting out researching coach training?
Are you ready to take the next step?
Our Admissions Team is here to support you, no matter which stage of the process you're in - whether you're just starting to research your options, you need help sorting out all of the information so you can make a decision, or you're ready to take that next step and have a conversation with an Admissions Coach.
No matter what, we're here for YOU!
---
Call us directly OR book directly with an Admissions Assistant, below:
United States: +1.866.722.6224
United Kingdom: +44 20 3868 5299
Netherlands: +31 85 888 0965
Singapore: +65 824 10397
United States, Canada, Central
and South Americas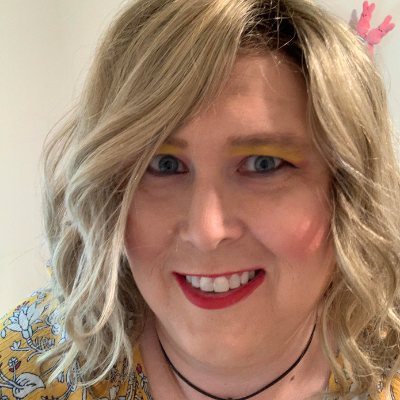 Lilith Zarling, CPC, ELI-MP, CTDS
Admissions Assistant
Completed the iPEC program in 2019

Board Member - Richmond LGBTQ Chamber of Commerce

Started Lilith Elektra Coaching to help clients through big life changes with a focus on job, relationship, and gender transitions

A performer with nearly two decades of experience, and has traveled the country as a one-person improvised show 'Wisconsin Laugh Trip'

Received a MA in Journalism from Marquette University in 1992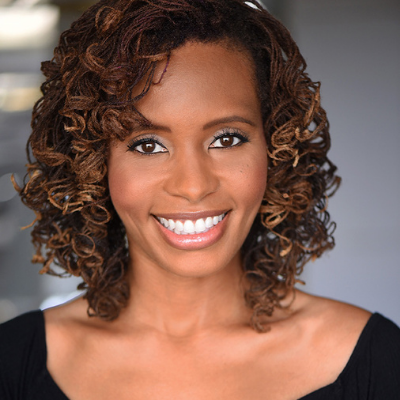 Africa Turner, CPC, ELI-MP
Admissions Assistant
Completed the iPEC program in 2017

Have a background in Community Health Education

Very passionate about learning more about Diversity Equity and Inclusion coaching

One of my dreams is to launch my coaching practice and support single moms/single women around the areas of self-care/self-love

In my spare time, I love to sing and act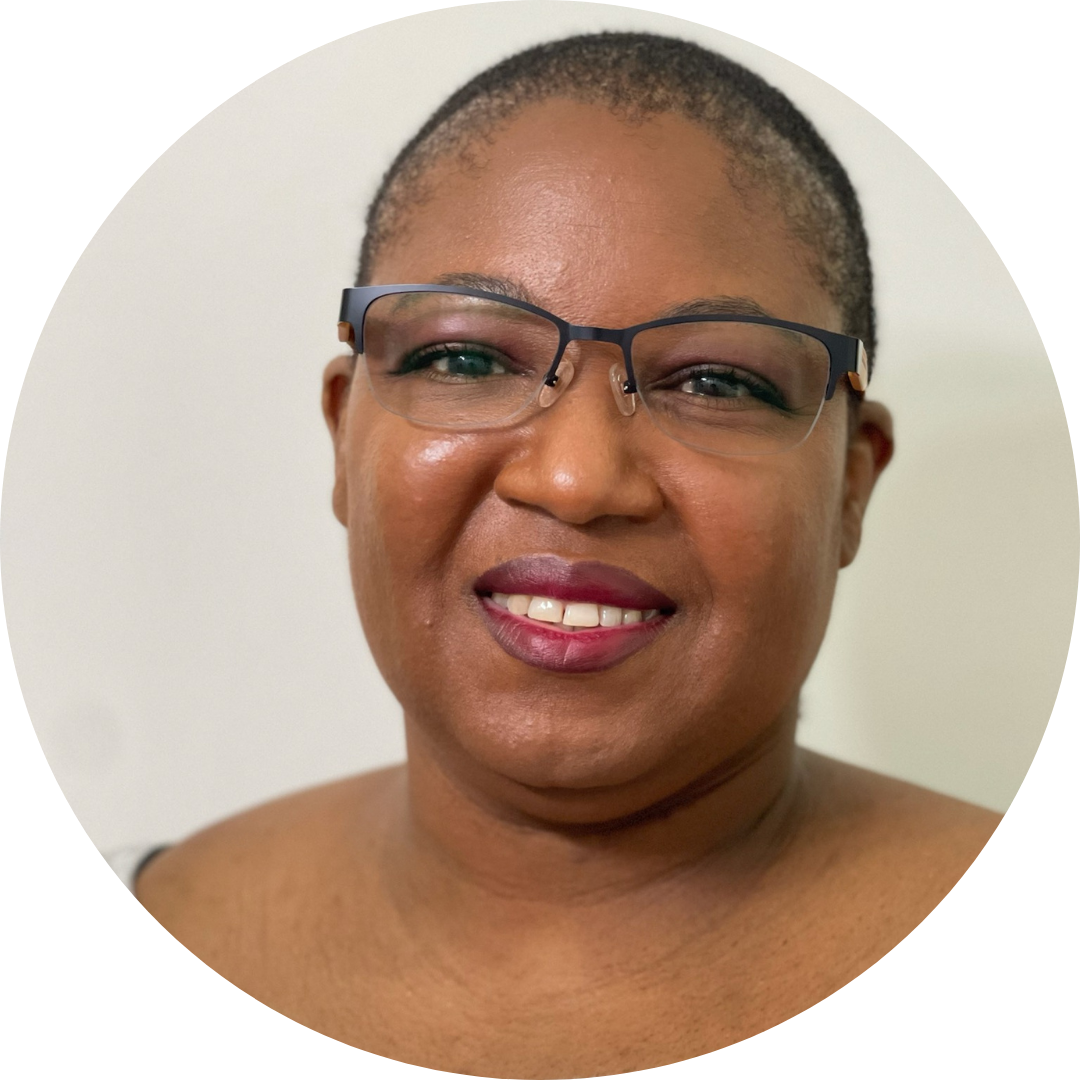 Amalishe Tambala, CPC, ELI-MP
Admissions Assistant
Completed the iPEC program in 2017
Purpose in life - To help people and shift their energy one level higher with each interaction
Loves being a mother, supporting her daughter at UC Davis and have two grand fur babies
In her spare time, loves all genres of music as well as Action, Drama, Comedy and Thriller movies
Loved the transparency within the program from the trainers to her fellow students - made it easy be present and be herself

Istari Paidhrin-Wales, ACC, CPC, ELI-MP
Admissions Assistant
Completed the iPEC program in 2017
Received ACC credential from ICF in 2018
Background in Relationship Coaching, Mentoring, Yoga Instruction, and Breathwork
Lives halfway between the ocean and mountains in the PNW, so hikes and time out in nature are a big part of my weekly routine
Dreams of building my own home in the country and living a more minimalistic and simplistic kind of life (with lots of rescue animals!)
Founded Awaken Intend Be coaching, helping women discover, create, and evolve an inspired internal navigation system that nurtures confidence, fulfillment, and connection on a daily basis
Currently learning more about intuition and how we can intentionally develop and expand it over time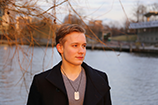 Ferdinand Lengsfeld
Admissions Assistant
Currently completing the iPEC program
Living in Germany and has a background in Business Psychology
Passionate about developing a thorough understanding about the human mind and human potential
Loves models and systems as a way to learn and comprehend
Enjoys hiking in the beautiful places Northern Europe has to offer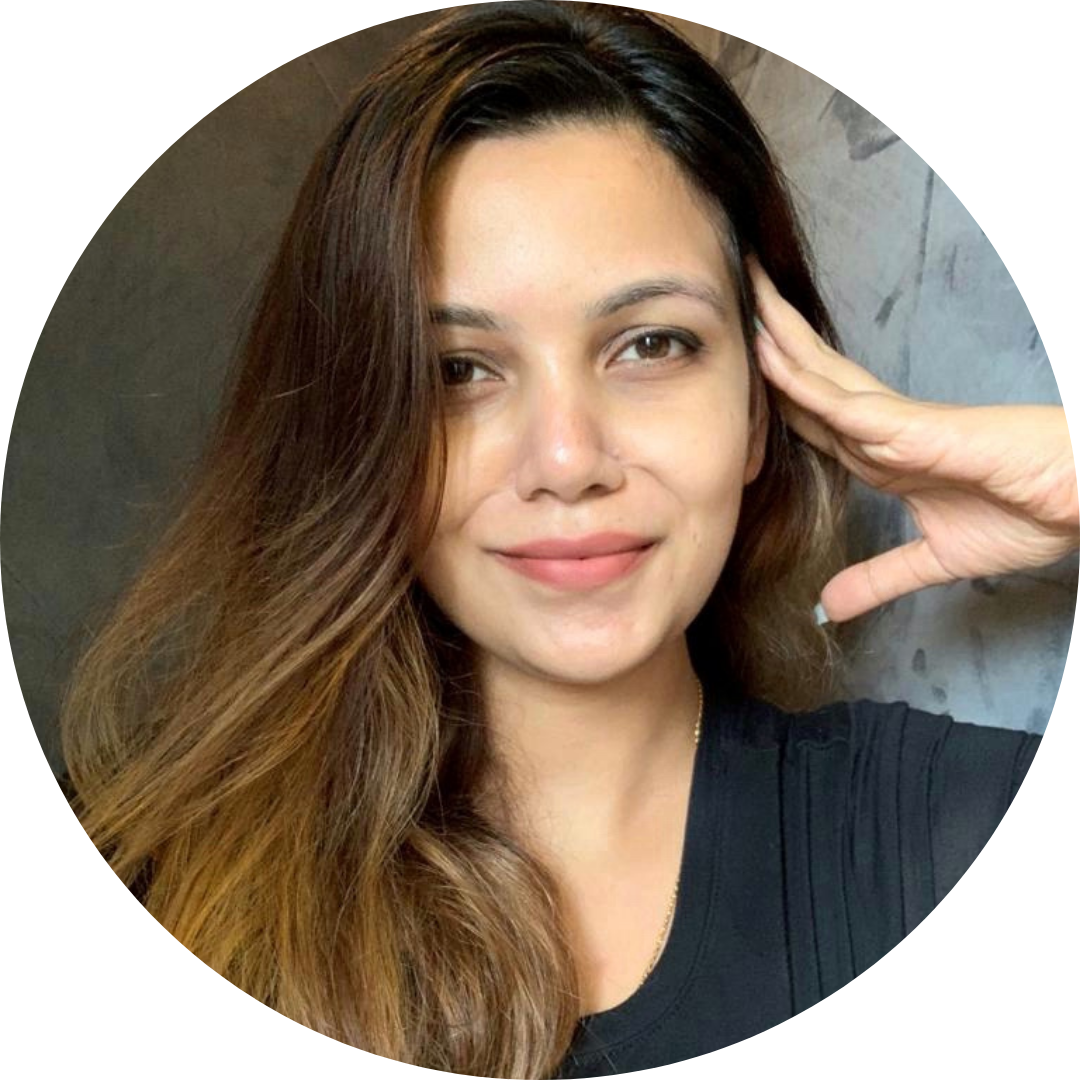 Arundathi Hazari, CPC, ELI-MP
Admissions Assistant
Completed the iPEC program in 2018
NLP Practitioner
Enjoys travelling and indulging in cuisines from all over the world
Passionate about human potential and subconscious mindset
Coaches high achievers on self mastery, high performance and creating a fulfilled life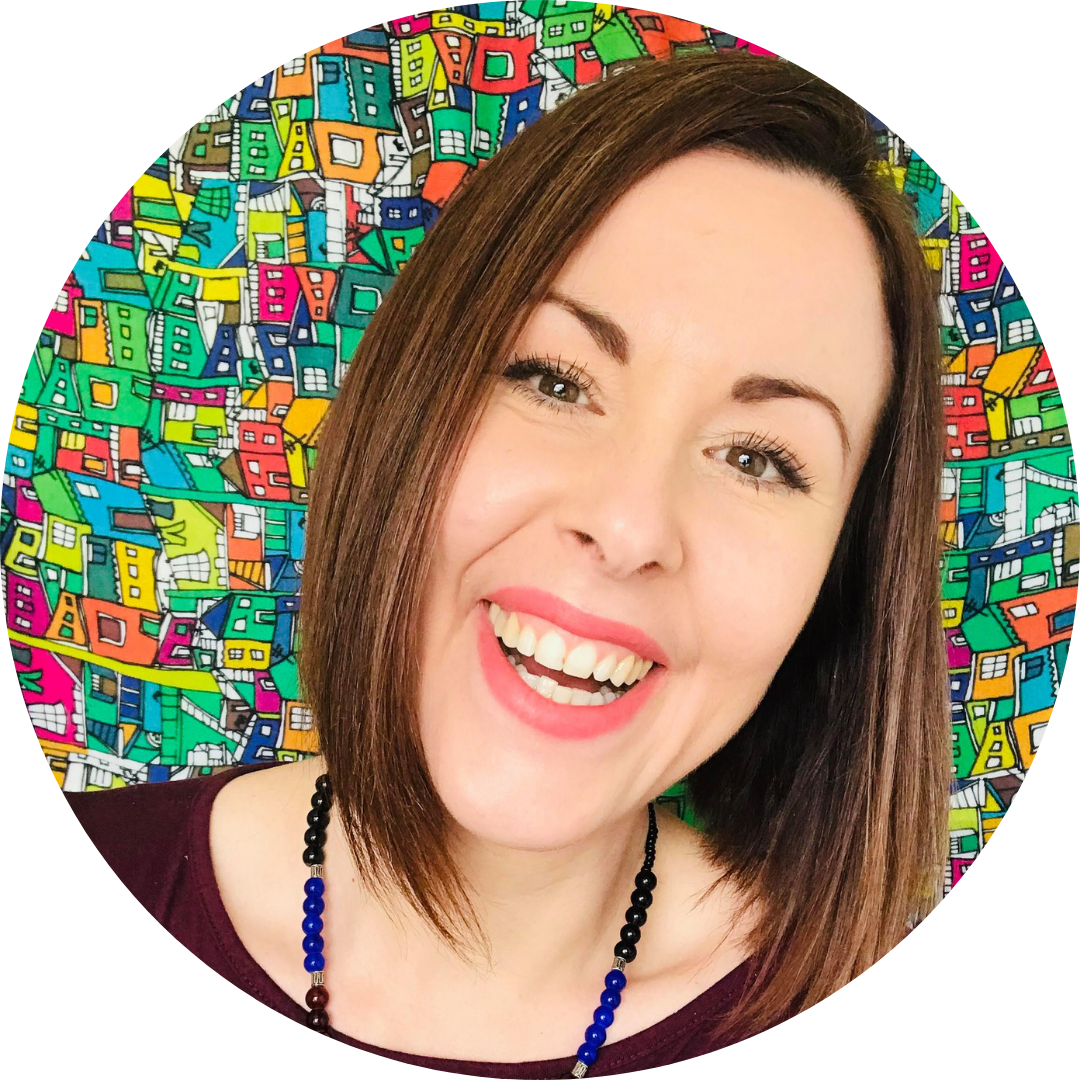 Christina Lord, CPC, ELI-MP
Admissions Assistant
Completed the iPEC program in 2018
Background in Branding, FMCG Marketing & Client Services
Love to travel and experience different cultures and cuisines
Found of Authentic Action Coaching, helping people reconnect to their inner power and wisdom
Deeply passionate about connection, creativity and showing up as your authentic self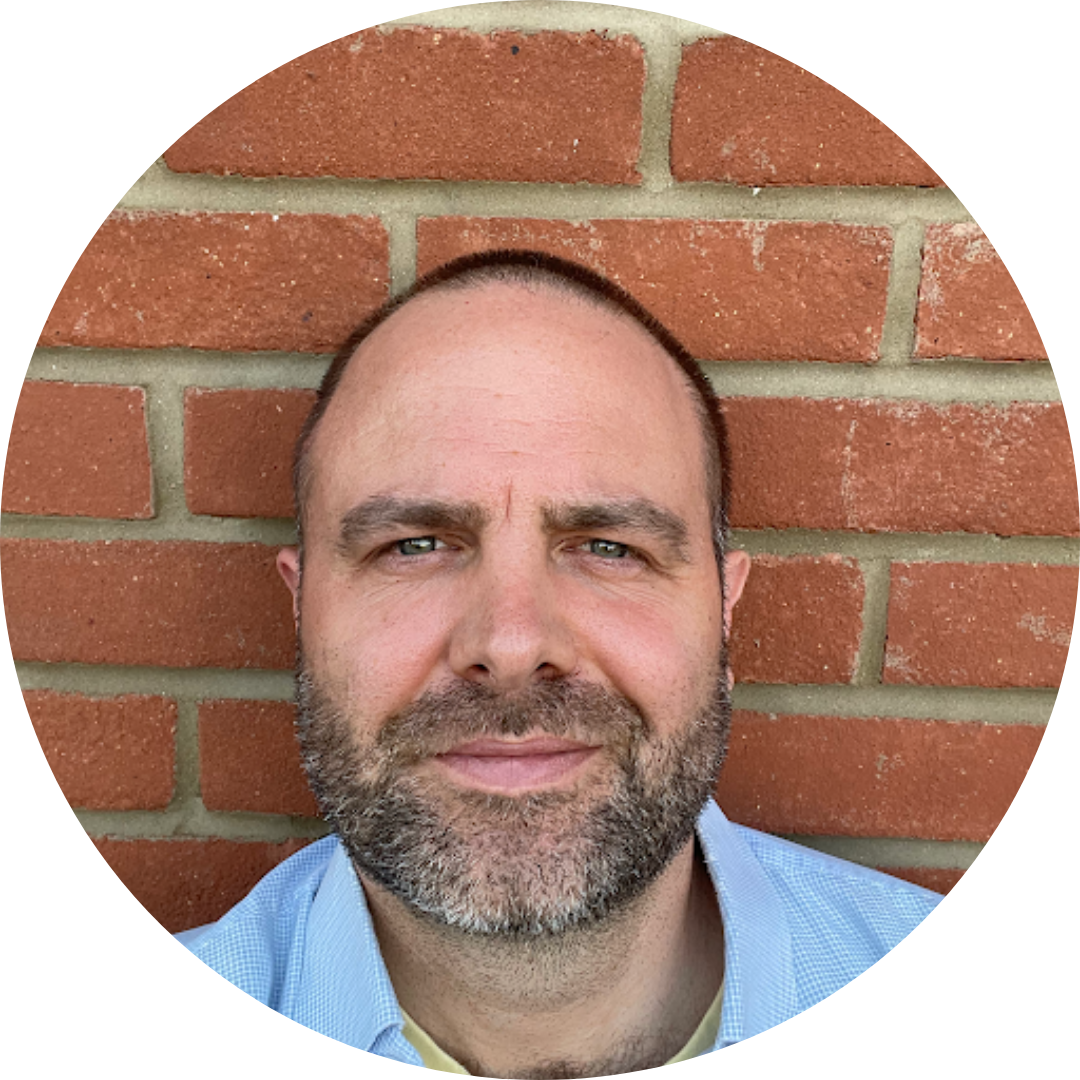 Damon Bowen-Ashwin, CPC, ELI-MP
Admissions Assistant
Completed the iPEC program in the spring of 2021 and just couldn't stay away!
Founded Adapt+Flow Coaching in the Spring of 2021 focusing on mindset and confidence building
Is a true believer in the power of the mind and the power of positivity - we can do absolutely ANYHTING if we put our minds to it
Damon is just starting to explore the potential of our amazing brains by putting the concept of "We are what we think" to the test by improving his health and healing himself
iPEC changed his life, and so has practicing the Wim Hof Method. The two go together very well in his opinion!!
Scott Anderson, CPC, ELI-MP
Admissions Assistant
Completed the iPEC programme in 2020, as well as sports performance core dynamics.

have a background in Sports Psychology and strength/conditioning coaching.

started Anderson Coaching to help athletes and coaches optimize their mindset and enhance performance

based in England, and passionate about British history, heritage and culture.

Strongman and powerlifting competitor
What can you expect when you reach out to iPEC?
The first person you'll hear from is one of our Admissions Assistants, who are there to help you sort through all of the information out there about coach training and certifications, and to answer any general questions you may have. If you call our Admissions Department, you may also be greeted by our Admissions Receptionist who will connect you with an Admissions assistant.
After collecting some basic information from you, your Admissions Assistant will connect with you an Admissions Coach who is the right fit for you. This initial conversation with an Admissions Coach is an opportunity to explore what you're hoping to get out of coach training and to determine what the next steps might look like for you. Their goal is to help you walk away feeling clear and equipped to make a well-informed decision that's right for YOU!
Please know that while this initial conversation is the first step in our enrollment process, you are by no means obligated to move forward with our program.
Everyone on our Admissions Team is a certified coach. That means they've completed the iPEC coach training program and have been right where you are today! They're excited to help you make the best decision for you!