How We're Different
Here's the truth about accredited coach training companies: we all have an excellent approach with proven methodologies that deliver effective results. The difference at iPEC? Our philosophy. Our philosophy is born out of an essential truth about human beings: there's vast, unrealized potential inside everyone. The key to awakening that potential lies in our unique, consciousness-based approach to coach training.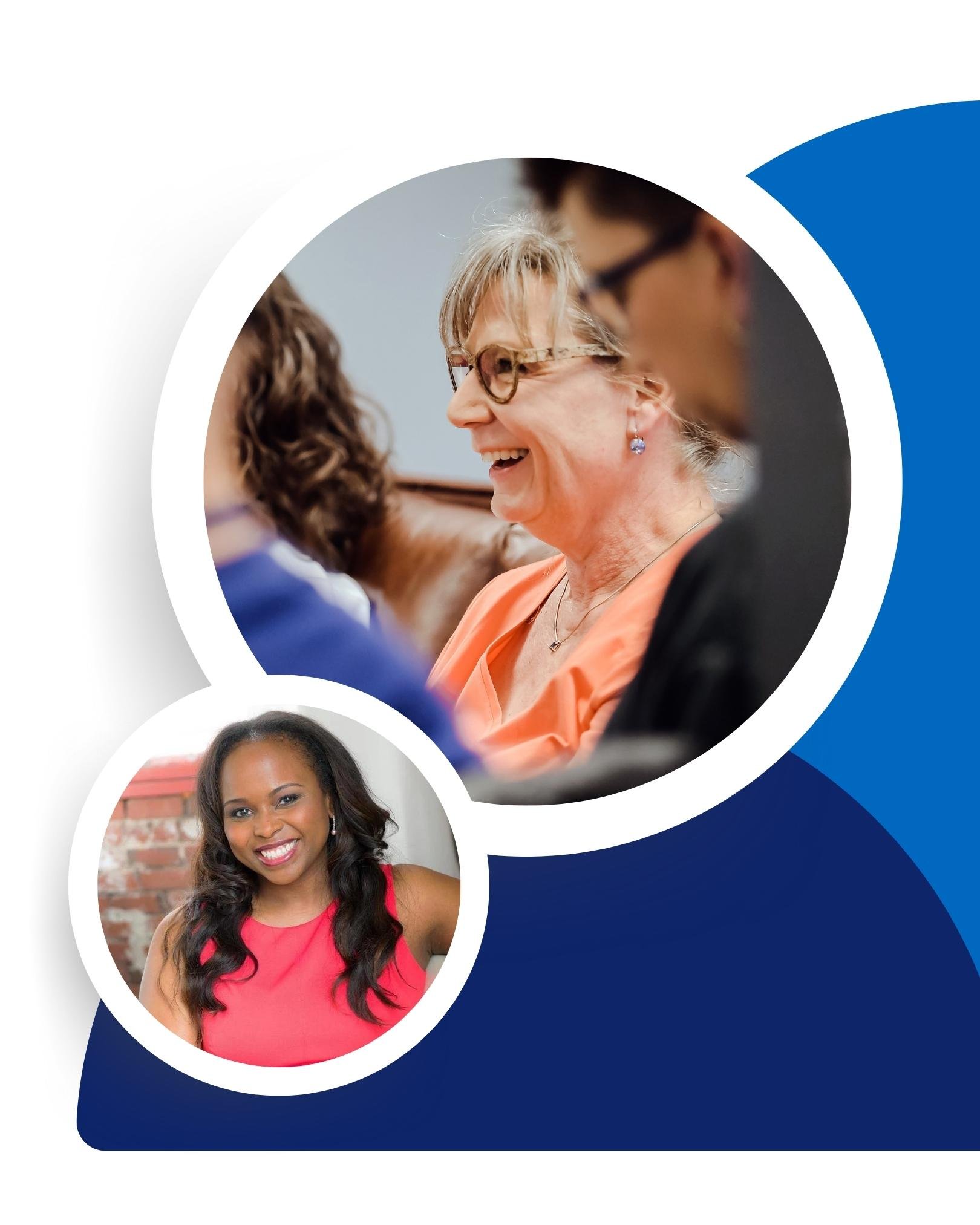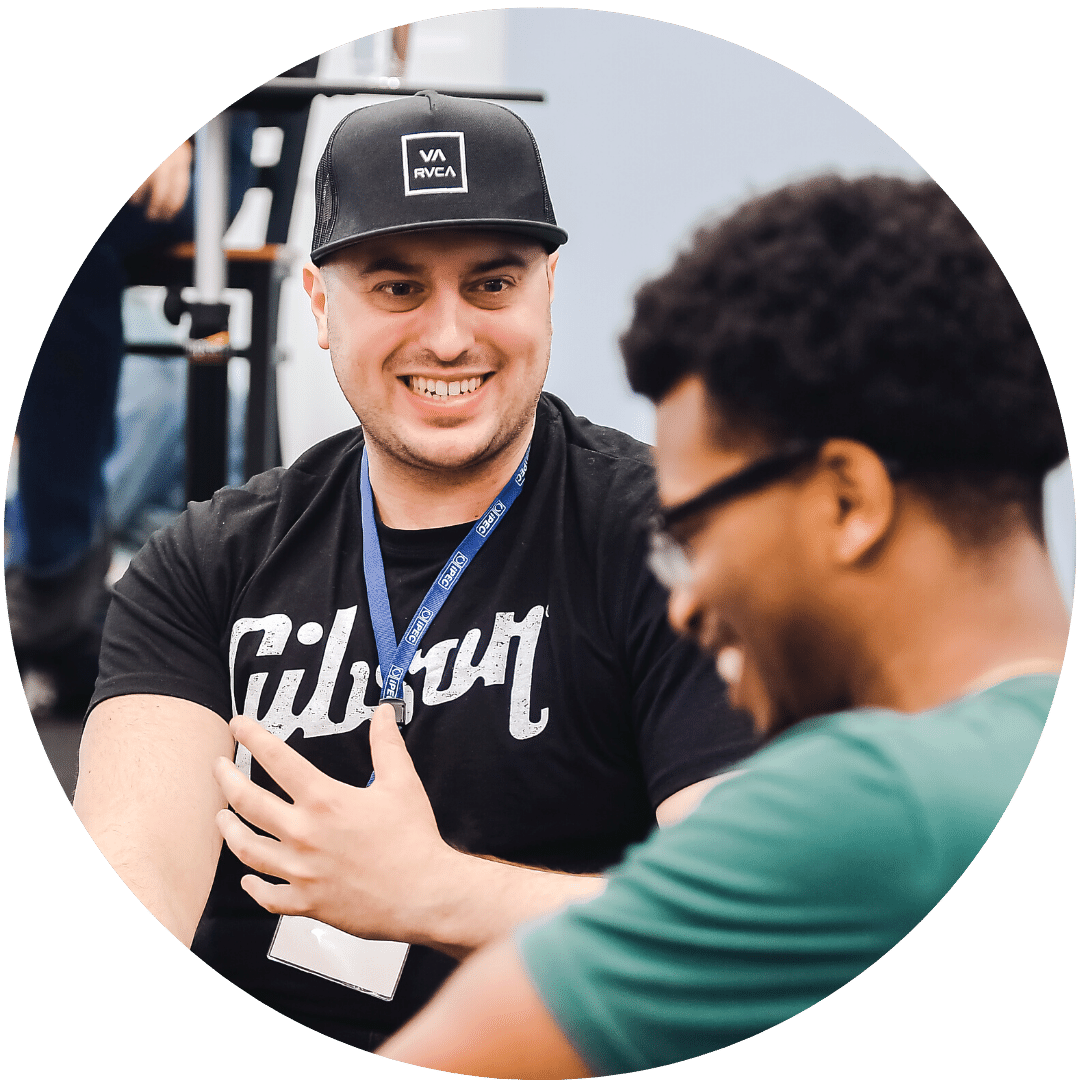 Have questions?
We're all coaches here! We can help you discover the next best option for you by answering any clarifying questions (and maybe help you uncover other questions you didn't realize you have!)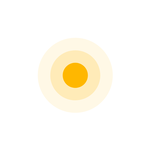 Accreditations
When you attend a globally-recognized coach training school, you gain strong credibility as a professional coach. With 20+ years as an ICF-accredited program, iPEC stands out in the world of coach training with accreditations and partnerships that show the world you've received the highest-quality training.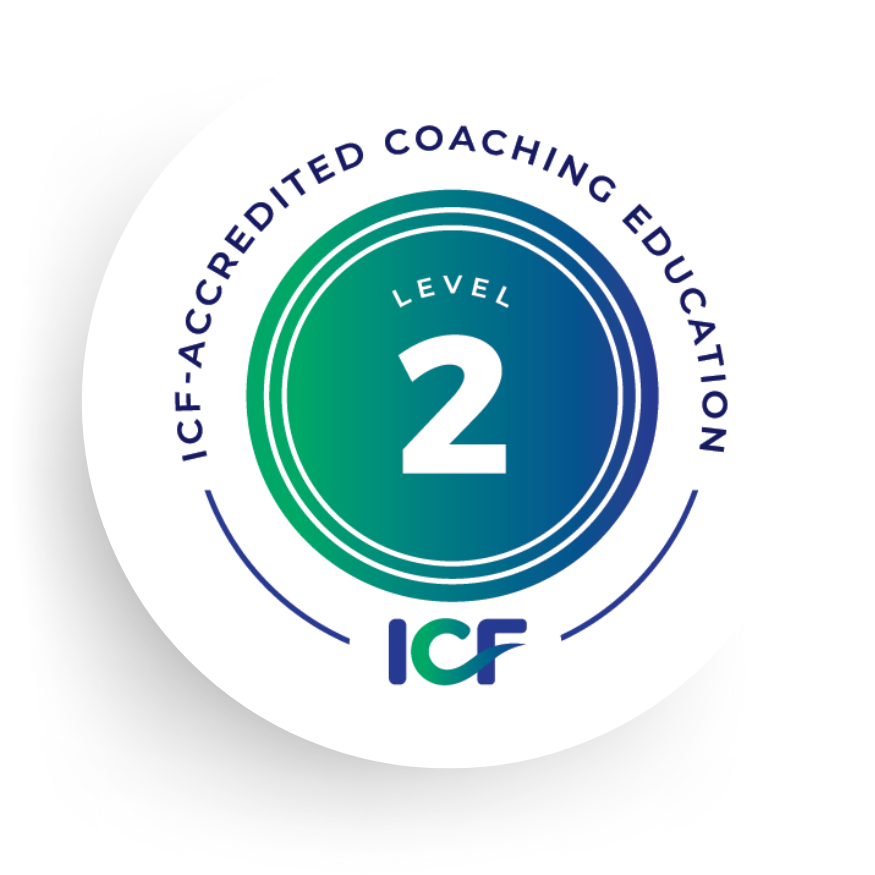 iPEC offers an accredited ICF training program which meets the educational requirements for an ICF Credential.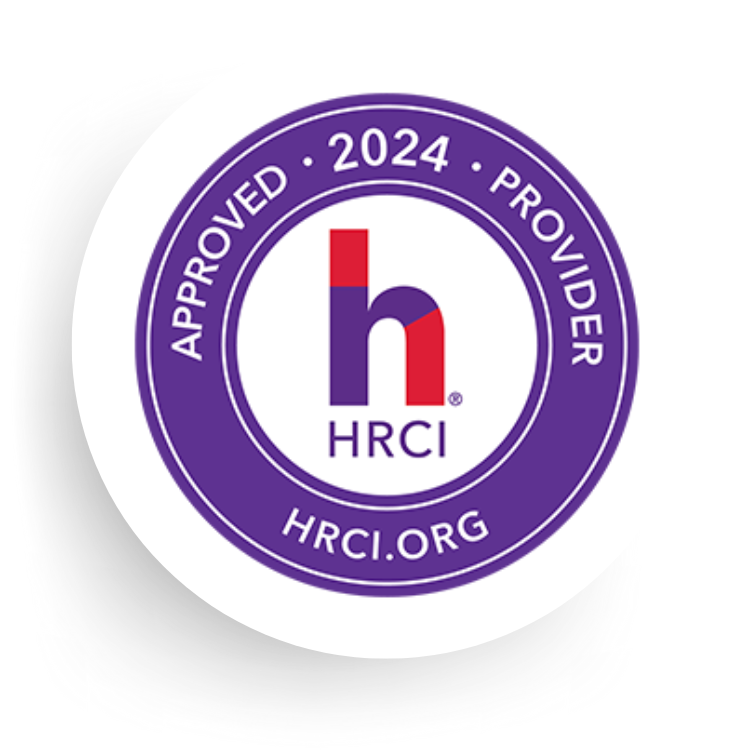 The use of this official seal confirms that this Activity has met HR Certification Institute's® (HRCI®) criteria for recertification credit pre-approval.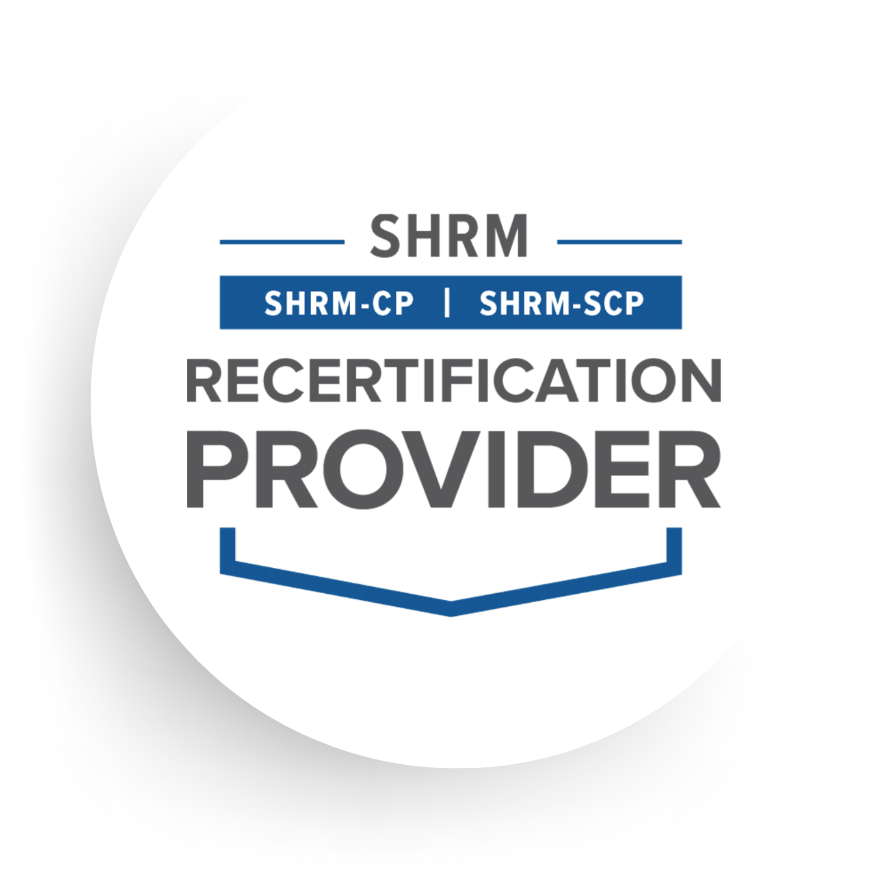 iPEC is recognized by SHRM to offer Professional Development Credits (PDCs) for SHRM-CP® or SHRM-SCP®.
Still in decision mode about coach training?
The decision to invest in coach training is a big (and exciting!) one, so you want to make sure you're making a wise investment. We want that for you, too.
Download our free guide and feel confident you're investing wisely in your future.
Choose the version that best matches your goals:
"iPEC changed my life on every level!! The training I received allowed me to uncover my greatest potential to live my life fully and create a thriving coaching practice where I get to use my gifts to make an impact in the world. Seriously, the BEST investment I have ever made that has given me a huge return over and over again."
"I went through the program over a decade ago, and that decision launched me into an entirely new and exciting career as a corporate coach. Today, I work with clients including NBC, Amex, and Tiffany's, thanks to the great foundational skills I learned at iPEC. iPEC's training is world-class!"
"My iPEC experience was life-changing. Not only have I learned the skills I needed to become a great coach, I grew and changed as a human being as well. I am incredibly grateful for the experience and the people I have met through this amazing journey!"
"By giving talks at post-divorce 'singles' groups, I quickly realized that coaching tools could make a huge difference for people. Through iPEC's program, I not only healed [myself] tremendously but also developed my coaching practice to powerfully serve others."
"iPEC coach training and the ongoing experience of the iPEC coach community that followed awakened me in ways I had not even imagined and gave me tools to have a fulfilling life and professional coaching career since."
"iPEC changed my life. Anyone that knows me, knows that I always seek out excellence and in my opinion iPEC is the best coaching program out there. The trainers and staff are exceptional both personally and professionally. With iPEC, it's not an act—they really care about their students and want to make sure they succeed."
"iPEC helped me change my career, and therefore my life. This program was outstanding—I learned a ton, challenged myself personally, and got a major life skill (coaching!) that is fulfilling, rewarding, and wonderful. Highly recommend!!!"

3 Lessons I Learned That Helped Me Start a Thriving Coaching Business
Like most folks who feel called to the wild and wondrous world of coaching, I deeply craved a rich, full-flavored, meaningful experience of life—but...
3 Proven Ways to Increase Your Self-Awareness as a Leader
By now, we've established that all great leaders have one thing in common: they have high self-awareness.
3 Tools to Measure the Benefits of Coaching
Tommy Acierno, iPEC Lead Trainer, claims measuring the benefits of coaching is not only doable—it's necessary...