Create Positive Change in Your Life and Career
Tuition reductions are available!
Speak with our Admissions Team and see if you qualify.
Schedule a call to learn how iPEC stands out from other coach training schools.
Every person's goals, gifts, and challenges are unique—which is why every iPEC student starts by having a 1-1 brief 15 minute conversation with our iPEC Certified Admissions Team. The purpose of this call is to understand your specific goals and circumstances, and help you arrive at the right decision for you.
This call will help you:
Clarify the vision you have for yourself personally or professionally


Uncover what you value most in a coach training program so you can choose the program that's best for you


Learn about iPEC from a graduate that can share their experience


Answer other questions you have, so you can feel confident moving forward in your life and career


This first conversation is about providing clarity about coaching. Our admissions team are all iPEC certified coaches and will never pressure you to enroll; we are here to help answer your specific questions and uncover the right decision for you.
The iPEC Coach Training Program provides flexible class times and self-study that makes it easy to learn on your schedule.
Speak with someone who at one time was right where you are, seeking the right coach training program, too. The Admissions Team can give you real insight into our program—because they chose iPEC, and are now iPEC graduates and coaches.
Complete virtual work outside of class whenever is most convenient for you.
Choose speciality training in your chosen niche to become a go-to coach for your expertise.
Choose to attend your 3-day trainings during the week or weekend.
Get hands-on education and mentorship that includes 3 certifications and 200 hours of ICF-accredited coach training. 120 contact training hours are optional add-ons available by way of three additional COR.E Dynamics niches to reach a total of 320 contact Training Hours.
Attend 3 live intensive trainings spread out over 3-month intervals (live virtually or in-person).
Learn and practice in a supportive environment, while experiencing coaching tools like assessments and apps to use to launch your successful business.
"This was an investment not just in me, but my ability to continue to perform at my job, and to serve and develop more people."

—Marlon Ramdehal, iPEC Graduate
You can benefit and receive a tuition
reduction by enrolling now:
Step 1:
Schedule a Session and Save
Schedule a 15-minute session now with our Admissions Team to discuss your options and see if you're eligible for a tuition reduction.
Step 2:
Complete the Advanced Standing
Pre-work Before the Deadline
Successfully complete the Advanced Standing pre-work before the deadline and receive up to $400 back. (Speak with the Admissions Team for information on deadlines.)

Our Advanced Standing program gives you a jumpstart in your coach training so you can be more prepared, more knowledgeable, and more confident as a coach!

This exclusive preparatory program has been created for students who have enrolled in iPEC's Coach Training Program during the Advanced Standing Open Enrollment period.
Step 3:
Energy Boost
You may also be eligible for a bonus ⚡ energy boost ⚡ of an additional $400 USD, or applicable currency, when you enroll in the full coach training program in January. Speak to the Admissions Team to learn if you qualify.
The iPEC Coach Training Program is the most comprehensive ICF-accredited training available that offers 3 certifications in one program AND access to exclusive business and professional development resources.
You will graduate with the following certifications:
Are you ready to take the next step?
Speak with someone who at one time was right where you are, seeking the right coach training program, too. The Admissions Team can give you real insight into our program—because they chose iPEC, and are now iPEC graduates and coaches.
iPEC has trained more than 25,000+ students worldwide since 1999.

iPEC changed my life on every level!! The training I received allowed me to uncover my greatest potential to live my life fully and create a thriving coaching practice where I get to use my gifts to make an impact in the world. Seriously, the BEST investment I have ever made that has given me a huge return over and over again.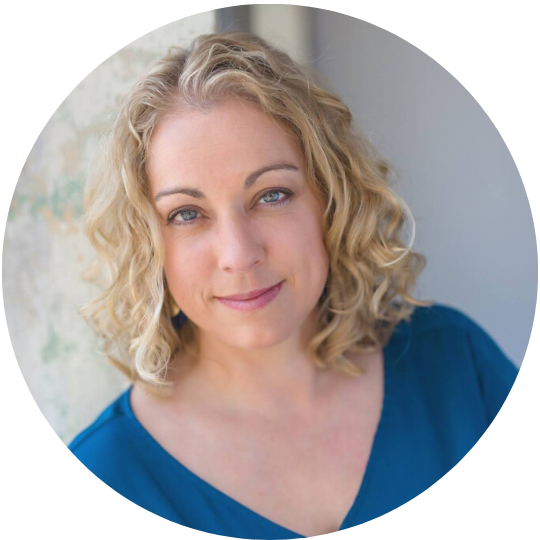 I went through the program over a decade ago, and that decision launched me in an entirely new and exciting career as a corporate coach. Today, I work with clients including NBC, Amex, and Tiffany's, thanks to the great foundational skills I learned at iPEC. iPEC's training is world-class!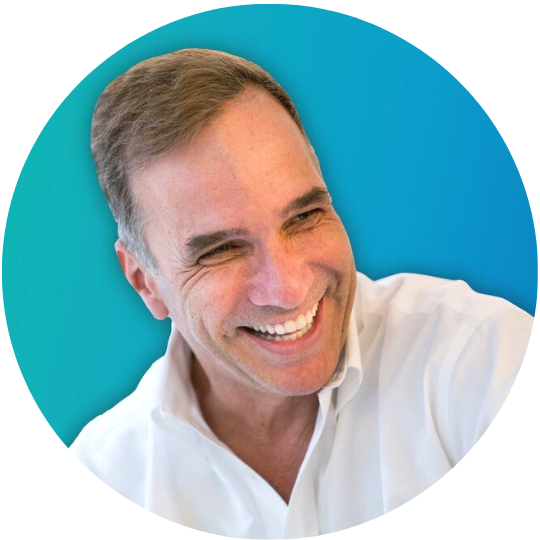 My iPEC experience was life-changing. Not only have I learned the skills I needed to become a great coach, I grew and changed as a human being as well. I am incredibly grateful for the experience and the people I have met through this amazing journey!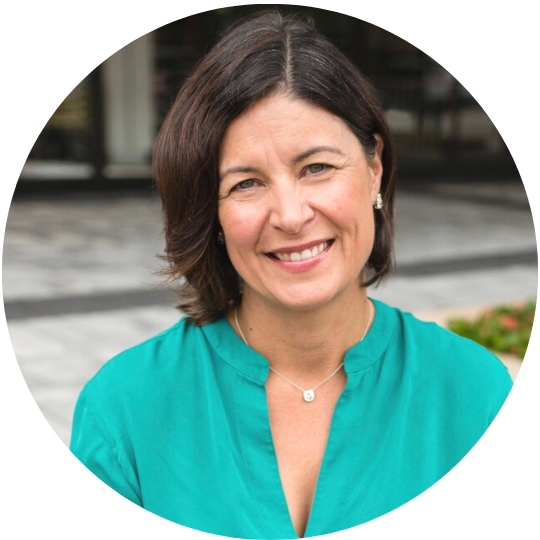 By giving talks at post-divorce "singles" groups, I quickly realized that coaching tools could make a huge difference for people. Through iPEC's program, I not only healed tremendously myself but also developed my coaching practice to powerfully serve others.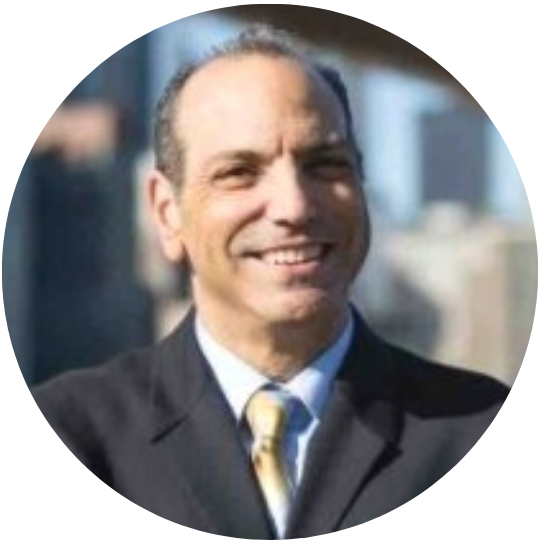 iPEC coach training and the ongoing experience of the iPEC coach community that followed awakened me in ways I had not even imagined and gave me tools to have a fulfilling life and professional coaching career since.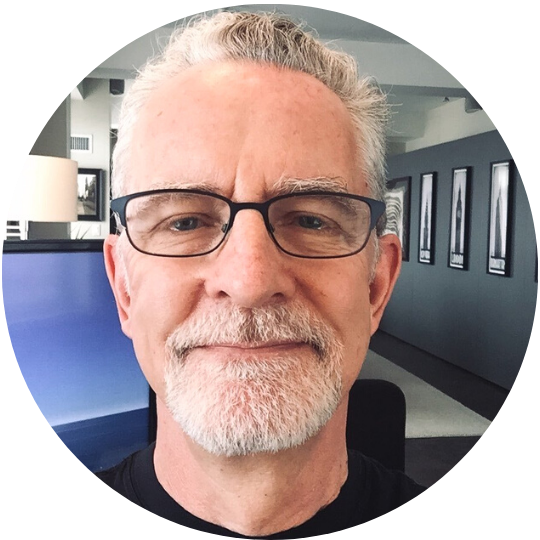 iPEC changed my life. Anyone that knows me, knows that I always seek out excellence and in my opinion iPEC is the best coaching program out there. The trainers and staff are exceptional both personally and professionally. With iPEC, it's not an act—they really care about their students and want to make sure they succeed.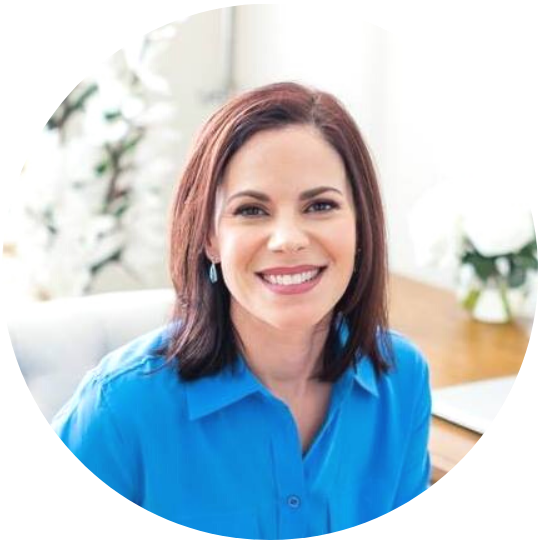 Caroline C.
iPEC Graduate

iPEC helped me change my career, and therefore my life. This program was outstanding—I learned a ton, challenged myself personally, and got a major life skill (coaching!) that is fulfilling, rewarding, and wonderful. Highly recommend!!!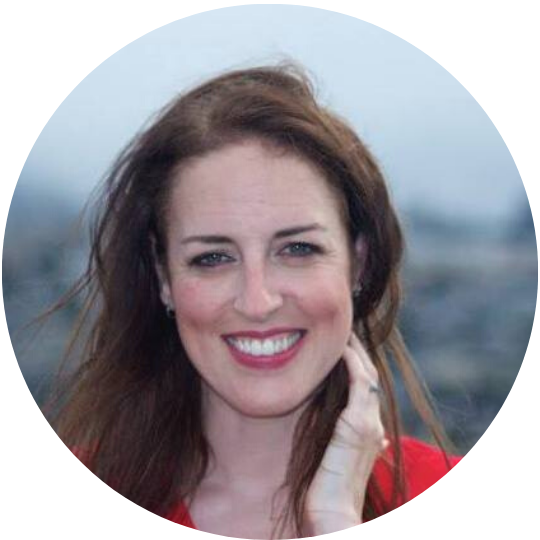 Christie M.
iPEC Graduate
Frequently Asked Questions
How do I enroll in the iPEC Coach Training Program?
Your first step is to request a conversation with an iPEC Admissions Coach. If you've already spoken with one, reach back out and let them know you'd like to enroll.
You'll fill out an application, explore payment options, and choose your ideal training location(s).
Your Admissions Coach will support you, step by step through the enrollment process and get you set up for the experience of a lifetime.
Visit our
Get Started
page to learn about the entire Admissions process.
Does iPEC train their coaches to give advice? Are you more of a consultant kind of program?
No. iPEC does not train their coaches to give advice. As an iPEC professional coach, you master the Core Energy Coaching™ process, which goes beyond traditional coaching to tackle the root cause of your client's challenges. This includes their underlying thoughts, emotions, and energy. As you help clients shift hidden internal blocks, they uncover their own insights that lead to powerful and sustainable shifts in every area of their life.
Additionally, iPEC's Energy Leadership™ Index assessment provides tangible, research-backed ROI for any coaching engagement.
Is 100% of the program available online?
Yes. iPEC's Coach Training Program includes three, 3-day modules that may be completed at your choice of an in-person or virtual location.
During these modules, you practice your skills in a supportive in-person or online environment, get immediate feedback, and build invaluable relationships with other students. These in-person/virtual modules are required for graduation.
Phase One of the program can be completed in 7-8 months. At the end of Phase One, you earn the designation of Certified Professional Coach (CPC) and Energy Leadership™ Index Master Practitioner (ELI-MP). Please note, you do NOT have to wait until you finish Phase One to start working with clients. You can start taking paying clients or working with organizations right after your first in-person module, Module I.
Phase Two can be completed in 3-4 months. At the end of Phase Two, you earn your COR.E Dynamics Specialist designation.
Does your program offer coaching training specializations?
Yes, iPEC offers specialty tracks for 10 kinds of coaching. You begin with the Core Energy Coaching™ and Energy Leadership™ modules, which provide you with a solid foundation of coaching skills, systems, and processes, enabling you to coach anyone, on anything, at any time.
As you progress through the program, you can choose a specialty, including:
Life Coaching
Relationship Coaching
Transitions Coaching
Health and Wellness Coaching
Group Coaching
Small Business & Professionals Coaching
Leadership: Executive & Management Coaching
Parents & Teens Coaching
Couples Coaching
Sports Performance Coaching