A Genuine Commitment to Conscious Transformation
iPEC affords you the tools and training you need to become an expert coach, thriving business owner, or influential leader at your organization. In fact, graduating with your coaching certification isn't the end of the road with us; it's just the beginning of a long partnership to help you succeed in making a real, tangible difference.

Our mission is to raise the consciousness of the world, one person at a time. Every bit of our program, communications, and organizational structure is devoted to increasing the effectiveness of our training and helping you fulfill your potential. Backed by 30 years of research and a proven track record of success, iPEC aims to inspire and support your calling to change your life through coaching.

At iPEC, "all-inclusive" isn't just a word we use to describe a set of add-ons associated with your instruction and coursework; it's the very definition of our approach to supporting your needs. From a full span of curriculum modules, specialty focuses and certifications to business development assistance, peer networking, and research-backed assessment tools, your investment in an iPEC education is truly an all-inclusive one.
Our Values
Individual Development
You must become an effective leader in your own life before you can cultivate leadership qualities in those you coach. We place great importance on helping you better understand who you are, identifying your own goals and roadblocks, and unlocking key insights that empower you to lead a happier, more fulfilling life.
Our Values
Learning by Doing
A good training program is not just about learning; it's also about practicing what you've learned. That's why we don't teach in lecture format. In fact, on the very first day of training, you'll be up and out of your seat practicing what you've learned. You will apply our Core Energy Coaching™ methodology through peer and mentor coaching, receiving feedback and guidance to help you improve your skill set.
Our Values
Preparing You for Lasting Success
Your success is our success. iPEC is highly focused on helping you reach your goals as a coach, in every way possible. It's the reason why we build so much support into our program and work to deliver a complete roadmap for creating a thriving practice, bringing coaching skills back to your current organization, or achieving your personal development goals. Our all-inclusive training covers everything from generating income and efficiently managing your clients and schedule to enhancing your value as an engaged, energetic employee and leader.
Our Values
Building a Strong Community
There's no substitute for the relationships you forge throughout your coaching career. iPEC's global Coach Community is a reflection of the value we place on having a close-knit network of coaches. Our student experience includes an online support system, forums for interaction with our top trainers and coaches, and a lifeline for fast answers to coaching and real-life scenarios.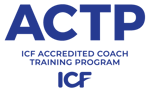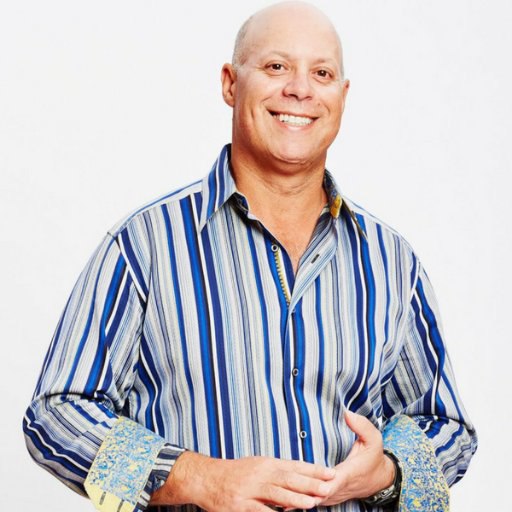 Our Founder
Bruce D Schneider is iPEC's founder and the author of the books Relax, You're Already Perfect, Uncovering the Life of Your Dreams: An Enlightening Story and the blockbuster book, Energy Leadership: Transforming Your Workplace and Your life from the Core. His groundbreaking theory of consciousness levels led him to create the transformational Core Energy Coaching™ process, as well as iPEC's proprietary Energy Leadership Index™ assessment.
Those are just a few of Bruce D Schneider's accomplishments. This is how he got there:
Bruce's life was virtually over at age 18. In 1978, a late-evening highway encounter with a drunk driver left him on his deathbed. Miraculously, he not only survived this horrific accident but against all odds, went on to a complete recovery. Why?
The drunk driver died instantly and Bruce's survival was described as a near mathematical impossibility—recognized as a miracle by most. He could have viewed that experience in several ways. Perhaps he could have felt like a victim or guilty for living while the other person died. Bruce's viewpoint was much different. Bruce saw this "horrific accident" for what it really was... an exceptional gift and opportunity. He was, at 18, given a second chance at life and decided to make it a life worth living.
This "second chance" motivated Bruce and during more than 25 years of research and development using the study of psychology, coaching, hypnotherapy, metaphysical research, quantum physics, spiritual teachings, and decades of deep meditation the Core Energy Coaching™ process was created. Through this journey, Bruce found many answers, including his purpose:
"My role and gift in life is not to teach, preach, or convince anyone of anything. I am here to empower others to get their own answers, access their true dreams, and overcome anything that gets in the way of making those dreams a reality."
The impact of iPEC and its unique methods demonstrates the expression of Bruce's calling. Through iPEC he has touched the lives of hundreds of thousands of coaches and their clients.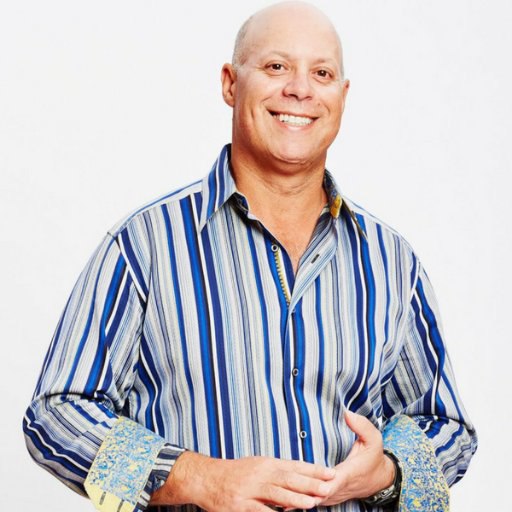 Joan M. Ryan, CPC, ELI-MP
Chief Executive Officer
Simone Noordegraaf,
CPC, ELI-MP
Chief Business Development Officer
Heather Doyle, PCC, CPC, ELI-MP
Chief Operating Officer
Sherri Gerek, MCC, CPC, ELI-MP
Chief Academic Officer
Lisa R. Miller
Controller
Brooks Borden
Global Director of IT Business Systems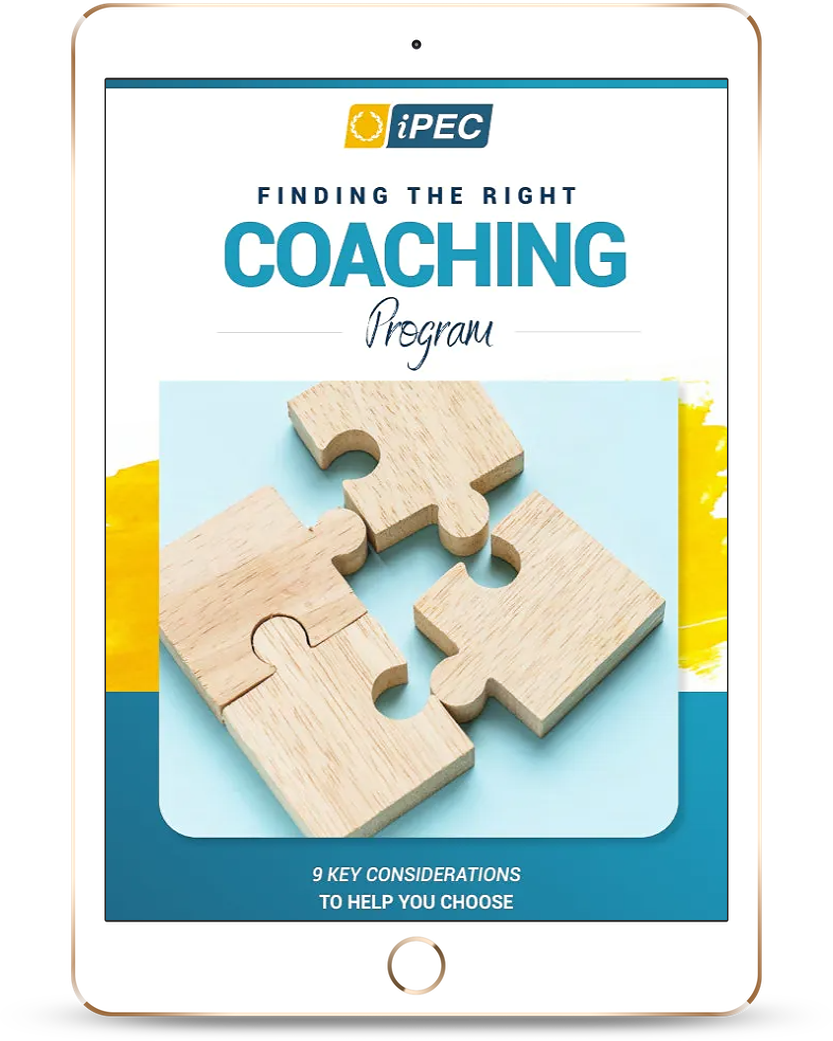 Finding the Right Coach Training Program for You
Receive actionable insights on how to select a coach training program that positions you for success.