Why Obtain Executive Coaching Certification?
At its core, executive and leadership development coaching helps leaders show up as the best versions of themselves so they can maximize impact at work and achieve higher levels of fulfillment in all areas of their lives.
When juggling the duties of a high-powered career, it can be difficult for executives and developing leaders to find a healthy balance between their professional and personal lives. There can be a tendency to prioritize work over personal fulfillment, which can prevent them from reaching their full potential and feeling satisfied—both at work and in life.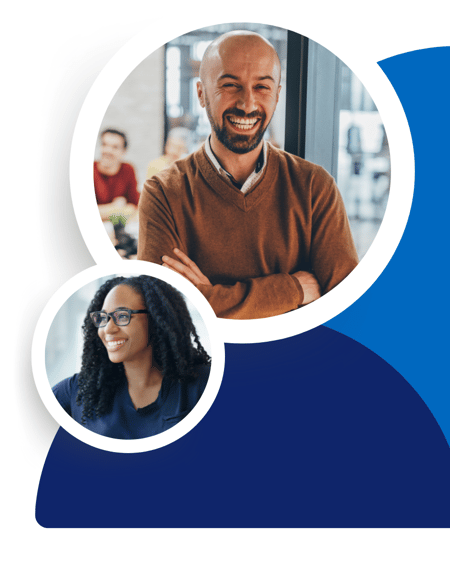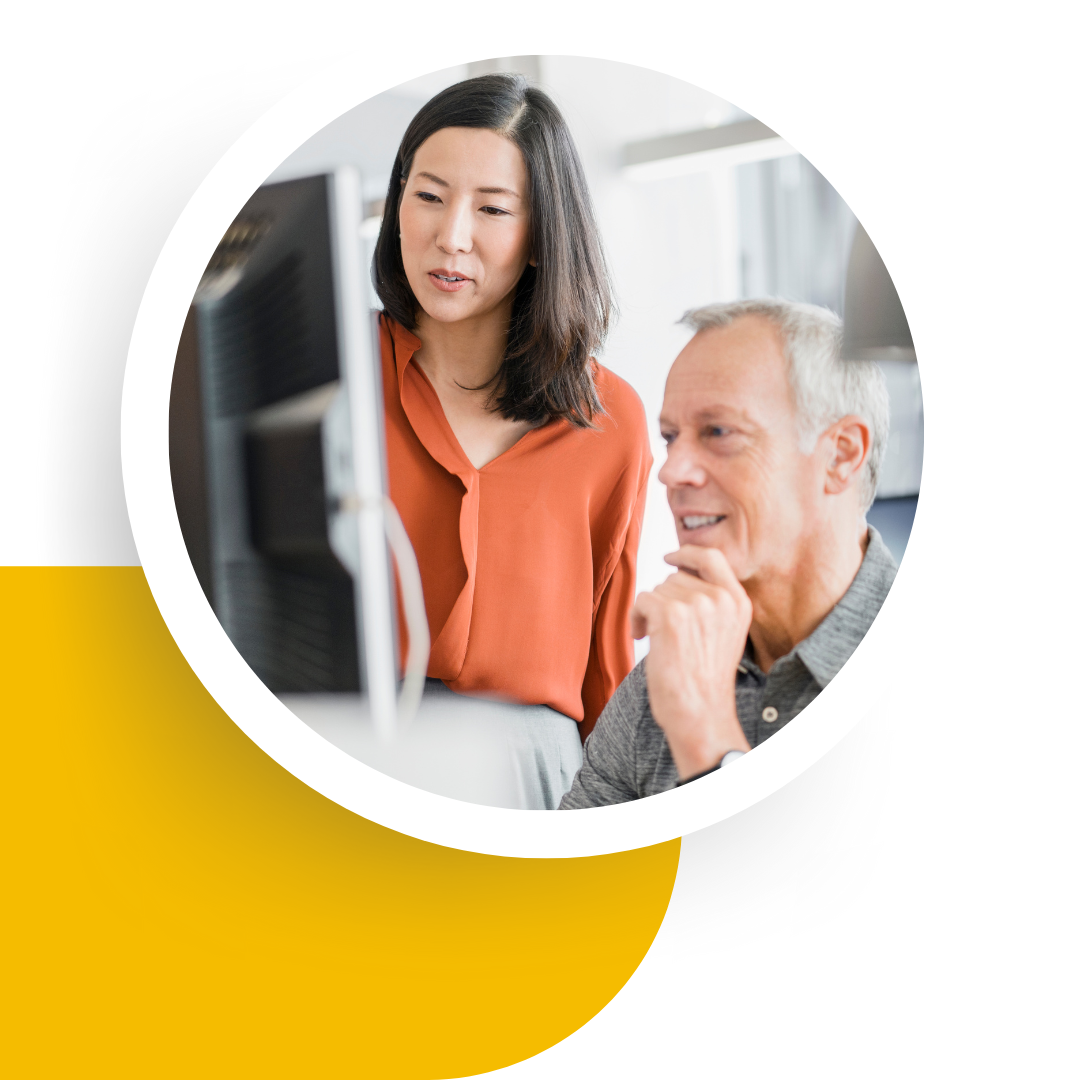 If you love helping teams and leaders reach their potential and you're excited at the idea of making a cultural impact in the workplace, executive coaching certification could be a perfect fit for you.
As an iPEC-trained COR.E Leadership Dynamics™ Specialist (CLDS), you'll master how to help leaders at every level build teams that collaborate better and innovate more (i.e., exactly the skills that business leaders need to thrive in today's work environment). You'll also deepen your ability to recognize and shift common stress factors, energy drains, and challenges—both in others and yourself.
Learn to Help Leaders Navigate Common Challenges and Gain New Skills, Including:
Mastering how to lead, inspire, and influence others to create a culture of collaboration and innovation
Reducing workplace burnout—for themselves or their organizations at large
Discovering their own passions, drivers, and personal motivators to feel more engaged in their work
Increasing confidence and overcoming imposter syndrome so they can build a purpose-driven organization and culture
Navigating corporate politics, internal workplace conflict, and competition with integrity
Fostering strategic creativity and communication to increase their organizational impact and revenue
The iPEC Difference: Be Known As An Expert In Your Field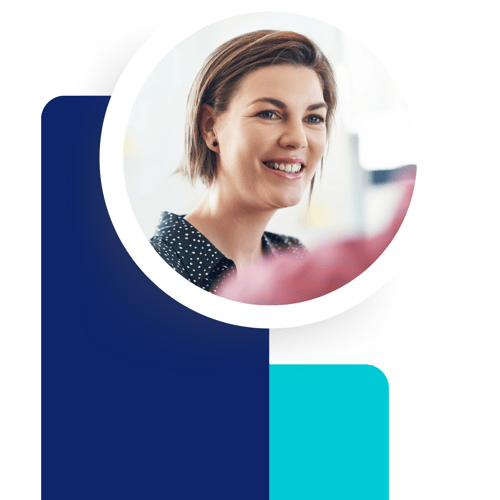 In Phase One of iPEC's Coach Training Program, you'll learn techniques for getting to the root of people's challenges and creating sustainable change using our Core Energy Coaching™ method—and earn your Certified Professional Coach (CPC) and Energy Leadership™ Index Master Practitioner (ELI-MP) certifications.
Then in Phase Two, you'll dive into the COR.E Dynamics™ curriculum. This program features a systematic approach that includes all the concepts, exercises, and experiences you'll need to help your clients grow into their potential as leaders (and as humans) when you choose the Executive and Leadership Development Coaching niche.
Leaders at any stage of their career want to know how they're limiting themselves and how to decrease their fear and increase their confidence. In this specialized program you'll receive 40 hours of on-demand, niche-specific training, earn your COR.E Dynamics™ Specialist certification, utilize advanced coaching resources that you can implement with clients immediately (including the SCOPE™ app), and gain access to monthly live webinars.
The best part? Everything described above is included in the cost of obtaining your executive coaching certification.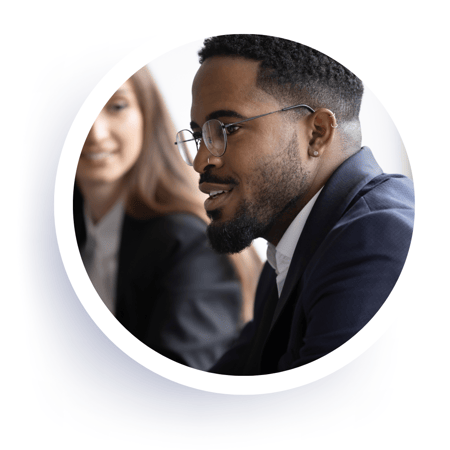 The SCOPE app helps them to more quickly see, in any given moment, how their thinking affects their performance and how to shift their thinking. When they take it often, they learn more quickly and make leaps in their personal and professional development instead of making small incremental changes. A client last night said how much this assessment has helped him and that he has made tremendous progress.
—Paul Monahan, CPC, ELI-MP
COR.E PERFORMANCE DYNAMICS SPECIALIST
Learn More About the iPEC Coach Training Experience
With its exclusive curricula and niche-specific tools and skills, COR.E Dynamics™ helps executive leadership coaches increase their impact (and revenue!), attract their ideal clients, and excel as industry leaders.
Still in decision mode about coach training?
The decision to invest in coach training is a big (and exciting!) one, so you want to make sure you're making a wise investment. We want that for you, too.
Download our free guide and feel confident you're investing wisely in your future.
Choose the version that best matches your goals: