iPEC's Life Coach Certification Training Program: Become a COR.E Life Coaching & Transitions Dynamics™ Specialist
How to Become a Certified Life Coach
At its core, life coaching is about helping people make profound and lasting shifts in their lives so they can reach their full potential.
You can think of life coaching like personal training; but instead of focusing solely on the physical body and prescribing workouts, you'll help clients focus on the areas of their life they want to optimize—knowing that improving one area of their life will have a profound impact on every other area, too.
If you have a natural gift for connecting with people and if seeing others succeed lights you up, life coaching certification could be a perfect fit for you.
Often, people hire a life coach when they're navigating a big transition—like pivoting careers, moving somewhere new, or entering a new season of life. Other times, clients seek life coaching because they feel 'stuck' in ways they can't quite describe. In any case, life coaches play a crucial role in empowering others to reach their full potential and create the life they want—even when they don't know exactly what that looks like in the beginning.
Wondering if life coach certification is for you?
Check out our How to Become a Life Coach guide for a more in-depth look at life coaching as a career. And don't forget, with iPEC you have the option to earn your life coach certification online or in person.
What You'll Achieve With iPEC's Life Coach Certification
iPEC's Coach Training Program gives you everything you'll need to be a masterful life coach.
In Phase One of the program, you'll learn techniques for getting to the root of your clients' challenges and creating sustainable change using our Core Energy Coaching™ method—and earn your Certified Professional Coach (CPC) and Energy Leadership™ Index Master Practitioner (ELI-MP) certifications.
Then in Phase Two, you'll dive into the COR.E Dynamics™ curriculum. This program features a systematic approach that includes all the concepts, exercises, and experiences you'll need to help your clients boost their life satisfaction when you choose the life coaching niche.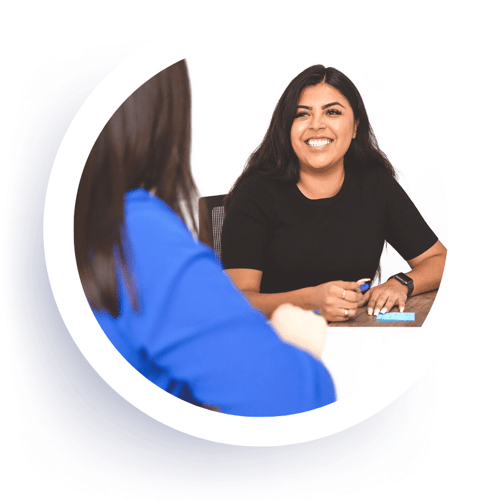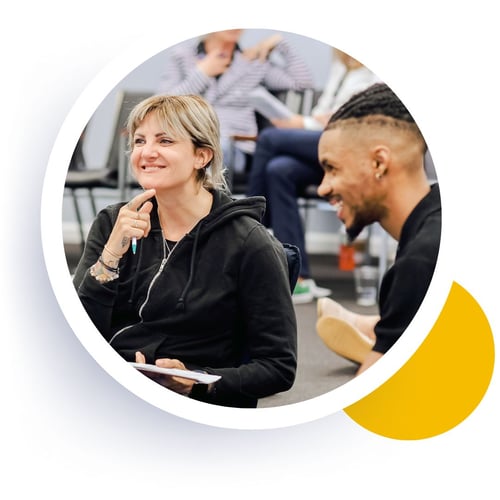 Life coaching clients want to know how they're limiting themselves and how to decrease their fear and increase their confidence. In this specialized program you'll receive 40 hours of on-demand, niche-specific training, earn your COR.E Dynamics™ Specialist certification, utilize advanced coaching resources that you can implement with clients immediately (including the SCOPE™ app), and gain access to monthly live webinars.
The best part? Everything described above is included in the cost of tuition for life coach certification.
The SCOPE app helps them to more quickly see, in any given moment, how their thinking affects their performance and how to shift their thinking. When they take it often, they learn more quickly and make leaps in their personal and professional development instead of making small incremental changes. A client last night said how much this assessment has helped him and that he has made tremendous progress.
— Paul Monahan, CPC, ELI-MP
COR.E PERFORMANCE DYNAMICS SPECIALIST
With its exclusive curricula and niche-specific tools and skills, COR.E Dynamics™ helps life coaches increase their impact (and revenue!), attract their ideal clients, and excel as industry leaders.
This is not a cookie-cutter approach to life coaching. It's uniquely designed to help you support your clients in creating their own personal formula for success and becoming an expression of themselves at their best. (Not to mention, you'll get to experience a sense of fulfillment unlike anything you've experienced before.)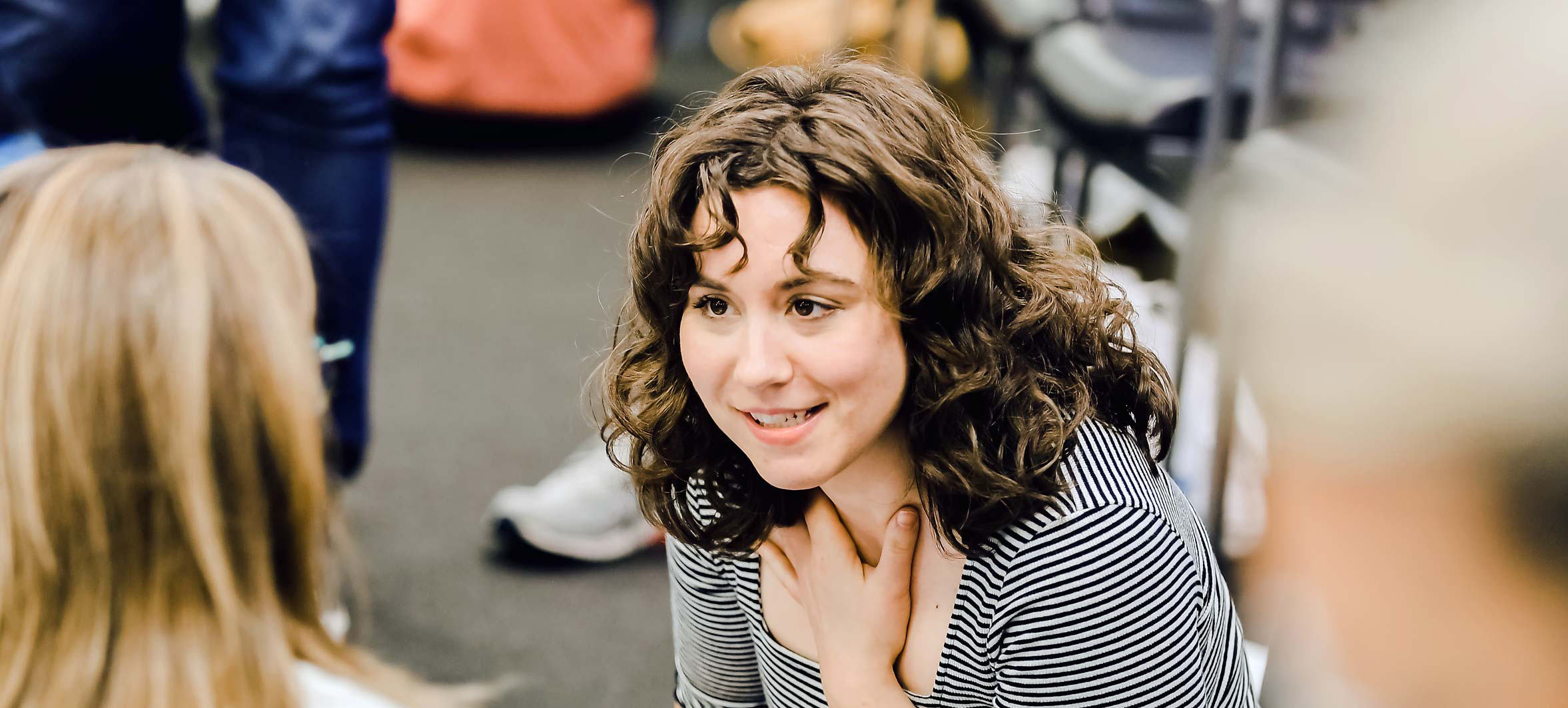 How to choose a Coach Training Program that's worth your time, energy, and investment.
The decision to invest in coach training is a big (and exciting!) one, so you want to make sure you're making a wise investment. We want that for you, too.
Get the free guide to learn how to ask the right questions and choose the training program that's right for you.