Learn the Fundamentals of Coaching
Life & Leadership Potentials Training (LPT): 3 Days of Foundational Coach Training
This 3-day live training experience—which is also Module I of iPEC's Coach
Training Program—is designed to help you awaken your potential.
During this in-person or virtual training (you choose!) you'll immerse yourself in iPEC's unique Core Energy Coaching™ methodology, which focuses on getting to the root of an individual's challenges by identifying the inner thoughts, beliefs, and emotions that block their success—and then shifting them to create sustainable change.
What do you aspire to? You might want to . . .
Become a professional coach
Grow your leadership skills
Create a culture shift in your organization
Accelerate your own personal growth
Connect more meaningfully with the people in your life
By learning (and practicing!) 30 powerful coaching skills that'll move you toward your goals, no matter what you aspire to, you'll open yourself up to infinite possibilities for growth.
LPT is a great way to get a taste of iPEC's full Coach Training Program and learn foundational skills with an opportunity to build on them even further if you decide to enroll in the full program.
LPT is a great way to get a taste of iPEC's full Coach Training Program and learn foundational skills with an opportunity to build on them even further if you decide to enroll in the full program.
Start Working With Paying Coaching Clients
After just three days, you'll have the tools and confidence to take on paying coaching clients—and in fact, 87% of our students do just that after their first training module! Use the skills, methods, and practice you gain to facilitate positive change in others while earning additional income for yourself in the process.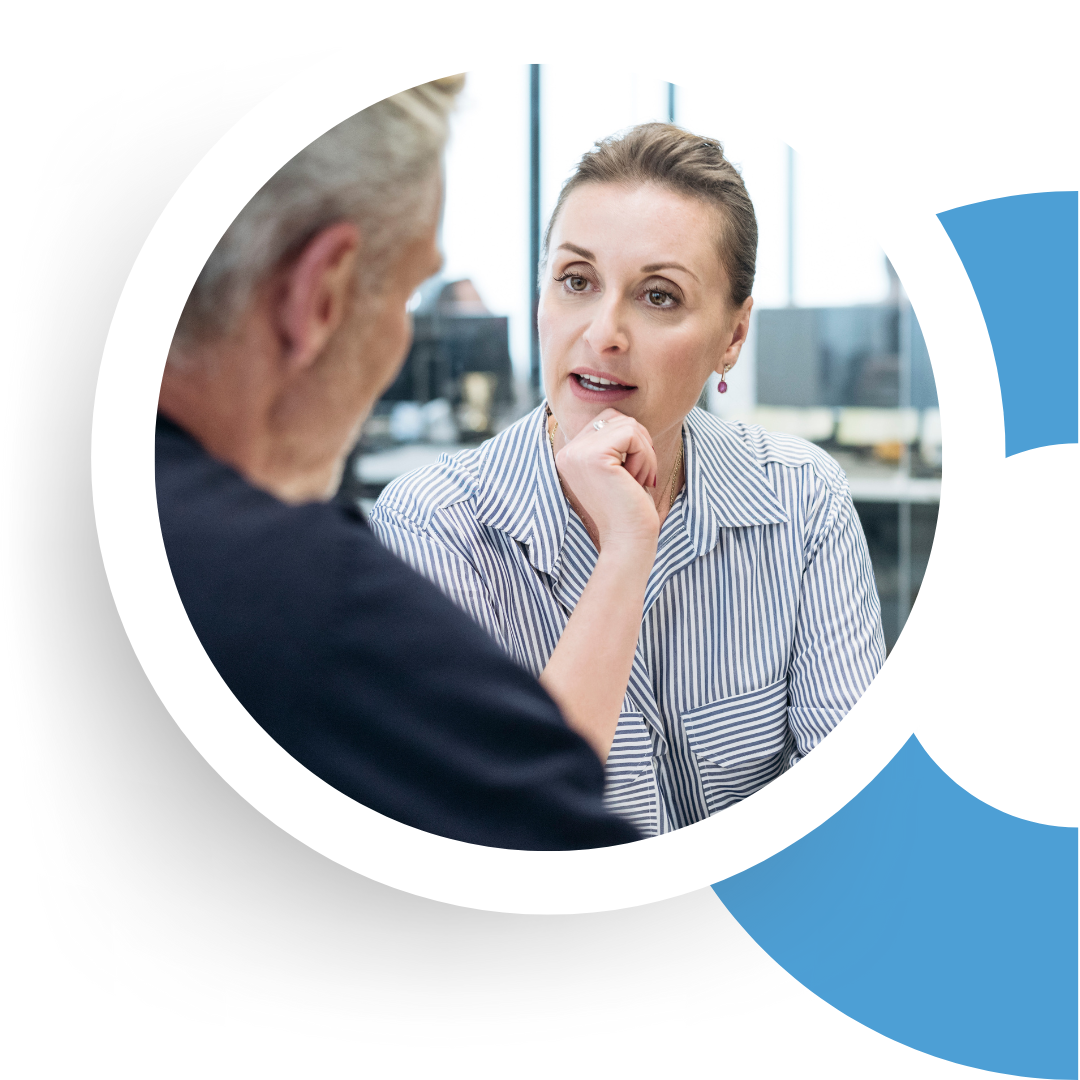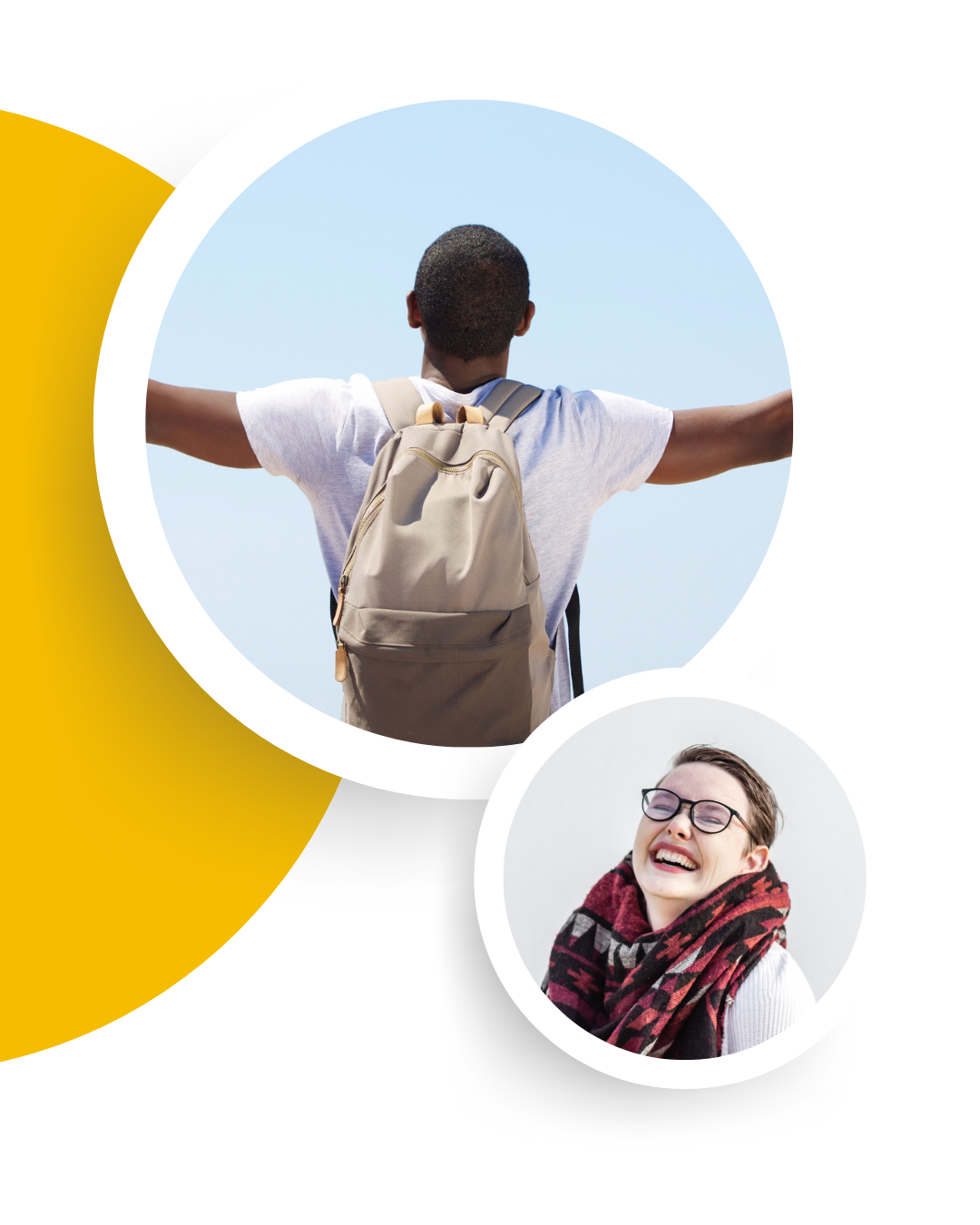 Accelerate Your Personal Growth
We've structured the iPEC Coach Training Program so that as you learn the skills you'll eventually use with others, you'll also experience the transformational power firsthand. Many students see this as an opportunity to compassionately shift their inner perspectives and rediscover their world in a fresh, new way.
You'll learn new skills and techniques that'll help you:
Gain clarity on what you desire most in your career, your relationships, and any other area of your life you choose to explore
Eliminate resistance and inner blocks so you can tap into your greatest potential
Consciously recognize when you're reacting to life's circumstances—even in the most challenging moments—and know how to choose your response
Rewrite the rules for your life and become who you really are
Grow as a Leader and Boost Your Earning Potential
Use the coaching skills you learn in LPT to shift yourself and your team to infinite new possibilities and collaborate more effectively—contributing to your organization's innovation and growth. Plus, the independent research firm PayScale discovered that HR professionals who became an iPEC CPC (Certified Professional Coach) took home 28% more pay!
Whether you take your new coaching skills back to your organization after this 3-day training or you choose to continue on in the full Coach Training Program, you'll have new opportunities to significantly bolster your earning potential.
(We've even put together a 6-step plan you can use to ask your boss to pay for coach training.)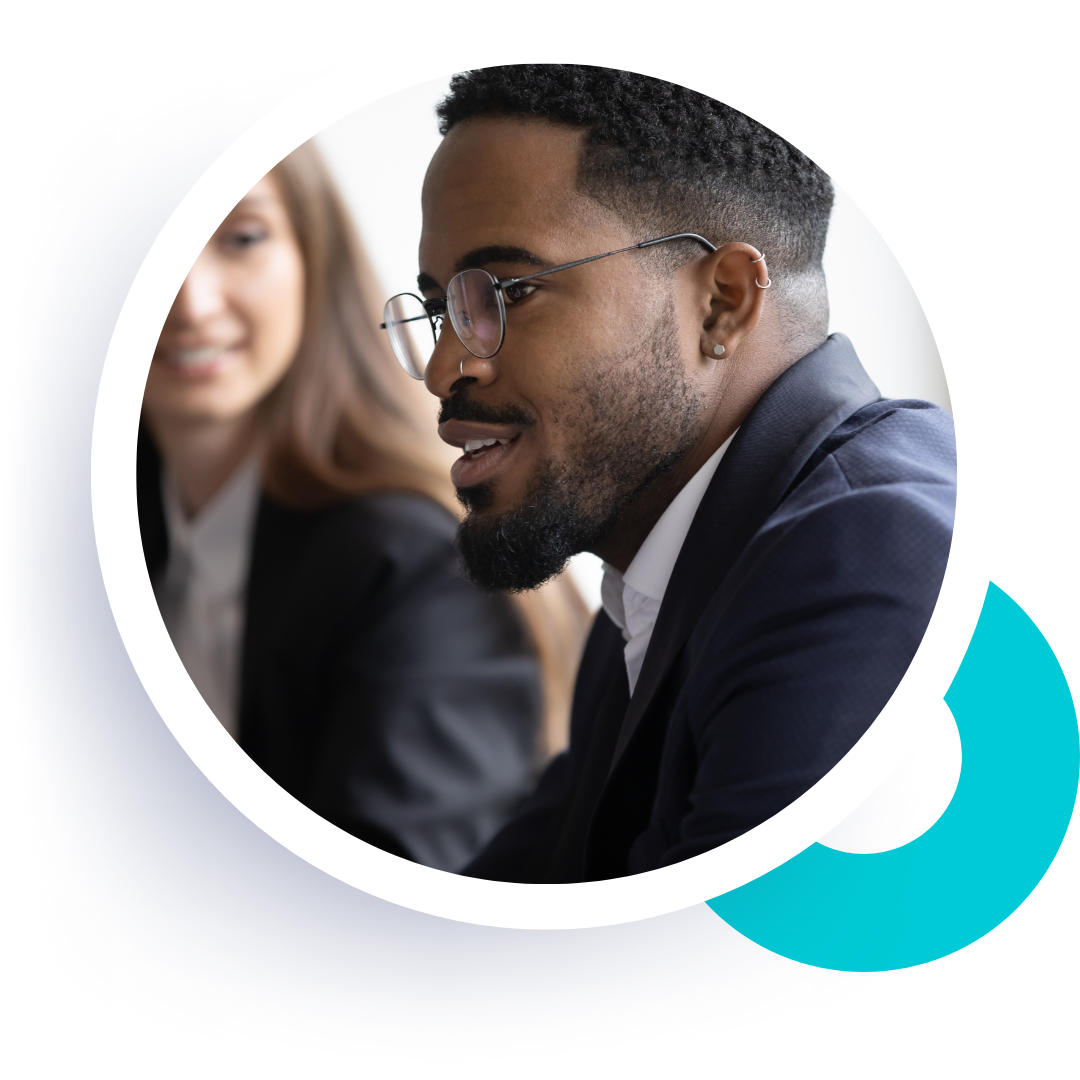 Tuition for Life and Leadership Potentials Training (Module I)
If you decide to continue your coach training journey and build on what you learned in LPT, you can apply your investment in Life & Leadership Potentials Training (LPT) toward your Coach Training Program tuition.
USA: USD $2,495
UK: £1,975.35 +VAT
Canada: CAD $3,173.64
Europe: €2,333.14 +VAT
Singapore: $3,448.09 SGD
UAE: dh9,156.65
Invite a Guest
Invite one complimentary guest to join you in this coach training experience! This might be someone you know who's super excited about coaching or a coworker who's inspired to support the new culture shift in your workplace. (Pro tip: this could also be your first coaching client or your boss!) Talk to us to find out how other students have leveraged their guest spot to create a true win-win opportunity.
Please note: to be admitted, guests must be fully enrolled no later than 72 hours prior to class start
Guest must submit application
Guest must attend all three days of Module I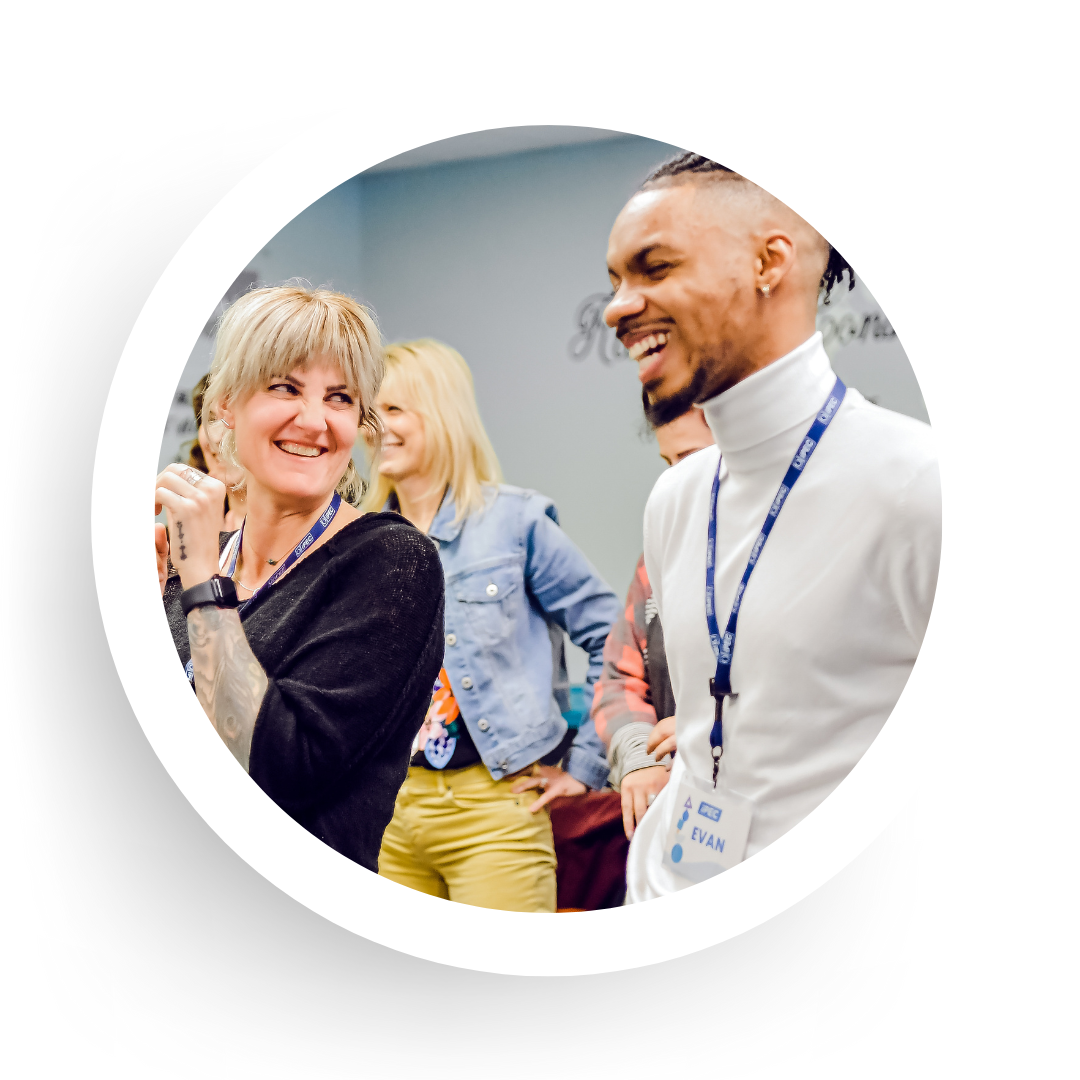 Speak with Admissions to Learn More About LPT