Enter to win an iPhone 15 ($799 USD value)!
Simply submit a referral between October 1-26, 2023 to be eligible to win.*
Your story could be their first step.
You've probably had people ask you, "How did you become a coach"? They might be intrigued by coach training or iPEC, and want a firsthand account of what that experience entails.
Our referral program will help you connect the dots from that person's initial interest to their decision on whether or not to follow in your footsteps. Plus, they'll receive the same great care from our Admissions Team that you experienced!
When the person you refer enrolls with iPEC, you receive a thank you gift for sharing your wisdom, being the coach and supporting their journey.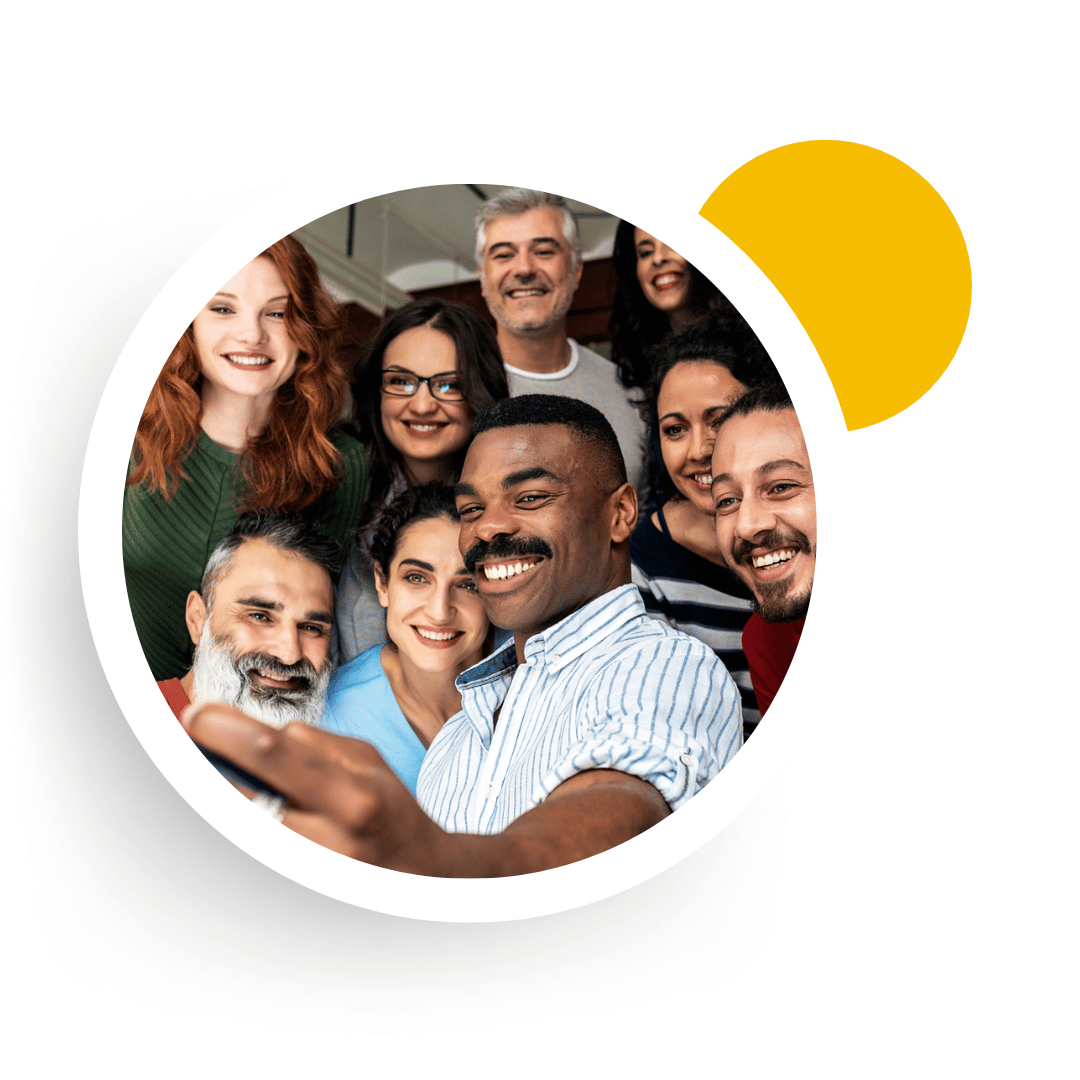 Referral Program FAQ
We've gathered (and answered!) your frequently asked questions about the Referral Program.
---
6-8 weeks after the person you refer completes their Mod I (or LPT), our finance team will reach out to you via email and get you set up through our third-party payment process system, Tipalti.
---
Full Coach Training Program Enrollment: United States/Canada Locations = $595 USD
Life & Leadership Potentials Training (Mod I Only) Enrollment: United States/Canada Locations = $200 USD
For non-US based Ambassadors, the exact amount will be calculated at the time of your Tipalti payout for the most up-to-date conversion in the currency of your choice.
---
When you refer someone to iPEC and they enroll in the full Coach Training Program, they will receive $595 off of their tuition or $200 off for Mod I/LPT only. Win-win!
---
Nope! 👏 There is no limit to how many people you refer or how many referral payments you can receive.
---
The best way to know if the person you refer has enrolled with iPEC is to keep in contact with them! We do not share the enrollment status of our students with anyone, as we want to ensure the privacy of all our students and graduates.
If the person who you refer enrolls, you'll be contacted after they complete Mod I, acknowledging you're eligible for a referral payment.
---
Yes! No matter where you or the person you're referring are located, you're eligible to receive your $595 payment as an Ambassador (in your country's currency). 🌍 Please note: the exact amount you receive depends on the conversion rate Tipalti (our payment system) and your bank uses for that day.
---
Any payment more than $600 USD, or more than one Ambassador referral in one year, would be taxable in the US. iPEC will provide a 1099 form each January.
Let's Connect
Use this form to connect your friend to our admissions team (who will reach out to them) or if they are not ready for you to share their information, use this email template (click here) to send them more information. You'll automatically receive a referral payment if they enroll.