Coach training with iPEC is an immersive, transformational experience—one that'll help you master coaching techniques AND reach your personal potential. Through a blend of interactive learning, ongoing access to support and resources, and 30 years of research backed in the science of consciousness (because we love that stuff 🤓) you'll . . .
Learn to coach and you'll be coached
Achieve mastery through practice
R

eceive 320+ hours of world-class coach training program hours and practicum (200 ICF-accredited training hours)

, and earn

three distinct certifications
Plus, you'll receive 1-1 feedback and support along the way from your peers and professional coaches certified at the highest levels.
1.
You'll start with what we call Phase One, or your "undergraduate" training.
2.
Next you'll move onto Phase Two, your "graduate" level specialized training.
3.
Integrate what you've learned into your daily life and career, and experience new possibilities!
4.
Or, create your dream career by starting your own coaching business.
Feel Supported Every Step of the Way
The road to becoming a certified iPEC coach is paved with opportunities to receive feedback, support, and encouragement—from both your peers AND expert coaches with thousands of hours of coach training and experience.
Between . . .
Six 1-1 sessions with your dedicated Mentor Coach
Three sessions with a Success Coach whose sole focus is helping you reach YOUR vision for success
Peer coaching throughout your training
Hands-on practice as you learn
A vibrant community of fellow coaches
Ongoing monthly webinars hosted by an iPEC Trainer
. . . you'll never be alone on your journey. (And it's all included in the cost of tuition!)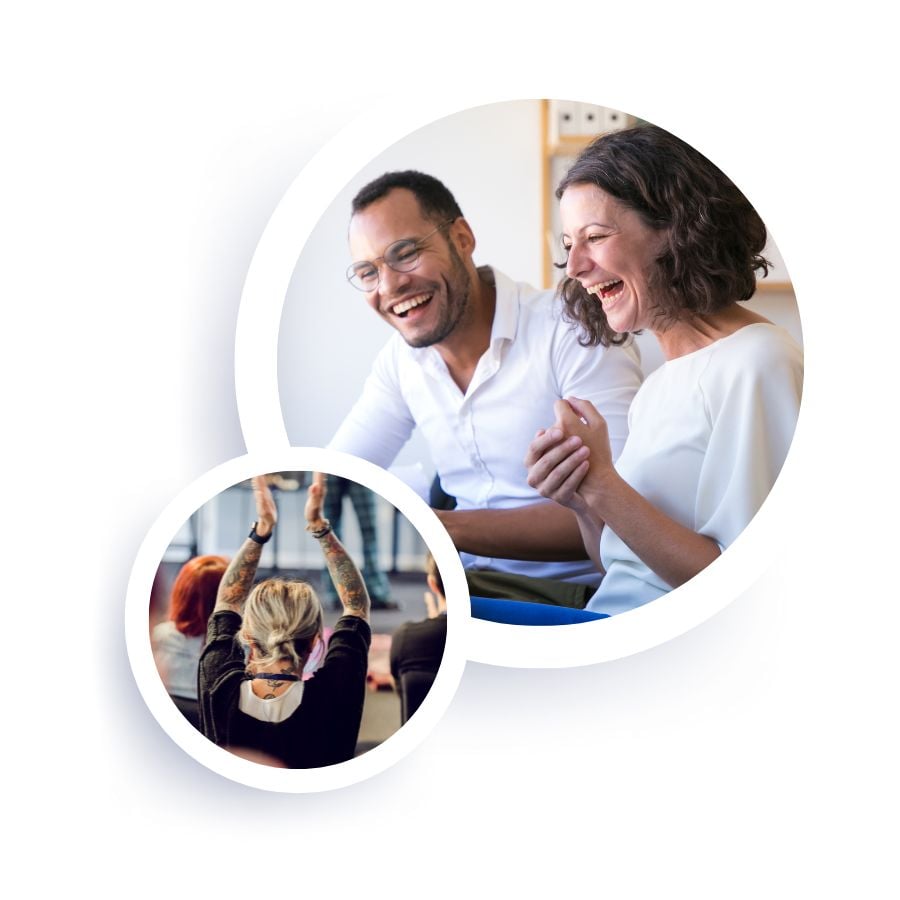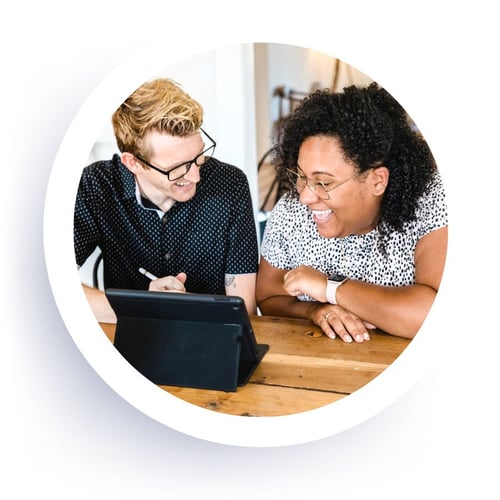 Access to Resources Galore!
Your tuition includes access to a massive resource library filled with content for you to pull from in your role as a leader or a business owner.
The resource library comes fully stocked with specialized tools, templates, wisdom, and ready-made materials to use with clients—so you'll feel fully equipped to thrive as a professional coach, without needing to start from scratch or reinvent the wheel.
Proven, Flexible Training Methods That Work
Studies show adults learn differently than kids do. So we've designed our training to be as useful and impactful for adult learners as possible—using things like hands-on learning during class, peer-to-peer support, actionable takeaways, and a "learn-experience-reflect" feedback loop to create a cohesive learning environment for you, the adult student. (Not to mention, our Lead Trainers are talented, experienced coaches at the top of their game—so you're learning from the best in the business.)
Plus, you'll have plenty of flexibility when it comes to your live training modules. Choose the environment that's best for you with options like in-person vs. virtual modules, midweek vs. weekend training, and flexible timing for your self-study assignments.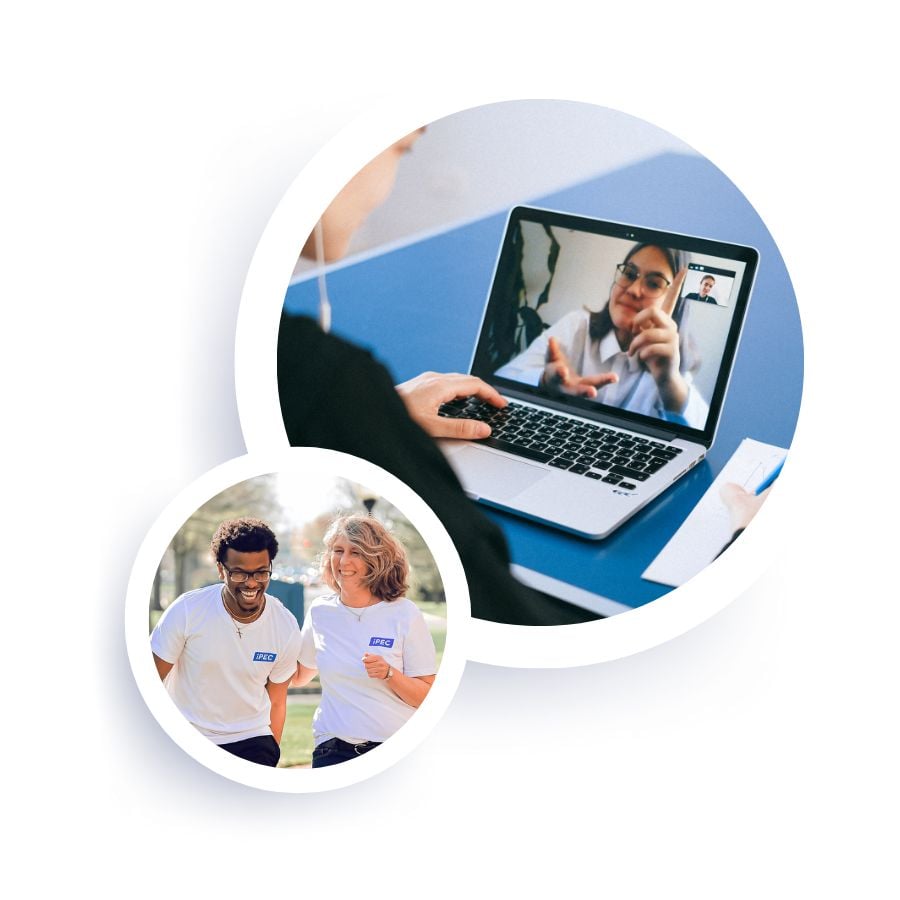 Graduate With 3 Certifications
In addition to learning powerful Core Energy Coaching™ skills and deep-diving into the science of consciousness, you'll also earn three proprietary certifications that set you apart as a masterful coach.
Meet the Lead Trainers
Coach training with iPEC is an immersive, transformational journey—and at the heart of your experience lies our highly-trained (and undeniably engaging!) Lead Trainers. The rigorous training they've completed, coupled with their mastery of coaching skills, makes them the most powerful trainers in the world.
While each trainer brings their own unique flair and personality to their class, their expertise and quality instruction is unmistakable.
All of our trainers have received the same conscious, in-house training and are masters of the Core Energy Coaching™ curriculum—as well as coaches themselves!—so you can be sure you'll receive the same exceptional experience, no matter who's delivering the material to you.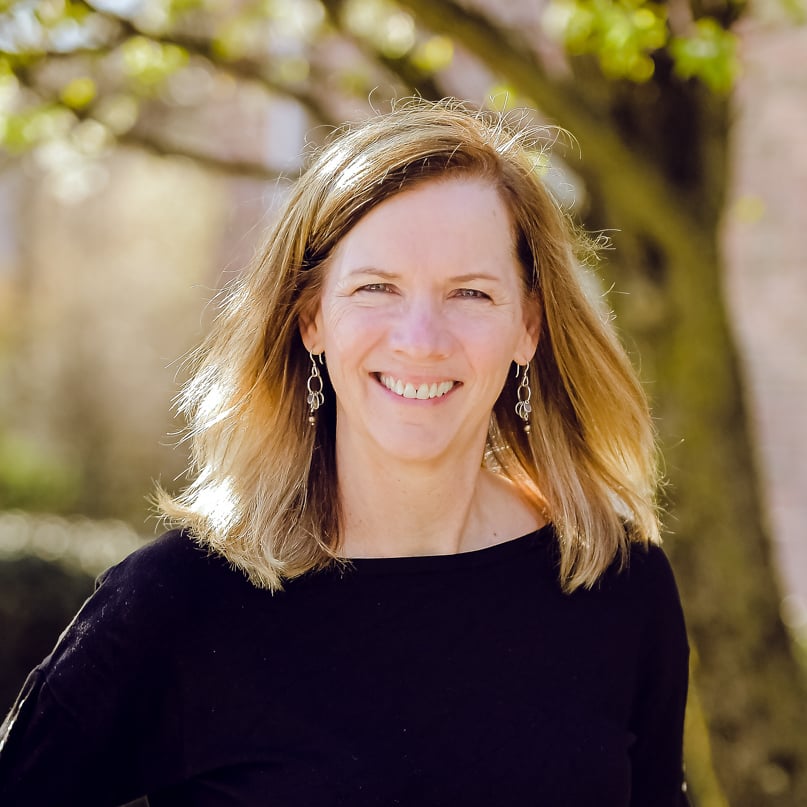 Lisa Blume
Lisa's unique blend of warmth and humor creates a classroom environment that captivates students, puts them at ease, and encourages them to play full out.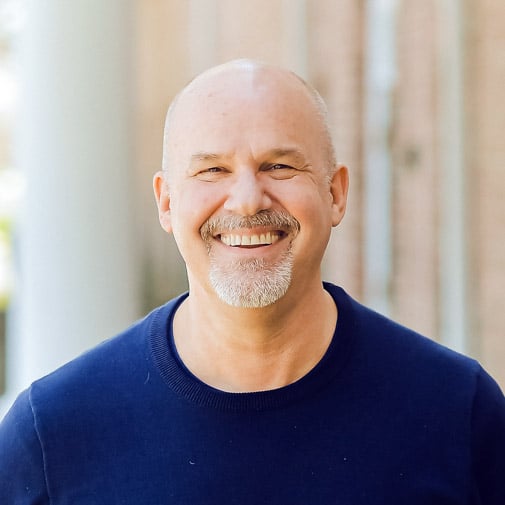 John Bond
Best described as having the heart of a teacher, John's soul is surely that of a life-long learner.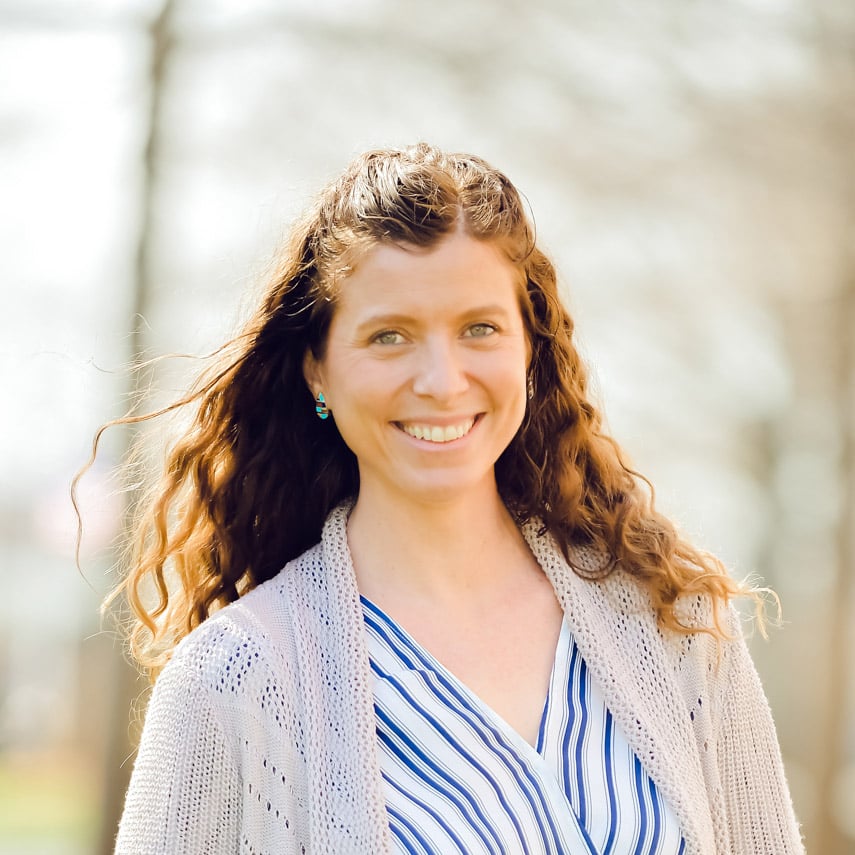 Nina Cashman
A skilled conversationalist, Nina seamlessly thinks and acts simultaneously—drawing on her knowledge, experience, understanding, common sense, and insight.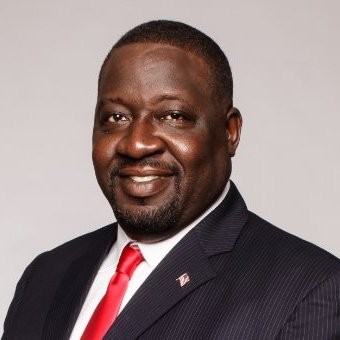 Steven Conway
A former combat-proven helicopter pilot and Officer with a 22-year U.S. Army career, Steven brings his passion for forging meaningful connections into the iPEC classroom.
Tonya Echols
There is an unmistakable presence about Tonya—a quiet source of strength that makes you sit up and take notice.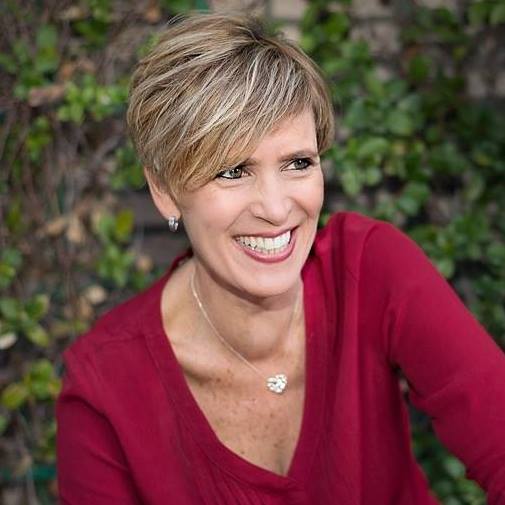 Cindy Gardner
Often described as a bright light, Cindy's warmth, humor, and authenticity dazzle like a bonfire in the night sky.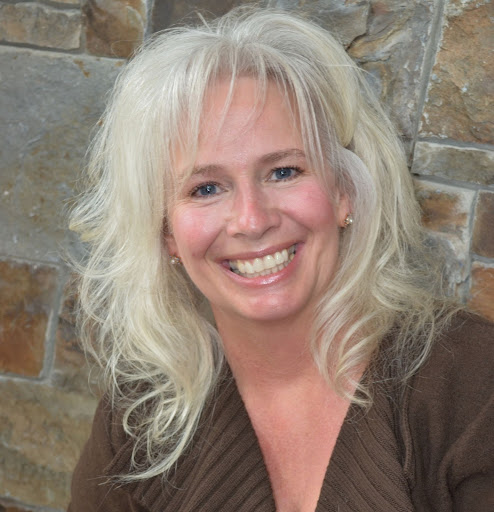 Sherri Gerek
Sherri's calming disposition and unwavering lack of judgment help create a fun, relaxed, and open atmosphere in her classroom.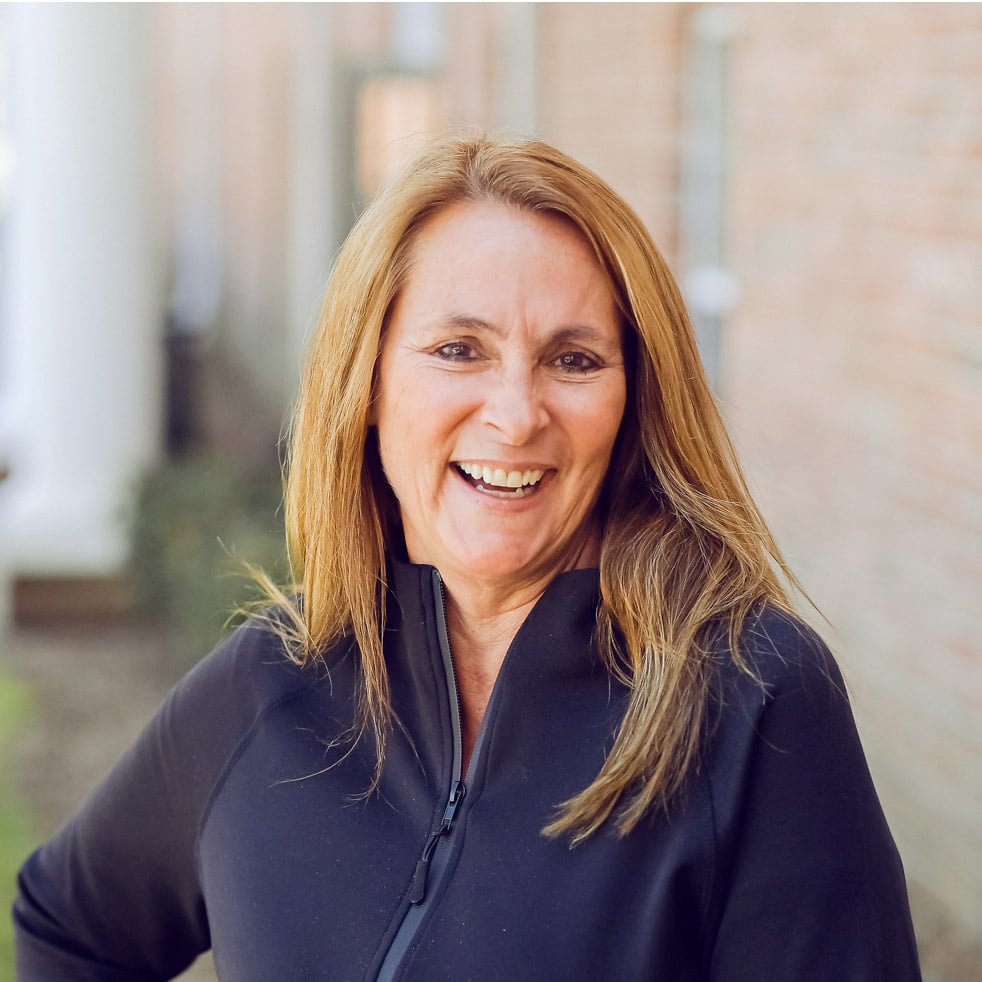 Kenya Haupt
It only takes a few moments of being in her presence to sense how much Kenya truly values her interactions with others.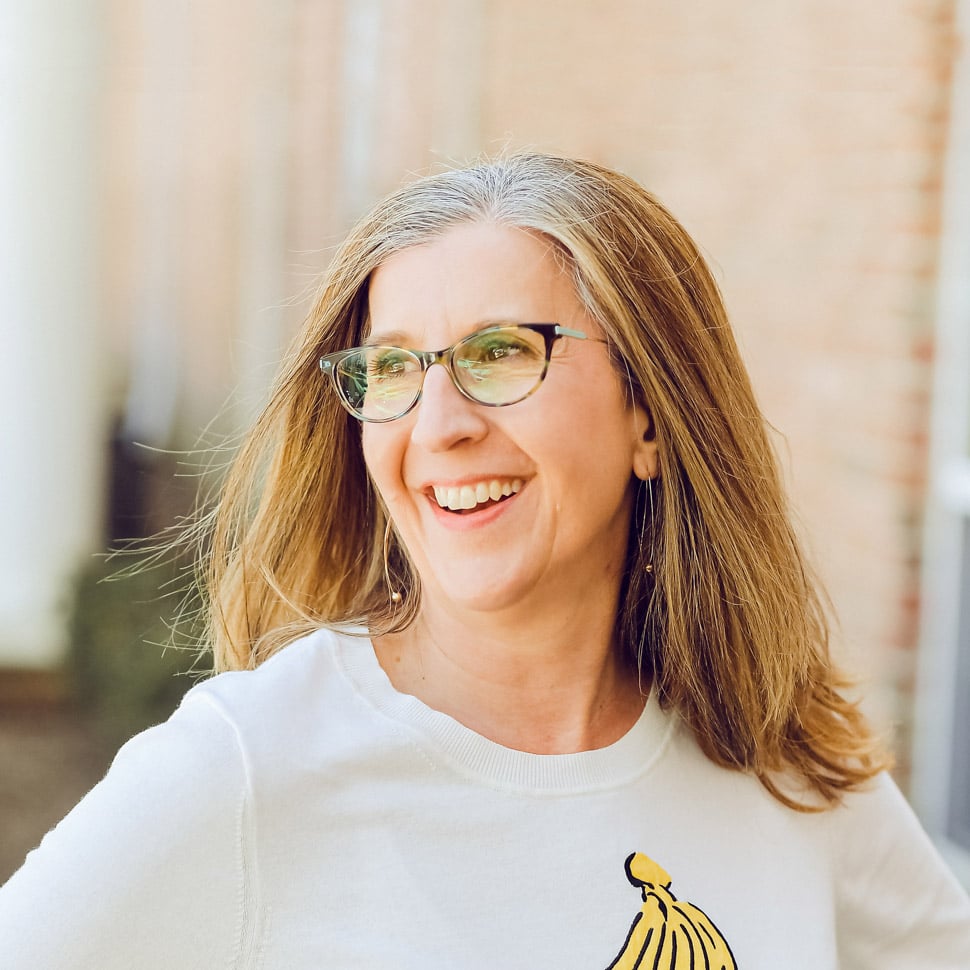 Wendy Irwin
Wendy is as creative as she is quirky. She's straightforward, plainspoken, and as authentic as they come.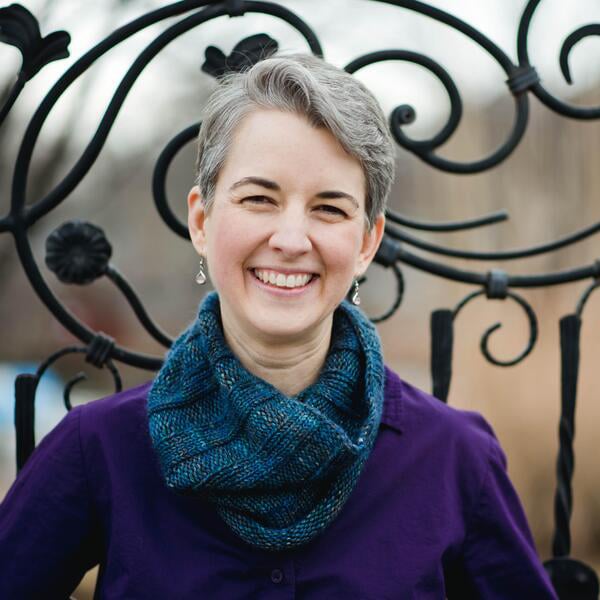 Sarah Kipp
Kind, authentic, compassionate, and deeply empathic are just a few of the words people who know her would use to describe Sarah.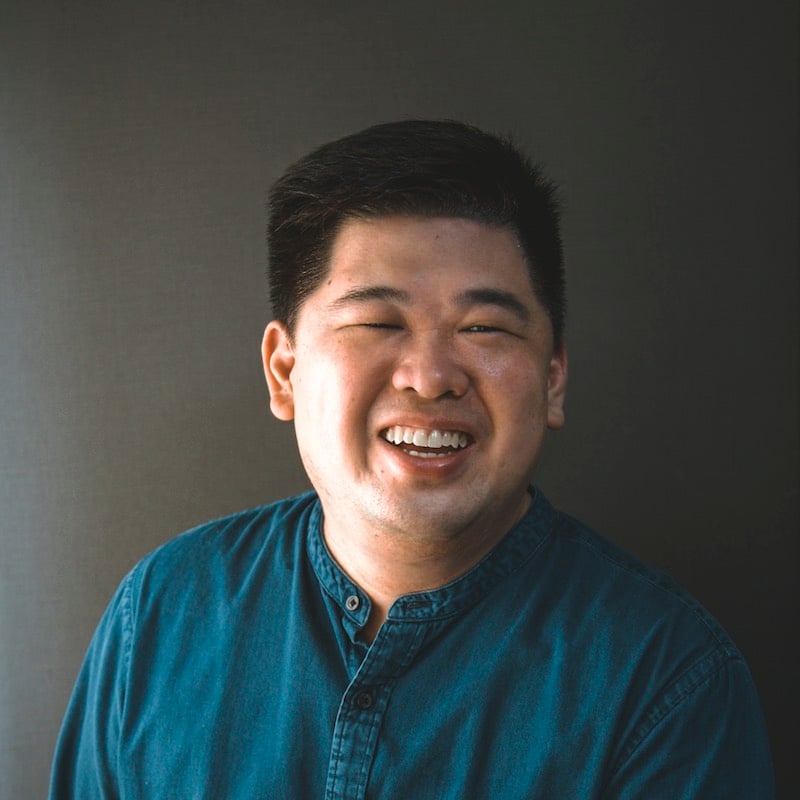 Daniel Low
Known for his vibrant energy, creativity, and a penchant for trying new things, Daniel is a former music teacher and principal turned coach.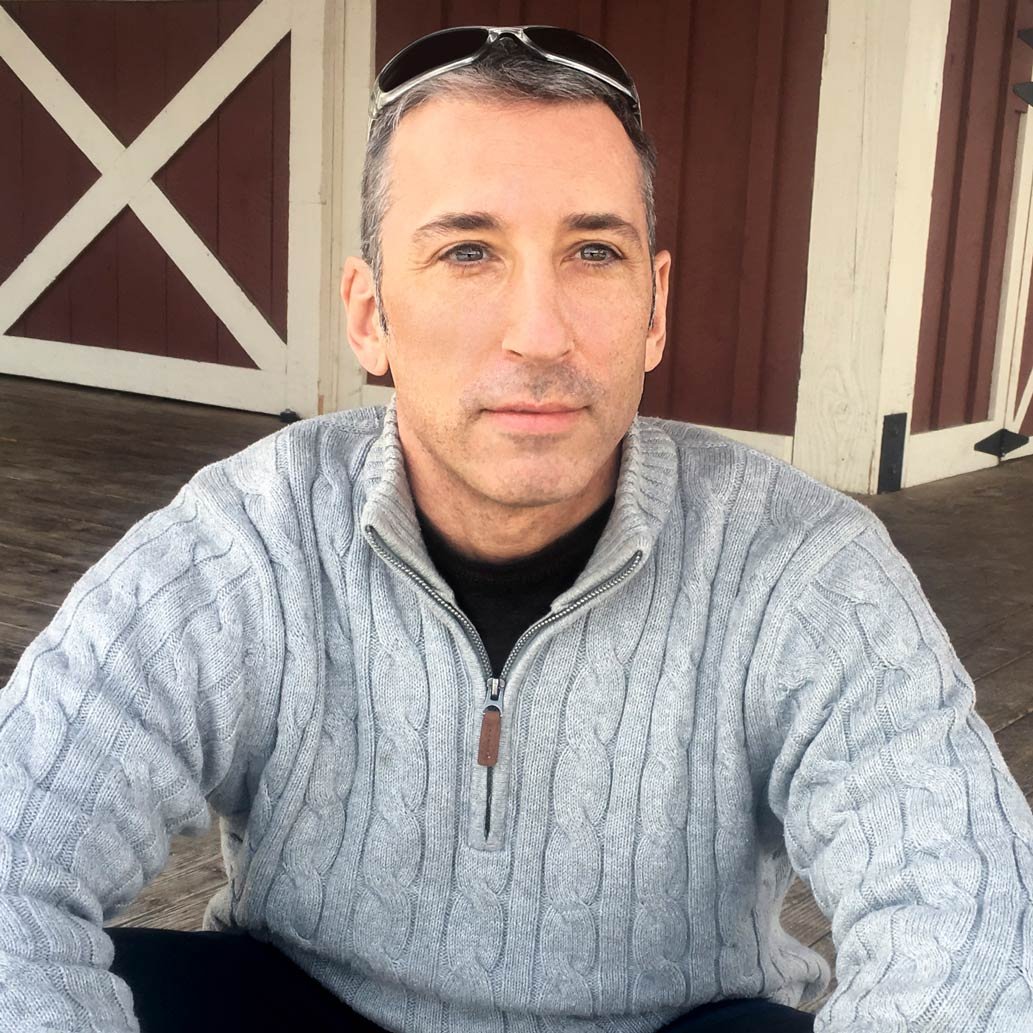 Daniel Macca
Often described as incredibly present and fully accepting of others, Daniel strikes the perfect balance between strength and softness.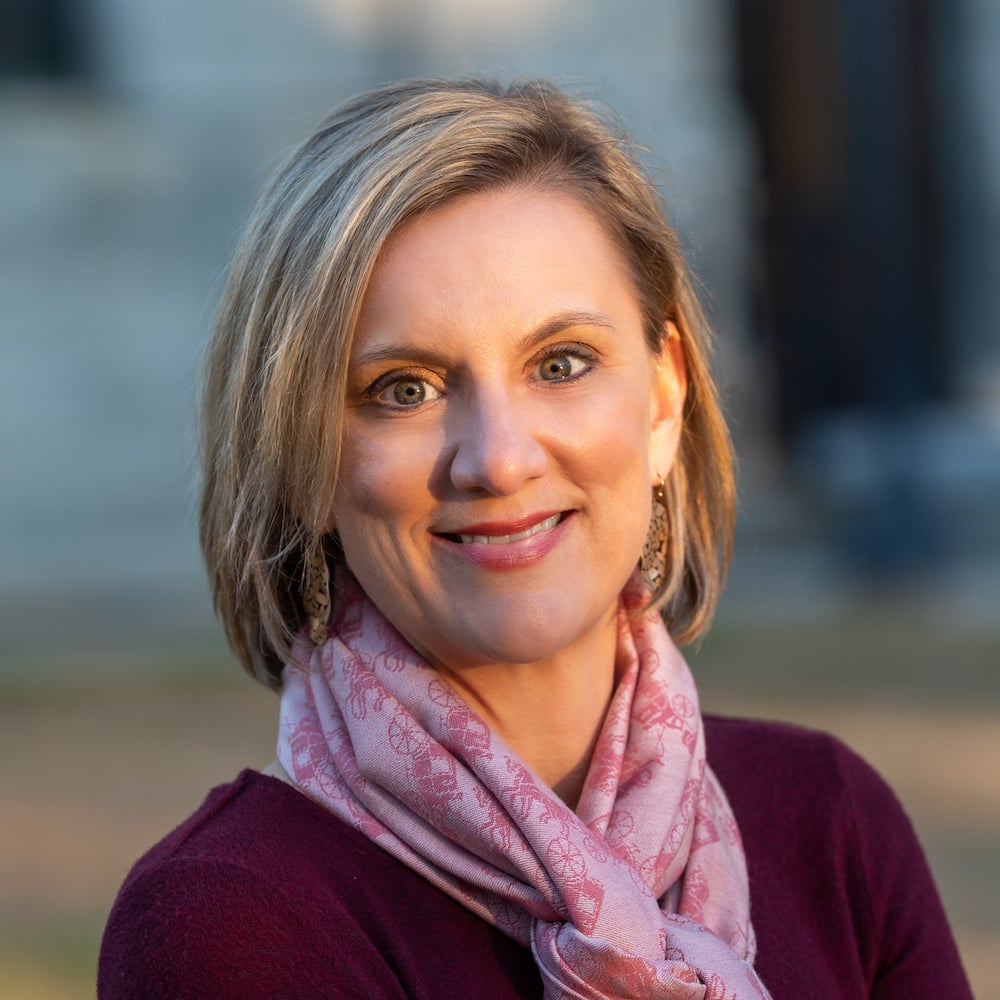 Sarah Mayle
With a passion that's as contagious as her laughter, Sarah brings over two decades of Human Resources expertise across diverse industries and knows what it takes for an organization to thrive.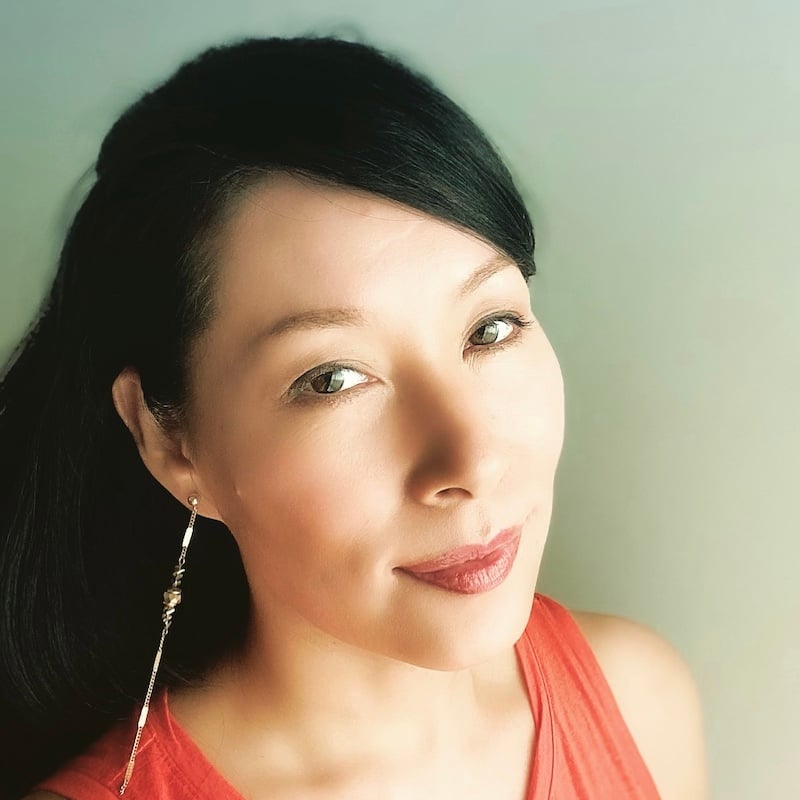 Aska Naito
Born in Tokyo, raised in France, and having lived all around the world, Aska is best described as inclusive, expansive, and warm—with a hug-like presence that spans continents.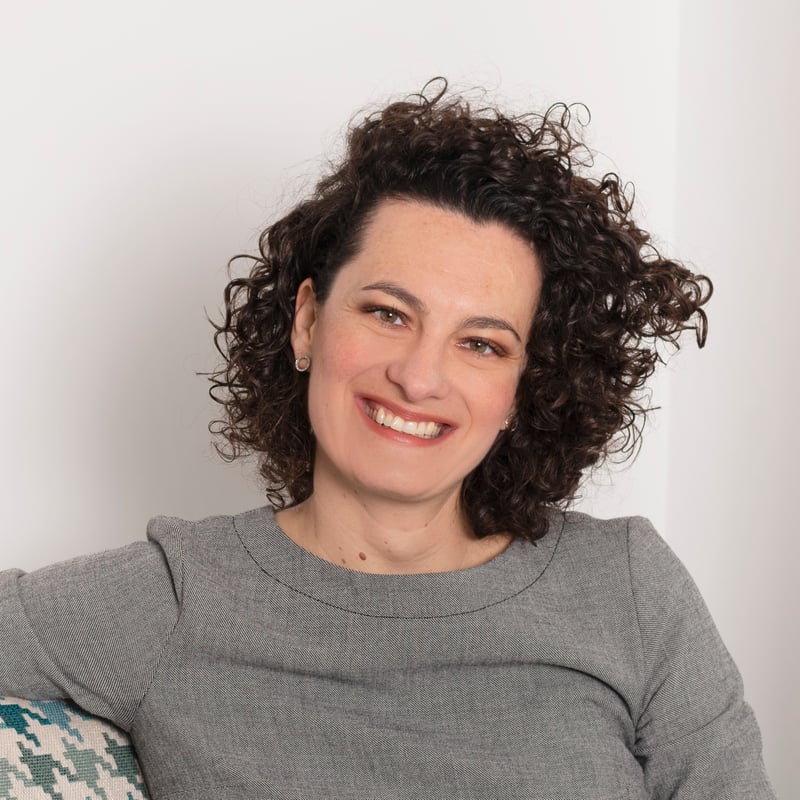 Chiara Russo
Chiara is a bundle of warmth and wit, with a bubbly energy that lights up any room. With her passion for coaching and lifelong learning, she takes her students on a true journey of transformation!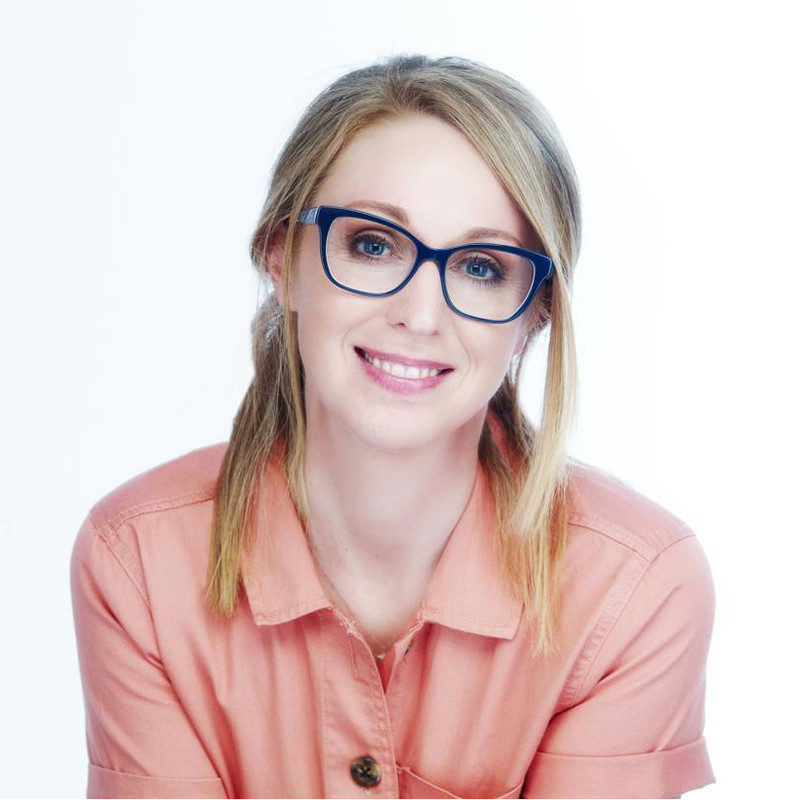 Leanne Wild
An authentic, passionate and vibrant in her coaching approach, Leanne balances her assertive curiosity with compassion, empathy and clarity which allows for openness, trust and vulnerability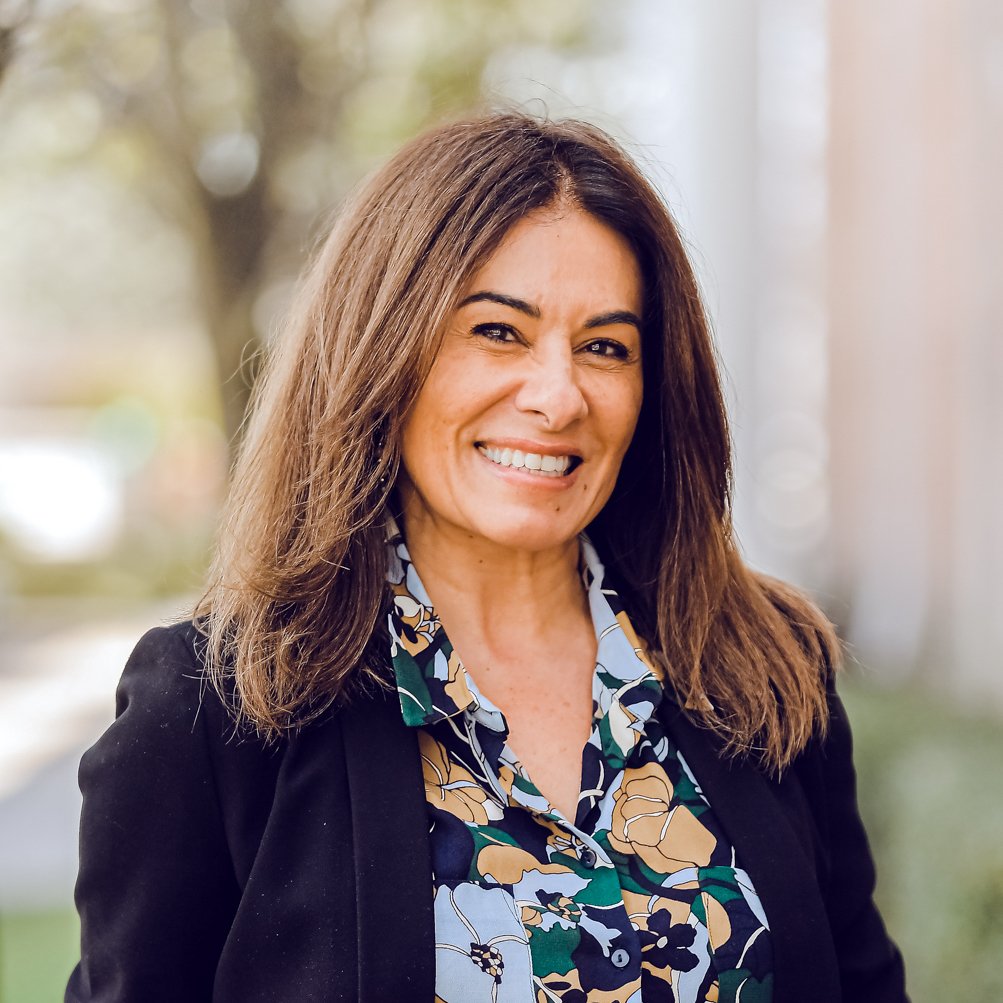 Taline Yessayan
Meet Taline, the spirited iPEC Lead Trainer who never takes 'no' for an answer—always recognizing hidden opportunities and creating meaningful connections.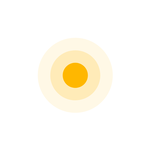 Accreditations
When you attend a globally-recognized coach training school, you gain strong credibility as a professional coach. With 20+ years as an ICF-accredited program, iPEC stands out in the world of coach training with accreditations and partnerships that show the world you've received the highest-quality training.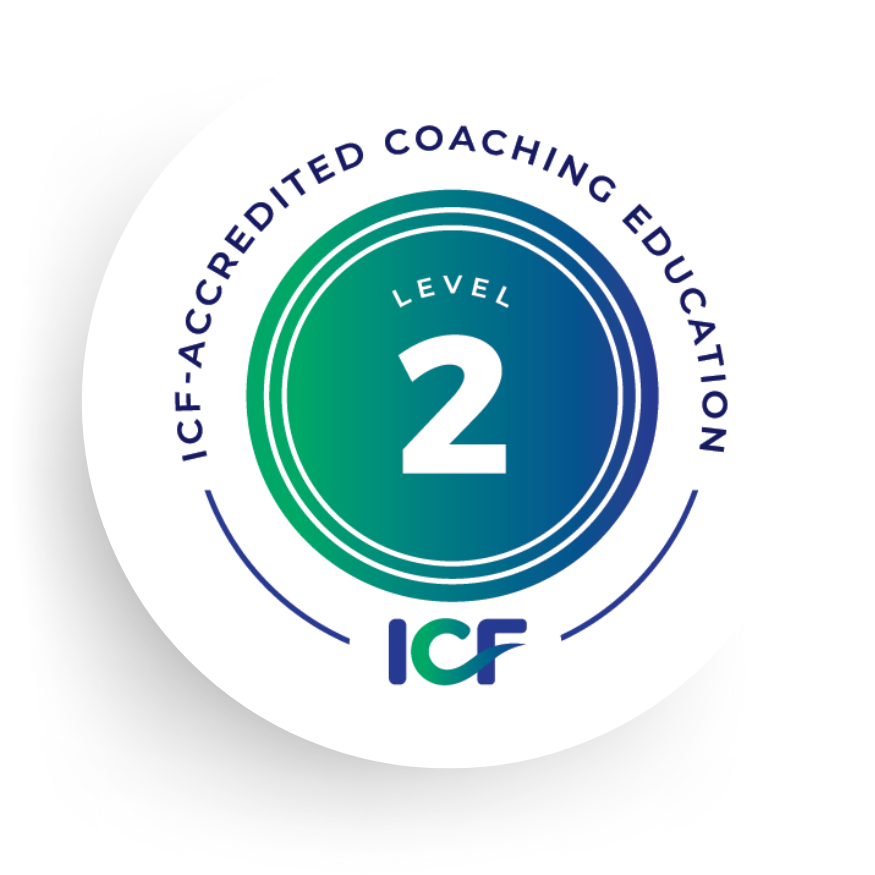 iPEC offers an accredited ICF training program which meets the educational requirements for an ICF Credential.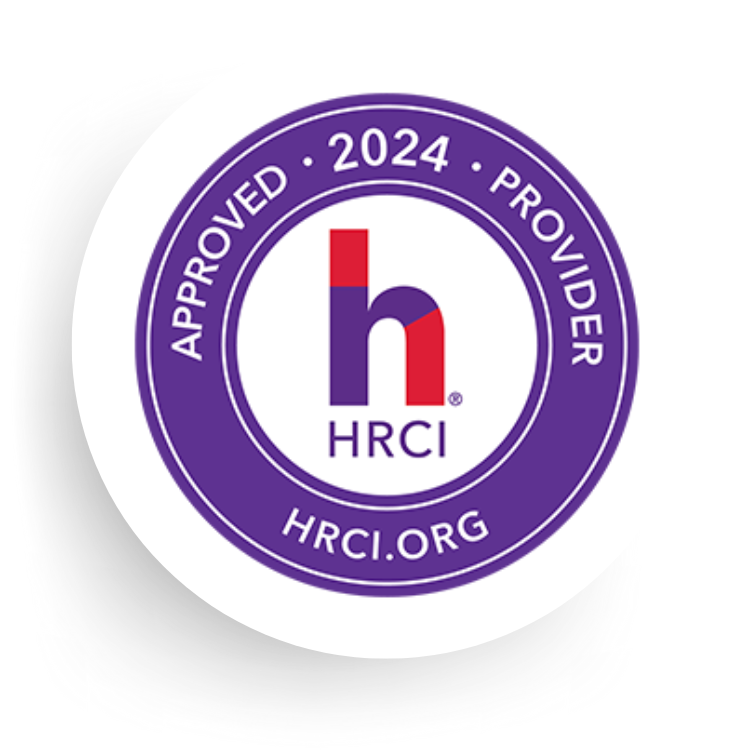 The use of this official seal confirms that this Activity has met HR Certification Institute's® (HRCI®) criteria for recertification credit pre-approval.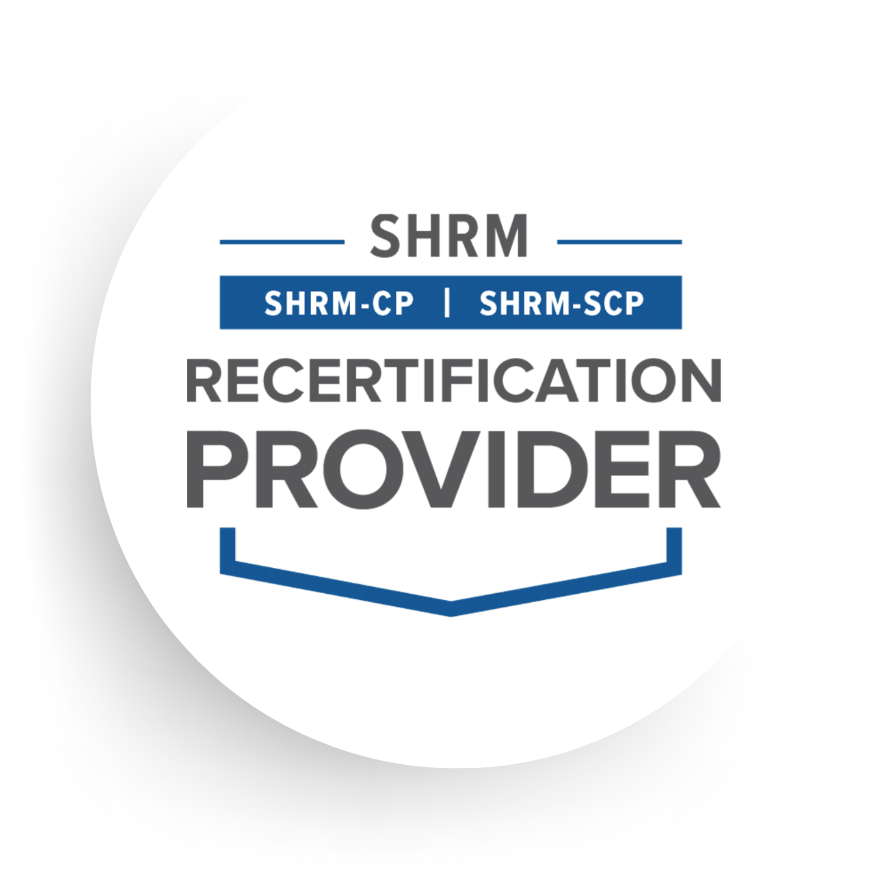 iPEC is recognized by SHRM to offer Professional Development Credits (PDCs) for SHRM-CP® or SHRM-SCP®.
"iPEC set me on a path toward my desired future. iPEC taught me how to become the person I truly wanted to be, how to have confidence in myself and my future as a coach, and how to take the first steps toward my coaching career. Not only do I use my iPEC training in my coaching, but I use it in my life."
"I feel like I've rediscovered myself and have the tools to live an empowered life. This feels AWESOME!"
"My iPEC experience was life-changing. Not only have I learned the skills I needed to become a great coach, I grew and changed as a human being as well. I am incredibly grateful for the experience and the people I have met through this amazing journey!"
"I'm now living my purpose, sharing my gifts and running my own business, all of which were unimaginable even a year ago!"
"iPEC coach training and the ongoing experience of the iPEC coach community that followed awakened me in ways I had not even imagined and gave me tools to have a fulfilling life and professional coaching career since."
"iPEC changed my life. Anyone that knows me, knows that I always seek out excellence and in my opinion iPEC is the best coaching program out there. The trainers and staff are exceptional both personally and professionally. With iPEC, it's not an act—they really care about their students and want to make sure they succeed."
"If you're looking for a comprehensive training program that sets you up for success in every possible way—this is it! During training and after graduation the online community of coaches is highly engaged and supportive. And you are literally set up to begin taking clients even before you graduate!"
At iPEC, our tuition has the full arc of your journey in mind. We include everything you need as you grow from new student to experienced coach.
Learn More About Tuition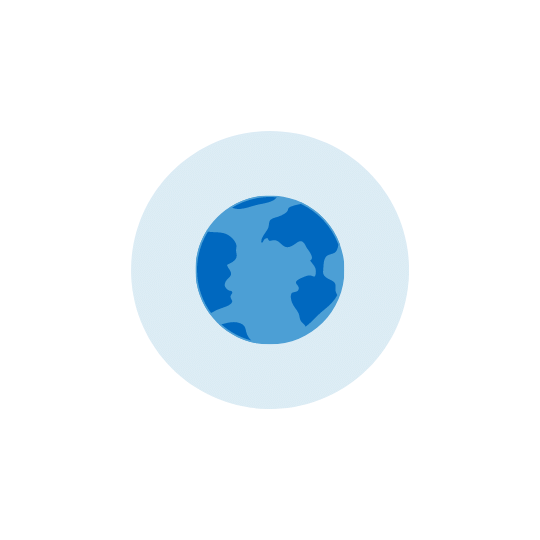 Schedule & Locations
View the schedule of upcoming training dates and choose the option that works best for you!
Still in decision mode about coach training?
The decision to invest in coach training is a big (and exciting!) one, so you want to make sure you're making a wise investment. We want that for you, too.
Download our free guide and feel confident you're investing wisely in your future.
Choose the version that best matches your goals:
Not quite ready to invest in the full program?
Life and Leadership Potentials Training (LPT), a 3-day live training experience which is also Module I of iPEC's Coach Training Program, is designed to help you awaken your potential while giving you a taste of the full coach training experience.
Learn More About LPT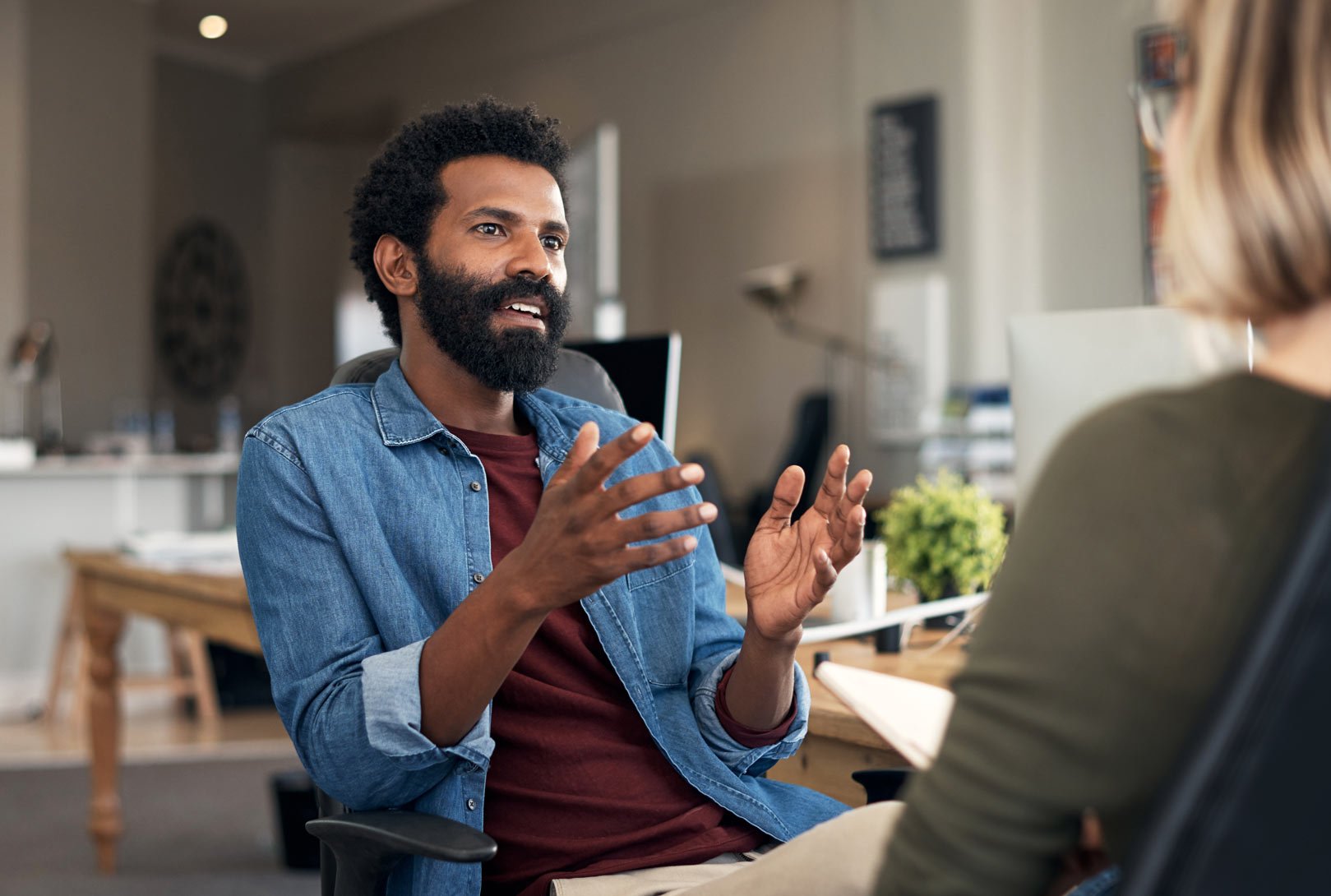 Coach Community
At iPEC you'll not only train to become a professional coach—you'll also become part of a thriving community. New and experienced coaches come together to share referrals, support each other, and celebrate each other's successes.
Learn More
Choose Your Niche
Choose between four niches research shows clients are looking for. Receive 40 hours of on-demand, niche-specific training, plus a COR.E Dynamics™ Specialist certification (including a mobile app!) in your chosen field(s), and monthly live webinars—all included in the cost of tuition!
Start a Coaching Practice
Create the career of your dreams by starting a coaching practice as an executive, business, or life coach. Use your passion and gifts to make a difference in the world, and we'll support you with everything you need to be a successful coach and entrepreneur.
Learn More