We're Not Your Ordinary Coach Training Company
Here's the truth about accredited coach training companies: we all have an excellent approach with proven methodologies, techniques, and tools that deliver effective results.
Here's the difference at iPEC: our philosophy.
Our philosophy is born out of an essential truth about human beings: there's vast, unrealized potential inside every one of us. The key to awakening that potential is to access deeper self-awareness and higher levels of consciousness.
It's more than coach training. It's life transforming.
Our proprietary framework is embedded in our methodology and will guide you on a fully immersive and experiential journey of self-discovery that is both enlightening and thrilling.
This in-depth exploration of self will have you at the edge of your comfort zone—challenging accepted self-narratives, identifying and breaking through stifling fears and hurdles, and uncovering new possibilities.
In doing so, you'll be energized by becoming the creator of your world in every moment. You'll be free:
to live with intention
to confidently create your way forward to the life you want to live
to be open to healthy change and alive to possibility
to know without a doubt that you're on your exciting self-determined path to success, in whatever way you define it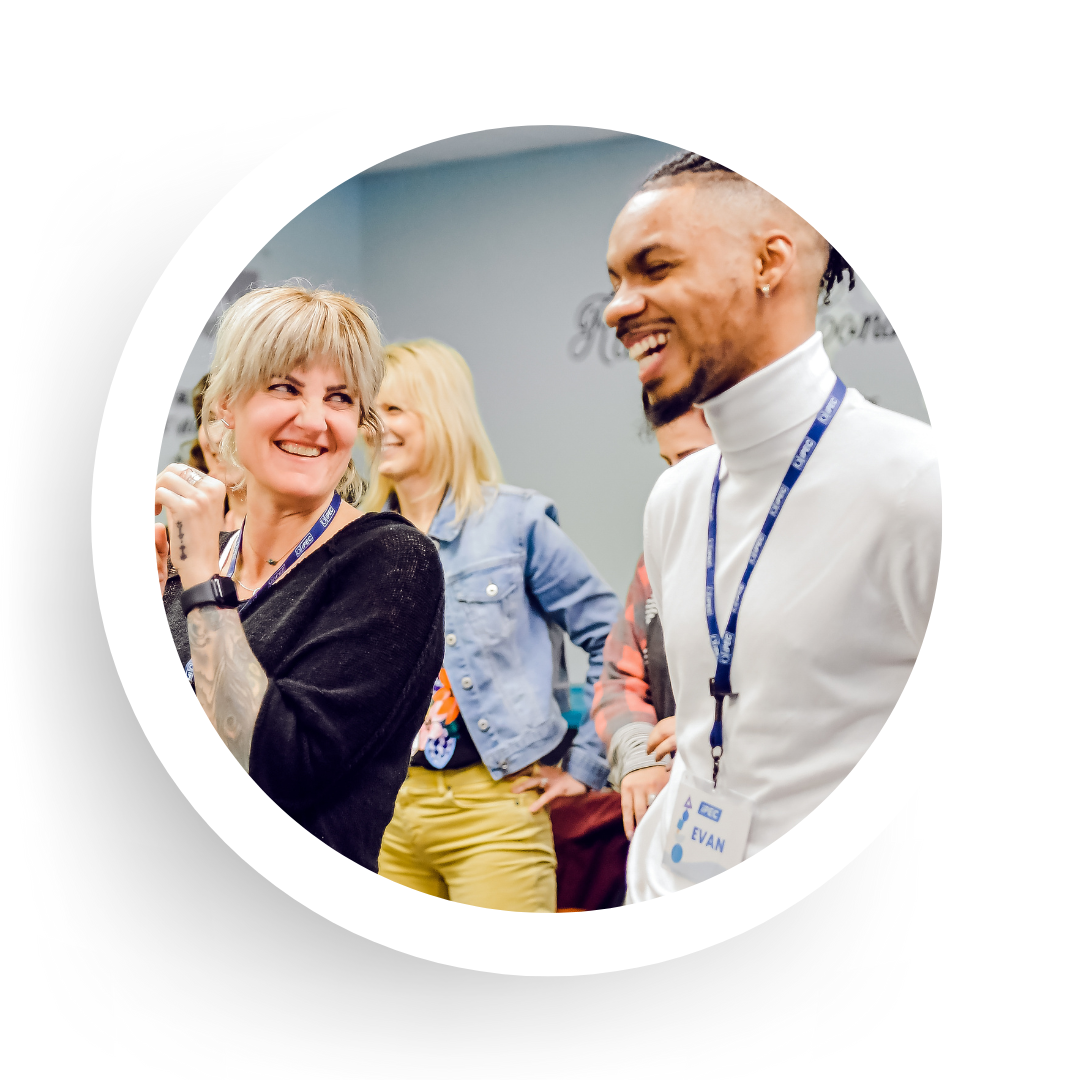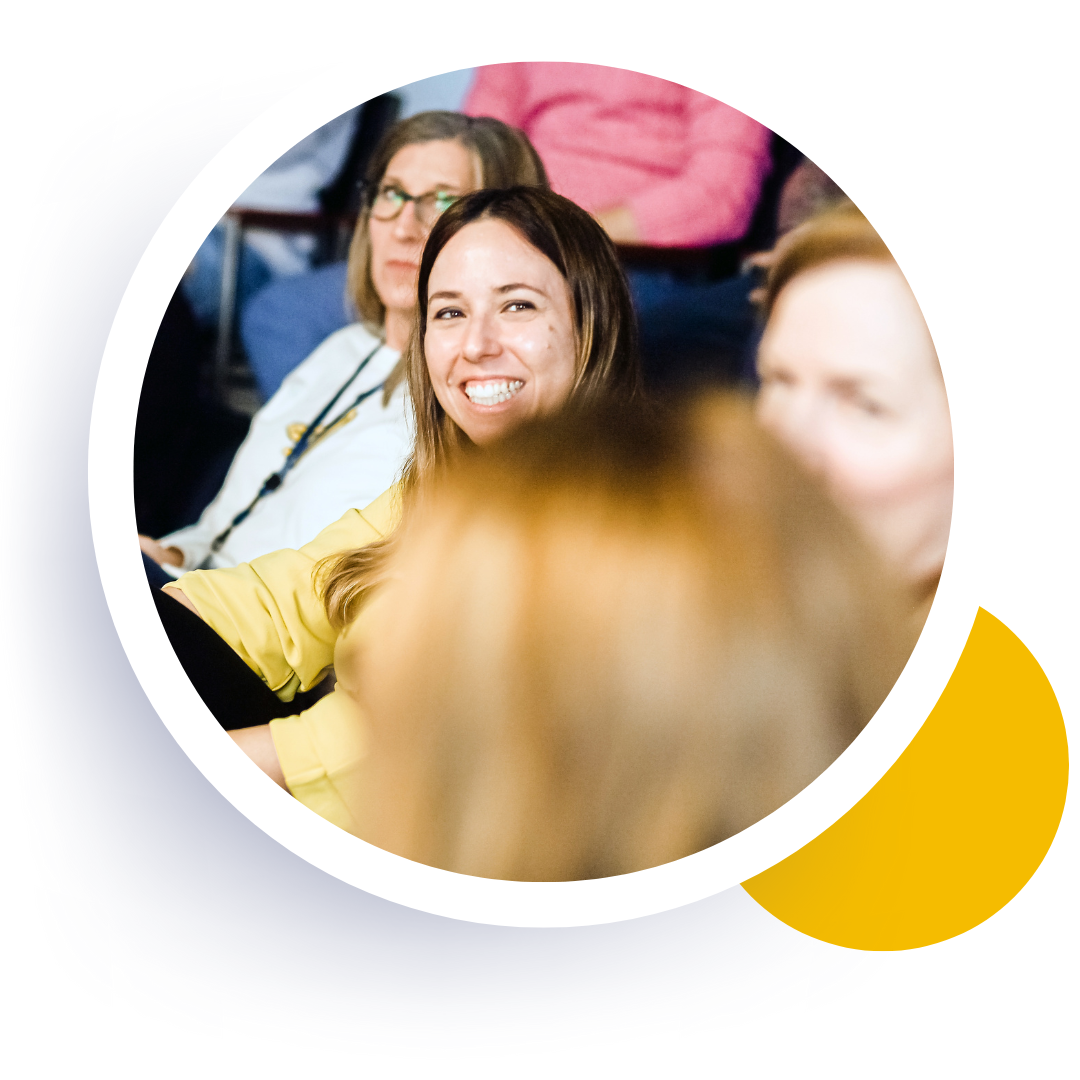 Training at iPEC will give you the ability to access higher levels of consciousness and confidently draw upon it as a powerful force in your life.
Whether you want to start your own life coaching practice, become a more effective leader in your organization through leadership development training, help others achieve optimal health and wellness, or simply experience the unbridled enthusiasm that comes from living authentically and being the conscious creator of your life, iPEC is here for you.
And as we've witnessed in the lives of the 25,000+ people who've been trained in our profoundly revealing approach of coaching rooted in consciousness, it's nearly impossible to not experience the same transformation for yourself . . . you in?
Awakening Potential With iPEC CEO, Joan Ryan
Still in decision mode about coach training?
The decision to invest in coach training is a big (and exciting!) one, so you want to make sure you're making a wise investment. We want that for you, too.
Download our free guide and feel confident you're investing wisely in your future.
Choose the version that best matches your goals: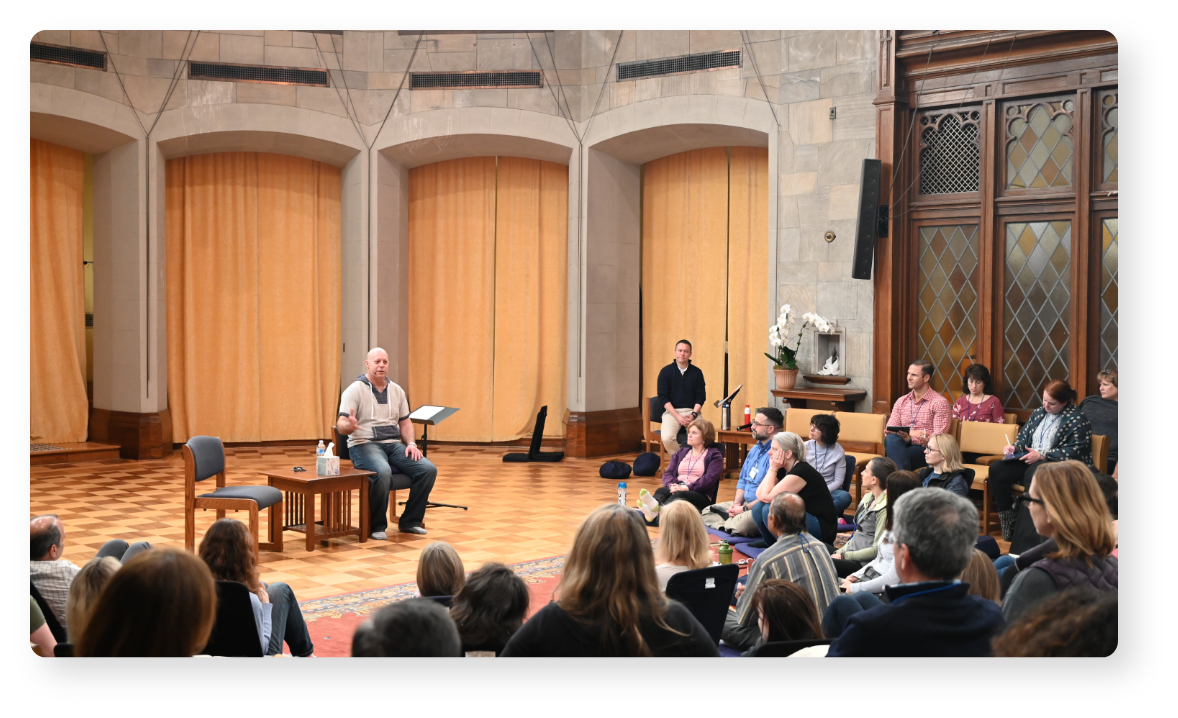 In 1978, after miraculously surviving a devastating car accident, Bruce D Scheider embarked on a lifelong journey to understand the purpose of his survival and the nature of reality. Through a process he calls "uncovery," he not only found many answers but also his purpose.
He paved a profound path for others to awaken to their full potential and use the power of consciousness-based coaching to make their most meaningful impact in the world.
Since opening our doors nearly twenty-five years ago, we've been breaking new ground in the coaching industry, offering one of the first coach training programs to be accredited by the International Coaching Federation (ICF), attributed to the rigorous and robust training our students receive.
Throughout the years we continue to be simultaneously honored and humbled by the unbelievable difference our 25,000+ coaches are making in the world. As a result of that fateful day and Bruce's quest for truth, every day we're working to create a world of oneness where everyone experiences the profound sense of purpose and joy that come from fulfilling their unique potential.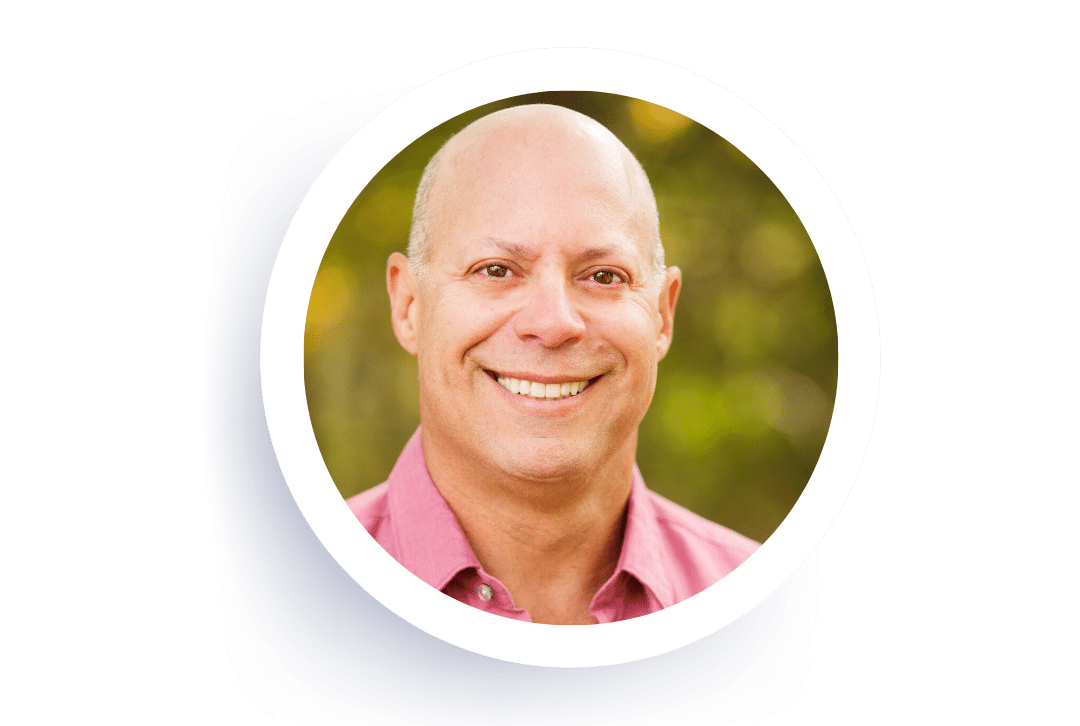 "My role and gift in life is not to teach, preach, or convince anyone of anything. I am here to empower others to get their own answers, access their true dreams, and overcome anything that gets in the way of making those dreams a reality."
— Bruce D Schneider, Founder
Meet Our Team
Meet the conscious leaders (and fellow certified coaches!) supporting our mission of raising the consciousness of the world. You can trust that your journey at iPEC—wherever it leads you!—includes their tremendous support and vision.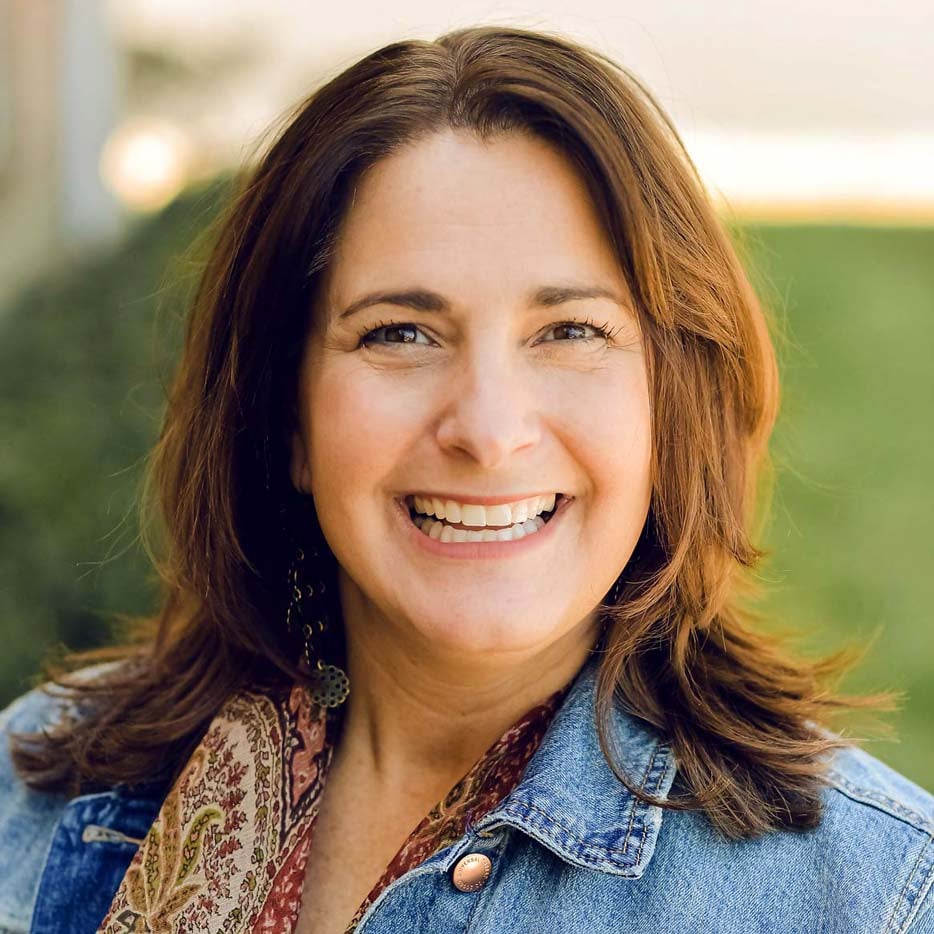 Joan M. Ryan
CPC, ELI-MP | Chief Executive Officer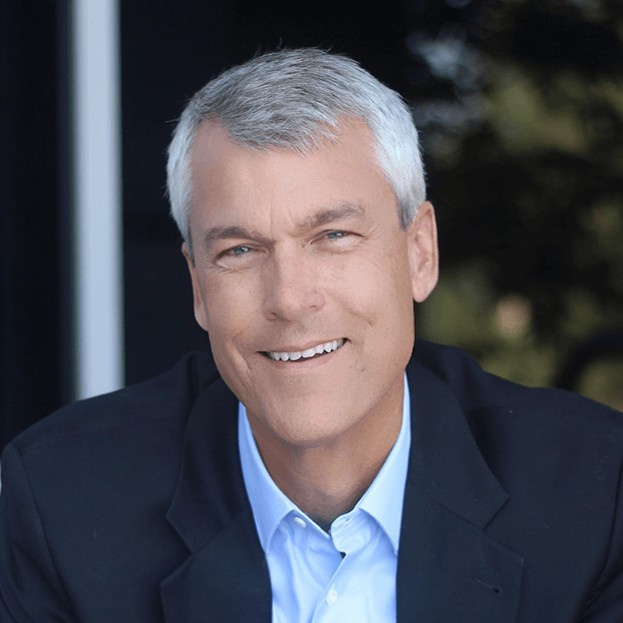 Craig Ross
Chief Impact Officer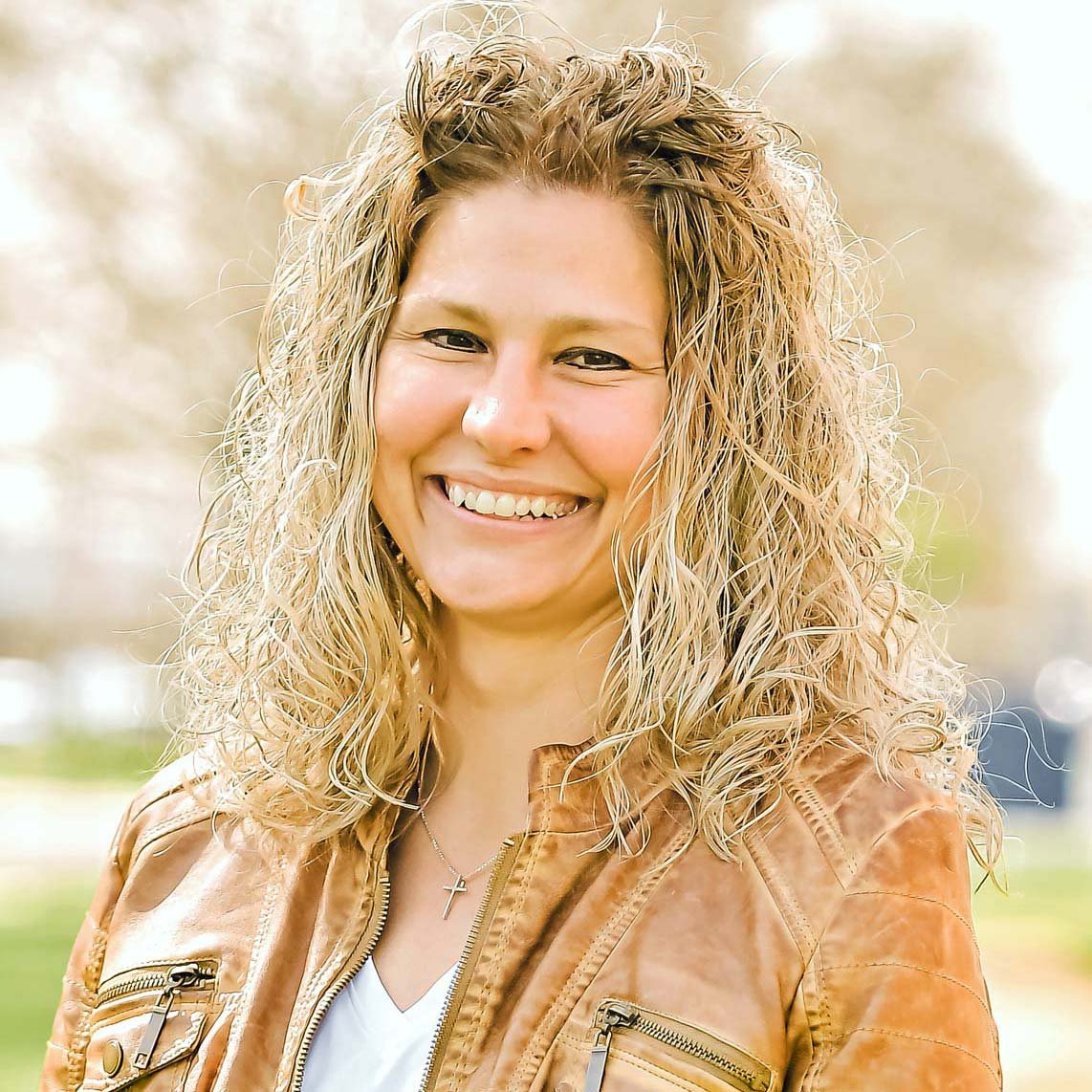 Lisa R. Miller
Controller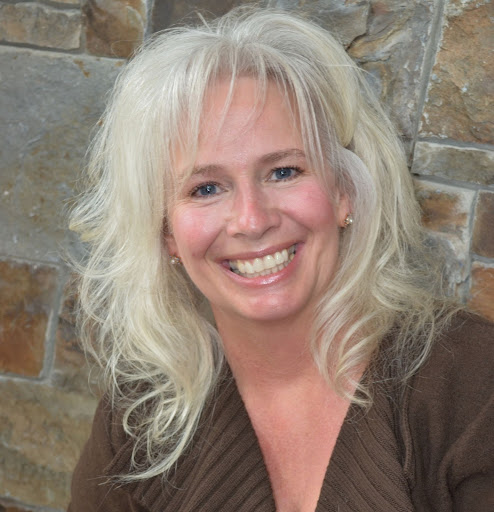 Sherri Gerek
MCC, CPC, ELI-MP | Chief Academic Officer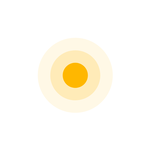 Accreditations
When you attend a globally-recognized coach training school, you gain strong credibility as a professional coach. With 20+ years as an ICF-accredited program, iPEC stands out in the world of coach training with accreditations and partnerships that show the world you've received the highest-quality training.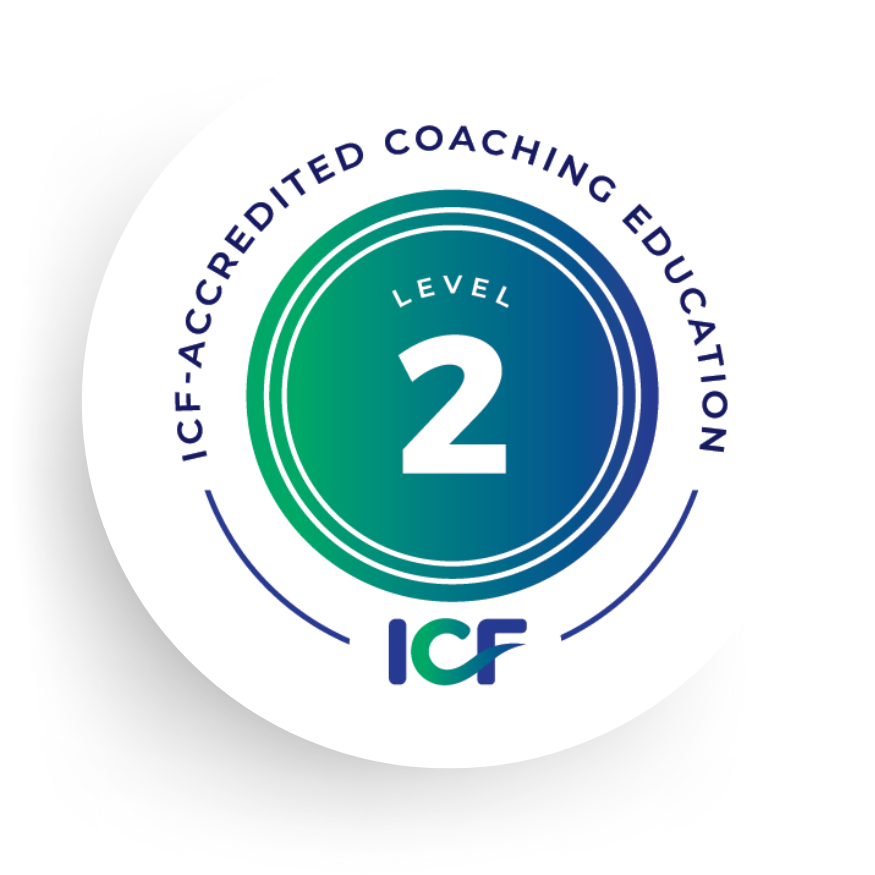 iPEC offers an accredited ICF training program which meets the educational requirements for an ICF Credential.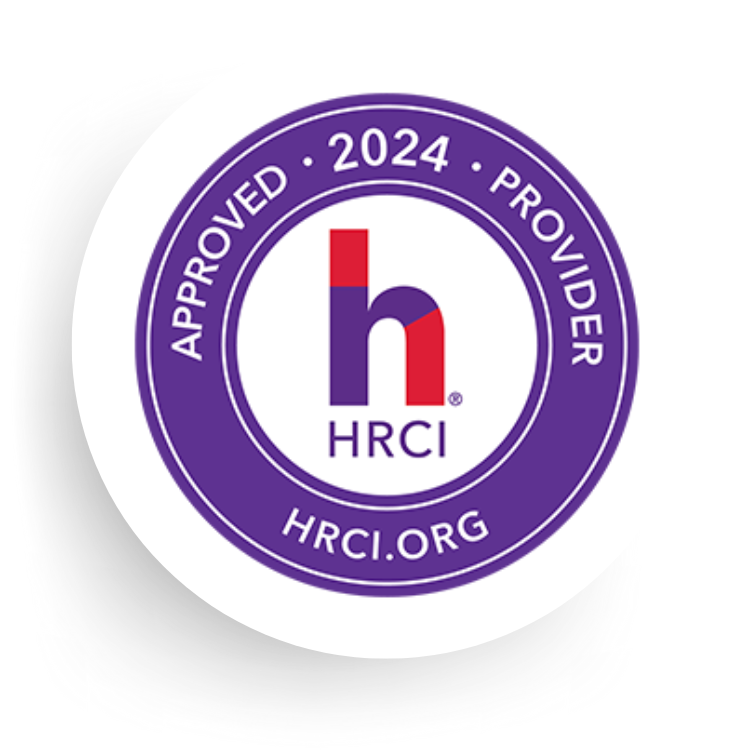 The use of this official seal confirms that this Activity has met HR Certification Institute's® (HRCI®) criteria for recertification credit pre-approval.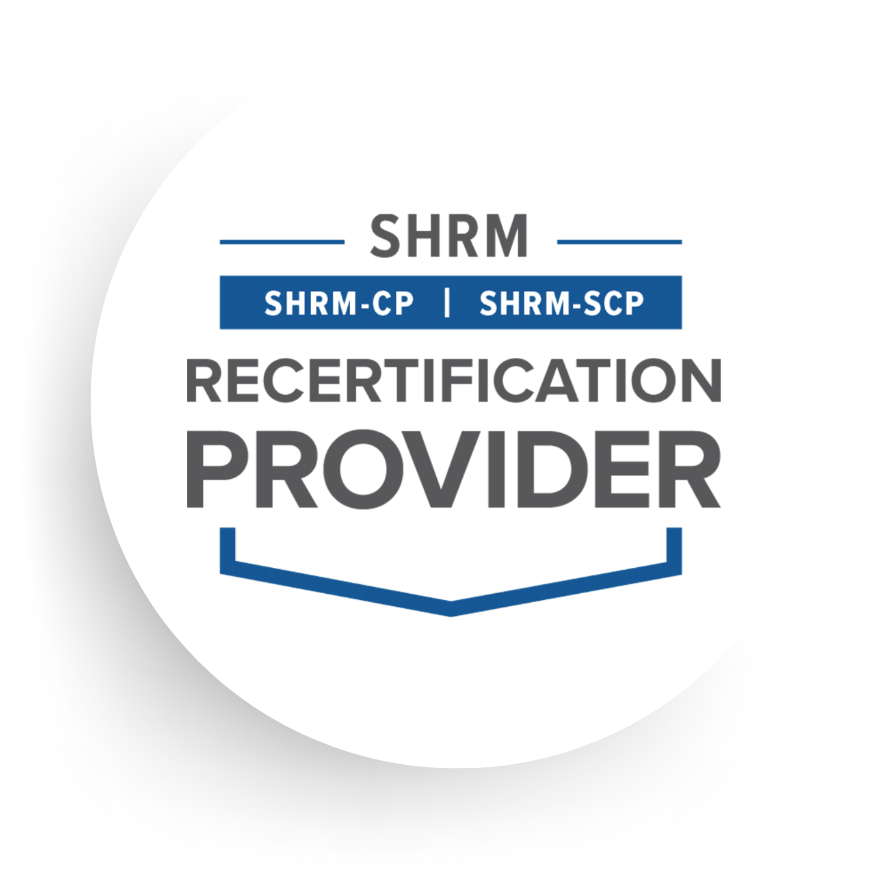 iPEC is recognized by SHRM to offer Professional Development Credits (PDCs) for SHRM-CP® or SHRM-SCP®.