We're creating a world of oneness where everyone experiences the profound sense of purpose and joy that come from fulfilling their unique potential.
(That includes our team members, too. 😉)
iPEC recognizes that it's our talent—the amazing human beings that comprise our team—that enable our success in fulfilling our mission to raise the consciousness of the world.
Therefore we're committed to striving for excellence in the selection, development, motivation, and recognition of our team members.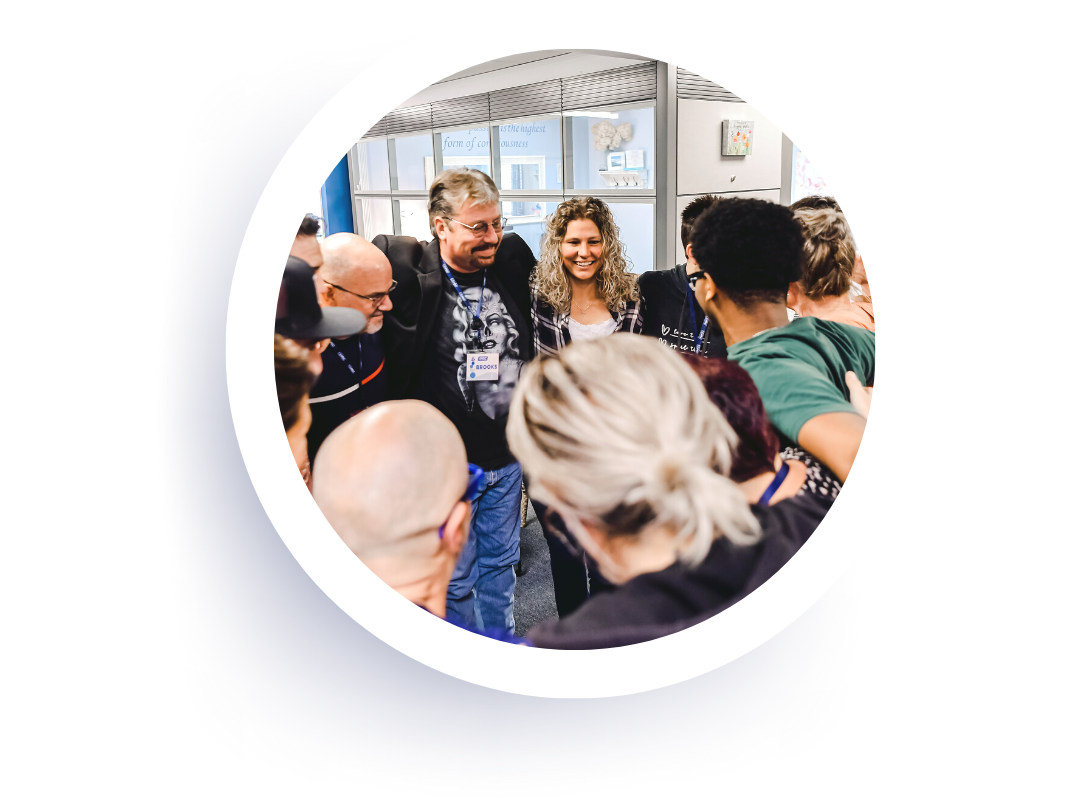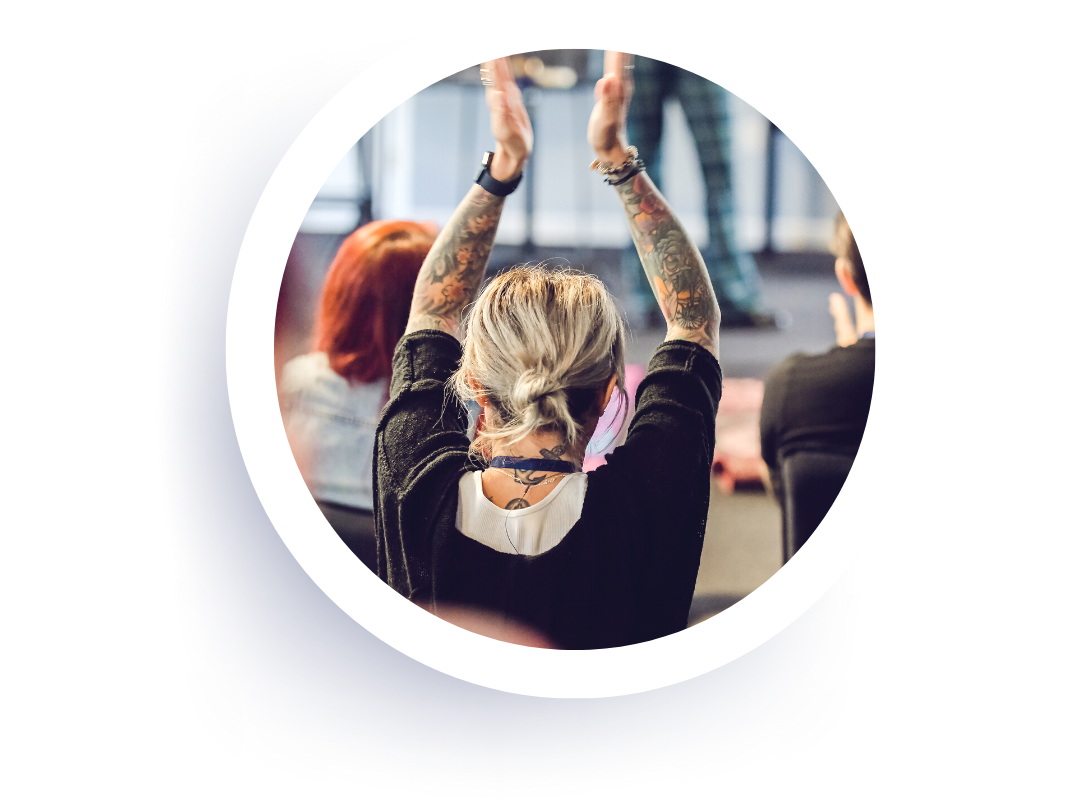 Guided by our four core beliefs, we walk our talk as we strive for a more conscious world. Every day, we show up for our mission with intention, openness, and enthusiasm for all there is to learn and grow from on this meaningful pursuit.
Through the life-transforming power of consciousness-based coaching, we empower people around the world to awaken to their immense potential—and we're thrilled to have been doing so for nearly 25 years.
Our core beliefs guide everything we do—and how we do it.
We practice curiosity
to find insights and meaning in every experience.
We make conscious choices
to discover our ultimate expression of freedom and true potential.
We know and share our true selves with the world
to experience immense fulfillment and belonging.
We embrace all of who we are
to experience the richness and rawness of what it means to be fully human—and fully alive.
"When who you are aligns with what you do and how you do it, success is yours."
-Bruce D Schneider, Founder of iPEC
Our wellbeing

powers

our mission.

Wellbeing is the foundation for living our full potential and being our best selves—for the people around us and the collective consciousness of the world. We make it fun and easy to prioritize YOU through our benefits, resources, and flexible, work-from-anywhere-in-the-world work culture.

We believe wellbeing extends far beyond just physical health (in fact, it's part of our curriculum!) so we encourage you to play full out in an inclusive and supportive space that celebrates humanity's diversity while also living a life beyond the screen and devoting time to self-care, connecting with friends and family, and all the things that are important to the health of your unique mind, body, and spirit.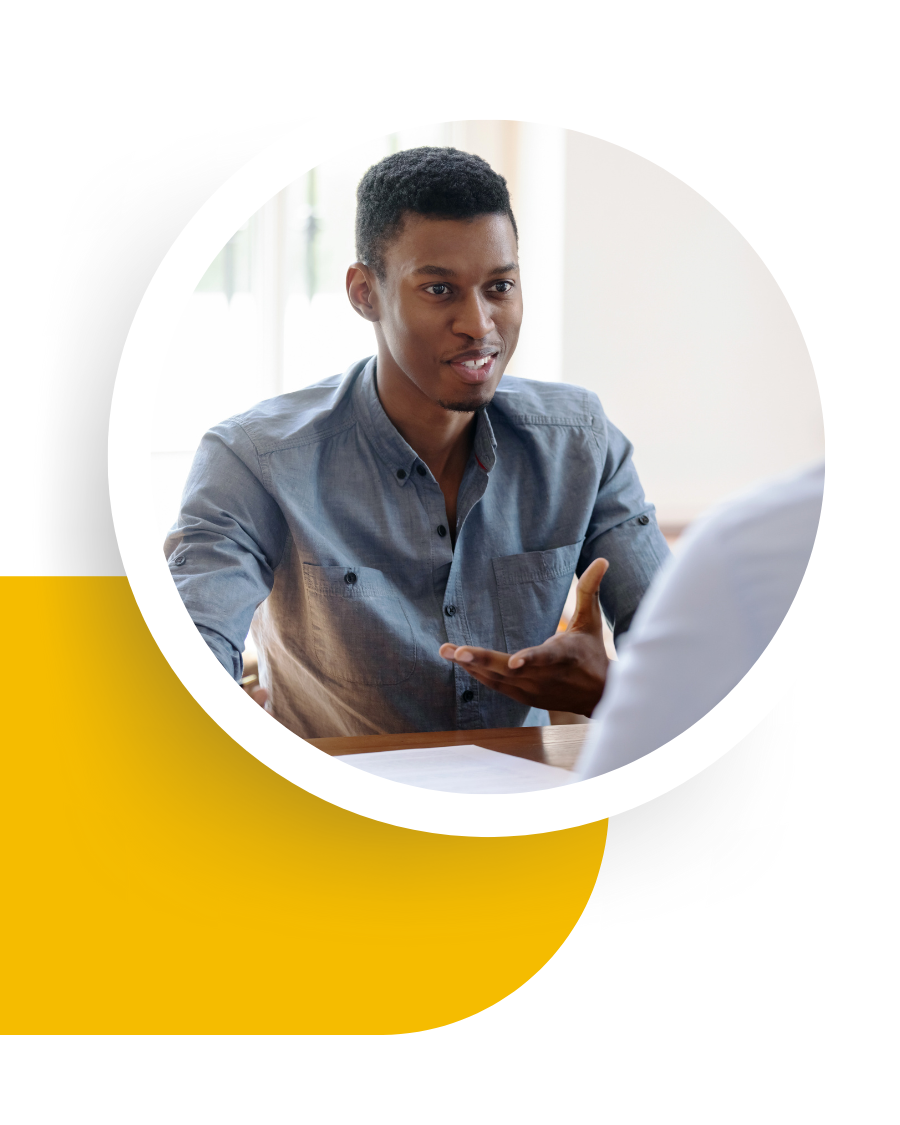 Do meaningful work from anywhere in the world
Become a Certified Professional Coach—your tuition is on us!
Expand your consciousness with ongoing personal and professional development opportunities
Live an abundant life with a competitive salary and 401k match
Receive extraordinary care with holistic health benefits
Have time for what matters most with paid holidays and time off
Make an impact in your community with paid volunteer opportunities
Feel a genuine sense of belonging by being embraced and valued for who you are
Get out of bed in the morning with a deep sense of satisfaction from living in alignment with your values and purpose
We aim to create an inclusive experience for all candidates.
iPEC is committed to providing reasonable accommodations for qualified applicants with disabilities in our application and recruiting process. If you need assistance or accommodation, please contact us at hr@ipeccoaching.com.
A world of oneness means everyone belongs and has equal opportunities to thrive.
A diverse, equitable, and inclusive community is our highest ideal—the essence of our core. Our mission is to raise the consciousness of the world, and as a conscious company, we exist to create a world where we all recognize, celebrate, and honor our shared humanity. To learn more about iPEC's commitment to DEI, please click here.