Ready to embark on an energetic journey?
Imagine yourself at the finish line of Phase One of your iPEC coach training journey with two certifications.
You've done it. You are now a Certified Professional Coach (CPC) and an Energy Leadership™ Index Master Practitioner (ELI-MP). Well done! With your certifications in hand (and digital badges displayed on your LinkedIn profile) you proudly reflect back on all you've learned, experienced, and accomplished.
From here, whether you're about to start a coaching business or bring your newly minted expertise back to your organization and leverage it to advance your career, this whole experience has had a powerful impact—on the people you work with, the people you're closest to, and yourself.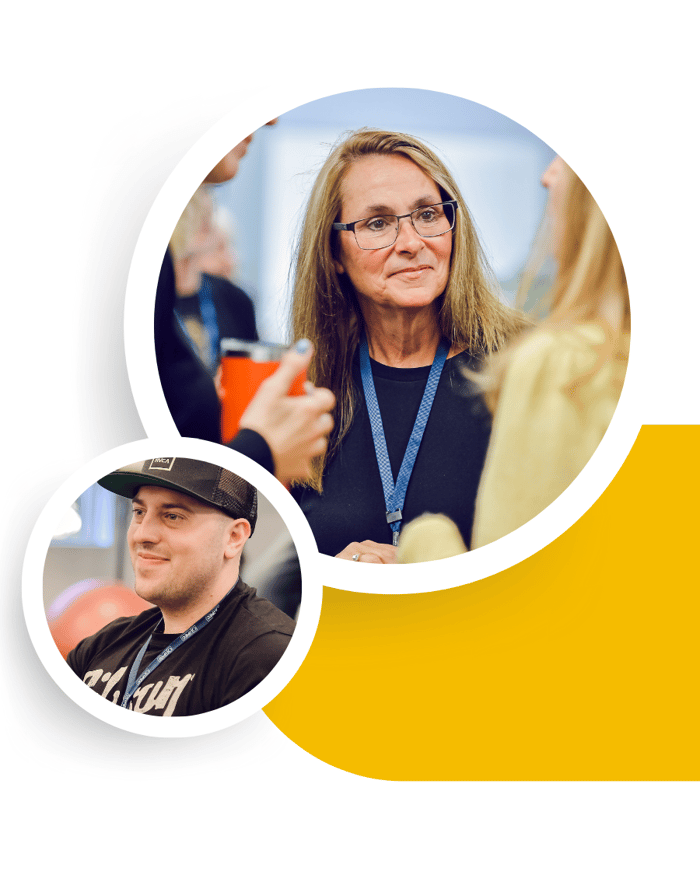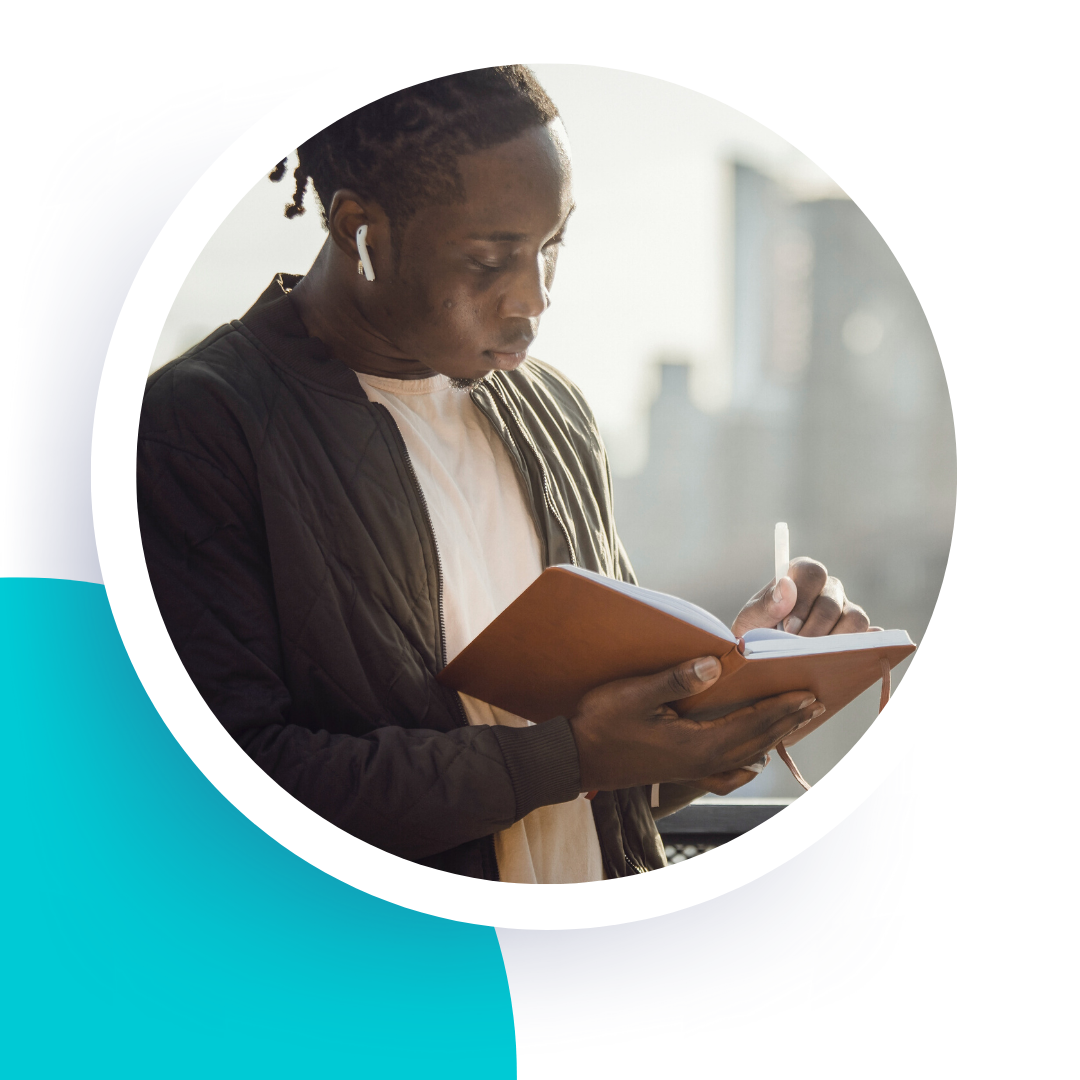 The research you're doing now to find the right program for you is charting a course for the dream life you hope to create. (And we're here to help you get there!)
Coach training with iPEC is an immersive, transformational experience—one that'll help you master coaching techniques AND reach your personal potential. And it starts with Phase One.
Enrollment
Step 1 in the enrollment process is to speak with our Admissions Team.
Admission Coaches are not salespeople and will not pressure you to enroll. (Truly!) They're here to help by answering your unique questions, and to coach you through your decision on whether coach training with iPEC is the right choice for you.
Phase One of the Program
In Phase One, you'll attend 3 live, interactive training modules that last 3 days each and are spaced 3 months apart—with self-study, live webinars, and practical skill-building in between.
You'll learn iPEC's signature Core Energy Coaching™ methodology for getting to the root of your clients' challenges and creating sustainable change, and graduate with your CPC and ELI-MP certifications in as little as 7-9 months.
Select a Training Module to Learn More:
Each Mod is 3 Days with
30 Hours of Intensive Training
Learn how to uncover core belief systems; start building foundational coaching skills; and begin learning how to identify and address inner blocks that prevent people from becoming the most confident and authentic versions of themselves in Module I (Mod I).
Post Mod I assignments include:
Online classes: 7 webinars
Ongoing assignments
Read Energy Leadership
Begin peer coaching and mentor coaching
Start success coaching
Explore and challenge deep-seated thoughts and emotional patterns; learn to navigate common blocks; practice new and advanced coaching skills; and contemplate your coaching niche options in Module II (Mod II).
Post Mod II assignments include:
Learn and practice the transformational Core Energy Coaching™ process
Identify what you want most and how to move forward with confidence
Continue weekly webinars
Continue peer coaching and peer groups
Continue mentor coaching
Quick Start Business Development Program (optional)
Choose an elective: explore the Niche Specialties Library to begin considering your personalized coaching path
Take the Energy Leadership™ Index (ELI) assessment
Learn about the physical, emotional, psychological, and spiritual blocks that influence your actions; practice the skills that create sustainable, long-term change; and become proficient in administering the Energy Leadership™ Index assessment (ELI), a research-backed assessment that identifies the filters through which we approach life and provides deep insights into an individual's beliefs and blocks in Module III (Mod III).
Post Mod III assignments include:
Receive your personalized ELI assessment report

Finish mentor coaching

Finish peer coaching

Finish success coaching

Finish peer groups

Learn, explore, and practice the deepest Core Energy Coaching™ processes and skills

Learn how to administer the Energy Leadership™ Index assessment and debrief client results

Course Review

Final Exam

Receive your Certified Professional Coach (CPC) designation

Receive your Energy Leadership™ Index Master Practitioner (ELI-MP) designation
The immersive learning experience isn't limited to the classroom modules. In between the live modules you'll:
Put what you're learning into practice by coaching and being coached
Attend engaging and skill-building webinars
Get ready to continue your journey with "graduate level" coaching work through the COR.E Dynamics™ program in Phase Two
Complete fun and challenging self-study assignments that reinforce key coaching concepts

Take the ELI assessment

yourself, ahead of Module III (in preparation for your in-depth training on how to deliver an ELI Debrief!)
Phase Two of the Program
Advanced Courses and Certifications
After you complete Phase One, your tuition also includes advanced graduate-level training through the COR.E Dynamics™ curriculum.
Choose from four specialized tracks and earn your third certification as a COR.E Dynamics™ Specialist in your chosen niche. Plus, you'll learn to use our proprietary SCOPE™ app (unique to iPEC!) with yourself, your clients, or your colleagues to gauge the level of energy and engagement for a goal, task, activity, or project in real-time.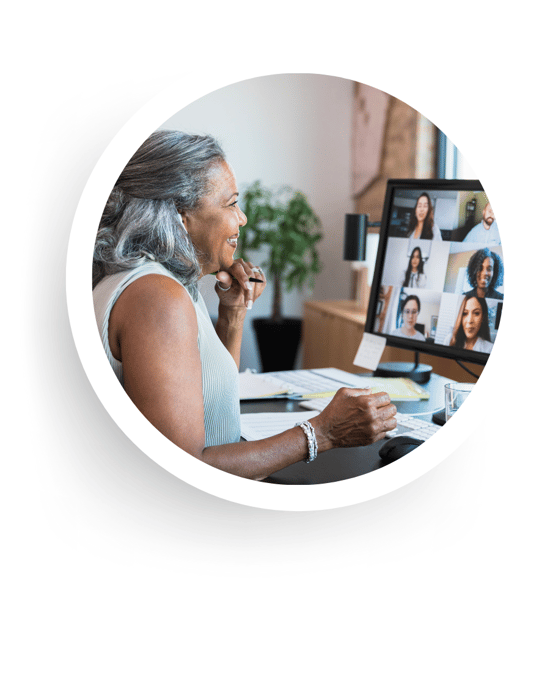 Receive Support Every Step of the Way
You'll be supported, stretched, and encouraged throughout your entire certification journey and beyond, via:
Three one-on-one sessions with an iPEC Success Coach who will coach you in understanding and developing your vision of success, and creating a plan to help bring that vision to life
Six coaching sessions with your iPEC Mentor Coach, where you'll receive real-time feedback on your skills development
Continued access to The Student Hub, iPEC's student portal where you'll find resources related to business development, your coaching niche of choice, and other materials to support you in your work as a coach
A lifelong network and community of coaches (who truly want to see you succeed!)


Still in decision mode about coach training?
The decision to invest in coach training is a big (and exciting!) one, so you want to make sure you're making a wise investment. We want that for you, too.
Download our free guide and feel confident you're investing wisely in your future.
Choose the version that best matches your goals: