---
by Jordan Page, CPC, ELI-MP
May 11, 2020
|
1 minutes read
---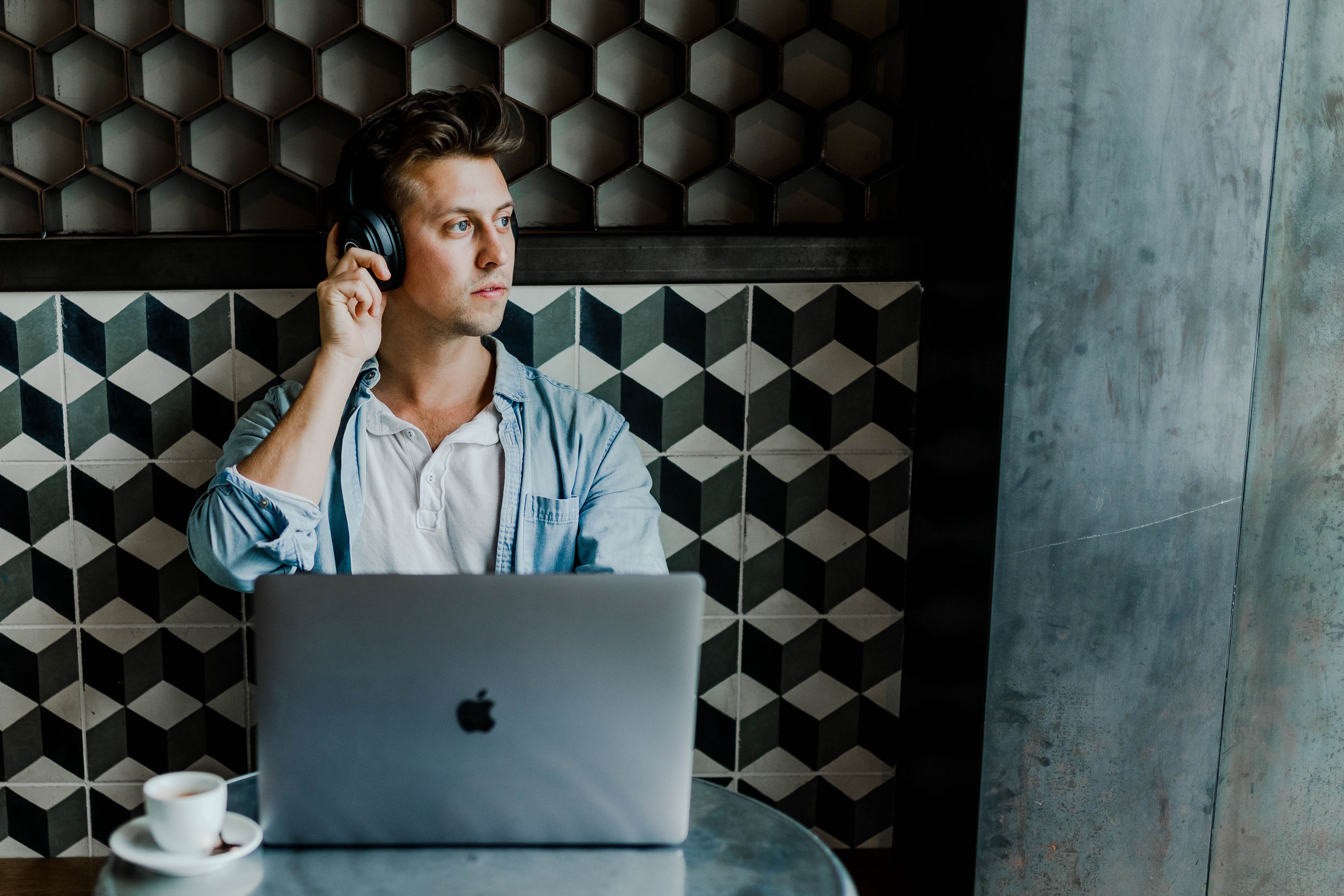 If you've gone through the iPEC program, you know how life-changing the coaching mindset is.
But have you considered how transformational becoming certified can be for you and your business?
In celebration of #coachingweek, we gathered a panel of expert coaches who also experienced becoming a coach and building their businesses during the previous U.S. economic crisis in 2008. Joined by iPEC Director of Community, Jenny Wiley, they will be sharing their insights and learnings that can adapt to today!


Here's the lineup of our expert panelists:

Cindy Gardner | iPEC Lead Trainer and Certified Professional Coach
Cindy is passionate about developing human potential and raising consciousness, and she's guided thousands of people on a transformational journey to discover their infinite, unlimited potential through her work as Lead Trainer at the Institute for Professional Excellence in Coaching (iPEC). She speaks, trains, and coaches extensively on leadership, mindfulness, self-awareness, vulnerability, empathy, purpose, and the power of choice.
Jeff St. Laurent | Certified Professional Coach
After graduating from iPEC in 2004, Jeff launched his full-time coaching business and never looked back. After a decade in business, he started to recognize the challenges other coaches were experiencing in building their own businesses, and decided to take his decade of experience and mentor coaches to create a full-time business.
Luke Iorio | President of iPEC and Consciousness and Mindfulness Coach
Luke graduated from iPEC in 2005, and for almost a decade led iPEC to accelerated growth from 5 to 18 locations, expanding international operations and taking us from one business to five businesses with a total of 11,000 graduates in 44 countries. Currently, he helps guide the vision, strategy, and culture for the company, and helps keep us focused on our mission for conscious change.
Whether you have your own coaching practice, use your coaching skills at work or at home with the kiddos because #quarantine, this webinar shows you how to take all of the magic of coaching and using your unique gifts to "go pro!"

---