Make space for you: Creating balance among all the roles you play, with iPEC Certified Professional Coach Gina Martin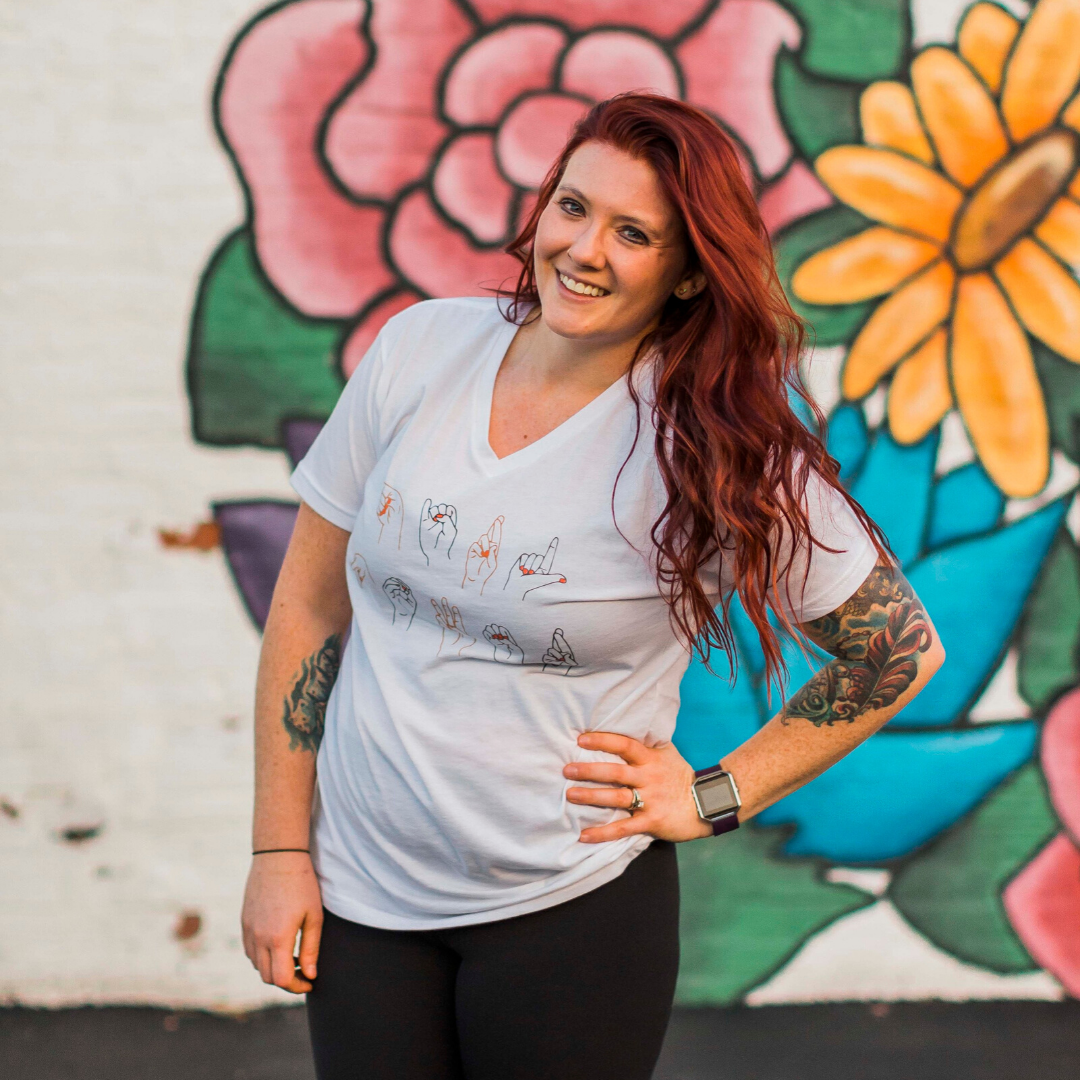 by Jordan Page, CPC, ELI-MP
Dec 14, 2022 1:44:32 PM • Reading time 1 minute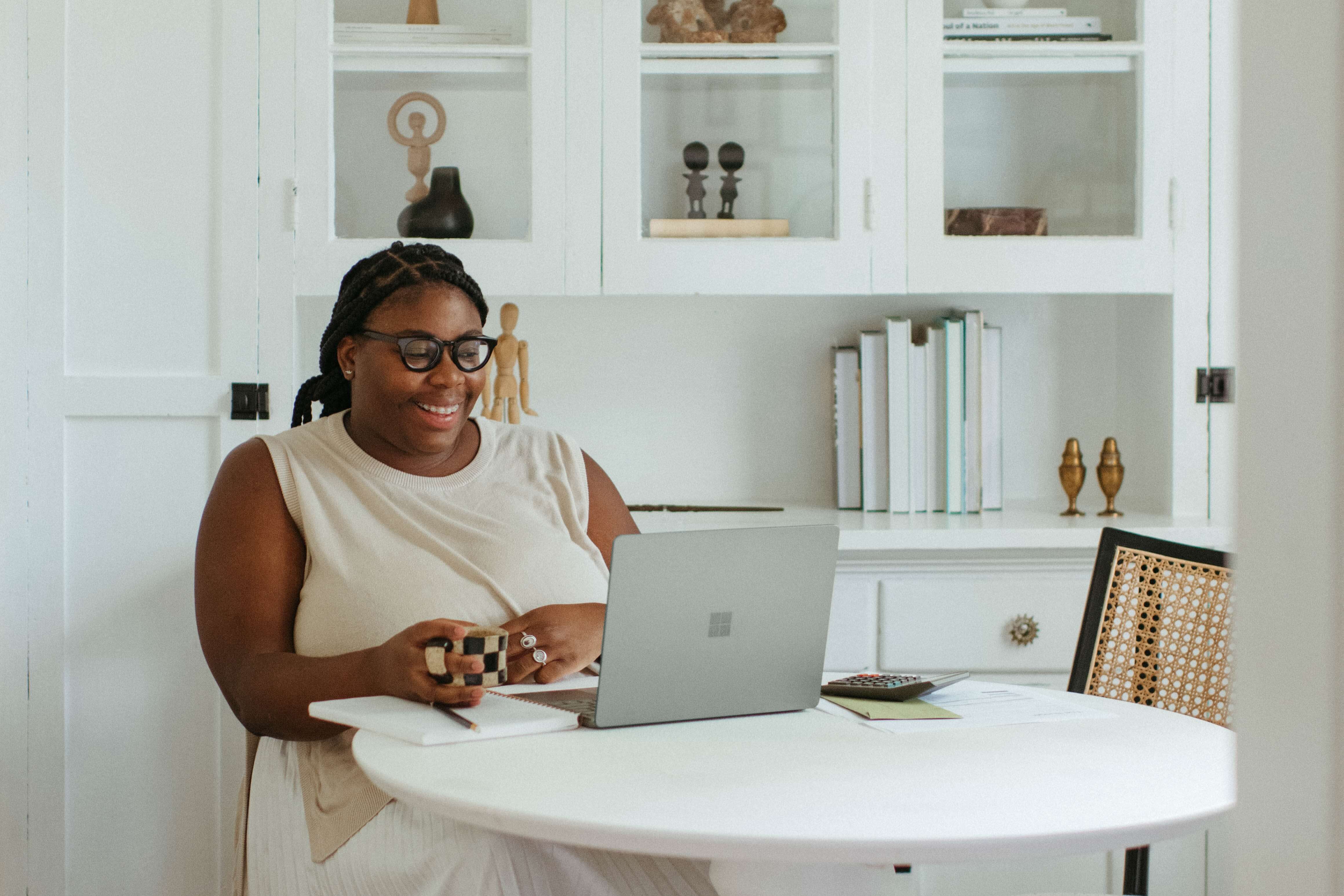 We all play various roles in our lives, and creating balance among them can sometimes feel challenging (understandably!)—especially when ambition and a desire to achieve can pull our focus more to some areas than others.
In this episode of the Energy Explorer Live Series you'll hear from Gina Martin, an executive leadership and high-performance coach for people who have worked hard most of their lives to achieve a great amount of success—and are experiencing challenges in finding balance among work, wellbeing, and relationships.
Gina will talk with Erica Midkiff from the iPEC marketing team about how achievement can become tied to our self-worth, and she'll share about her shift from a twenty-year career in retail experience to coaching. She'll also talk about her experience with burnout and how becoming a coach transformed her relationship with herself and supported her as she navigated breast cancer.

This interview is part of iPEC's Energy Explorer Live Series, which highlights members of the iPEC Coach Community who are using their talents, drive, and highest selves in order to live their purpose.
---
Curious About Becoming a Professional Coach?
Check out our in-depth guide to the field of coaching, and find out whether it might be the right career path for you!