D. Luke Iorio - iPEC President | change | energy | life coaching | new perspective | reframing
We live in a world of change. We're always transitioning. We're always transforming.
Bruce D Schneider - iPEC Founder | change | energy | intentions | power of choice
Making changes to your physical body requires you to take a good look at the choices you make about what you eat. As with exercise, it's a matter of connecting the choices you make with the outcome you really want.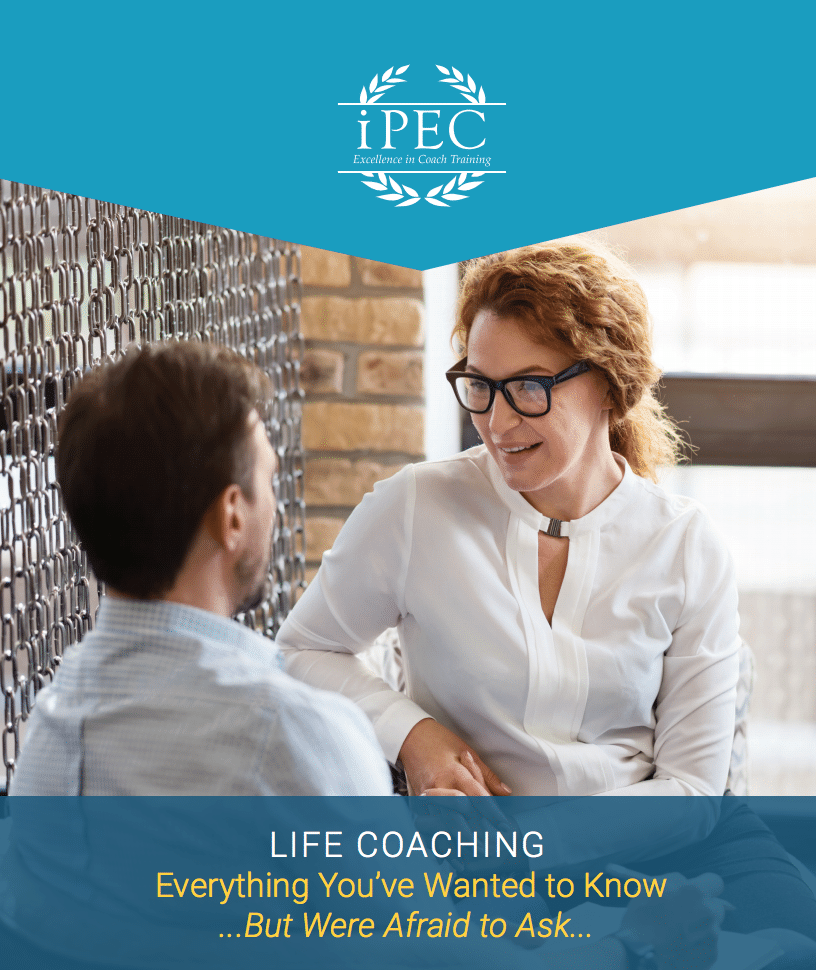 LIFE COACHING: Everything You've Wanted to Know (But Were Afraid to Ask)
Subscribe to the iPEC Blog and discover how you can help people make profound and lasting shifts in their lives.
D. Luke Iorio - iPEC President | attitude | change | choice | creativity | leadership | opportunity
The most difficult part of writing is drafting the first sentence. Believe it or not, those eleven words you just read took about fifteen minutes to put together. Oh, I knew what I wanted to write about. I had my plan as to where this blog was going, but I needed to think of a powerful first line to capture your attention – the perfect start that would inspire you to continue on to the next sentence. And the one after that, and the one after that, and so on. But how could writing eleven words take so long? Basically, I was thinking about it too much. I couldn't make a decision because I was thinking and not creating.
D. Luke Iorio - iPEC President | change | choice | coaching skills | intentions | judging others | new perspective | opportunity | personal achievement | possibilities | power of choice
There are many definitions of the ego, but the most common one is the sense of self, as opposed to another person or something outside yourself. The challenge has become that the ego has taken a slightly different form. Instead of just a sense of self, it has become a sense of self as superior to people and situations around you. So it has become more of a self-worth, than a self-identification. We've moved from ego to ego trip!
Coaching and Coach Training | Current Affairs | Energy Leadership | Life Potentials | Upcoming Events & Workshops | Weblogs | achievement | attitude | become a coach | change | coaching | coaching skills | finding purpose | life coach | life coaching | new perspective | personal achievement | possibilities | success | values | workforce engagement
Coaching now is a billion dollar industry. The coaching industry has seen tremendous growth. Between 25 to 40 percent of Fortune 500 companies use executive coaches, as reported in a recent survey by The Hay Group, an International Human Resources consultancy. Coaches are hired by Fortune 1000 companies, in schools, in all departments of government, health clubs, non-profits and more to achieve success. More and more people are choosing to become certified professional coaches or learn coaching skills for use in their everyday lives and careers. Today, let's answer the questions "Why?" and "Why now?"