Zack Lemelle - Leadership Engagement Services | coach | iPEC | leadership | motivation | workforce engagement
Most companies tout an open door policy, meant to encourage employees to voice their concerns and feedback in the workplace. Even so, employees are often afraid of being candid due to the fear of repercussions.
D. Luke Iorio - iPEC President | choice | coach | coaching skills | new perspective | reframing
There are a lot of things in life that are truly complicated and challenging to solve – a long-term solution for peace in the Middle East, calculus, mapping the human genome, or deciphering if my wife is really 'fine' or if I'm actually in trouble.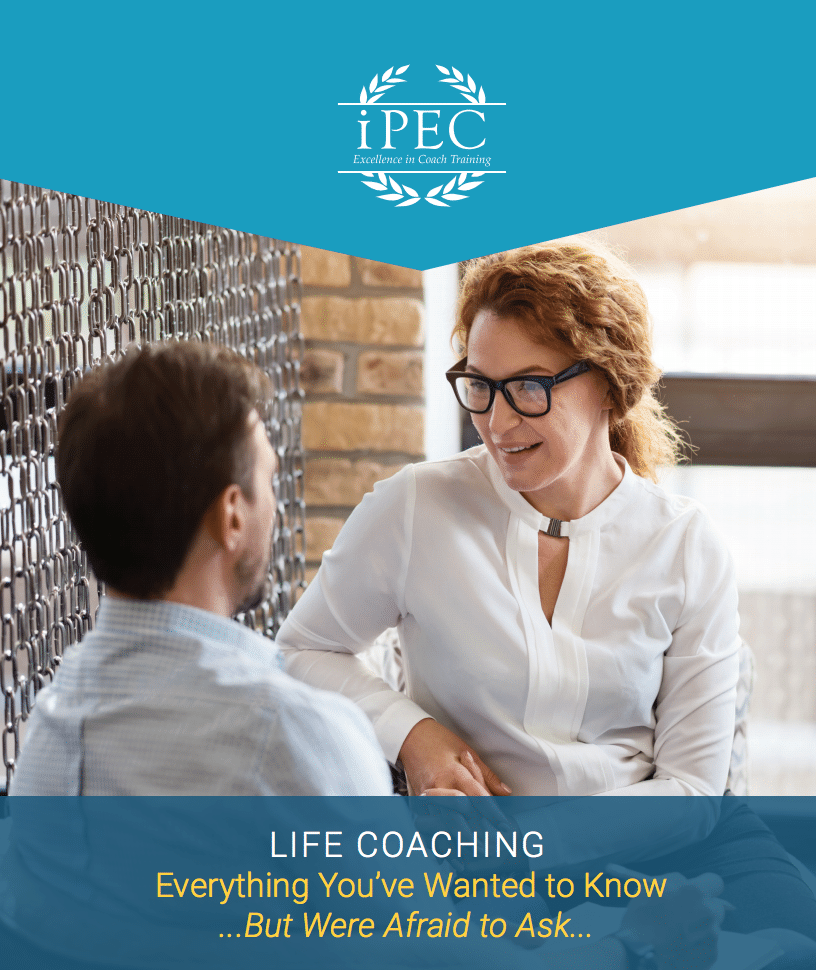 LIFE COACHING: Everything You've Wanted to Know (But Were Afraid to Ask)
Subscribe to the iPEC Blog and discover how you can help people make profound and lasting shifts in their lives.
D. Luke Iorio - iPEC President | coach | coaching skills | expectations | leadership | motivation
I have a (not-too-well-hidden) confession to make: I'm a New York Jets fan.
Business Development | Coaching and Coach Training | Current Affairs | HR | Law of Being | Life Potentials | Training Programs | Upcoming Events & Workshops | accountant | attorney | change | chiropractor | coach | coach training | financial advisor | network marketing | sales | therapist
Our "guest" blogger this week is Liz Fisch, Vice President of iPEC. Liz is currently busy working on the development of iPEC's niche-specific Leadership and Life Potentials training. These exciting programs teach coaching skills and philosophies customized to the needs and situations of people in a wide range of professions, ranging from human resource professionals to financial advisors, accountants, attorneys, direct sellers/network marketers, therapists, chiropractors, and more. Change and Choice are two words that certainly represent iPEC.