Luke Iorio - iPEC CEO | attitude | coaching skills | life coach | power of choice | reframing
We all run into instances and situations that can cause frustration and, yes, even anger. I'd be lying if there haven't been times when someone cuts me off while driving that I didn't think having a Howitzer mounted on my car would be a handy option car dealers should offer. Rudeness, inconsideration, and selfishness also get under my skin.
Luke Iorio - iPEC CEO | attitude | iPEC | life coaching | motivation | self-improvement
Ah, the never-ending battle to stay or get in shape. Atkins, low-cal, vegetarian, South Beach, low-fat, and dozens of others all claim to work. Exercise more. Cut out junk food. Weight Watchers. Jenny Craig.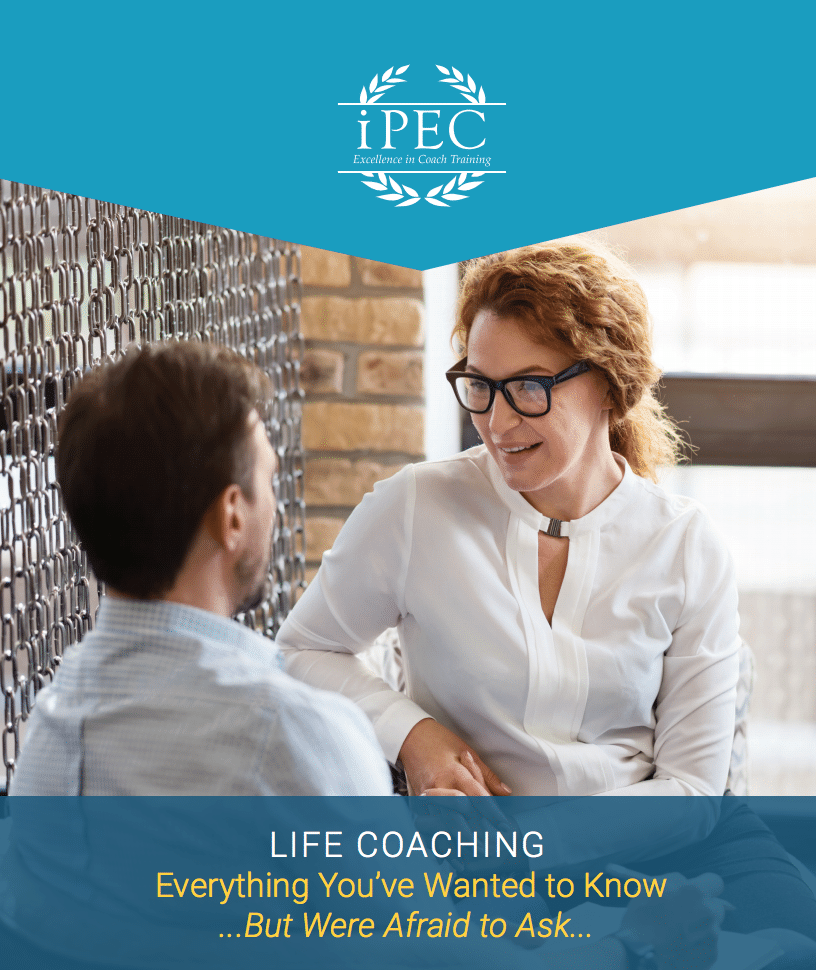 LIFE COACHING: Everything You've Wanted to Know (But Were Afraid to Ask)
Subscribe to the iPEC Blog and discover how you can help people make profound and lasting shifts in their lives.
Luke Iorio - iPEC CEO | coaching skills | intentions | momentum | motivation | new perspective
If you enjoy sports like I do, you have most definitely witnessed swings in momentum during games. Maybe it was a great defensive play, or a player just succeeding on pure grit, that fired their teammates up and they rallied behind it.