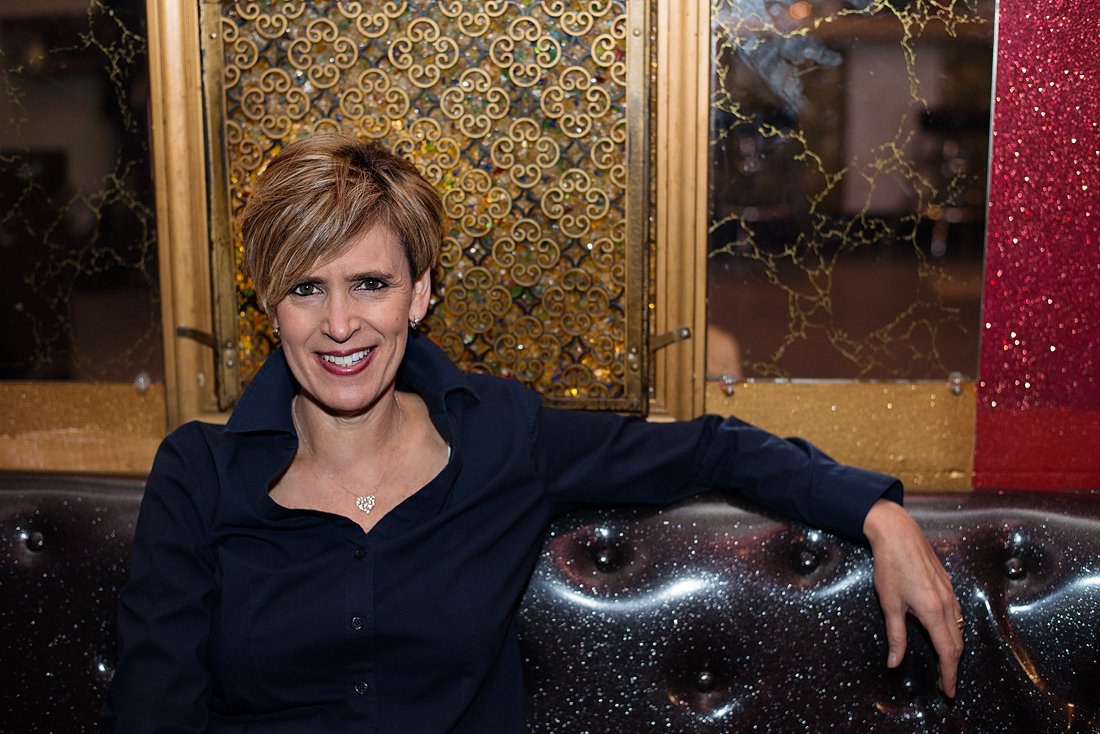 Meet Lead Trainer, Cindy Gardner!
Often described as a bright light, Cindy Gardner's warmth, humor, and authenticity dazzle like a bonfire in the night sky. A few minutes with her and you'll experience a special brand of super power, her rare and extraordinary gift of positive effect. Cindy cuts to the chase with an approach that is at once, compassionate and courageous. Those under her tutelage are motivated and encouraged to be their personal best.
"Coaching and training is my life's calling. I get to express my gifts, my purpose, and passion, in a way that is so energizing," Cindy shared. "Time flies when I am training a classroom of new coaches. In that space, the alignment of who I am with what I do is truly effortless and all just feels right with the world."

Cindy holds an M.B.A. from Fairleigh Dickinson University and a B.A. from Rutgers University, with additional certificates through the Wharton School of Business and Kellogg Graduate School of Management. She became an iPEC Certified Professional Coach, and Energy Leadership™ Index Master Practitioner in 2008, and shortly thereafter a COR.E Dynamics Specialist (in the areas of Leadership, Performance, and Transitions) through iPEC, architects of the Core Energy Coaching™ process. Cindy also holds a Professional Certified Coach credential through the International Coach Federation.

In her role as an iPEC Lead Trainer, Cindy has guided thousands of people on a transformational journey through the coach training program.

"Without a doubt, you will learn to become a masterful, successful coach through iPEC. It's the most robust training program the industry has to offer, hands down." Cindy continued, "The unexpected gift that you don't see coming is who you become in the process. Your life will never be the same. No question, this program was the greatest gift I've ever given myself."

Cindy is a facilitator of the Happiness Studies program at the Happiness Studies Academy (HSA), co-founded by Tal Ben Shahar, professor of two of the most popular courses in Harvard's history.

Cindy's career began in corporate sales and marketing for multiple Fortune 500 companies, including Bristol-Myers Squibb, AT&T, and Lucent Technologies. From there, she joined a cutting-edge, Atlanta-based branding firm specializing in the areas of health (hospitals), wealth (banks), and wisdom (higher education).

With an undeniable calling into the world of human potential, Cindy's foray into coaching led to the launch of her private coaching practice, Life Touch Coaching. She works with leaders from all walks of life on recognizing and developing their potential, while helping to build their skills around traits that go largely undeveloped within organizations—those uniquely and deeply human traits which develop the heart, as much as the mind. She also guides women on a profound journey of self-discovery to unleash their voice (powerfully, purposefully, and confidently), and to experience full self-expression in all areas of their lives.

Cindy speaks, trains, and coaches extensively on leadership, mindfulness, self-awareness, purpose, and the power of choice. She resides at the Jersey Shore where you can find her practicing yoga, playing piano, enjoying all things pop culture, laughing with family and friends, and delighting in an occasional skinny vanilla latte at Starbucks.