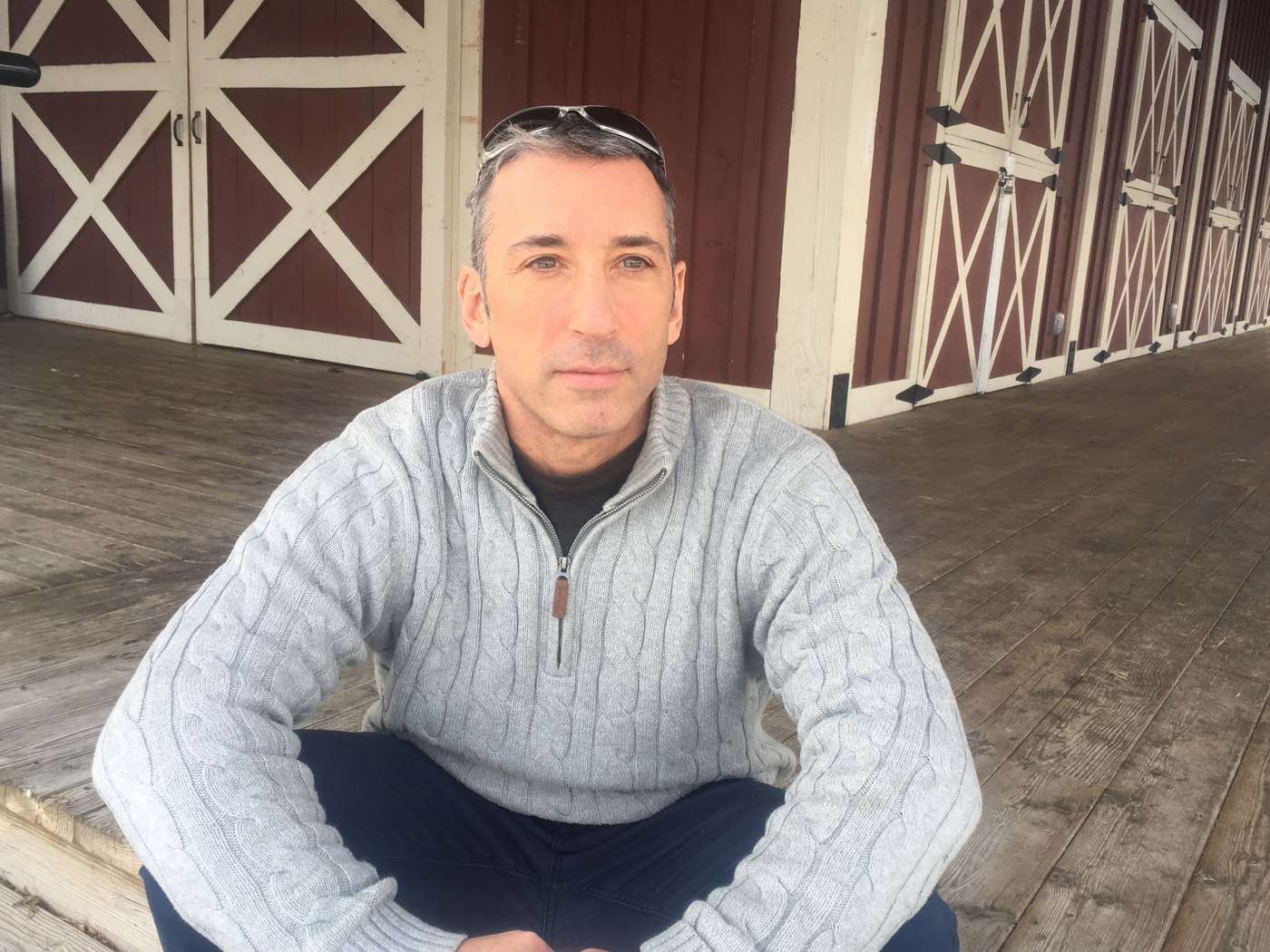 Meet Lead Trainer, Daniel Macca!
"Mine is an unconventional life," Daniel declared. "From childhood on, I've always followed the beat of a different drum."

A self-professed non-conformist, Daniel harkens back to his earliest school day memories when he was that kid in class who was continually raising his hand, speaking up, and asking questions.


"While my method was not the easiest, nor the most popular with the teachers, it was the path closest to my heart," Daniel continued. "I was drawn to human development and psychology in high school, studying meditation and philosophy while using mental imagery to improve my athletic performance."

Often described by clients and students alike as incredibly present and fully accepting of others, Daniel strikes the perfect balance between masculine strength and the traits often associated with the feminine side of human nature—nurturing, kindness, and caring.

Daniel holds an MBA in organizational behavior from Marylhurst University and a Bachelor's of Psychology from Loyola Marymount University. In 2012 he became an iPEC Certified Professional Coach and a lead trainer in 2016. Through his private coaching practice, DanielMacca.com, he coaches executives, entrepreneurs, and university students to successfully overcome challenges and achieve massive results.

"After college I spent 14 years as a counselor at a community mental health center. I always worked with children and developed a knack for counseling resistant teenagers," Daniel shared. "I related to them and found it easy to connect and draw them out. Soon I was counseling families and adults and teaching parenting and couples courses. Eventually I took on more complicated cases—clients with mental illness, ADHD, and Asperger's Syndrome."

In addition to an intense roster of clients, Daniel also managed the agency staff and the Medicaid contracts while working as liaison with the local school district. It was during that time, his entrepreneurial spirit led him back to college to pursue his graduate degree. Daniel also started the iPEC Coach Training Program during his graduate studies and decided one day he would become a trainer. He immersed himself full time in coaching and never looked back.

"iPEC training focuses on a client's inner work in tandem with their outer goals which I respect and appreciate so much," Daniel said. "The training provided the structure and the language for me to address a client's perspectives. I found I could almost predict what a client would say and do based on their perspective. iPEC's Energy Leadership gave me the framework to present a very profound process for sustainable change to my clients."

When not coaching or training, Daniel can be found bike riding, hiking, spending quality time with his family, or practicing his favorite form of martial arts, Jiu-Jitsu.

"I've always lived life on my terms and I want life to be fun and enjoyable." Daniel continued with a smile, "My family is the heart of everything I do. I'm deeply devoted to them."

Daniel, his wife, their two children and the family pets reside in Boise, Idaho.