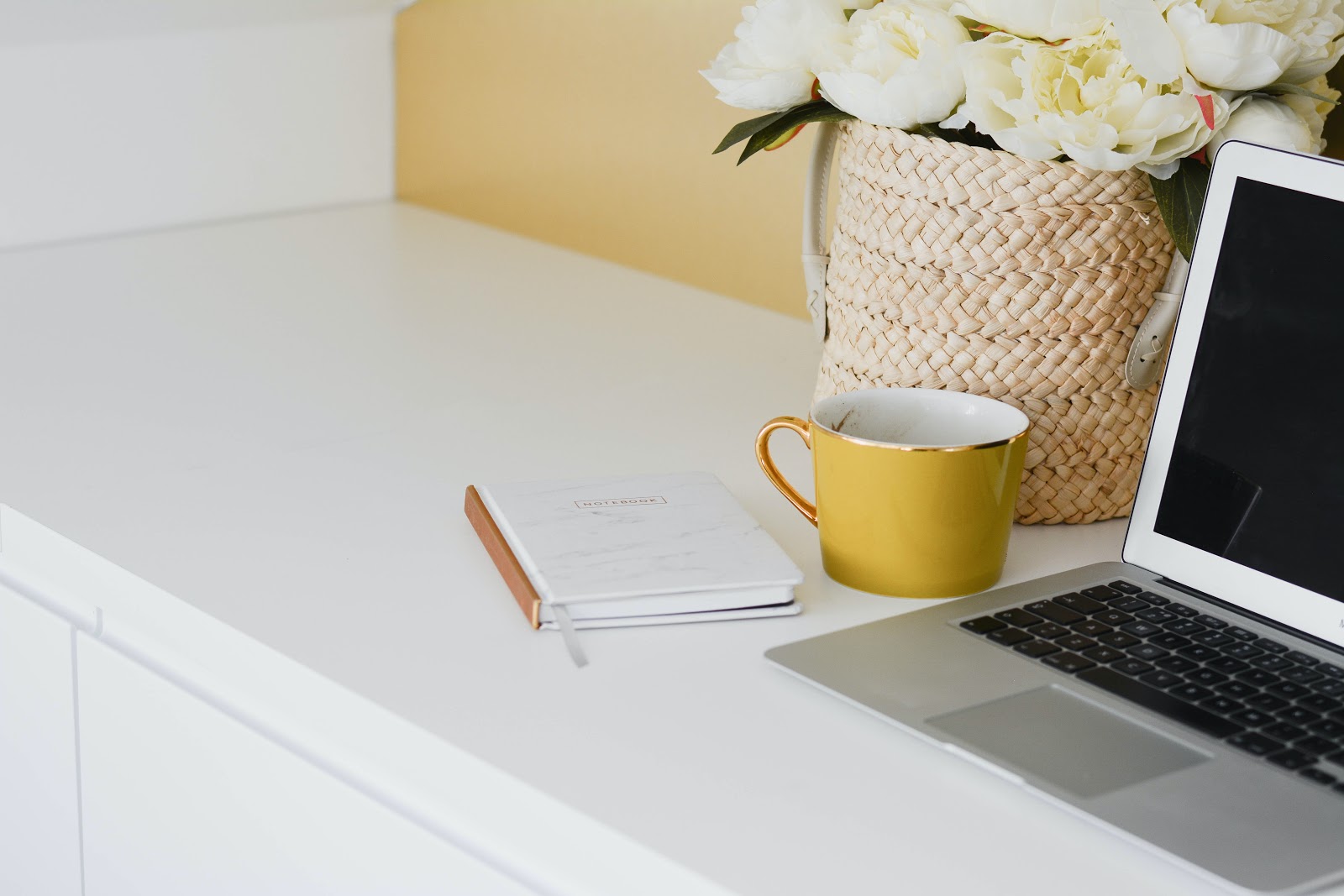 Meet Lead Trainer, Kenya Haupt!
If there's a common thread that jumps off the page when looking at Kenya Haupt's 35 years of experience working in Corporate America before starting her own coaching business, it's her love of working with people.
Whether she was in a role focused on college recruiting, human resources, or corporate social responsibility, Kenya often found herself in roles that involved supporting others. And no wonder! It only takes a few moments of being in her presence to sense how much Kenya truly values her interactions with others.

"My guiding philosophy is one of iPEC's Foundation Principles, which states each person we meet is our teacher and our student—I live this every day!!"
Today, Kenya is an iPEC Certified Professional Coach, an Energy Leadership™ Index Master Practitioner, and Lead Trainer—where her adventurous, silly spirit and her love of learning really get to shine. She also holds a Professional Certified Coach credential through the International Coaching Federation.
Through her coaching business, Change Your Game Coaching, Kenya primarily works with individuals who are either seeking a promotion or have recently received a promotion and are working on acclimating themselves to a new role quickly and successfully. She has also enjoyed working with many college students who are navigating through job searches or considering continuing with a Masters or PhD program and beyond. No matter who she's working with, witnessing others' transformations never gets old.