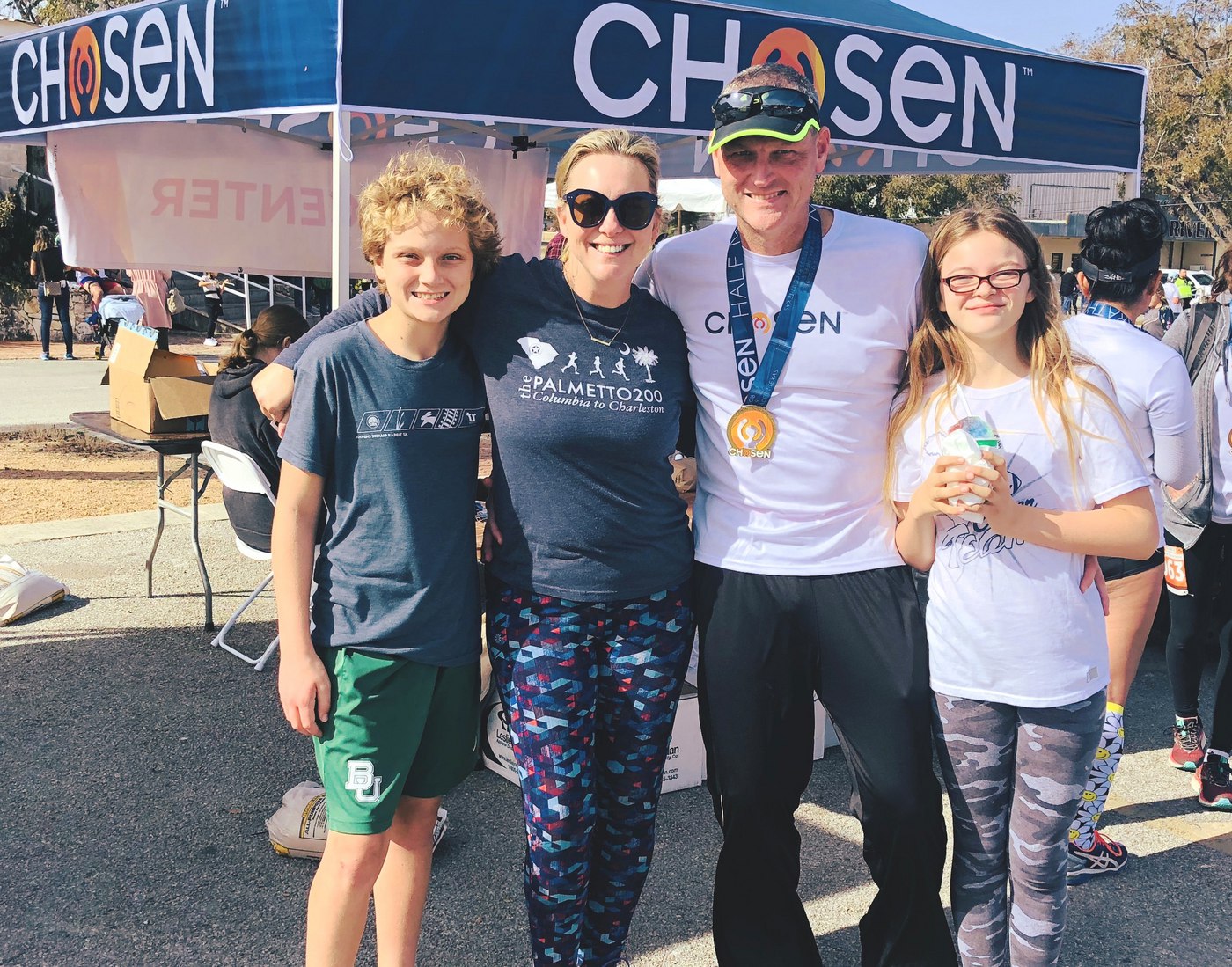 Meet Lead Trainer, Kyle Pertuis!
Upon first meeting Kyle Pertuis you're sure to detect the oh so familiar southern hospitality behind his telltale grin. Chances are, soon after meeting, he'll be heard extending an offer, "Do you like barbeque? I know just the place—you'll love it!"
Kyle was born in New Orleans, and raised in Texas. As an adult, he lived and worked in the Carolinas for 18 years. No wonder he's a huge Tar Heels Basketball fanatic, a devotee of Texas football—a rite of passage there, and . . . the man also loves to cook!

As a graduate from Texas A&M in Commerce, Texas, Kyle went on to become an iPEC Certified Professional Coach in 2011, and an ICF Professional Certified Coach. He spent two years as an iPEC Associate Training Coach before moving into the role of Lead Trainer in 2015.

"When I started my iPEC training I was in an incredibly catabolic business partnership, feeling stuck, and not knowing what to do about it." Kyle continued, "The past 8-9 years have been a personal journey of raising awareness to own the core values most important to me rather than values I picked up somewhere along the way. I see parallels to my life now and the way my grandfather lived his life. He was such a strong influence on me when I was younger."

Kyle shared finding the beauty in the way the iPEC curriculum is laid out with solid structure. "While some training programs are designed to deliver content for a certain outcome, once you experience the iPEC journey, you get to create whatever you want from it. Whether you become a coach, or use the training for self-development and personal growth, or to further your professional growth in your existing career." Kyle went on to say, "I believe this is a powerful differentiator, and to anyone considering iPEC, I recommend—just do it. You have everything to gain!"

Outside of iPEC, Kyle is the Founder and Head Coach of MindFit Coaching, Inc. in New Braunfels, Texas where he supports organizations to realize the long-term value of investing in their people. His slogan, Helping Leaders Be Better People, serves as a spark in the process of transformation of managers, executives, c-suite leaders, business owners and professional athletes. Kyle helps clients realize they are not trapped in any role or held hostage by corporate handcuffs. In hindsight, he regards his situation with his previous business partner as a gift. Kyle learned to leverage the strengths he developed as a result of that experience to help others. He gets inspired connecting people to the realization they are always at choice in creating the life they want.

Kyle Pertuis loves to run and paddle board. He and his wife married 19 years ago. They share a passion for travel and family ski trips with their young son and daughter.