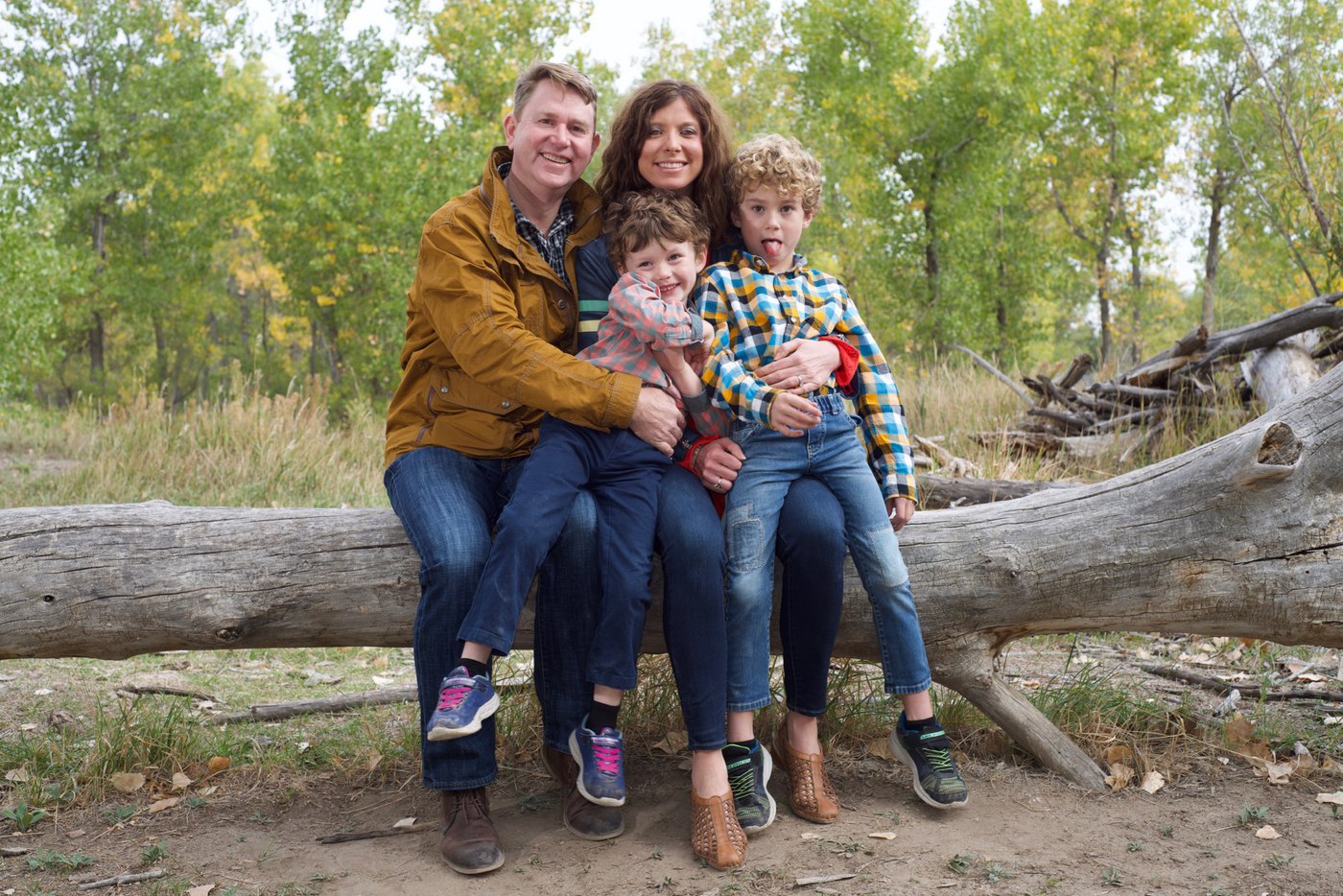 Meet Lead Trainer, Nina Cashman!
Should you ever find yourself in the presence of Nina Cashman while she's passionately advocating for something she cares about, take good notes. A skilled conversationalist, Nina has equipped herself to think and act simultaneously—drawing on her knowledge, experience, understanding, common sense, and insight. On occasion, she may wax philosophical to share timeless wisdom, long forgotten by most, except for this college philosophy major. Nina decided a career path as a philosophy professor wasn't practical for her, yet she remains captivated by the wisdom of the ages.
"The philosophy and teachings of iPEC were a big draw for me. I was blown away by how much it resonated. Just minutes into the first training module, I recall thinking, "I'm so lucky I chose this training program. Now I'm immersed in the Happiness Studies Academy course. I get up early to read and think about it." She continued, "I'm a philosopher at heart, and totally content hanging out with Plato."

Nina became an iPEC Certified Professional Coach in 2013 and promptly left her role as a successful corporate marketing leader, 17 years in the making, to pursue her passion for developing people. In 2014 Nina launched her private practice, Pave Your Way, with the guiding principle being—the most important brand a person can build is their own. She believes successful brands are created by people who pave their own unique path, guided by their own hearts above all else. Nina primarily coaches executives and corporate clients transitioning in their careers.

"I feel like a life coach disguised in sheep's clothing." Nina shared with a smile, "The topics I coach tend to come through the front door as career issues. I love that we unapologetically address feelings through the iPEC Core Energy Coaching™ process. Work in the cold steel world of corporate America commonly doesn't include feelings. As a result, too many people numb out their emotions, then find they are not aligned with the work they do, or the culture they find themselves in. As coaches, we get to help people become more emotionally intelligent, and integrate that into a highly logical world. Clients learn to unite their brilliant mind with their gut and emotions to become powerful leaders."

Nina is also an ICF Professional Certified Coach and an iPEC Lead Trainer since 2016.

"I have the honor of working with people who find the chills in the coach training program content like I did when I became a coach. During training, I note the shift in body language and see people leaning forward. I get inspired with the breakthroughs they make, big or small. I can't get enough of it."

On a personal note, Nina and her husband eloped on July 4th 2009. They forgot the marriage license for the occasion, so were officially wed July 5th. As a self-proclaimed introvert, Nina says it's the simple things in life that light her up most—time in nature, and fun activities enjoyed with her husband and her #1 clients—her two young sons.