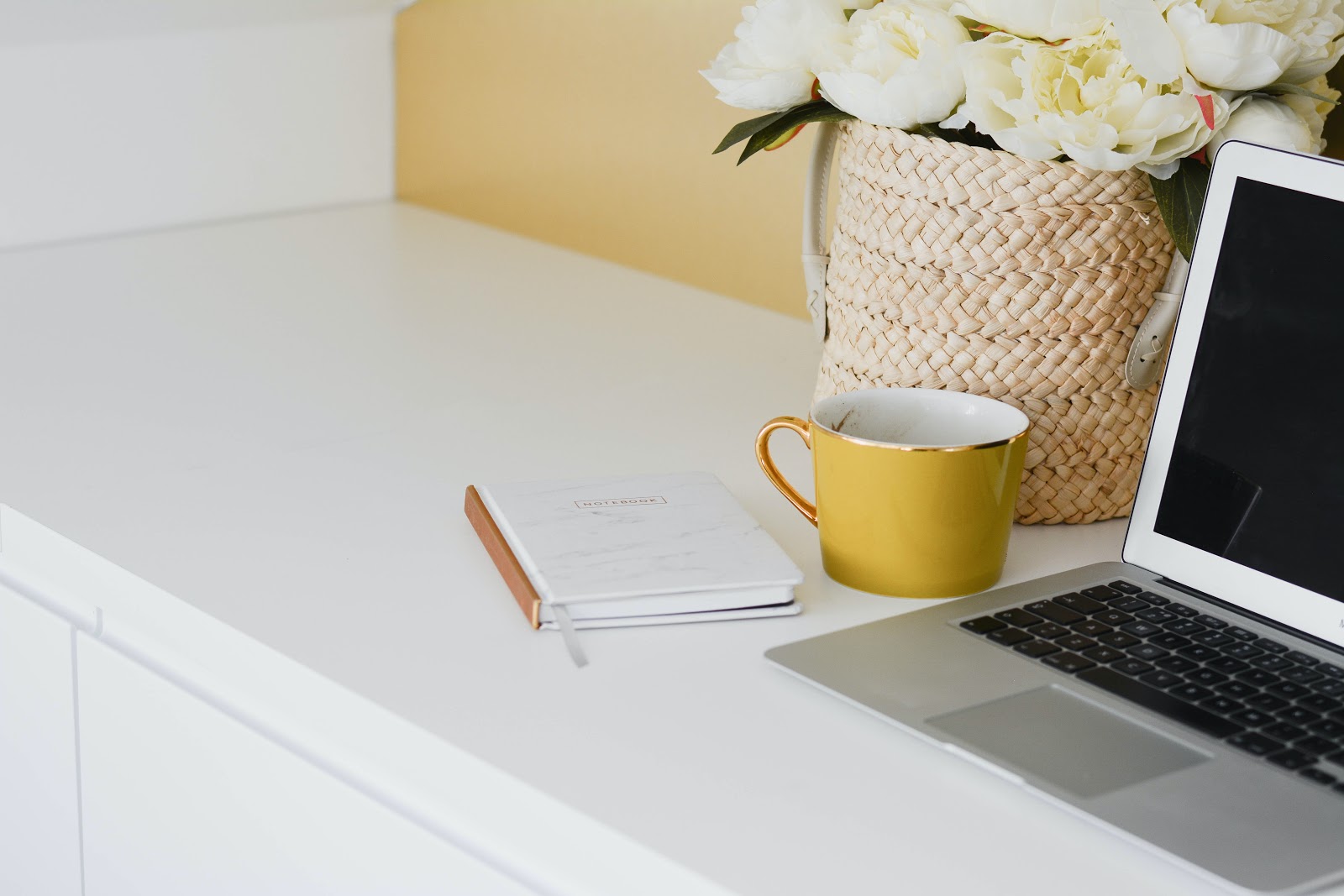 Meet Lead Trainer, Rens Barnhoorn!
When you first meet Rens Barnhoon, you might get a sense of his quiet confidence. He doesn't always do what's expected of him—he's his own man, authentic and true. The sparkle in his smile hints at his warm, loving nature.
His commitments to love and authenticity serve him in his everyday life, and they add to the joy he experiences as an iPEC Lead Trainer where he gets to help students use what they learn to start forging their own authentic path.

"As a Lead Trainer, my favorite part of iPEC'S Coach Training Program is the way it allows all participants to grow significantly in whatever direction they choose."
Growing up in the Netherlands, Rens excelled at sports throughout his childhood. Later on, he realized he could achieve anything he set out to do with the same determination and persistence he applied to his athletic pursuits. That realization propelled his journey in a new direction—one where Rens earned his Masters Degree in Psychology and began a career in consulting.
Towards the end of his consulting career, he found himself craving a change. That craving, along with a spirit of curiosity and experimentation, helped him discover coaching as a new career which fueled his passion and purpose too.
"Today I know my purpose is to support others who are trying to find their superpower and design their lives around that gift to shape their dream life."
These days, Rens is a coach who works with high-achieving individuals and teams who want to reinvent themselves for more success, by encouraging them to focus on embodying what they (already) know. In addition to his work as a coach and Lead Trainer, Rens is an iPEC Certified Professional Coach, an Energy Leadership™ Index Master Practitioner, and he holds a Professional Certified Coach credential through the International Coaching Federation.
With all of his accomplishments and credentials, at the end of the day, Rens' guiding philosophy is a simple but powerful one—which also happens to be one of iPEC's Foundation Principles:
"The best way to teach love is to be love."