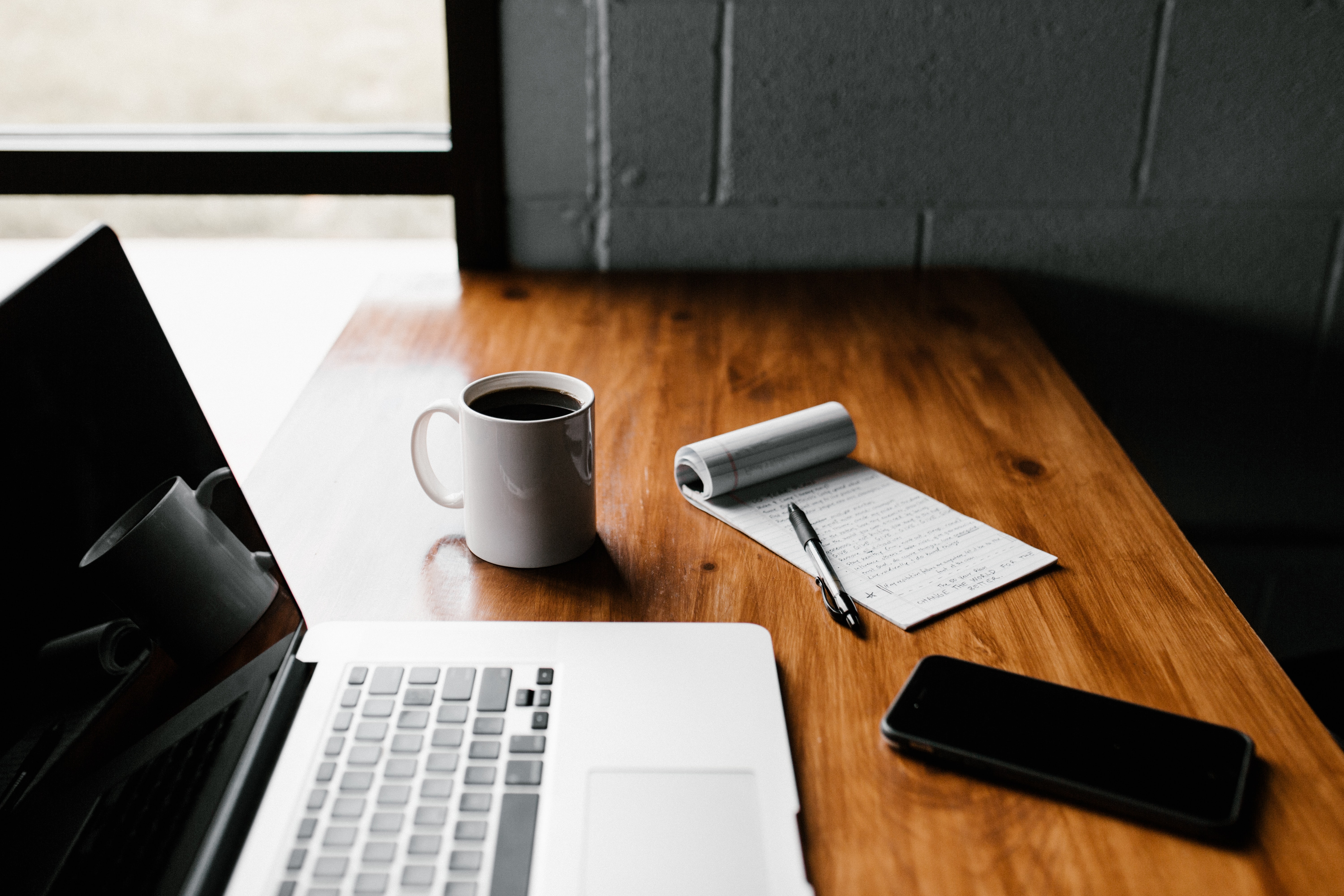 Meet Lead Trainer, Tommy Acierno!
A chance encounter with Tommy is sure to be a light-hearted, friendly, and warm exchange that will leave you with the impression that you were the most important person in the room while speaking with him. He is unassuming and affable, connecting easily with those around him. That is his gift.
As with the striking variations in the appearance of the ever-changing clouds in the morning sky, Tommy Acierno's life is ever changing, ever evolving. He so readily embraces personal development that he intentionally creates change for himself on a regular basis—physically, mentally, emotionally, and spiritually.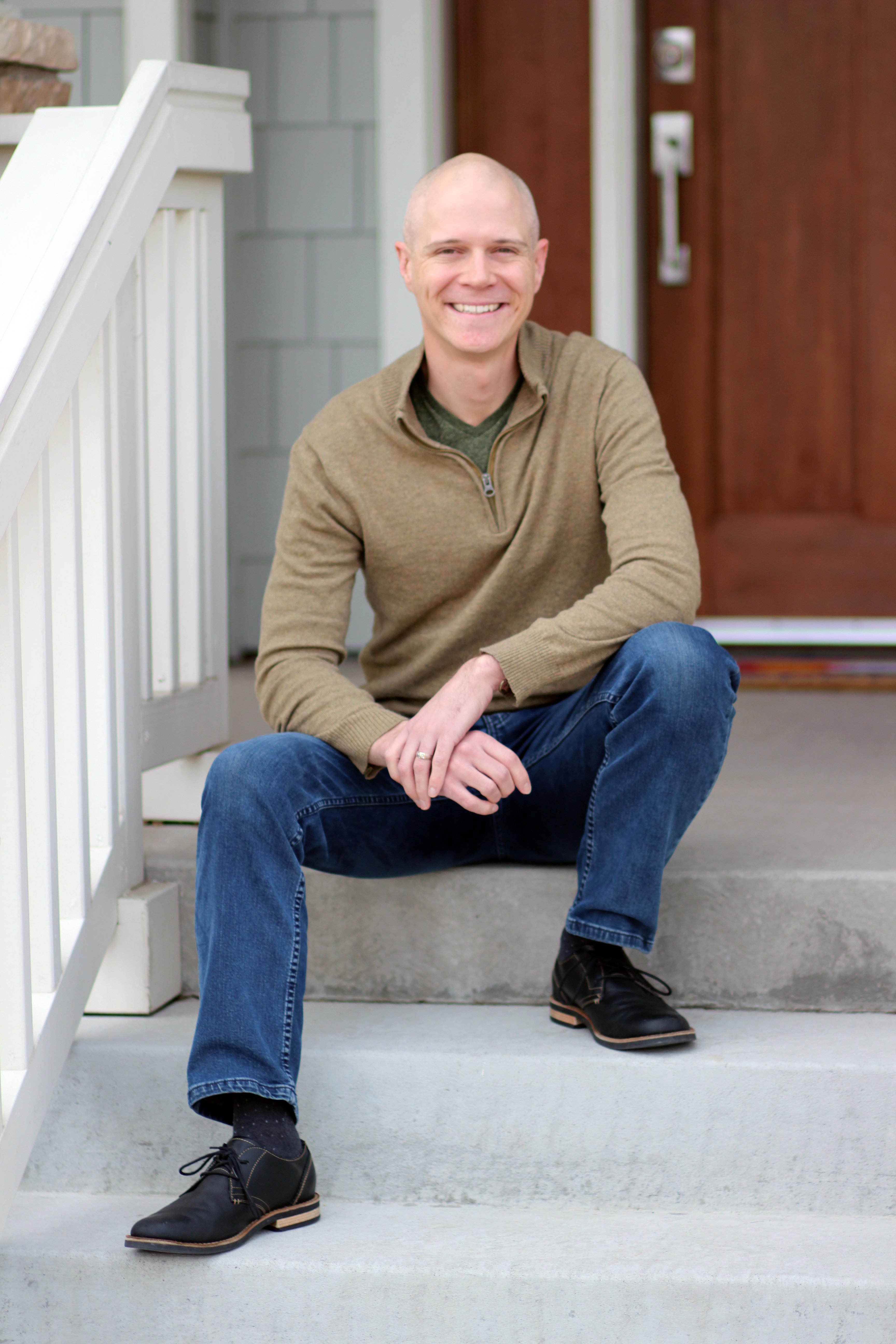 "Who I am today will be different in the future. My appearance changes often to reflect my internal changes and constant state of flux and evolution," Tommy continued with a broad smile, "I also greatly value fun, goofiness, and quirkiness so I'm always doing my part to bring levity to a life that's far too serious at times."
Tommy is an iPEC Certified Professional Coach and Energy Leadership™ Index Master Practitioner. He is also an iPEC Lead Trainer who holds a Professional Certified Coach credential with the International Coaching Federation (ICF).
"The iPEC Coach Training Program is such a magical experience. The bonds and connections forged there, the vulnerability and trust created as a result, is so amazing," Tommy said.


"I believe my purpose is to recognize true genius in others and help create a path for them to connect with it and express it, and to continually do so for myself. Being a trainer for iPEC allows me to grow and evolve as I'm working with students."

In his private coaching practice, Tommy Acierno Coaching, he supports successful professionals and consciousness-seekers to amplify their fulfillment in career, relationships, and spirituality. With nearly twenty years of experience in the technology industry, working for companies like the National Center for Atmospheric Research, Trimble, and Google, Tommy has been an individual contributor, software engineer, project manager, people manager, and leadership development coach.
Tommy Acierno resides in Denver, Colorado with his high school sweetheart, Brooke, and their two sons. When he's not training or coaching, you can find Tommy strumming his ukulele or reveling in the simple pleasures of life. He loves to walk, cook, and work out with his wife. He enjoys experimenting with new things like baking fine artisan breads, gardening, writing, creating music, or reading everything from quantum mechanics to spirituality and personal development. Every endeavor supports Tommy's intention to be an enthusiastic and passionate student of life.