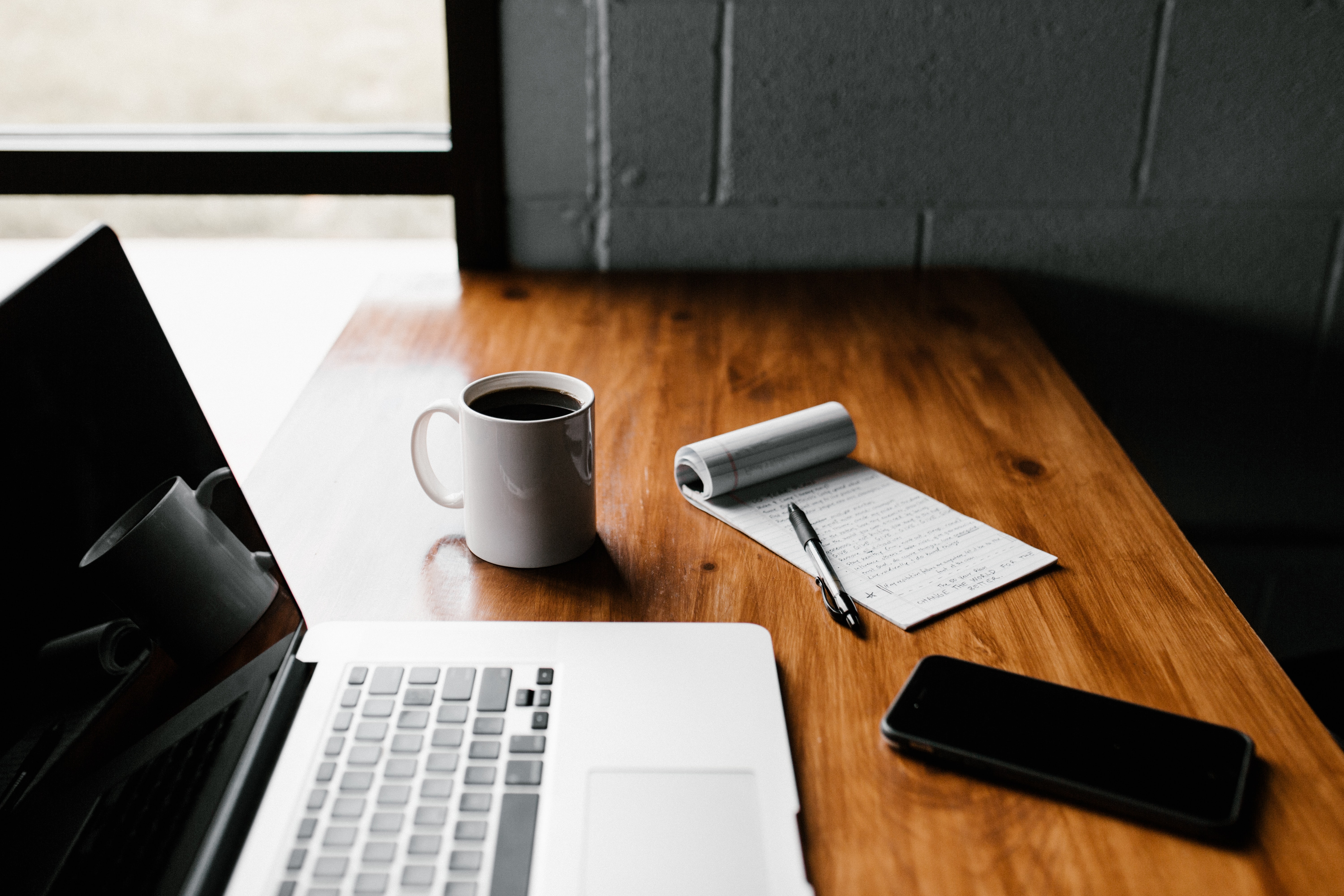 Meet Lead Trainer, Tonya Echols!
With Tonya, there is this unmistakable presence about her—a quiet source of strength which is so compelling it makes you sit up and take notice.
She exudes both a strong faith in herself and in humanity, a testament to her religious beliefs and spiritual growth. As a woman who has experienced devastating loss, Tonya draws from a deep well of faith which has nourished her soul throughout the course of her lifetime. At the heart of it, she believes growth and kindness are at the core of why we are here.
"Everyone we meet has been through something challenging in their life and is continually working through it," Tonya shares with warmth and sincerity. "I know that growth doesn't magically show up. It takes a lot of effort.


"For me that growth means to be at peace for myself, to be honest with myself, and to be kind to others. Everything else I'll figure out."

"Figuring it out" is something Tonya knows how to do well. She graduated summa cum laude from the University of Tennessee in Business Administration and is a Certified Public Accountant. She has 25 years of experience in corporate management, business operations, digital and traditional media, technology, finance, coaching, and leadership development, working with a variety of corporations and government entities. She is an iPEC Certified Professional Coach and Energy Leadership™ Index Master Practitioner, along with a COR.E Dynamics Specialist (in the areas of Leadership and Transitions) through iPEC. Tonya also holds a Professional Certified Coach credential through the International Coaching Federation (ICF) and is a contributing member of the Forbes Coaches Council.
In her role as an iPEC Lead Trainer and Mentor Coach, Tonya guides students on a transformational journey through the coach training program.
"Recalling my own impressions as I walked down the hallway, about to enter day one of the iPEC Coach Training Program, I could feel all of the excitement and engaged energy as I approached the room." Tonya continued, "Coming from a corporate background, the Energy Leadership™ framework made so much sense. It was an instant connection for me and resonated deeply from the start."
In her private coaching practice, Vigere, Tonya applies her diverse background including her skills in areas like "design thinking" to connect with her clients. She then draws on her own real-world experience of successfully leading large teams and the variety of management challenges that arise within those teams to co-create powerful alliances with them. Her unique perspective and multiple disciplines foster impactful coaching partnerships with leaders throughout various industries internationally.
Tonya Echols resides in Atlanta in the heart of the Peach State. When she's not training, facilitating, or coaching, you're sure to find global citizen Tonya traveling the world, exploring new cultures, meeting new people, and noting how they engage and play the game of life together. Tonya loves seeing the world through the eyes of others while learning about their history and life experiences.