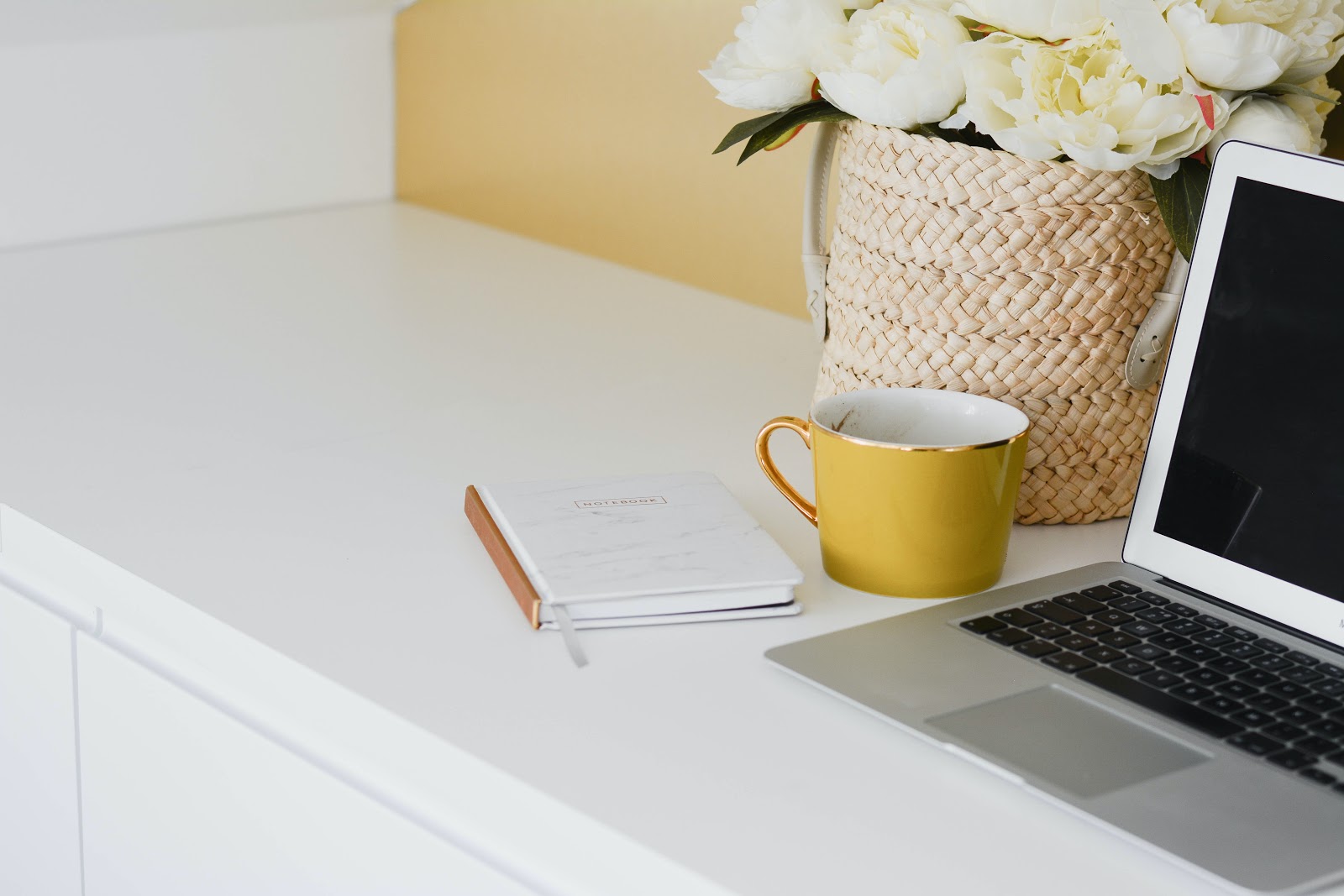 Meet Lead Trainer, Wendy Irwin!
Wendy Irwin is as creative as she is quirky. She's straightforward, plainspoken, and as authentic as they come. She calls this signature style her 'stank,' which encompasses 1,001 idiosyncrasies and personality quirks. And when she skillfully blends that 'stank' with her long and winding road of professional experience—from starting out as an opera singer, to then becoming a handbag designer, to her work as a mentor for entrepreneurs—she creates magic in her role as a Lead Trainer.

Of course, Wendy is quick to credit her experience going through the iPEC Coach Training Program as an important part of her journey, and one that allowed her to step into this bright-shining version of herself.
"I believe the opportunity that iPEC gave me to truly be vulnerable in a safe space that launched me into astronomical growth that would have normally taken a lifetime."
Ask anyone who knows Wendy and they'll tell you she genuinely loves witnessing people forging their own paths, and stepping into who they truly are.
This passion of Wendy's is made evident through her work with Redefiners, a group of adventurous trailblazers who are ready to carve a new path built from a powerful sense of knowing and who are ready to bend a few rules so they can transform their lives, disrupt their industry, or break free from the status quo.
And of course, it shines brightly in her role as a Lead Trainer with iPEC as well.
"Of course, I love ALL of the incredible content inside the Coach Training Program, but it's seeing every single person bravely forging a new path for themselves that aligns with their authentic self that really lights me up!"
Today, Wendy is an iPEC Certified Professional Coach, an Energy Leadership™ Index Master Practitioner, and she holds a Professional Certified Coach credential through the International Coaching Federation. But don't let that long list of impressive credentials fool you! Wendy also brings her eccentric, fun personality in full force to everything she does. In fact, that commitment to showing up authentically and at full volume plays a huge role in Wendy's guiding philosophy for life.
"When you believe in the power of your voice, you create endless opportunities to change your life, your work, and the world."