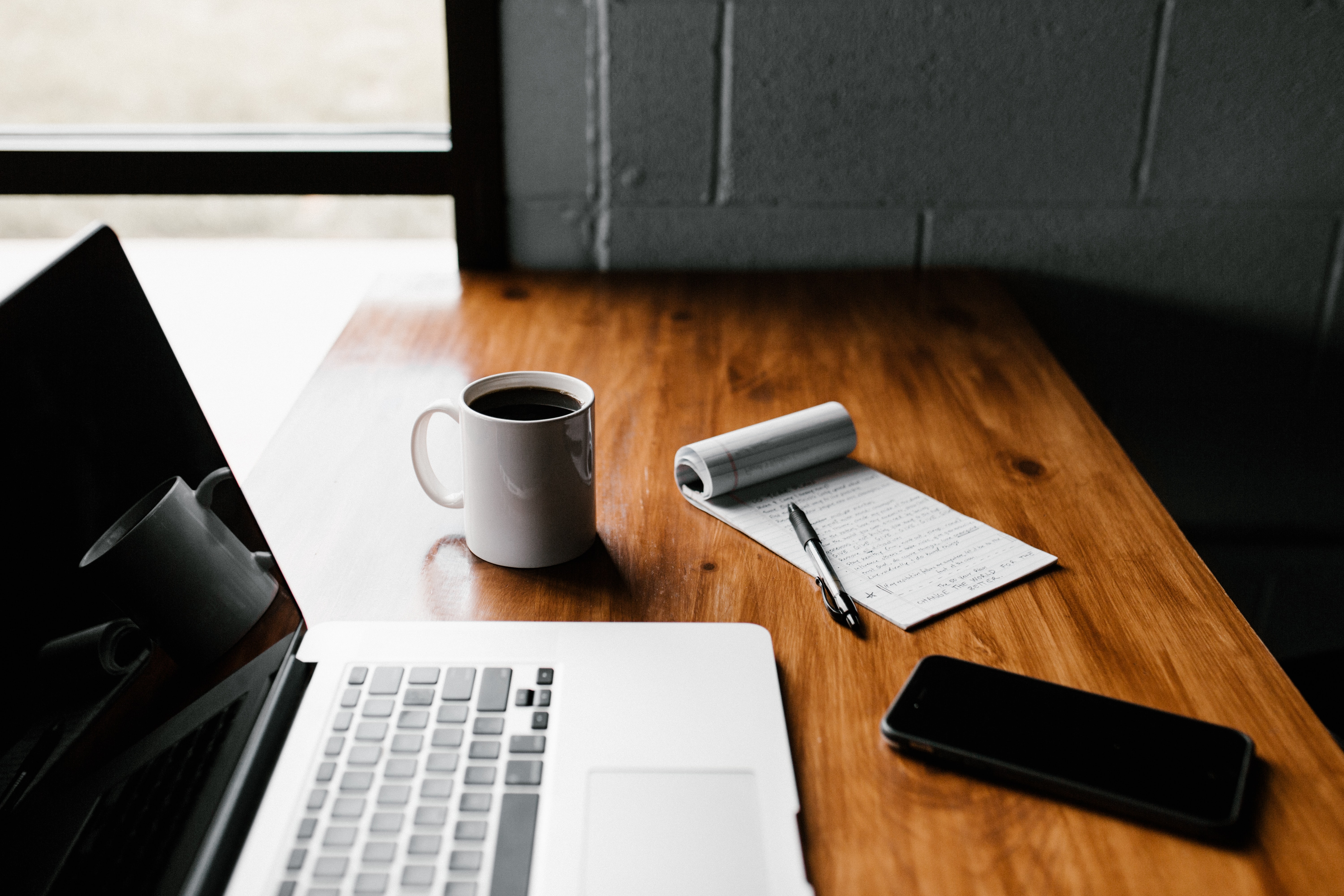 Meet Lead Trainer, Yossef Sagi!
One of the many remarkable qualities of trainer, Yossef Sagi, is his profound presence: highly tuned in, aligned, and aware of everything and everyone.
Observing him in a room filled with people, you will note he's uninterested in trying to garner attention, as he quietly fills the space with warmth and acceptance. Yossef is as comfortable in the role of teacher as he is in the role of apprentice. He listens deeply to others and when he expresses himself, you can expect to hear well-placed, timeless wisdom which seems far beyond his years.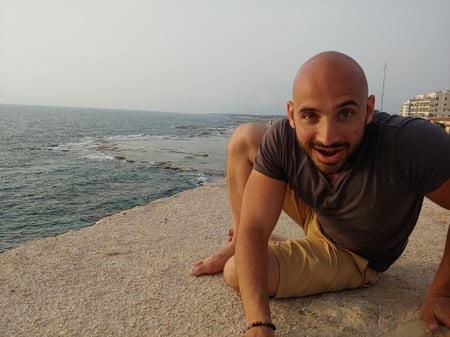 Born and raised in Toronto, Ontario, Canada, Yossef Sagi appears as this embodied amalgamation of every person, place, and adventure he's ever had.


"In every interaction with another person, I wonder what will be the unique imprint we will leave on each other, and I interact with them from a place of curiosity and connection."

Yossef continued, "I also love to collect experiences. I will try almost anything once, and when I travel I like to do what locals do. I experience their food, their culture, and even learn some of their language so I can converse with them."
Yossef is an iPEC Professional Certified Coach, an Energy Leadership™ Index Master Practitioner, and Lead Trainer. He also holds a Professional Certified Coach credential through the International Coaching Federation.
"There's so much to enjoy in the iPEC Coach Training Program." Yossef said with a smile, "The biggest game changer for me was creating my own rules for life. That was a complete paradigm shift for me to think, at any moment, I could trash my old rules for living and replace them with something new."
In his private coaching practice, Yossef Sagi Coaching, he lives and breathes transformation. For 14 years he led as a spiritual studies executive, developing and teaching curricula that empowered people to live out their true potential by raising their awareness to their internal blocks while overcoming the barriers to their success.
As his passion for changing lives evolved, Yossef shifted focus beyond what clients were doing or how they were doing it to how they are being in their lives.
"We're experiencing a world in tremendous pain and there's a collective uneasiness in the separation and fragmentation, with each one of us rubbing up against one another," Yossef continued, "I feel it too, and I see a beautiful part of our growth involves stretching our wings and emerging from this cocoon. I have faith. We're all going to fly, and it's perfect right here where we are in this process of pain-hope-faith-transformation. If we can remember to stay connected to the truest parts of Self, we can go out into the world with an open heart to love and connect with everyone we encounter."
Yossef currently resides in the City of Angels, a conscious community he loves, although he feels at home wherever he is in the world. Ever mindful of his Canadian roots, Yossef calls poutine soul food, and will drop everything he's doing to partake in it whenever and wherever the opportunity is presented. While Yossef gathers and adds to his life experiences, he enjoys nature, the beach, hiking, movement, meditation, and ecstatic dance.