Often described as passionate and inspiring, Stacy Hartmann is a small town Minnesota girl with family values and roots running deep. She disarms you with her childlike innocence and when you move in closer, you find an intensely soulful woman, a profound thinker and innovator with a flair for generating big ideas, firmly grounded in reality. Stacy is as ready to discuss the mysteries of the universe or the meaning of life with you, as she is to guide you through making your mark in the world and blowing the doors off of your big vision business. Her journey to becoming a marketing and sales powerhouse was anything but typical.
"Mine is an unconventional life," Daniel declared. "From childhood on, I've always followed the beat of a different drum." A self-professed non-conformist, Daniel harkens back to his earliest school day memories when he was that kid in class who was continually raising his hand, speaking up, and asking questions.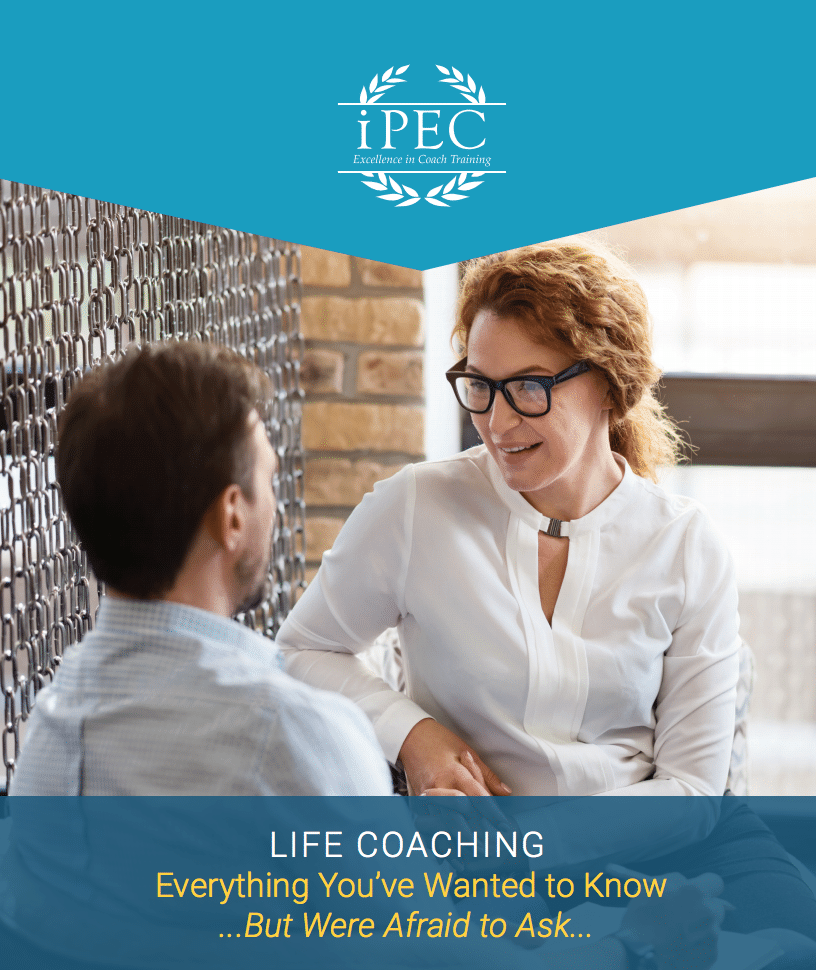 LIFE COACHING: Everything You've Wanted to Know (But Were Afraid to Ask)
Subscribe to the iPEC Blog and discover how you can help people make profound and lasting shifts in their lives.
At first glance, you're sure to notice the unmistakable twinkle in the eye of Lead Trainer, Lisa Kaplin, which merely hints at the sassy, sardonic wit you'll encounter in your conversations with her. As smart as she is sassy, Lisa is a psychologist who ran her own therapy practice for nine years prior to becoming an iPEC Certified Professional Coach in 2011, and most recently a lead trainer. She is also an ICF Professional Certified Coach.
The lights are dim, the stage is set, and somewhere nearby, Bridgette Simmonds is priming for Go time! She scans her playlist for something upbeat, then cranks up the volume—getting lost in the rhythm for a few minutes. Lights… camera …action! She enters the training room exuding radiance, vitality, and enthusiasm.