Our Admissions Coaches are excited to learn more about you and what's inspired you to become a coach. They're each graduates of iPEC's Coach Training Program, here to support you in deciding if coaching is right for you, and if iPEC is right for you!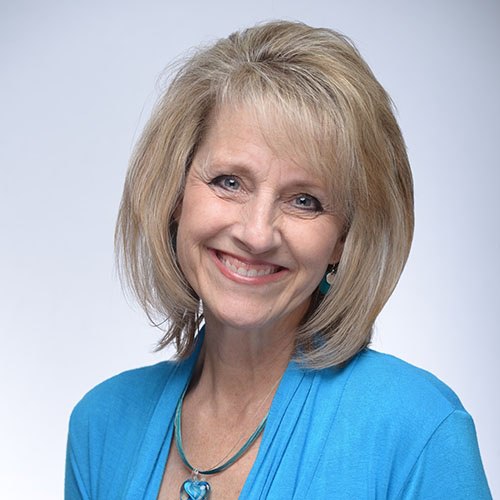 Sheryl James, CPC, ELI-MP
Admissions Coach
Graduated iPEC in 2015.
People describe Sheryl as bubbly, outgoing, knowledgeable, and detail oriented.
Published author of "Take My Hand" and Motivational Speaker.
Lived in both France and the UK and worked in 7 different countries in Western Europe.
20+ years of experience in corporate America as a senior executive at several Fortune 500 companies.
Married for 29 years and blessed with 3 children who are all in college; family and faith are at the center of her world.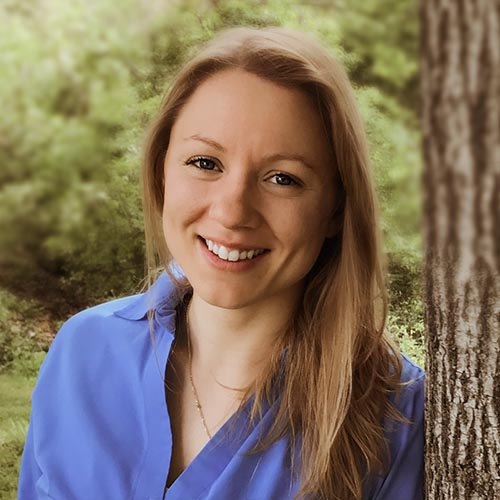 Theresa Horezga, PCC, CPC, ELI-MP
Admissions Coach
Graduated iPEC 2014
ICF Credentialed Coach (PCC)
Former Finance Professional in NYC
Speaker and International Retreat Facilitator
Communications Expert and Coach for High Achievers
Passionate about sailing, Aikido, and real estate
Favorite book: The Alchemist by Paul Coelho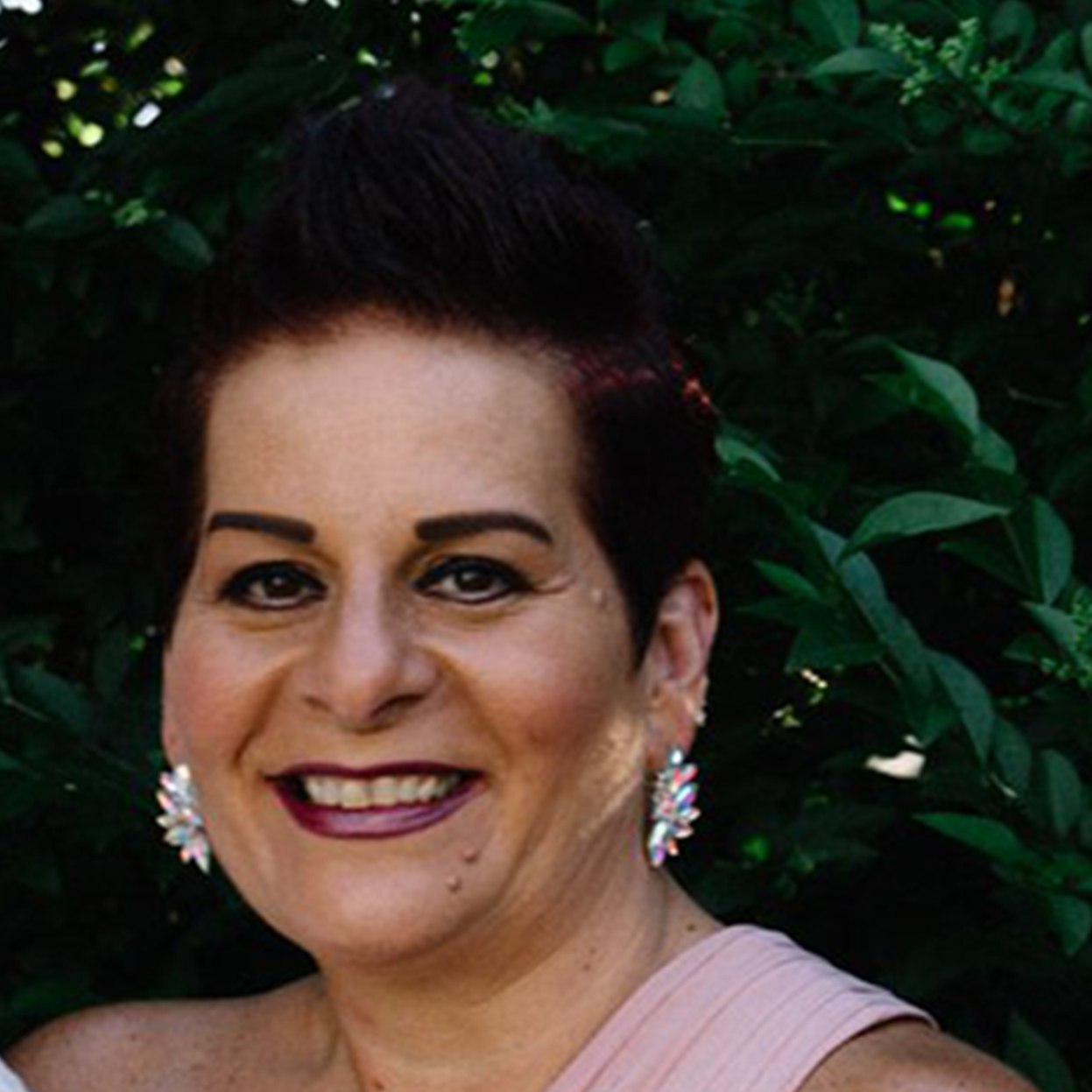 Grace Germond, CPC, ELI-MP
Admissions Coach
Graduated iPEC 2011
People describe Grace as very detailed, straightforward, friendly, personable, fun, and speaks everyday language when talking to a potential student.
Spent 20+ years in the Corporate world working for GMAC Auto Finance, as well as a few years in the banking industry
Has always been a working mom, so has the experience of what it's like to balance both. Kids are grown and have been out of the house for awhile, so her dog gets most of her attention now.
Met her high school sweetheart when they were Freshman in 1978 and has been married to him for over 30 years
Loves to travel and has lived in 8 states across the US, from the Northeast, to New England, to the West Coast