Unlock Your Organization's Full Potential by Raising the Energy of Your People
Your Organization is Here to Make a Profound Impact in the World
The idea economy is booming and the key to expanding impact for new levels of growth and innovation lies within each and every human being that makes up your team and organization.
Imagine the possibilities when your people are operating at their highest potential—when they are empowered, capable, trusted, excited to learn and improve, and inspired to work together.
And when this alignment occurs, productivity sky rockets, innovation thrives, and goals are met.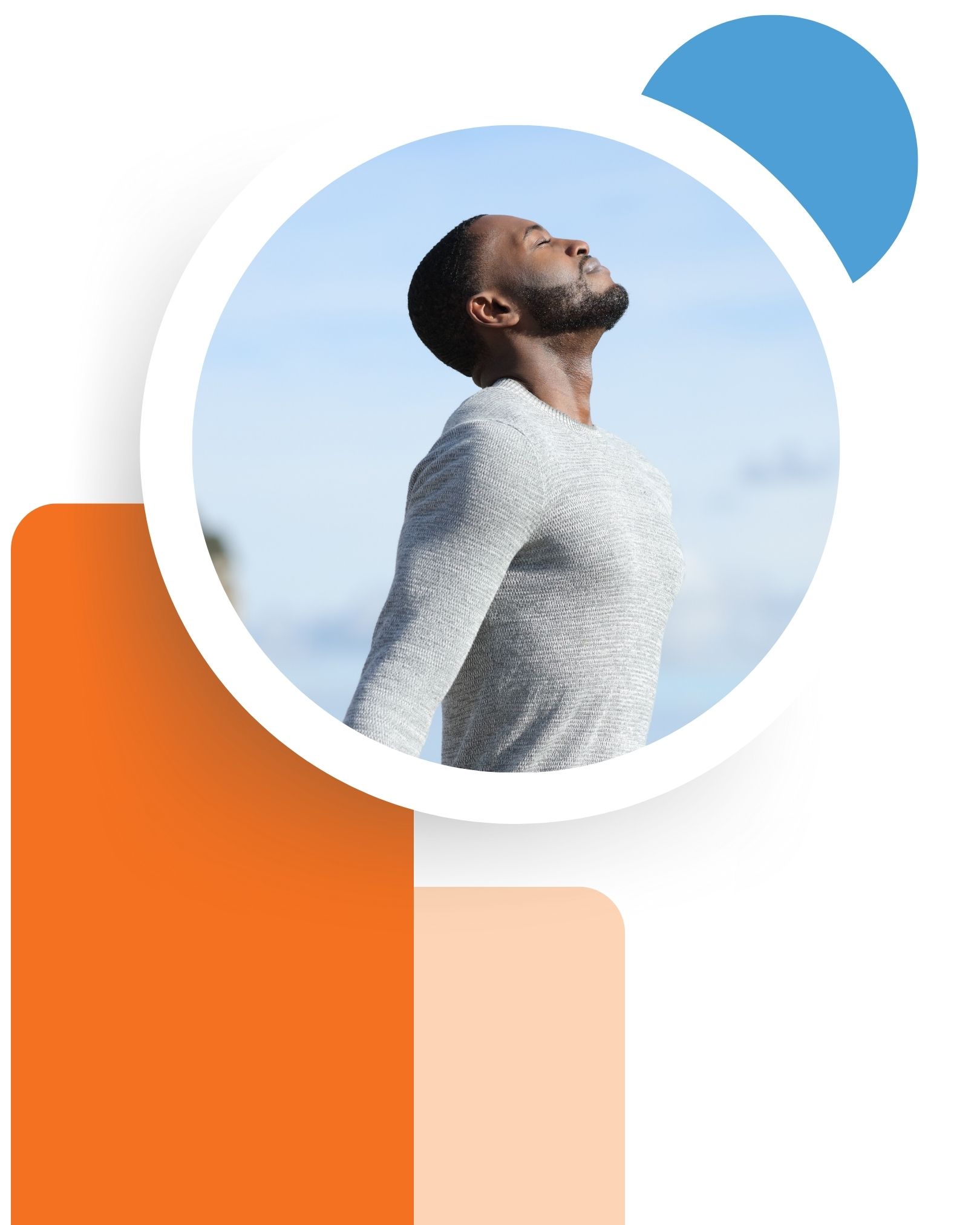 As a leader, you want a culture that's humming with creativity, innovation, and unimaginable growth.
So why is this
not consistently happening?
From breaking down silos and improving communication, to building a purpose-driven culture in an ever-challenging environment, it's no wonder a high-energy organization is hard to maintain
There's no shortage of challenges facing today's leaders:
Operating with agility in times of uncertainty
Driving performance, productivity, and profitability
Making swift and effective decisions in an ever-changing environment
Accelerating and sustaining innovation for growth
Recruiting, engaging, and retaining talent in a changing market
There are so many outcome-focused initiatives. Understandably, this is distracting leaders from dedicating the resources and investments to the ONE source that could change it all: the energy of the people alongside you.
It's incredibly common for corporations and organizations to focus on symptoms right in front of us, even though we know there must be a better way. When you're looking for a new way to create solutions for your business and your team, you're not alone and you're in the right place.
What would it feel like to not simply put a bandage on what ails your organization but create long-term, sustainable solutions?
What would it feel like to improve performance and reach greater results with less effort and fulfilled employees?
Can you imagine what your business' growth potential would be when you empower employees to be highly energetic agents of change?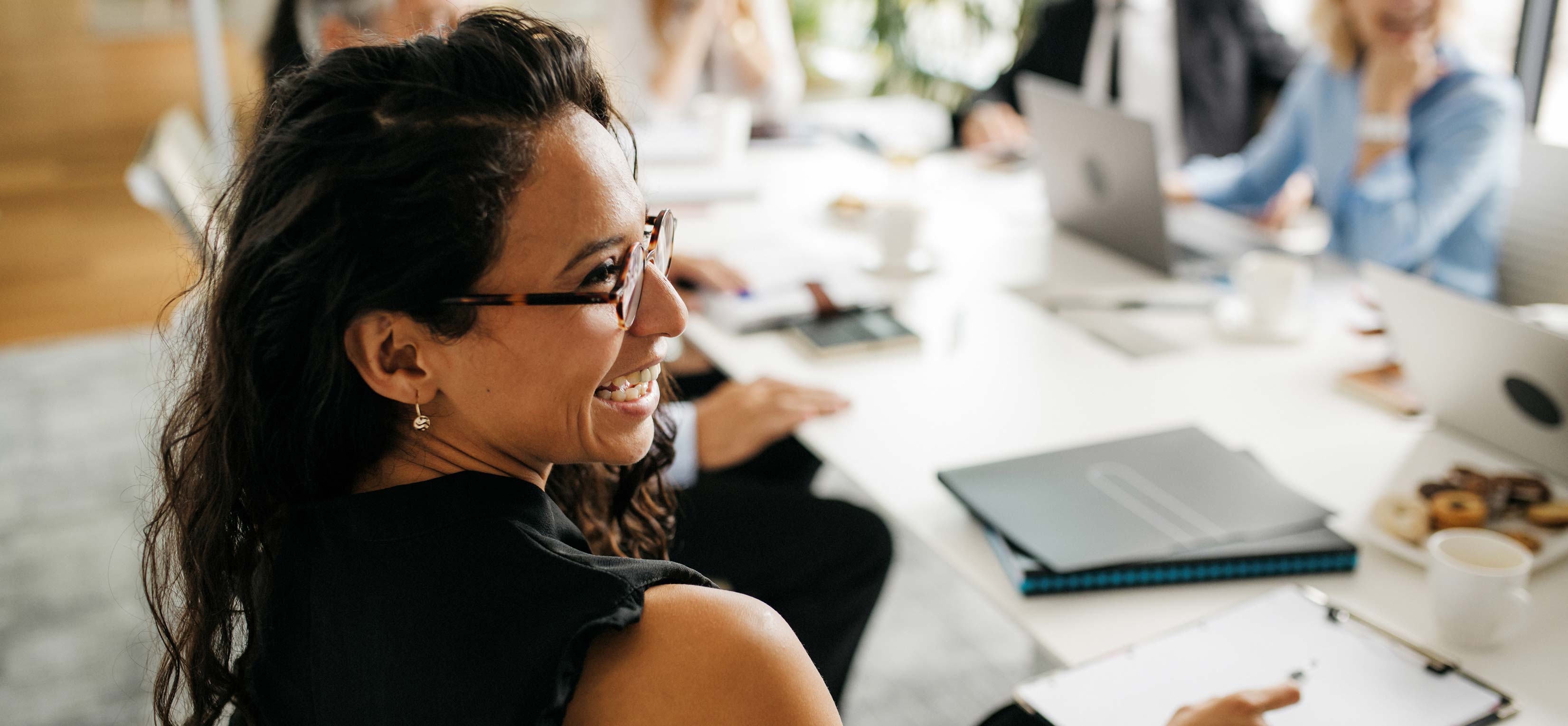 You Don't Have to Struggle to Create an Inspiring, Creative, and Collaborative Workplace Culture
Imagine the impact, innovation, and engagement of an organization whose people have reached
a new level of purpose and performance.
Every part (employees, teams, even your external partners) operates at the highest potential, freely contributing to the whole (strategy, purpose, and vision)

Individuals, through increased self-awareness, are able to manage stress and respond constructively to their teammates


Leaders are engaged and accountable which leads to more pro-activity and less waste
Teams are able to approach conversations (especially difficult ones) with clarity and confidence


Leaders address challenges and issues with motivation and inspiration rather than fear


All circuits fire and energy is flowing freely in full support of your business objectives, and you have unmatched success, happy employees, and the best is ahead
What Does iPEC's Energy Leadership™ Provide?
Sustainable, Transformational Change for Your Leaders
iPEC has brought thousands of leaders expert training for over 20 years, shifting consciousness, behavior, and mindsets through the lens of Core Energy Coaching™ and Energy Leadership™ to create diverse and inclusive corporate cultures. With 25,000+ coaches who have experienced profound personal transformation, we decided it was time to create a bigger ripple by bringing the power of our coach and leadership training to organizations around the world.
When you partner with iPEC, you'll get the training and experience you need so your diverse pool of talents can flourish and make their greatest contribution.
The challenges that leaders face are symptoms of an underlying cause. By only tackling the symptoms, leaders may be able to modify their actions in the short term, but this approach fails to provide meaningful, long-term solutions.
iPEC's unique Energy Leadership™ process goes beyond traditional leadership to tackle the root cause of obstacles: the underlying thoughts and emotions—the energy. As a result, leaders can better connect their inner purpose and passion to their goals and strategies. They can zero in on what they really want and break through what's holding them back.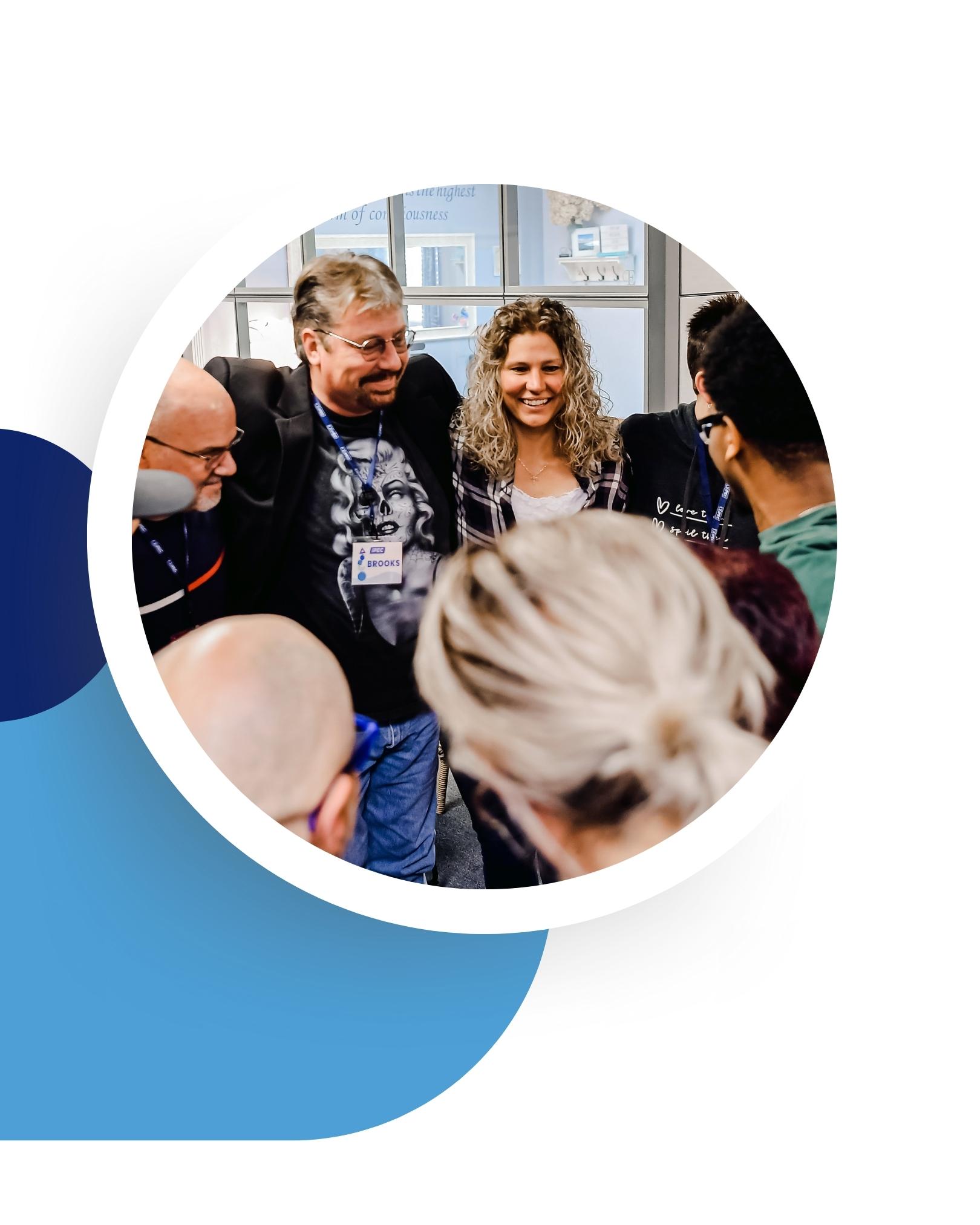 The Power of Energy Leadership™
Through the Energy Leadership™ process, participants guide themselves and their teams to:
Communicate effectively under stressful situations with diverse interactions


Create awareness of the underlying message in all exchanges


Pinpoint the (often hidden) root cause of their challenges


Learn how to view obstacles as opportunities and devise solutions


Identify effective goals and develop plans to overcome potential roadblocks to achievement
Sustainable Transformation
By learning the Energy Leadership™ process, leaders can achieve real, sustainable transformation (not only for themselves but also for those whom they lead and collaborate with), giving them the opportunity to be the cause of all the great things they want to experience. You'll learn to help your team challenge paradigms, shift their energy, open up infinite new possibilities, and connect more meaningfully with their colleagues using research-backed tools and techniques.
Unlocking the human energy of your organization is the key to deliver on your company's potential and surpass all of your expectations.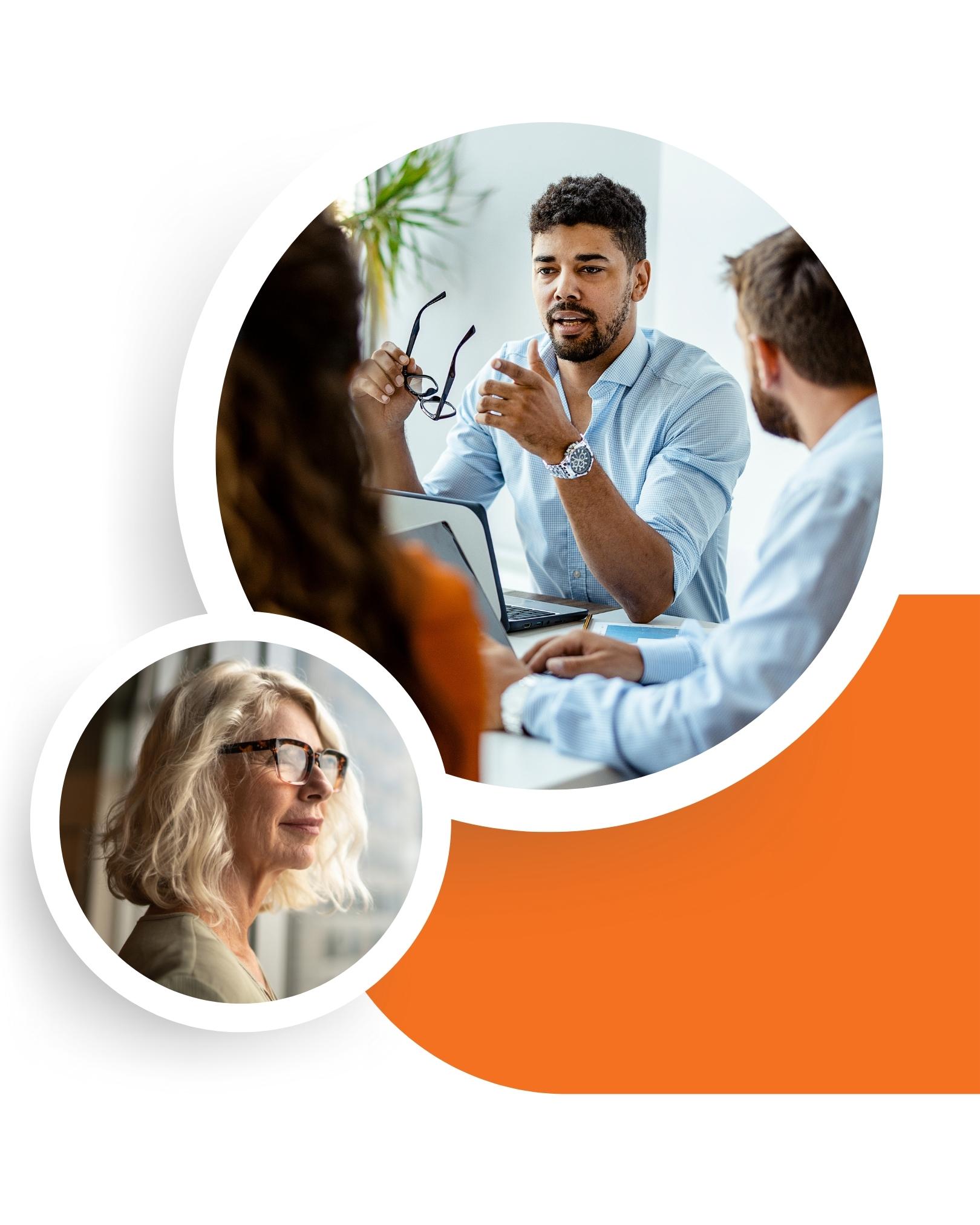 "I firmly believe that a leader must have coaching skills to be an effective leader. Otherwise, that person is a leader by default. The power of coaching is an important indicator in the success of an organization. Because I experienced the full program firsthand and knew how powerful the impact was on me, I knew I wanted to bring it to my organization. I wanted them to experience something that I knew would help raise their awareness, consciousness, and general well-being!
The power of iPEC is their methodology which is unique and something unlike any other leadership program out there. The training itself provided a safe space for the team. Between the breakout rooms and peer-to-peer sessions, the team opened up and learned more about each other in a couple of days versus years. They were able to strengthen relationships and now have a shared common language around energy and how we show up in the workplace."
—Dr. Abdul Al Hamamsy
Interested in bringing coach-centric leadership into your organization?
Here are the paths you can take:
Learn and experience 30+ coach-centric leadership skills
Learn common blocks and how to coach them
Extensive coaching practicums, feedback, and debriefs
Optional peer group and mentor coaching to anchor your learnings into your operations
Our signature coaching program brought to your company
Training, skills, and common language for your organization to be able to to create an internal coaching program for your company
Certified Professional Coach upon completion for every participant
Accredited by the International Coaching Federation (ICF)
As a leader, you're capable of creating sustainable transformation within your organization with the vast untapped potential in your people. Let's have a conversation to discuss the best fit for you and your team.