Sorry, we couldn't find any results right now.
"My role and gift in life is not to teach, preach, or convince anyone of anything. I am here to empower others to get their own answers, access their true dreams, and overcome anything that gets in the way of making those dreams a reality."
- BRUCE D SCHNEIDER, MCC, Founder of iPEC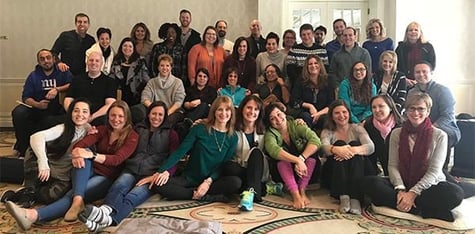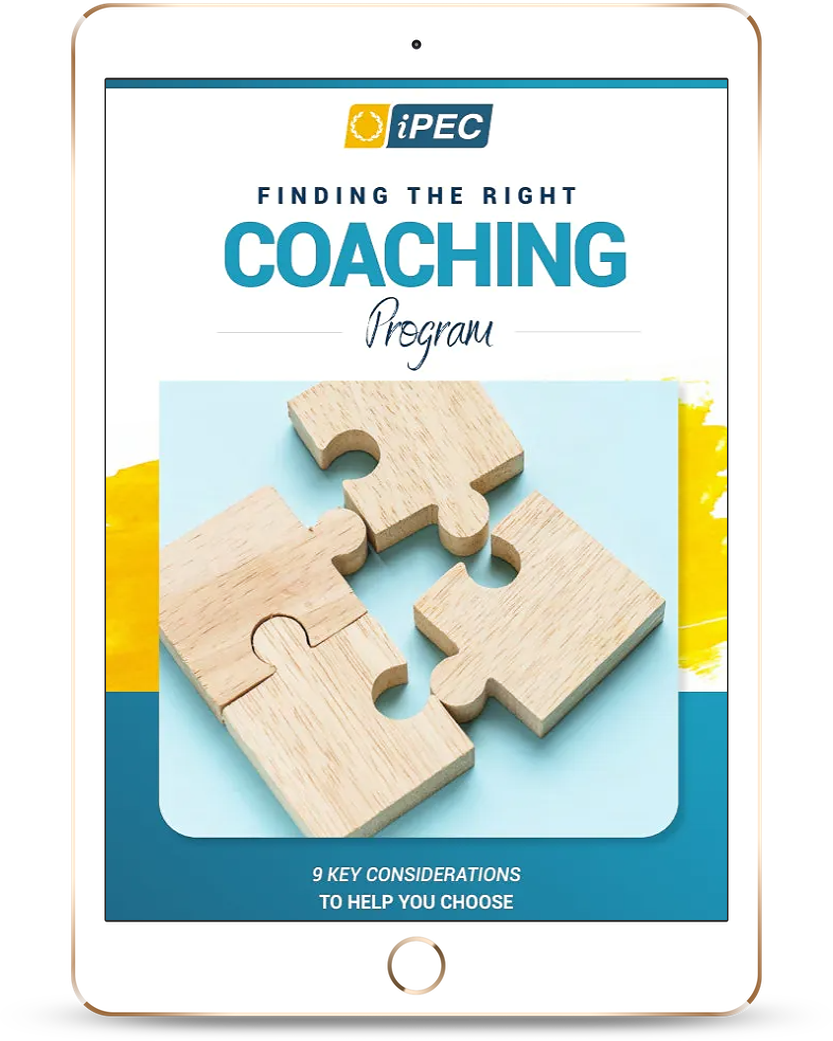 9 Key Considerations for Choosing the Right Coach Training Program for You
Receive actionable insights on how to select a coach training program that positions you for success.
Related Resources
Learn more about coaching, coach training, building a coaching business, and everything in between with these related resources.
Blog
Coach Training Isn't Just for 'Coaches'
The vast majority of professionals who use coaching techniques and skills don't have "coach" in their professional titles and don't aspire to.
Webinar
Get Your Questions Answered
Imagine you've invited a certified professional coach to coffee or lunch to "pick their brain". What would you ask them? Here is your chance to ask all those burning questions you have about what it takes to start your journey as a certified coach.
eBook
What is Coaching? Everything You've Wanted to Know
Intrigued by the idea of coaching? Wondering what it is, who it's for, or how it can help you in your career? Download your copy of What is Coaching? and get a comprehensive introduction to coaching.