10 Ways To Keep Remote Workers Connected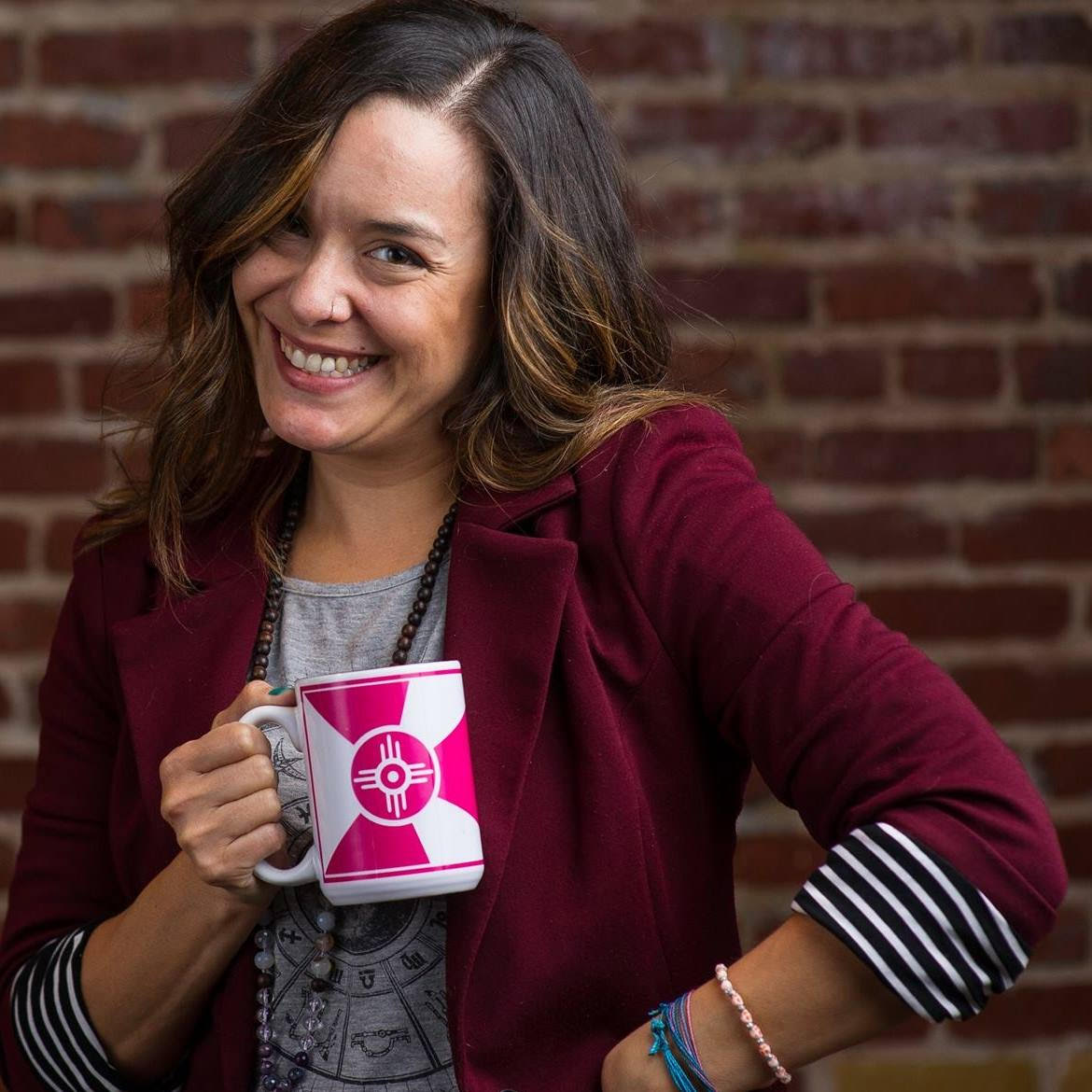 by Jenny Wiley, iPEC Director of Community
Sep 25, 2014 11:31:22 AM • Reading time 2 minutes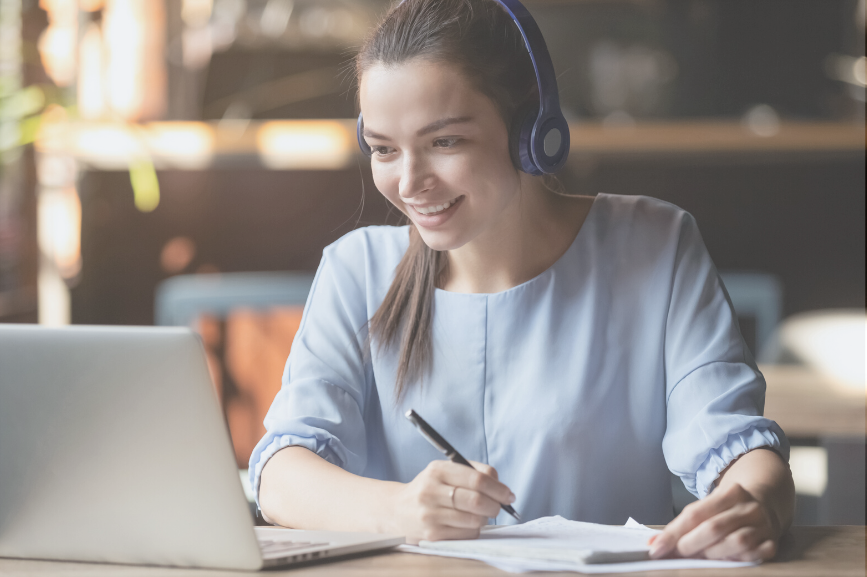 Updated March 17, 2020
Telecommuting can be beneficial to both the employee and employer. Employees can work flexible hours, eliminate commuting time and expense, as well as have a professional career while staying home for their children or elderly parents, etc.
Employers can reduce overhead costs, hire talent that might otherwise be out of the workforce due to life circumstances, and expand or contract their workforce, as needed. With all of the advances in technology, more and more employees can work at home – or anywhere for that matter.
A combination of the right leadership with the right remote employees is key.
Ideally, a remote employee is self-disciplined, needs little oversight, and can stay focused on getting the job done. Working from home is not for everyone. Employees might feel disconnected, isolated, or lonely. Yet, for many people the cost is well worth the benefit.
iPEC employs a number of remote workers and coach trainers throughout the world. They provide a lot of value to our organization. Its allows us to expand our footprint to areas where we do not have a physical office.
< Start a conversation with an iPEC Admissions Counselor and learn how you can coach people to work more effectively. >
Communication, collaboration, and connection are vital.
One of the biggest challenges for managers is to keep remote workers connected to the rest of the team. Everyone needs to communicate and collaborate. Without the proper infrastructure in place, it would be difficult to accomplish what needs to be done.
Here are ten recommendations on keeping remote workers engaged:
1. Develop work schedules to accommodate remote and in-office workers. Make sure that there are consistent time slots daily that both are available to interact.
2. Have weekly or daily team meetings. These can be done via Skype, Go to Meetings, as well as Google Chat and Talk to simulate a "live" meeting and enhance communications.
3. Use the "Cloud" for storing files. Dropbox and Google Docs are great tools for sharing documents and images for a minimum investment.
4. Encourage collaboration. MyClientSpot, SmartSheet, Teambox, and DeskAway can be used for project collaboration and workgroups.
5. Build an active community. Encourage workers to talk instead of relying on e-mails. Personal contact will go a long way to develop solid relationships.
6. Include everyone. Make sure that remote workers are on all of the email distribution lists that they need to be, so they stay in the loop.
7. Be clear. E-mails, instant messages, and text messages are easy to misinterpret. Call remote workers frequently to ensure that they are on task and working toward the right goals. And, don't be afraid to ask remote employees about their preferences when it comes to communications.
8. Assign remote workers a mentor. Having someone in-house that a remote worker can go to with questions and support is a valuable resource, especially during the onboarding process.
9. Provide frequent feedback. Remote workers need to know that their work is valued and appreciated. Potential issues can be avoided or eliminated if you stay-in-touch concerning their progress...not to mention getting a "pulse check" from them measuring their level of personal engagement and buy-in.
10. Have 'live' team meetings. Nothing can replace face-to-face contact. Hosting quarterly, bi-annual or yearly team meetings give everyone the opportunity to interact. Schedule networking time for employees to get to know one another on a more personal level too.
What other successful tips do you have to keep communication, collaboration, and connection at the forefront? Please share your comments below!