---
by Jordan Page, CPC, ELI-MP
May 15, 2020
|
2 minutes read
---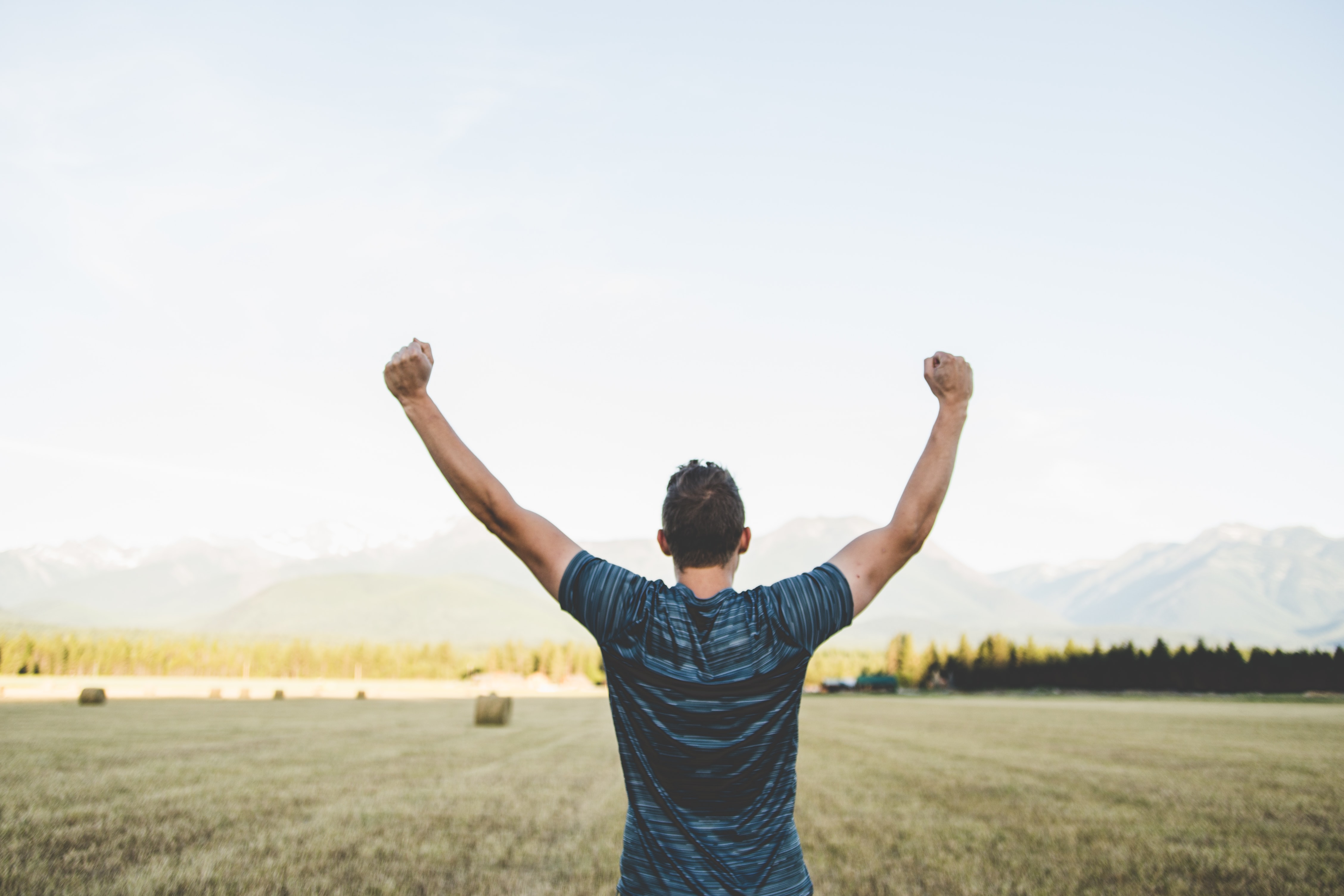 How do you facilitate positive, lasting change in your own life? What tools or skills do you need to acquire in order to make a shift?
If you're ready to crush your goals, the only thing you need to get started is you! Discover how to get more out of life with high-performance habits, tools, and powerful conversations in our webinar with certified coaches and iPEC graduates Amanda Kaufman and Chris Lavelle.
Amanda is a Certified High-Performance Coach, a Core Energy Coach, and the Creator of The CRUSH Method. Chris is a Core Energy Coach and Chief Love Officer of The CRUSH Method! Find out how to tap into the tools you already possess to level up in your personal and professional life.
How do you do that? Check out this episode of the Energy Explorer Live Series to find out!
You'll also find a transcribed excerpt from their conversation below.
This interview is part of iPEC's Energy Explorer Live Series, which highlights members of the iPEC Coach Community who are using their talents, drive, and highest selves in order to live their purpose.
---
Jenny Wiley: The choices you started to make for yourself in the career you had before, and how those tiny little shifts helped create a beautiful foundation for you—if you would have tried to be in a coach training program back then it probably wouldn't have stuck.
The way that it needed to stick was after building that foundation for yourself of really intimately understanding yourself and creating a space where you were ready to accept that information.


Amanda Kaufman: And I think, you'd asked me "why?" and we're always hammering 'why' with people. Why, why, why.
And I think one of my biggest motivating factors, even to this day, is if I was able to find so much time in a given week, and if I was able to take so much control of my life, I could have stayed as a consultant. There's nothing I had to create a business.
But what I noticed around me, that I really was having a hard time tolerating, is that

no one else seemed to know that they have the power to change

.
They hadn't been on the journey yet, and I think that's what really appealed to me. I still believe private coaching is probably one of the most powerful things you can possibly do for unlocking the potential you already have, but what I've also learned along the way is there's a lot of education [involved].
In those early days, [it's the] things that coaches sometimes don't want to do—like that personal development stuff—and that's all important because it's all the same journey. There was a time when I was doing hundred hour work weeks and I picked up my first personal development book, The Happiness Project by Gretchen Rubin. And then my second one was Getting Things Done by David Allen. And I went from there—majorly down the rabbit hole.
And so, as a coach, I realize most people haven't even picked up The Happiness Project yet; they don't even have that beginning stage of awareness. So I realized that to really do what I want to do, which is to impact people to realize that they have the potential to do what they want to do, I had to be a coach.
And I wanted to do some more of that education, some kind of dynamic but ongoing development so I'm going to pull you into wanting to have a coaching conversation.
Related: How Long Does It Take to Become a Certified Professional Coach?

Jenny Wiley: I notice that, too, about us as coaches bringing our whole selves to the clients we're serving. It's not like we're here just speaking about [solving their] problems and things like that.
[As coaches,] we're actually bringing our whole selves to help hold the space for our clients, for them to uncover the solutions within them.
---
Curious about what's involved in becoming a professional coach?
Start by grabbing a copy of our in-depth guide to the field of coaching and find out if it might be the right career path for you.