How to Recognize Burnout, and Beat It with iPEC Certified Professional Coach, Michelle Kuei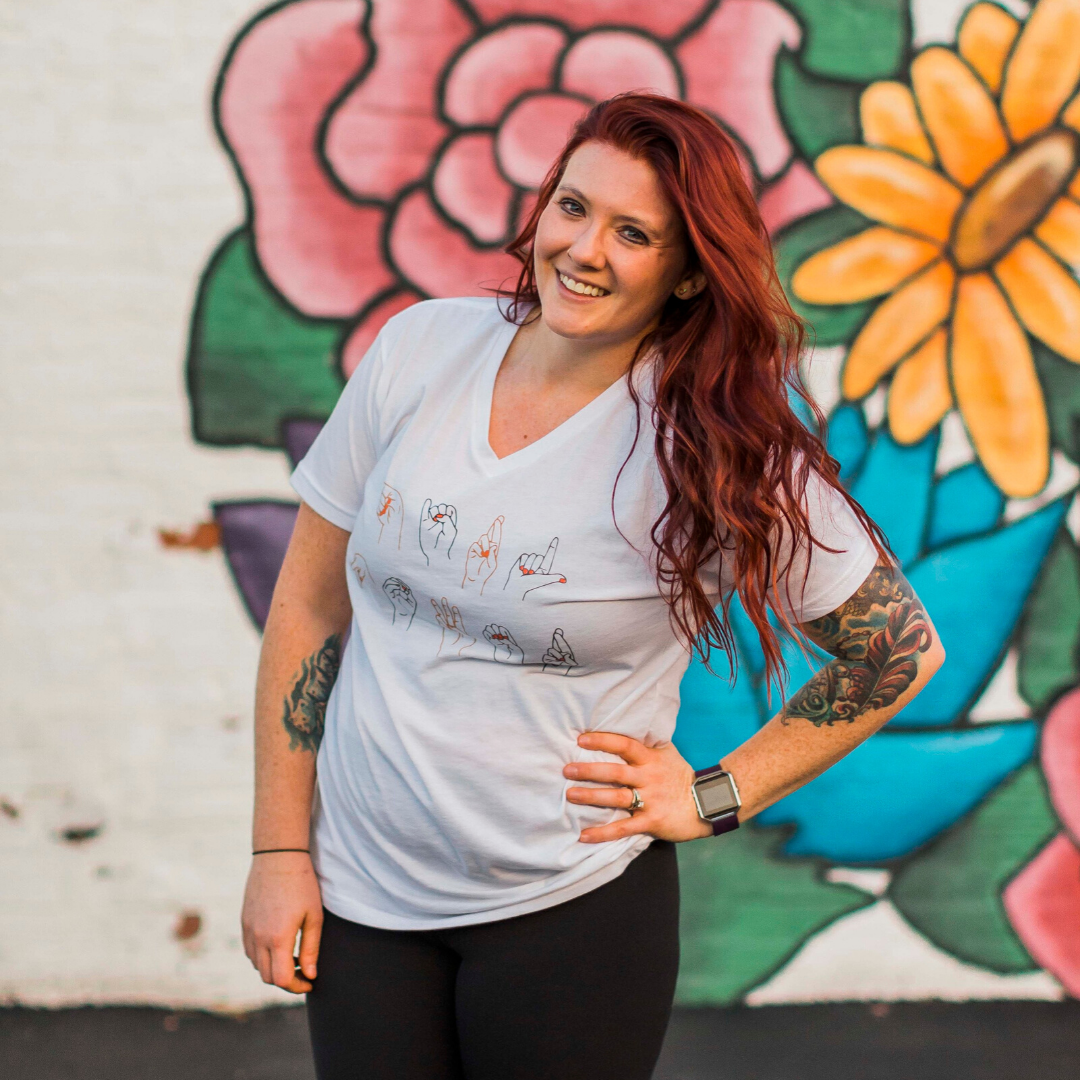 by Jordan Page, CPC, ELI-MP
Feb 7, 2022 8:57:32 AM • Reading time 1 minute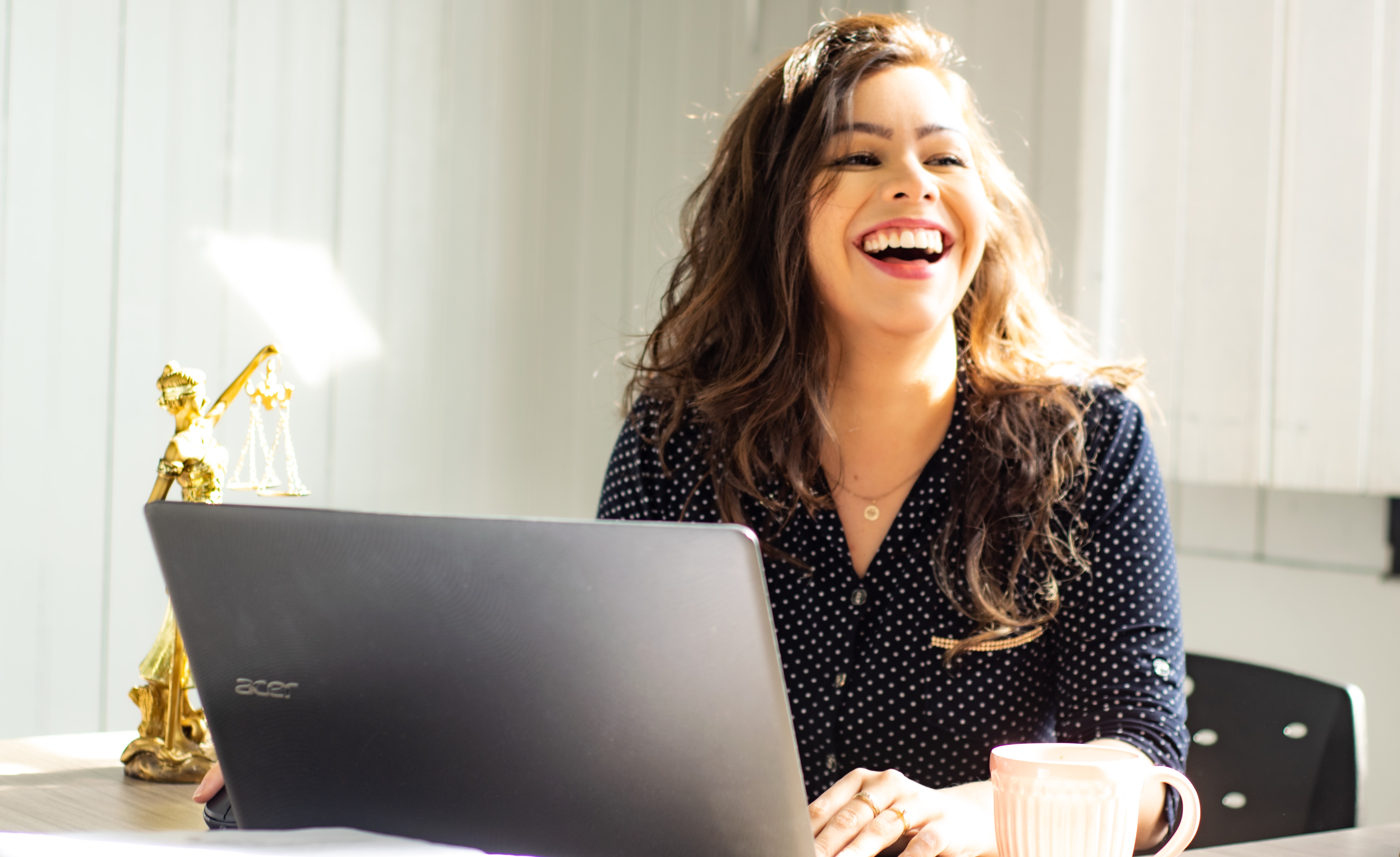 Let me guess: you set your sights on "new year, new me" and set all these incredible, meaningful goals and resolutions. You started out strong… and now your motivation is starting to wane.
This is SO normal.
In fact, study after study shows us just how pervasive this exact pandemic is. And no, we're not talking about COVID. The pandemic of burnout is a common and real threat to the health and wellness of people in the workplace, and in every part of their lives.
Michelle Kuei, an iPEC certified coach, has her own experiences with burnout. With the help of her coaching skills and training, she has learned not only how to manage burnout in her own life, but how to help others in her workplace and life to deal with it as well.
Tune into this episode of the Energy Explorer Live Series with Michelle as she shares with iPEC Admissions Coach, Carla Greengrass, her own tools and practices.

This interview is part of iPEC's Energy Explorer Live Series, which highlights members of the iPEC Coach Community who are using their talents, drive, and highest selves in order to live their purpose.
---
Curious about what's involved in becoming a professional coach, and how it can help you make more powerful mindset shifts like this?
Start by grabbing a copy of our in-depth guide to understanding the field of coaching, and find out whether it might be the right career path for you.